USA Elections Board launches investigations into alleged elections code violations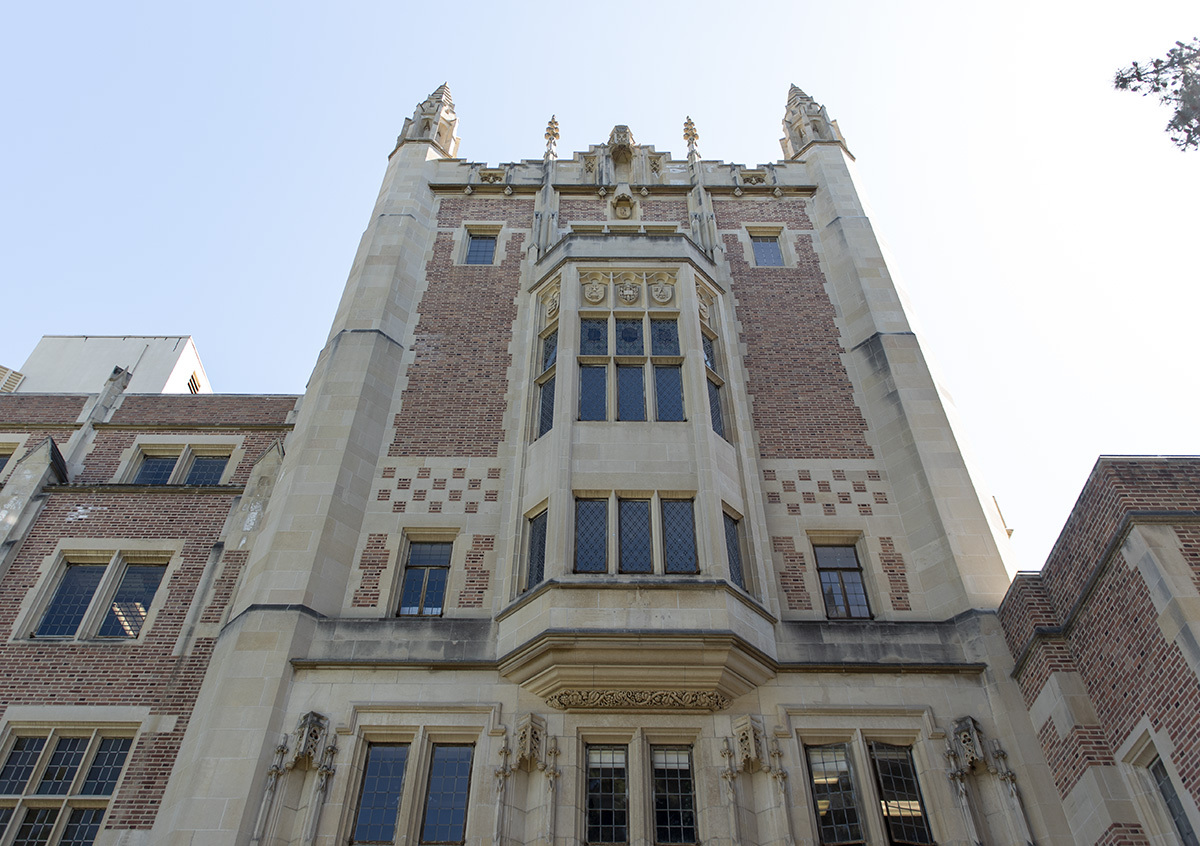 The Undergraduate Students Association Elections Board has begun two formal investigations into an alleged elections code violations complaints. (Sakshi Joglekar/Assistant Photo editor)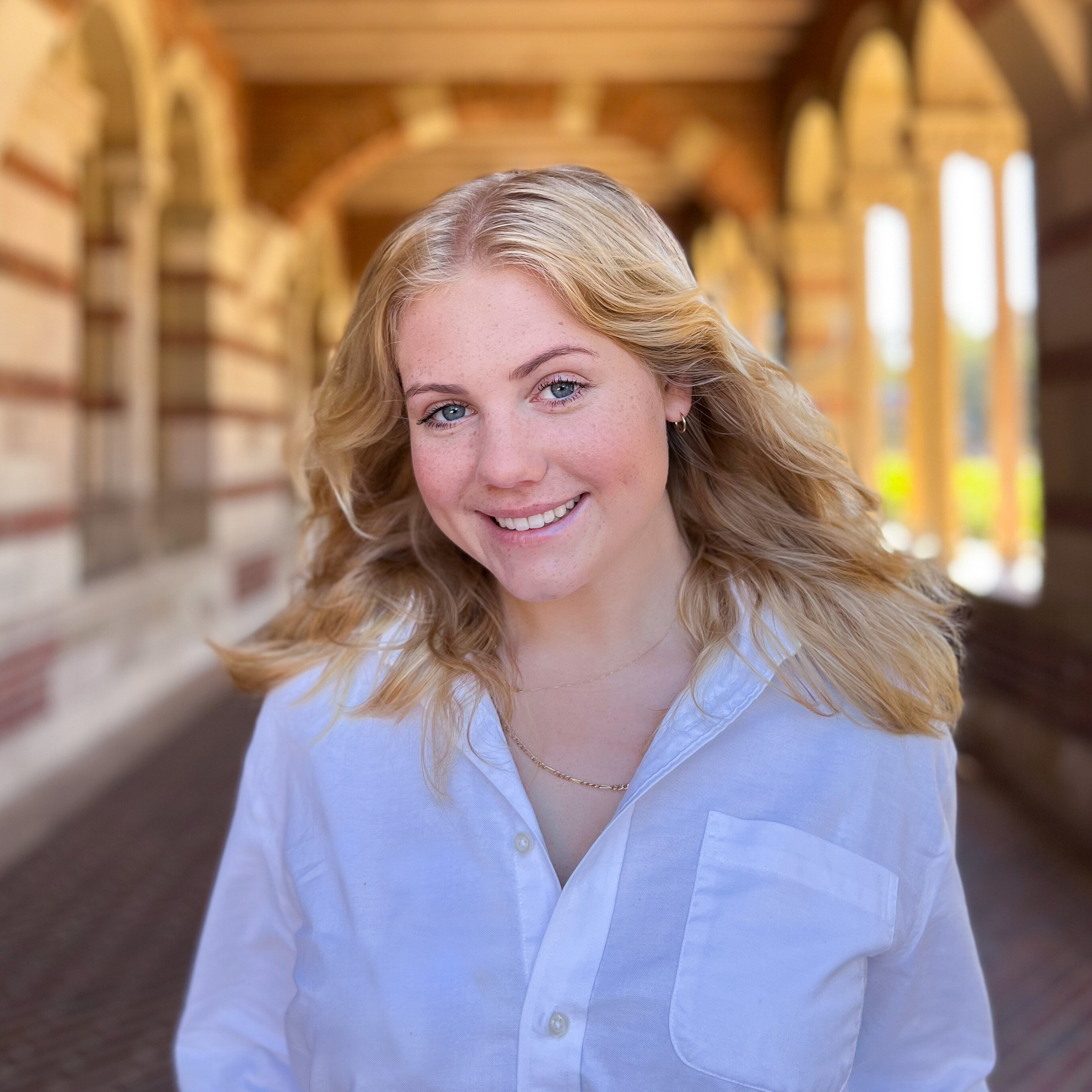 Correction: The original version of this article incorrectly stated that Palmer Turnbull was a third-year student. In fact, Turnbull is a fourth-year student. The original version of this article also incorrectly stated that the Elections Board had not opened an investigation of Carl King Jr.'s complaint as of Thursday. In fact, the Election Board had opened an investigation by then.
This post was updated April 29 at 4:15 p.m.
Editor's note: Daily Bruin removed the names of the individuals who filed the two complaints. The Elections Board mistakenly disclosed the individuals' identities and later informed The Bruin that the individuals are anonymous.
The Undergraduate Students Association Elections Board launched investigations Wednesday into alleged elections code violations by two presidential candidates in the undergraduate student government election.
The investigation originated from two complaints the board received on the same day. One of the two complaints was filed on behalf of candidate Angelina Quint against fellow candidate Carl King Jr. The other was filed anonymously on King's behalf against Quint.
On Monday, Quint accused King of harassing her through an anonymous Instagram account from February to March. Quint, a third-year labor studies and sociology student, also alleged that he threatened her and sent associates to her dorm April 12. Quint posted these allegations on her personal Instagram account.
King, a second-year economics and political science transfer student, denied the allegations, posting his response to his campaign Instagram on Tuesday. Quint then released another statement on Instagram in response to King's statement in support of her initial allegations. Both Quint and King provided screenshots of emails and Instagram accounts as evidence for their respective allegations.
In her first Instagram statement, Quint said she has resorted to seeking legal action against King after stating university services failed to protect her. King stated in his statement he was considering filing a civil lawsuit for defamation against Quint.
Following the publicization of Quint's allegations, candidates for the Students Organizing Active Resistance at UCLA slate boycotted both nights of the 2022-2023 USAC elections debate in protest, citing an abusive culture in USAC politics. Quint is a member of the SOAR slate.
"We find that the Elections Board thus far has failed to support all of its candidates," said Phoebe Chiu, the SOAR candidate for USAC Facilities Commissioner speaking on behalf of SOAR at Wednesday's debate.
An individual within USAC later filed a formal complaint with the Elections Board on Quint's behalf Wednesday.
According to an Elections Board statement released Tuesday, Palmer Turnbull, a fourth-year political science and statistics student and chair of the Elections Board, met with Associate Director of Residential Life Josh O'Connor, Quint and USAC Facilities Commissioner Jane Ni on April 5 to discuss Quint's allegations of harassment from the anonymous Instagram account.
According to the Elections Board statement, the Elections Board was not informed about the alleged harassment occurring April 12 referenced in Quint's Instagram post.
The Elections Board guidelines stipulate that complaints that involve allegations of harassment or any violation of the Student Code of Conduct do not fall under the Elections Board's jurisdiction and will be referred to the Office of Student Conduct.
On Thursday afternoon, the Elections Board released an additional statement on Instagram condemning harassment of the candidates via anonymous accounts on Reddit and YikYak. The statement called on the UCLA student body to refrain from such activity in an effort to preserve the integrity of the elections and the mental health and reputation of the candidates.