UCLA softball reflects on offensive disappointments at Stanford series
Members of UCLA softball huddle up before a game. The blue and gold had its 25-game winning streak snapped with a pair of shutout defeats against Stanford. (Kaiya Pomeroy-Tso/Daily Bruin senior staff)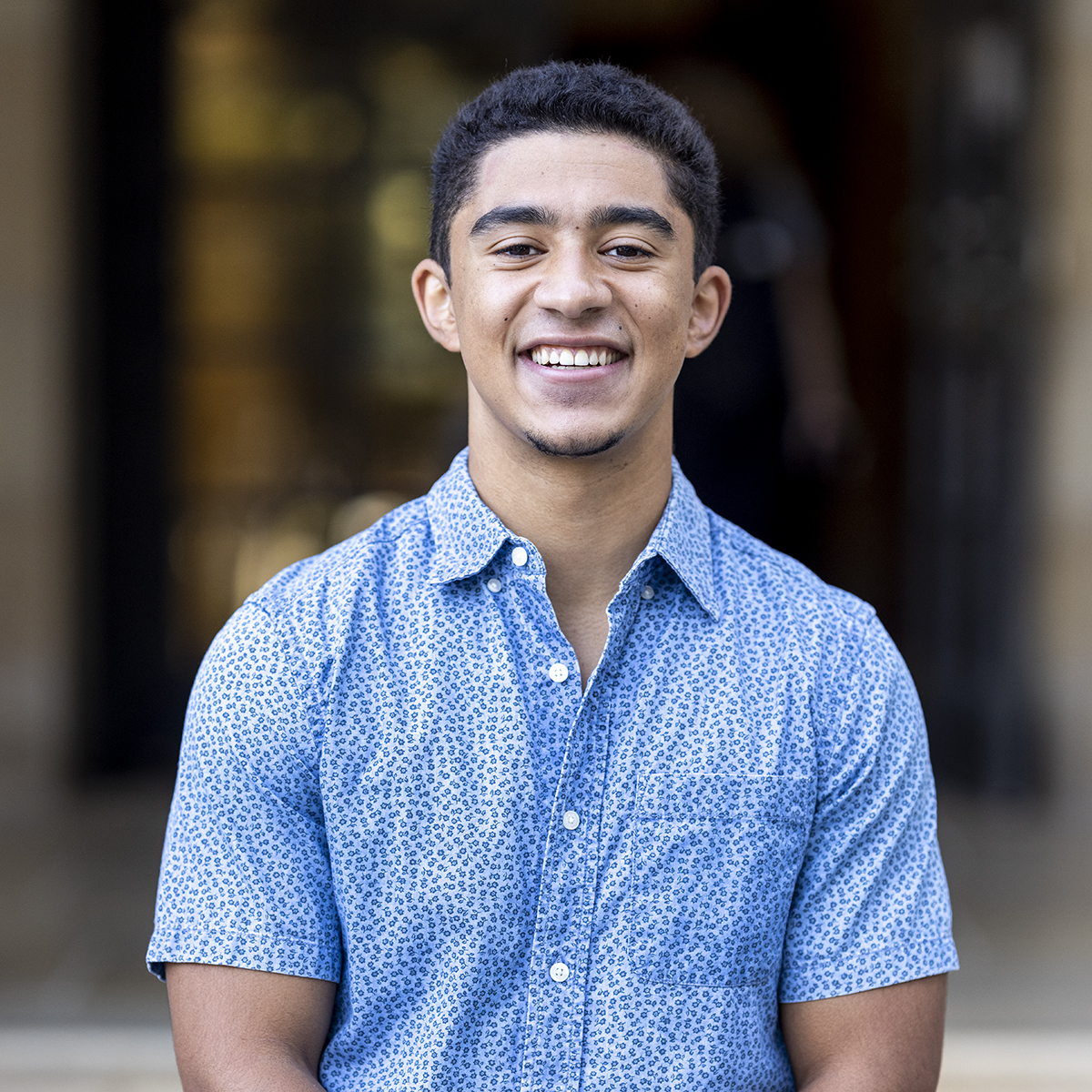 In 2018, the Bruins won 25 games in a row before losing back-to-back Pac-12 contests.
Before last weekend, the blue and gold hadn't experienced either mark of success or failure since.
But after then-No. 3 UCLA softball (32-5, 10-2 Pac-12) used a two-run top of the eighth against Stanford on Friday to earn its 25th straight victory for the second time since 2005, its offense got shut out in back-to-back games Saturday and Sunday for the first time in nine seasons. Despite their first ever 10-0 start in Pac-12 play, the Bruins now have as many conference losses as they did all of last season.
Coach Kelly Inouye-Perez said her offense put forth an uncharacteristically poor performance against the Cardinal.
"We normally have the ability to be able to adjust and get stronger through a game," Inouye-Perez said. "Although we did have better at-bats later in the game, it wasn't enough to put a run across the board and it's frustrating for everyone."
The blue and gold entered Saturday's game against Stanford averaging 4.2 runs per contest during its perfect 10-0 conference start – including nine victories over three of the five best teams in the Pac-12 last season. In their 15 straight nonconference wins before conference play, the Bruins averaged 8.9 runs per game.
Despite the return of redshirt senior infielder Kinsley Washington – who ranks second on the team among players with at least 80 at-bats with a .398 batting average – and a 5-for-7 weekend from redshirt senior infielder Delanie Wisz, UCLA managed two hits Saturday and four hits Sunday. Wisz was responsible for three of the six base hits.
Wisz has reached base in 28 straight contests and is hitting .404 through the team's first 37 games after hitting .296 in 54 appearances last season. The third-year Bruin – who also plays behind the plate – said the team's inability to support its pitching staff is especially disappointing given its recent success.
"It sucks when we can't pull out the wins for them because they do so much on their end to keep us in the game," Wisz said. "We just got to have their backs better. … We're just going to bounce back and do what we can to help them out."
The UCLA pitching trio of redshirt junior Megan Faraimo, redshirt senior Holly Azevedo and graduate student Lauren Shaw each gave up one earned run during the weekend to help push the Bruins to the second-lowest ERA in the country at 1.15. But despite the blue and gold holding the Cardinal to a single run in each game and outhitting them 15-12, UCLA left Stanford with a series loss.
While it went 1-2 over the weekend, the trio ranks highly in a handful of national statistical categories.
The lefty-specialist Shaw boasts the nation's sixth-best ERA at 0.69 in her first 40.1 innings as a Bruin, along with a tied-for-fifth-best .69 walks per seven innings and eighth-ranked strikeout-to-walk ratio. Meanwhile, Azevedo ranks 13th nationally with a 1.20 ERA in 75.2 innings while acting as the blue and gold's No. 2 in the rotation for the first time in her five-year career in Westwood.
UCLA's most-used pitcher, Faraimo, sits in the top six in strikeout-to-walk ratio at 9.19. Her 1.30 ERA places her at 19th in all of collegiate softball, but only three pitchers ranked higher have pitched more innings than Faraimo this season.
Boasting a 15-1 record, Faraimo received no decision after pitching three scoreless innings in relief for Shaw on Sunday. After the 1-0 defeat, Faraimo said she had mixed emotions about being a pitcher that can't help the team's offense.
"Our job is just about competing. … That's all we can control, so it's not frustrating," Faraimo said. "It's just hard when, especially if you're just a pitcher only, you want it so bad for the offense but you're not a part of the offense."
The Bruins will have to wait until Tuesday for their next opportunity to put runs on the board when they host San Diego before resuming Pac-12 play with a three-game weekend series in Corvallis against Oregon State from April 22 to 24.
Carlson is currently a staffer on the women's basketball and softball beats. He was previously a reporter on the men's golf beat.
Carlson is currently a staffer on the women's basketball and softball beats. He was previously a reporter on the men's golf beat.