TV preview: Spring sees colorful lineup of new TV releases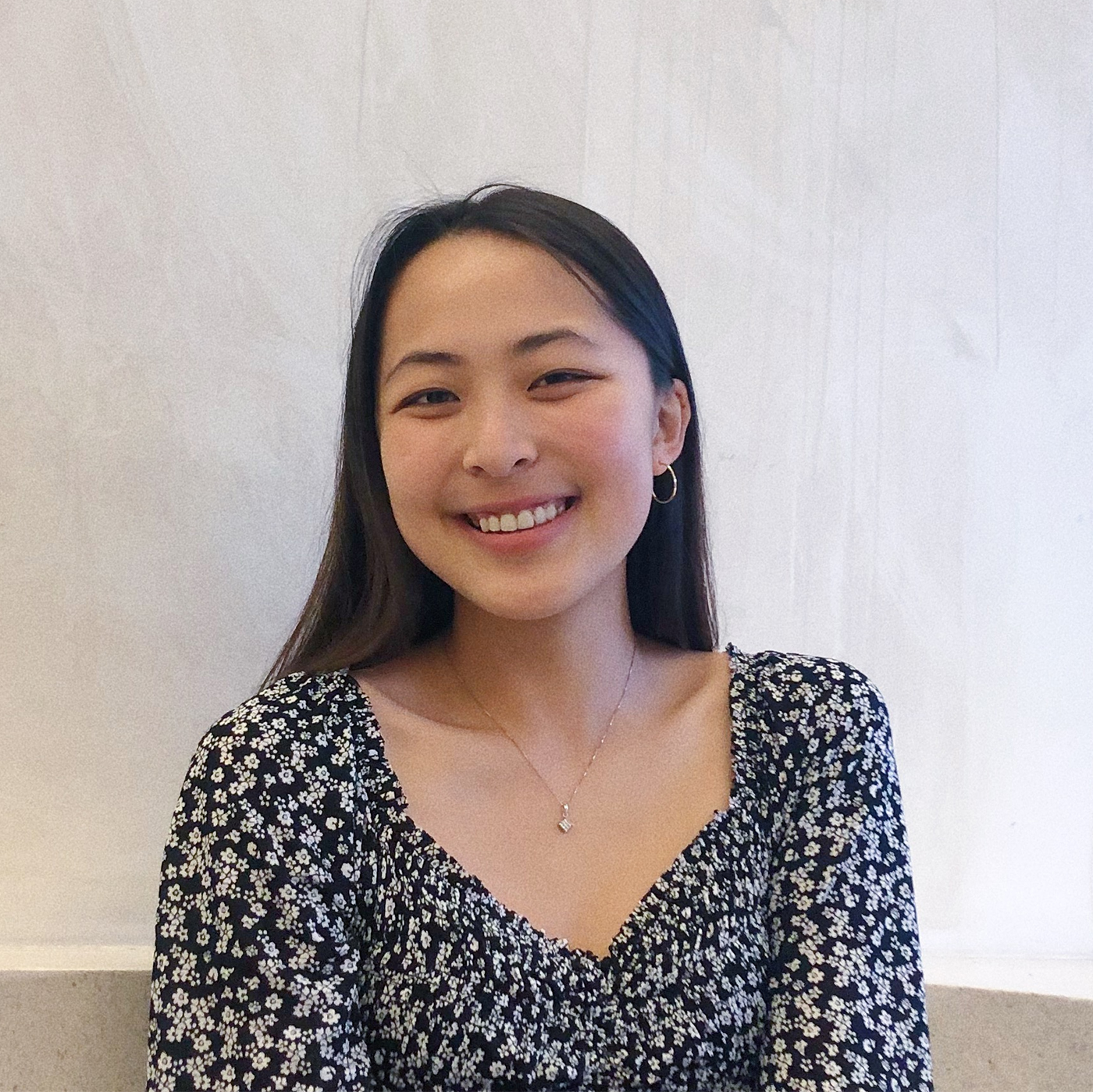 April 13, 2022 10:01 p.m.
Spring is here, and TV lovers are forecasting a vibrant array of shows.
In the spirit of new beginnings, this season's television releases promise both novel original series and long-awaited continuations of fan favorites. Among the blossoming lineup is a dramatic true-crime limited series, as well as the return of award-winning sci-fi thrillers and dark comedies, creating a colorful arrangement of budding shows this spring.
Read on for the Daily Bruin's picks of this season's freshest TV blooms.
[Related: Film preview: Spring movie release buzz brings promise of engaging action, comedy]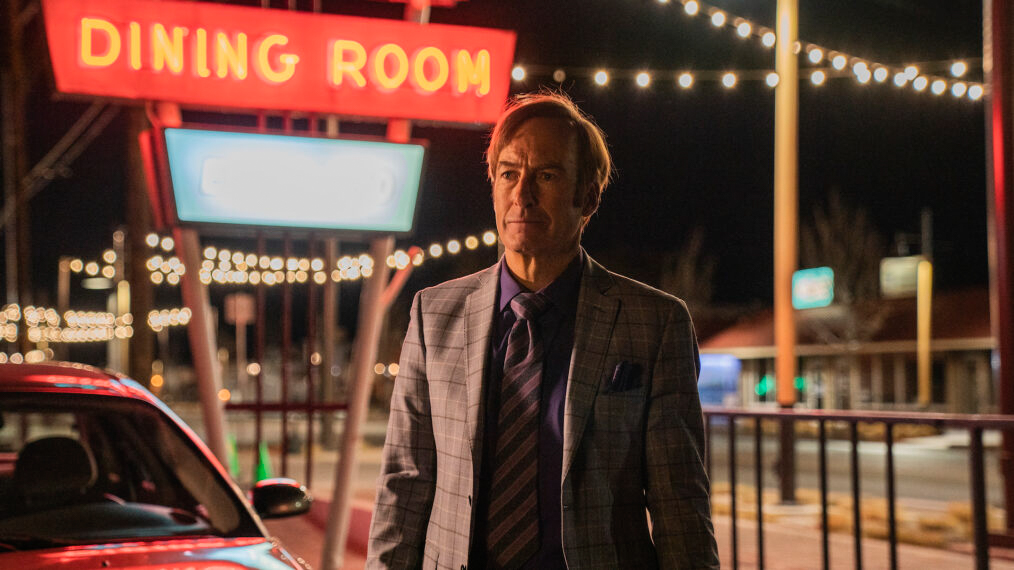 "Better Call Saul" Season 6, Part 1 (AMC and AMC+)
Albuquerque's favorite criminal lawyer is back for hire.
After a two year wait, the final season of "Better Call Saul" premieres Monday on AMC. Throughout the past five seasons, the "Breaking Bad" prequel wove together a web of deception and duplicity with defense attorney Jimmy McGill (Bob Odenkirk) caught in the midst. Conflicts culminated last season with the cold, calculated drug kingpin Gustavo Fring (Giancarlo Esposito) making an attempt on rival cartel leader Lalo Salamanca's (Tony Dalton) life but failing to finish the job.
Despite his best attempts, McGill is unable to sidestep the wanton bloodshed that surrounds him while ensnared in the cartel's affairs. The season six trailer accentuates this motif with a frame depicting McGill's "World's Best Lawyer" mug in the trash can pierced by a bullet hole, suggesting his days of fighting small-time misdemeanors are over. Viewers can also expect to see McGill's relationship with his newlywed wife, Kim Wexler (Rhea Seehorn), pushed to the brink as they scramble to escape the murderous cycle of drug-fueled violence they are trapped in.
With tensions heating and gunshots ringing, this season is sure to provide viewers a bombastic ending to McGill's story and a tantalizing start to Saul Goodman's.
– Rishab Abdulvahid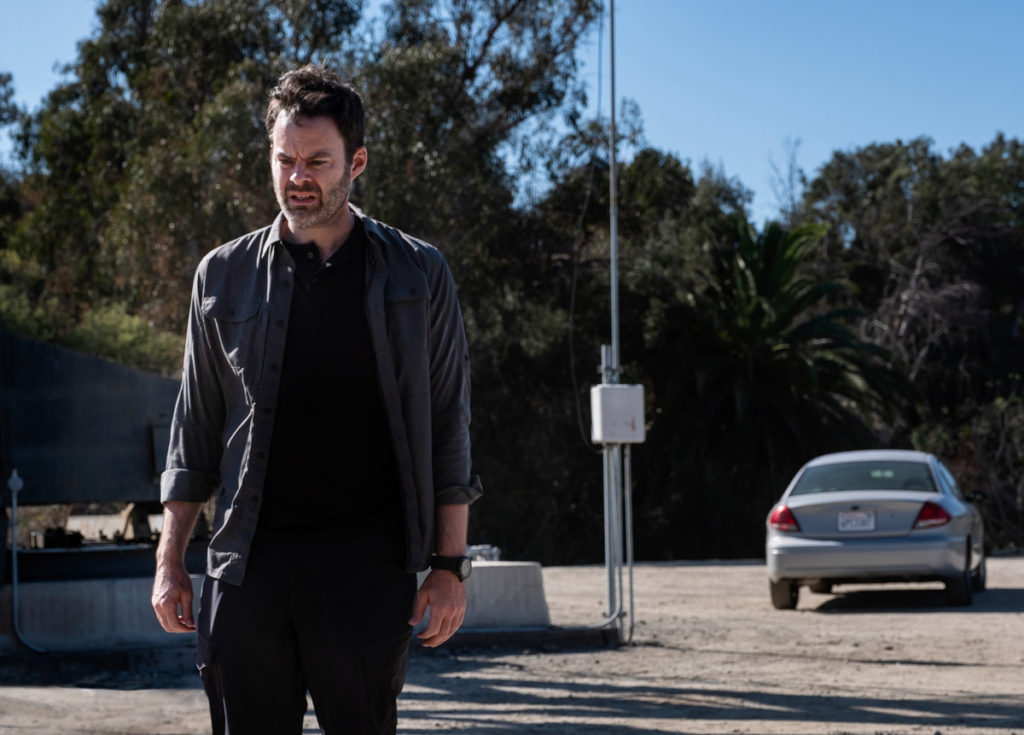 "Barry" Season 3 (HBO and HBO Max.)
Under his tainted past and actor facade lies the real Barry.
Almost three years after the shocking massacre in the season two finale, the third season of Emmy-winning HBO dark comedy-drama series, "Barry," is set to premiere April 24. In it, assassin and fledgling actor Barry Berkman (Bill Hader) will reckon with the consequences of his violent actions and complicated relationships. His ties to his longtime partner Monroe Fuches (Stephen Root), his girlfriend and aspiring actor Sally Reed (Sarah Goldberg) and NoHo Hank (Anthony Carrigan) – the leader of the Chechen mob – will be tried and tested.
But most anticipated is the confrontation between Barry and his acting teacher, Gene Cousineau (Henry Winkler), to whom Barry's involvement in the murder of the now-deceased detective Janice Moss (Paula Newsome) was revealed in the ending of season two. The trailer ends with what seems to be their first meeting after the reveal, where cold pleasantries are exchanged, and Barry visibly displays apprehension and fear. Little more is given away by the trailer in terms of the plot, but the dramatic storyline interspersed with deadpan jokes that characterize much of "Barry" remains.
With everything stripped away, all that is left will be the true Barry Berkman.
– Ashley Kim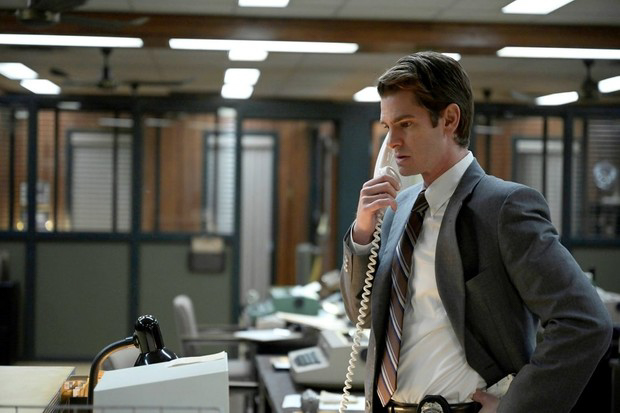 "Under the Banner of Heaven" (Hulu)
Detective Jeb Pyre unearths the nature of religion itself.
Set to premiere April 28 on Hulu, "Under the Banner of Heaven" follows Detective Jeb Pyre (Andrew Garfield) as he investigates the brutal murder of Brenda Wright Lafferty (Daisy Edgar-Jones) and her baby daughter in the suburbs of Salt Lake City. Based on Jon Krakauer's true crime novel of the same name, the story follows Detective Pyre's faith as it is tested through the murder, shedding light on the consequences that transpire from turning religion into violence.
The official trailer portrays the pristine suburban life of the Mormon community littered with flashes of the blood smeared crime scene – presenting a dichotomy that signals the depiction of extreme religious beliefs. The focal point shifts to present day, with Detective Pyre pushing for the truth against the unyielding faith of the Mormon community and the events leading up to the murder. Greeted with threats of violence upon asking difficult questions, Detective Pyre is left to question his own beliefs.
Through savage viciousness and relentless faith, "Under the Banner of Heaven" is lifting the lid on religious extremism.
– Sandra Ocampo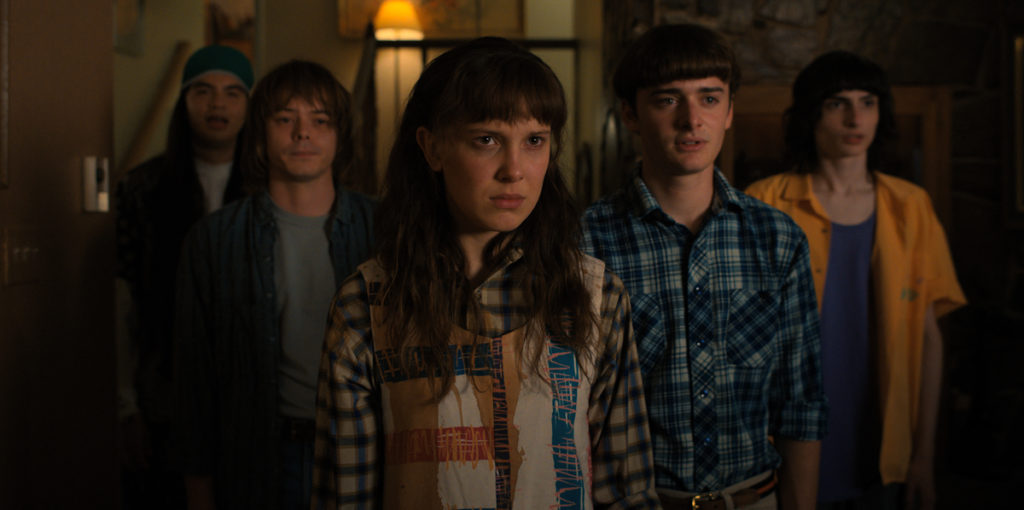 "Stranger Things" Season 4 (Netflix)
Strange anomalies unearth themselves in the new season of "Stranger Things."
In the "Stranger Things" season three finale, fans were left with the lamentable separation of Eleven (Millie Bobby Brown) and Mike (Finn Wolfhard) and supposed passing of Hopper (David Harbour). In the aftermath of such tragedies, season four's trailer depicts the Hawkins crew's restless and trying attempts at reverting back to normal life – a short-lived endeavor as the trailer quickly reveals deadlier, daunting oddities. The teens experience the crude awakening that any prospect of normality is far past them as a war with the Upside Down is beginning. To be released in two volumes May 27 and July 1, the new horror movie-inspired season will feature the characters in four alternate locations, diverging from the town of Hawkins audiences are accustomed to.
While the trailer is ambiguous, there is plenty to unpack. There are allusions to time as scenes of a ticking grandfather clock are prevalent. Additionally, an alarming, skeletal alien-esque creature that audiences have never seen is visible at the conclusion of the trailer.
Hopefully, the hatchet isn't the only thing buried this season and the monsters will go down with it.
– Paria Honardoust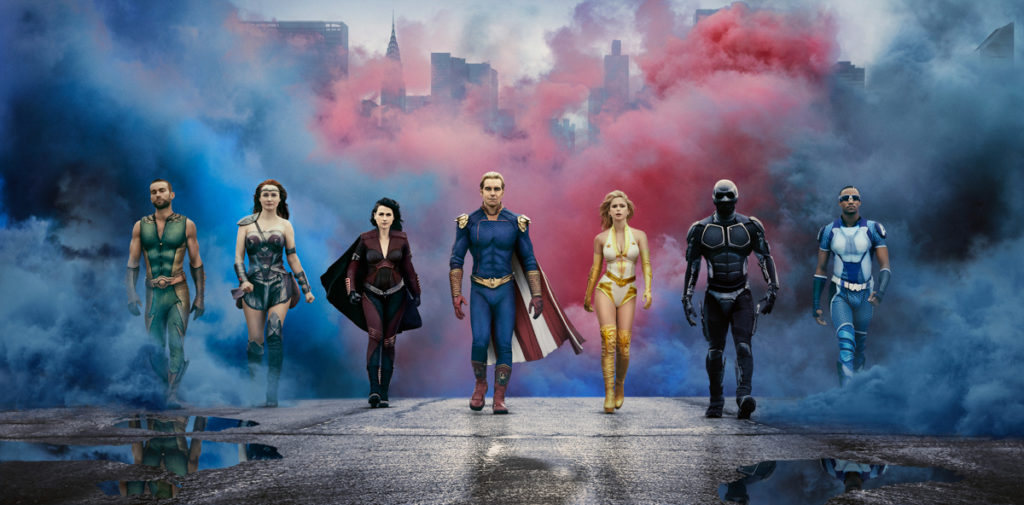 [Related: Book preview: Spring 2022 novels offer fantastic worlds, intimate narratives]
"The Boys" Season 3 (Amazon Prime Video)
Fridays are for "The Boys."
Season three of Amazon Prime Video's critically acclaimed superhero series will premiere June 3 with new episodes being released weekly until the July 8 finale. The superhero-fighting vigilantes' mission led by Billy Butcher (Karl Urban) was put into question in season two's final moments, leading audiences to speculate where the Boys' loyalties now lie. Reveals of Stormfront's (Aya Cash) Nazi origins, Victoria Neuman's (Claudia Doumit) undercover assassin ties to Vought International and Becca's (Shantel VanSanten) death – leaving her son at the hands of Homelander (Antony Starr) – will also make for a gripping new season.
The red band trailer displays a mix of scenes characteristic of the series's eccentricity, including gory dismemberments, sensual exchanges between unlikely foes and comical sequences – such as Homelander passionately milking a cow. However, the trailer's pacing quickens as the clips become more intense in action, culminating in the reveal of Soldier Boy (Jensen Ackles) – an elusive character whose arrival will introduce heightened drama and discourse.
The diabolical and unhinged will meet their match in the thrilling third season of "The Boys."
– Eden Yeh