City of LA must resubmit housing zoning plan to avoid loss of funding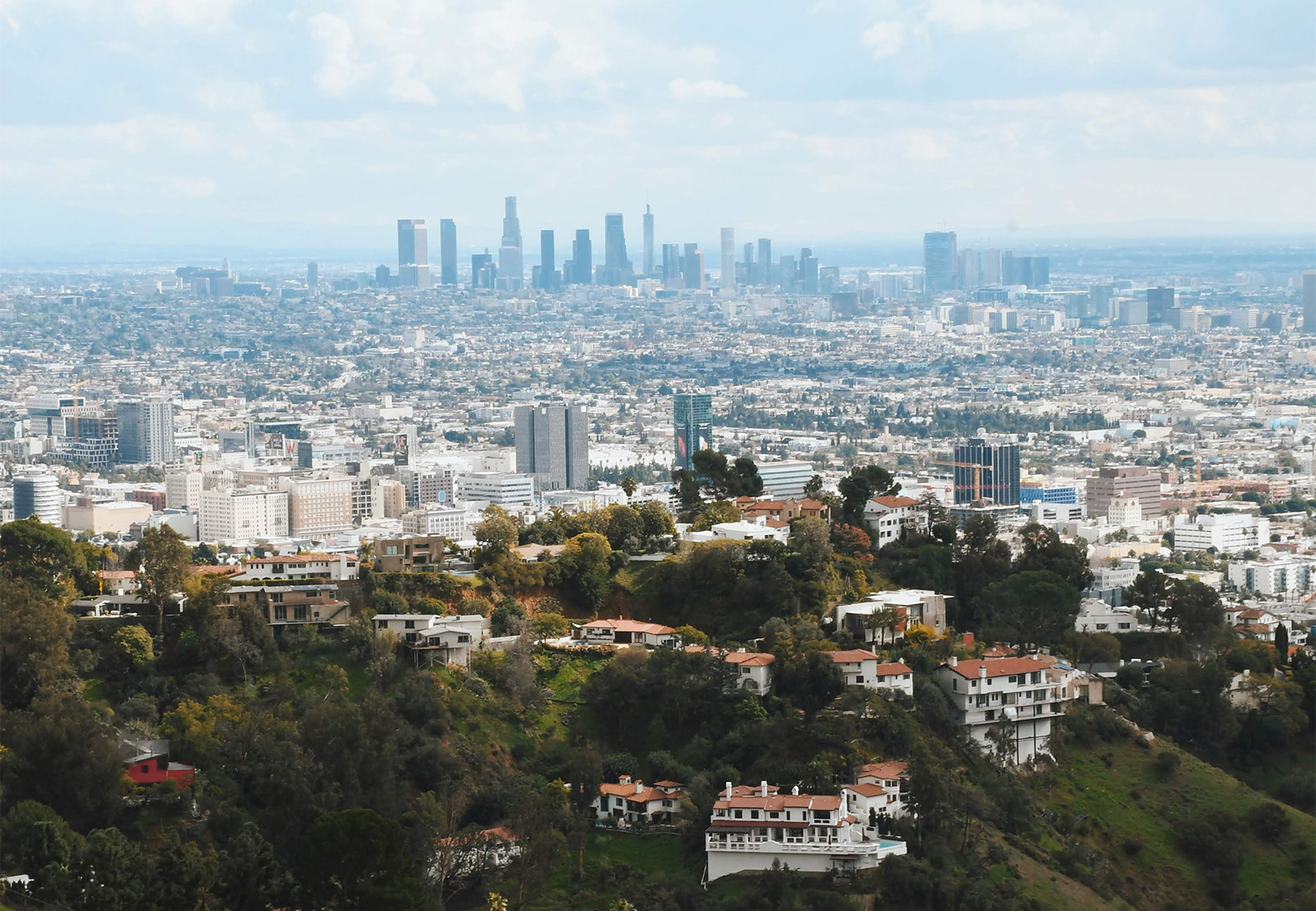 According to a California Department of Housing and Community Development letter, the city of Los Angeles must resubmit a housing plan by Oct. 15 to avoid losing funding. (Lauren Man/Daily Bruin senior staff)
March 30, 2022 11:07 p.m.
The city of Los Angeles may lose funding if it does not resubmit a housing zoning plan to the state by October, according to a letter from the state to the LA Department of City Planning.
The California Department of Housing and Community Development rejected the LA Department of City Planning's zoning plan for housing in late February, forcing the city to submit a revised plan by Oct. 15. According to an HCD letter sent to the LA Department of City Planning, the city may lose funding from numerous grants used for housing, transportation and other services if it does not address HCD's concerns.
Local governments submit their housing element, a document that identifies areas where more housing could be built, to the HCD every eight years. Shane Phillips, the housing initiative project manager at the UCLA Lewis Center for Regional Policy Studies, said cities outline in these plans how they plan to provide a stable supply of housing based on the state's population and demographic growth estimates. The housing element does not require cities to build these units, just to plan for where additional housing could go, he added.
Many grants, such as the Community Development Block Grant, Infill Infrastructure Grant and Permanent Local Housing Allocation program, which have together brought in more than $85 million to LA County, require an up-to-date housing element. If LA does not submit a new plan by October, future funds from these grants are put in jeopardy.
The submitted housing element included zoning for more than 230,000 new units. However, according to the HCD, LA must find room for an additional 255,000 units. Most of the proposed new housing is concentrated in areas such as downtown LA with additional expansion in West LA and the San Fernando Valley, according to the submitted document.
Jacob Wasserman, the research project manager at the UCLA Institute of Transportation Studies, said constructing housing in urban areas will let employees live closer to their workplaces and reduce demand for transportation.
"When an area becomes denser, in some ways, a lot of the transportation issues get better simply by the fact of putting housing close to jobs and housing close to other destinations," Wasserman said.
Phillips said in recent cycles, the HCD placed increased importance on part of a federal law that says cities need to take affirmative actions to reverse segregation caused by decades of discriminatory zoning. This makes it the responsibility of local governments to demonstrate in their housing element that their new housing isn't racially or economically concentrated in one geographic area.
The HCD said in its letter the LA housing element did not include substantial metrics to measure this goal or specific neighborhoods that it would work to desegregate.
Phillips said updating the housing element is a bureaucratic process that takes years, and expecting to submit a revised one in six months is unrealistic. He added that LA could potentially receive an extension from the state to submit the housing element to avoid the consequences of missing the October deadline.
Furkan Yalcin, president of the North Westwood Neighborhood Council, said even with an updated housing element, barriers to constructing new units still persist.
Yalcin said he believed some unnecessary zoning regulations make it costly for developers to build more housing. He added that if the parking requirement, which requires construction of parking spaces for homes and apartments, is eliminated, it could lower costs for both developers and renters.
He said building units above one-story businesses and repurposing existing commercial spaces could also create more housing.
Although the housing element doesn't mandate the construction of proposed units, it presents a way to build housing if the political will exists, Yalcin said.
​​"It's important that we have leaders in office that are committed to following that plan and building those housing units that are required by the plan," Yalcin said.