Grammys 2022: UCLA professor celebrates Afro Latin jazz in nominated album, track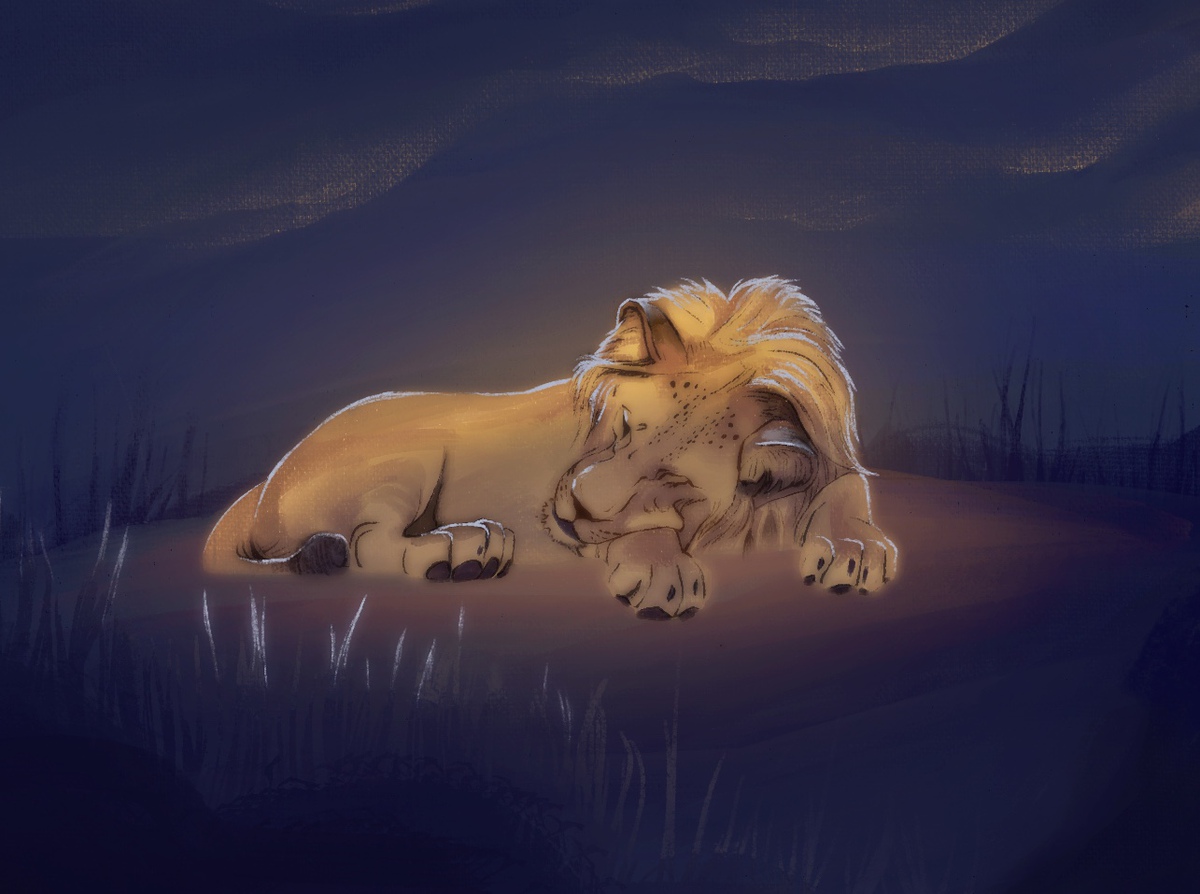 (Maddie Rausa/Daily Bruin)
This post was updated March 30 at 11:02 p.m.
Arturo O'Farrill is saying goodbye to the past and hello to the future of Afro Latin jazz.
The global jazz studies professor as well as founder and artistic director of the Afro Latin Jazz Alliance is nominated for two Grammy Awards for his recent album "Virtual Birdland" and track "Dreaming in Lions" in the Best Latin Jazz Album and Best Instrumental Composition categories, respectively. "Virtual Birdland" was produced with the ALJA to allow musicians to continue performing during the pandemic, while "Dreaming in Lions" is a chamber piece made in conjunction with Cuban dance company Malpaso to describe a farewell's emotional processes. Despite having different themes and compositions, O'Farrill said his goal with both albums was to celebrate the heritage of Afro Latin jazz and continue its tradition.
"I wanted to (preserve) a slice of life that was very important to me," O'Farrill said. "There are a lot of Latinx people that also identify as African as well. It's a very tricky nuance, and I wanted to provide a framework for which to understand it and display its culture."
Jazz is derived from the different rhythms of the African continent intersecting with the practices of colonizers during the slave trade, O'Farrill said. This same mixing of sounds also occurred in Cuba and many other Spanish-speaking countries, leading to the creation of Afro Latin jazz. Thus, with "Virtual Birdland," O'Farrill said the tracks feature musicians from around the world, including Madrid and Kuwait, in order to showcase the nature of jazz as a melding of many influences.
"I do not see disparate streams," O'Farrill said. "I see one in an ocean of swimming. For me, that's the biggest thrill of my life. … I am not constrained by anything. I write symphonic works, I write music, and I will not divide – I will not divide and conquer."
[Related: Arturo O'Farrill creates inclusive community at UCLA through music]
In terms of unity producing one symphony, executive director of ALJA and producer of "Virtual Birdland" Marietta Ulacia said the album features big band jazz, a genre that came close to erasure. Ulacia said due to economic restrictions, most jazz ensembles include only three or four musicians – but ALJA commissioned this album to utilize 18 musicians, including a pianist, bassist, percussionist and horn players. "Virtual Birdland" began production with a rhythm laid down by the bass and drum players with the rest of the musicians recording their parts independently to create a new composition, she said.
"('Virtual Birdland') is different because it documents an era – it documents the pandemic," Ulacia said. "There was no commercial reason. There was a lot of love behind it."
While "Virtual Birdland" was a collaboration by many artists, O'Farrill said he wrote every note of "Dreaming in Lions." The album is divided into two suites, both of which chronicle the trials of the pandemic and the emotions he endured. O'Farrill said the first suite, "Despedidas," is based on needing to say goodbye to different people and places in the past year.
Meanwhile, O'Farrill said the second suite, "Dreaming in Lions," draws from the theme of alienation caused by the pandemic, with the title stemming from an image in Ernest Hemingway's novel, "The Old Man and the Sea." He said the book depicts an old man having visions of lions on the beach in an attempt to cope with total isolation. O'Farrill drew parallels between the protagonist's experience with alienation to the resilience of UCLA's community in facing the COVID-19 pandemic, he said.
In partnership with Malpaso, O'Farrill said "Dreaming in Lions" is not a narrative work but is rather a work about feelings and coping. He said his other inspiration was to make the record a tribute to the resilience of the Cuban people as they struggled with the turmoil created by the United States embargo. He was inspired by the dancers who still gathered to rehearse and create art in the face of human suffering, he said.
[Related: UCLA mariachi ensemble reunites after months of online rehearsals]
For both "Virtual Birdland" and "Dreaming in Lions," Andrea Thompson, director of development at ALJA, said the nominations of these Afro Latin jazz albums bring awareness to the genre, which may die out if it is not preserved by new artists. Thompson said the awards are a way to celebrate the genre on a much larger scale than the insular community of ALJA. By combining different rhythms and sensibilities into these two albums, she said O'Farrill is creating and celebrating the distinctly American art form of Afro Latin jazz.
"The significance is that this is a genre that is a byproduct of different communities – in particular, in New York City – coming together, and this nexus that happened specifically with Black jazz artists, and then Latino artists meeting in the '40s and '50s," Thompson said.
O'Farrill said he wants to ensure the longevity of these musicians' careers, as well as other artists, by funding new commissions through ALJA at a time when artists are unable to perform after years of jazz musicians coming together to create a distinct style. His work is heavily informed by his community as well as his own real-life experiences and emotions, he said.
"I don't know how to write or make art in the abstract," O'Farrill said. "It has to touch me in order for me to put it on paper. It has to touch me in order for me to record."