Lauryn Miller finds purpose beyond basketball court in fight for racial justice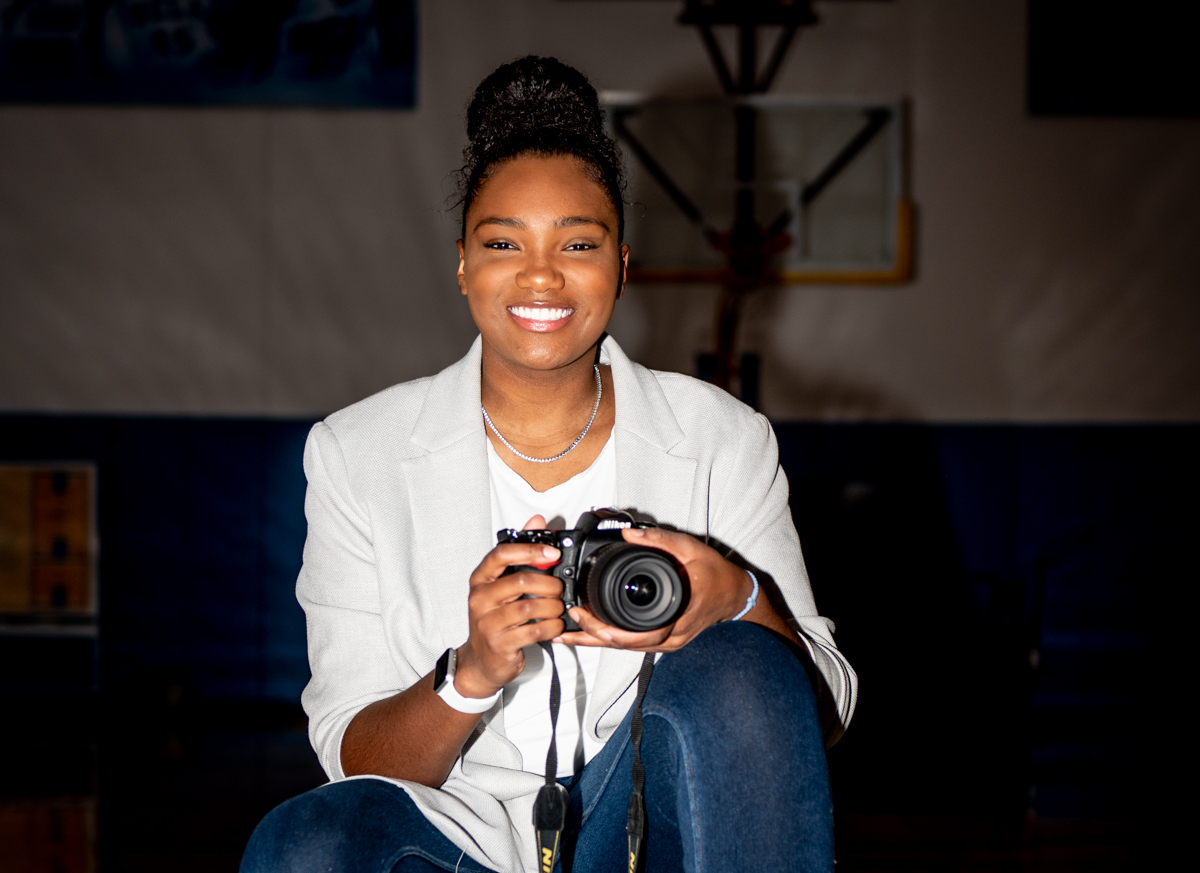 Former UCLA women's basketball forward Lauryn Miller holds a camera. Miller graduated in 2021 but has continued to be involved with the program through her social justice initiatives and photography. (Lauren Man/Daily Bruin senior staff)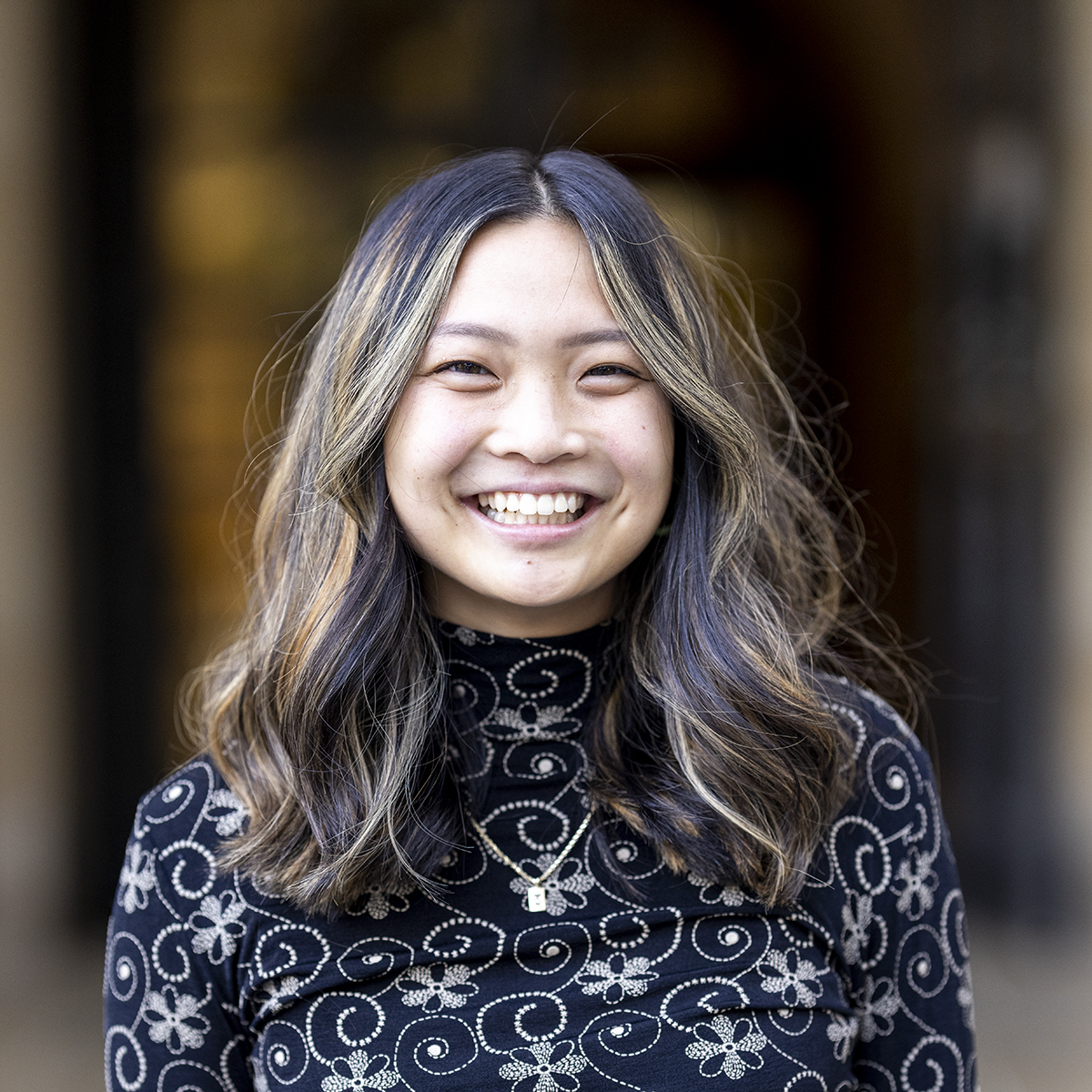 This post was updated March 3 at 2:44 p.m.
Lauryn Miller had it all mapped out.
Play basketball at UCLA. Graduate with a bachelor's in three years and a master's the year after. Then, attend law school.
But when George Floyd's murder in 2020 sent shockwaves across the nation, things changed for the UCLA women's basketball then-junior forward.
That became Miller's call to action.
"It was just such a tumultuous time, and emotions were so high," Miller said. "(Assistant) coach Tasha (Brown) and (assistant) coach Shannon (LeBeauf) were helping us channel from just emotions and heightened feelings about things to action."
Accompanied by the mentorship of LeBeauf, Miller found herself committed to fighting a system of racial injustice that has impacted Black people for centuries, redirecting her original law school aspirations.
However, LeBeauf said discovering a future in the fight for social justice was daunting for goal-oriented Miller.
"After the George Floyd murder, seeing her really have a passion and a voice for social justice, … you can begin to see her speak about purpose and what she wants to do and how she wants to impact the world," LeBeauf said. "But there's no real blueprint or path that's set before her."
As Miller closed the chapter on her collegiate basketball career last year, she began to map out what her post-graduate journey would look like.
Along the way, she kept in mind that she wanted to continue her involvement in the fight for racial justice and the mentorship of younger players – and LeBeauf was a big inspiration for her desire to do so.
"When I was first trying to figure out a job, (LeBeauf) would meet with me, and we were writing down stuff and making plans," Miller said. "Just having a Black woman who's figured out her own journey and her own purpose, and is walking in that confidently, has had such an impact on me."
[Related: Women's basketball players strive for Black empowerment through self-led initiative]
With the team's continuation of the More Than a D.R.E.A.M. initiative – an advocacy group that Miller co-founded in 2020 – Miller's impact can be seen in the locker room as well.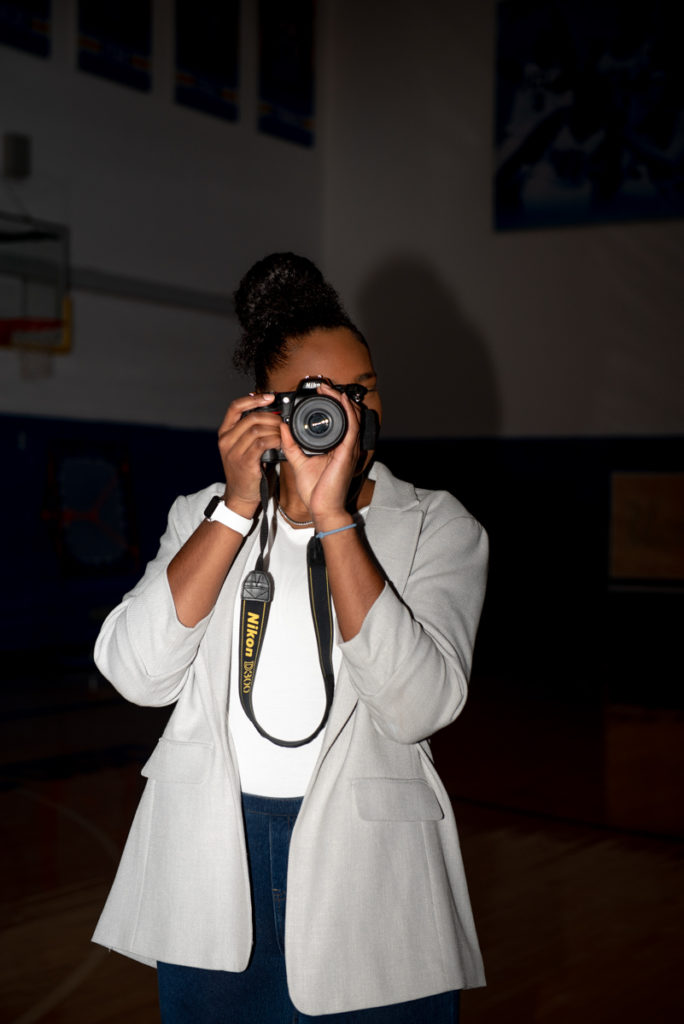 Miller said junior guard Charisma Osborne, who helped establish More Than a D.R.E.A.M. along with Miller, has particularly demonstrated her growth as a leader off the court.
"I've seen some of them like Charisma step into that the last couple of years and just be confident and have those conversations – talking about things and using her platform," Miller said. "Even just showing the passion I have behind it has helped some of the younger ones as they come through."
Beyond the More Than a D.R.E.A.M. initiative, Miller amplifies the stories of women of color as a content creator for the team, drawing on her passion for photography that she cultivated before becoming a Bruin.
Miller said being a part of the media team is a way for her to spotlight the experiences of the current players both on and off the court. She added that she hopes to inspire future generations of young Black women through better representation.
"I'm going to see things a little differently than a white photographer would, … getting to edit these pictures and knowing what about their skin tone stands out," Miller said. "It's just a little bit easier and leaning towards what I'm accustomed to know and my own perspective."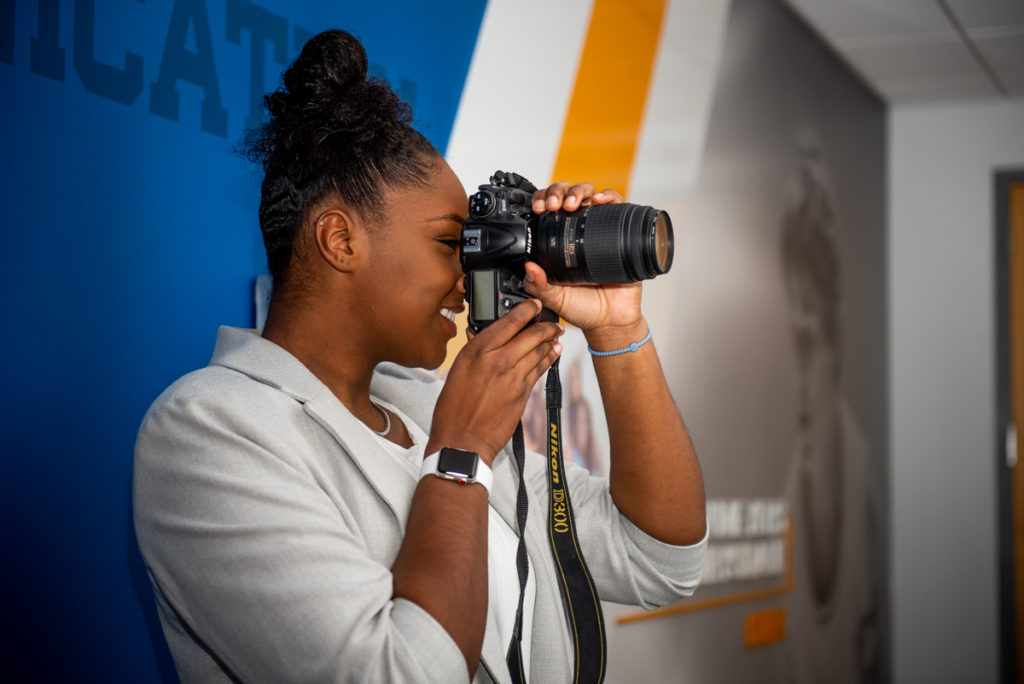 Miller's involvement with UCLA doesn't stop with her work with the women's basketball program.
After she graduated in 2021, the Bruin Varsity Club – which fosters ways for former athletes, athletic trainers, team managers and spirit squad members to engage with other alumni – offered Miller a position as the associate director.
In a role coach Cori Close said typically has a lot of turnover, Miller has specific goals in mind to make a long-term impact. She said she's focused on advocating for connection between former student-athletes and other alumni to broaden their network after graduation.
"The biggest thing is that you just don't really know what you have access to," Miller said. "It's just trying to get those generations to bridge."
Close said while she's no longer Miller's coach, she is still tracking her growth and is a fan of hers for life.
"I'm just really proud of her, I'm proud of how she continues to grow, and I'm really a fan," Close said. "She's not only continuing to make a difference in the lives of our program but also in her new job, really making alumni feel reconnected and special, which is huge."
Almost two years since the murder of George Floyd shifted her career aspirations, Miller strives to build a legacy beyond the basketball court. She's constructing her own long-term blueprint while finding ways to stay connected to her roots at UCLA.
However, Miller takes it day by day.
"As chaotic as it felt in June and then July and August, I'm at least pleased that I'm figuring out the next 24 hours in front of me," Miller said. "That's just kind of been my goal – just win the day and win the next day."
Wang is currently an assistant Sports editor on the women's basketball, men's soccer, women's golf, men's golf and track and field beats. She was previously a contributor on the women's basketball and women's golf beats.
Wang is currently an assistant Sports editor on the women's basketball, men's soccer, women's golf, men's golf and track and field beats. She was previously a contributor on the women's basketball and women's golf beats.