California assembly bill seeks to allocate funds for affordable student housing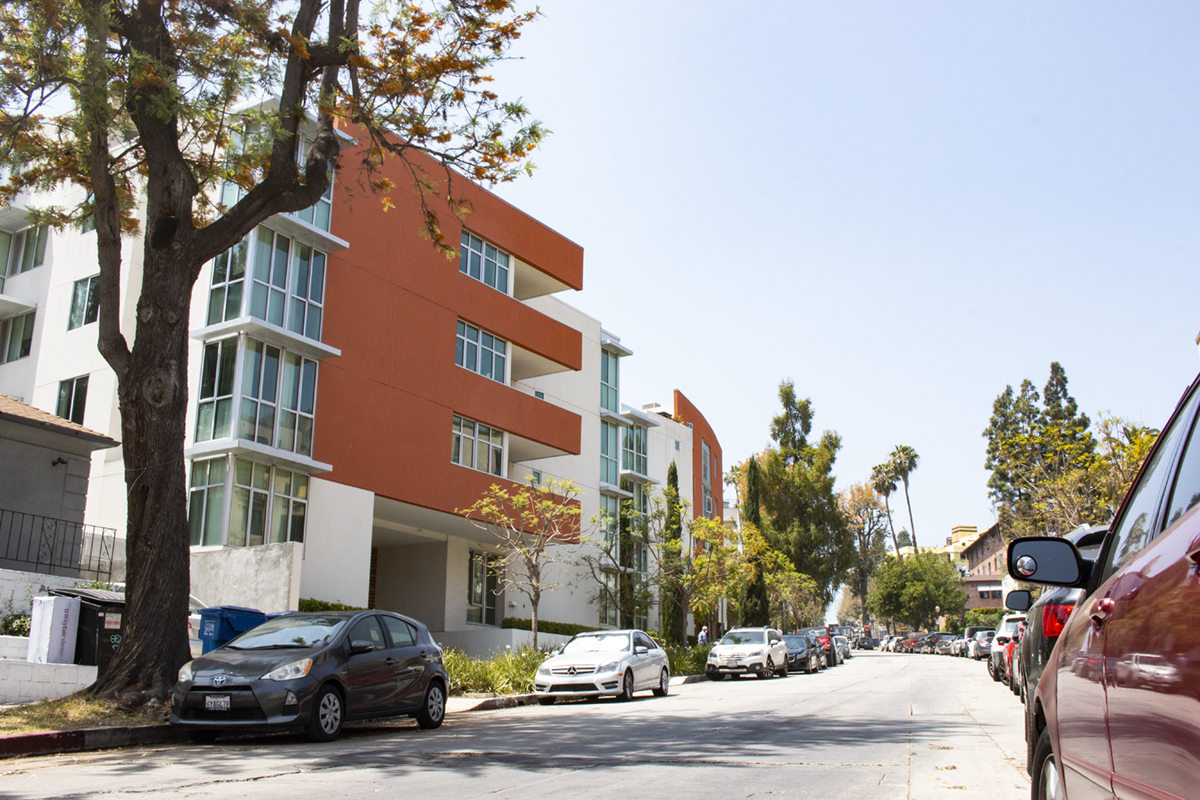 The Landfair apartments are one of the multiple university-owned housing options for UCLA students. University of California community members are calling for more systemwide efforts to address student housing shortages. (Christine Kao/Daily Bruin staff)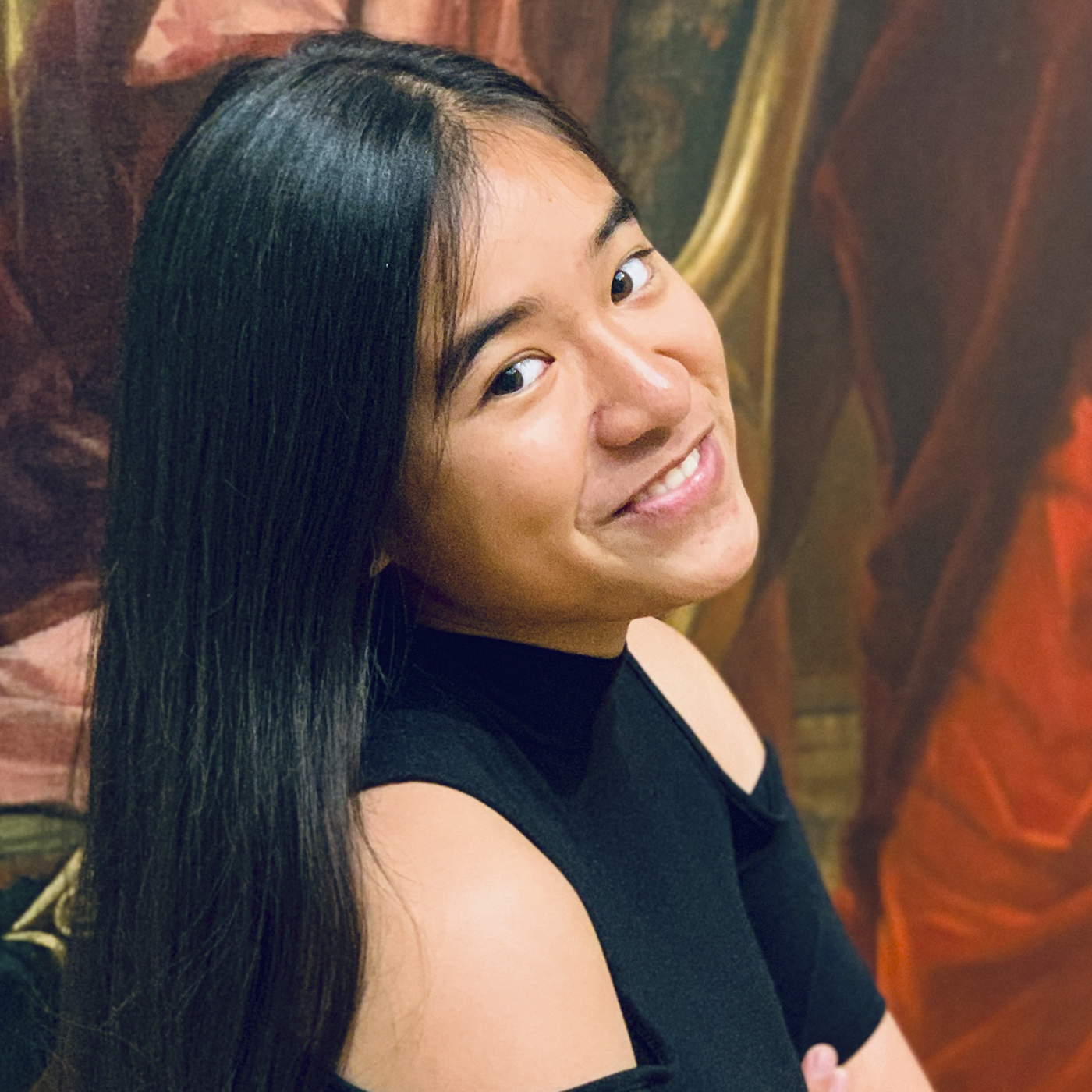 University of California students and faculty expressed support for a proposed bill that would lend $5 billion to construct affordable housing while also urging the UC to find more solutions for systemwide housing shortages.
Assembly Bill 1602, also known as the California Student Housing Revolving Loan Fund Act of 2022, proposes to establish a $5 billion interest-free fund for affordable housing projects across the UC and California State University campuses as well as California Community Colleges. AB 1602 was introduced by Assemblymember Kevin McCarty on Jan. 3. and was referred to the state's Committee on Higher Education on Jan. 14.
Students facing housing insecurity are often dealing with financial insecurity, which impacts mental and physical health, said Brittney Prusty, advocacy director for Bruin Shelter, an organization that works to provide free housing for students experiencing homelessness.
"Housing insecurity affects literally every aspect of a student's life," the third-year psychobiology student said. "To face this uncertainty of not having a place to sleep for the night, … I can only imagine how difficult that must be then for a student who also has to work several hours in the day just to meet their tuition needs in addition to studying probably more than 12 hours a day for school."
According to a 2020 report by the UCLA Center for the Transformation of School, one in 20 UC students is facing homelessness. Homelessness disproportionately impacts Latinx and Black students, with Latinx students making up 70% of those unhoused statewide.
Michelle Andrews, the Associated Students UC Davis' legislative director, said many students work multiple minimum wage jobs to make rent, and most sign leases as early as January to move in September.
Progress has been made – projects such as The Green at West Village, an apartment complex for transfer and continuing students – have increased the amount of housing available at UC Davis, Andrews said. But the UC can do more, she added.
"The universities need to find a way to make the housing on campus more affordable. … As far as I know, they do have the power to lower those kinds of prices," Andrews said. "Student housing should not be a source of profit for the universities."
Solutions for off-campus housing also need to be found, Prusty said. UCLA needs to address increasing rent in Westwood housing with private landlords, she added.
UCLA currently houses roughly 20,000 residents, said UCLA spokesperson Katherine Alvarado in an email statement. Recent housing projects have included the 2021 opening of the Olympic and Centennial halls and the in-progress UCLA Gayley Heights apartments complex, Alvarado said.
Rates for UCLA-owned property are roughly 30% lower than comparable privately-owned accommodations, Alvarado added.
Affordable housing is historically associated with the idea that housing costs should only take up 30% of an individual's income, said Dana Cuff, an architecture and urban design professor. Affordability in Westwood, where rent is especially expensive, is a challenge, Cuff added.
"Affordable housing in a student context typically means the least expensive housing available that a student could reasonably live in and go to school," Cuff said. "Now at UCLA, that's especially problematic because Westwood Village is the most expensive single area in the country in terms of rent beyond Manhattan."
Students and faculty alike should have more control over housing policies and pricing, said Kristin Leadbetter, founder of the UC San Diego Resident Coalition. For many UCSD graduate students, rent can take up 70% of their monthly incomes, Leadbetter added.
"I have a lot of friends who are on food stamps," Leadbetter said. "I know people who cannot pay for child care, have had to sell their cars (and) take on other jobs."
Housing projects face multiple hurdles, including funding, construction space and long development timelines, Cuff said. While UCLA offers immediate solutions such as the BruinHub, a space for commuter students to nap, and students are advocating for safer parking lots for those sleeping in their cars, new housing is still sorely needed, Cuff added.
"(Students and faculty) need to have substantial oversight into all decisions around graduate housing and to that extent undergraduate housing, as well as where funds are going and how that's going to impact what graduates and undergraduates pay to live on campus," Leadbetter said.
The UC should also examine alternative housing options, such as co-ops, where students can commit to doing weekly work to decrease housing costs, Cuff said. Although more needs to be done to improve students' access to affordable housing, AB 1602 is a step forward, Cuff added.
"This is the next generation of Californians, and if we don't help them get higher education, it disadvantages everyone in multiple ways," she said. "Students are no more exempt from the housing crisis than anyone else."
Pham is a national news and higher education staff writer. She is a second-year transfer student at UCLA majoring in Communication and double minoring in Public Affairs and Gender Studies. Pham previously wrote for San José Spotlight and AsAmNews.
Pham is a national news and higher education staff writer. She is a second-year transfer student at UCLA majoring in Communication and double minoring in Public Affairs and Gender Studies. Pham previously wrote for San José Spotlight and AsAmNews.