Opinion: California's isolation guidelines compromised safety of health care workers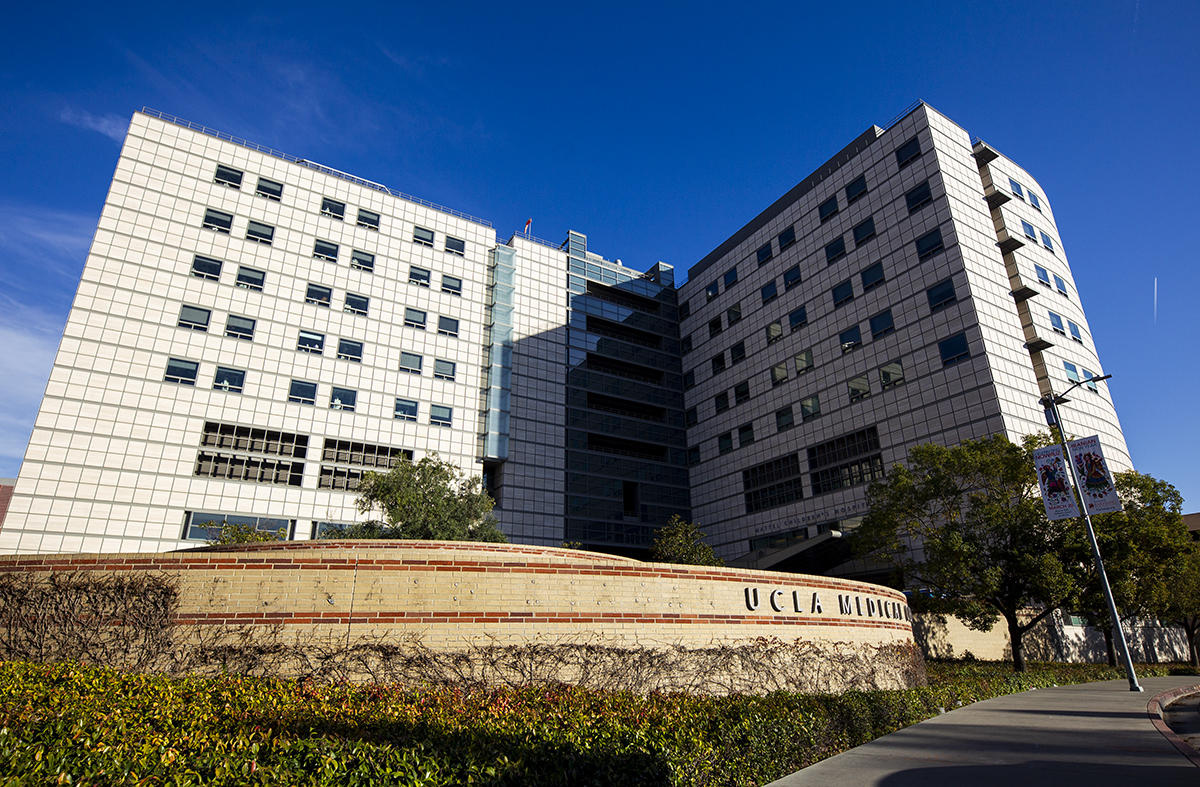 Ronald Reagan UCLA Medical Center is a member hospital of UCLA Health, which is one of the nation's highest-ranked health systems. However, from Jan. 8 to Feb. 1, health care personnel who tested positive or were exposed to COVID-19 did not have to stop working. (Joseph Jimenez/Daily Bruin)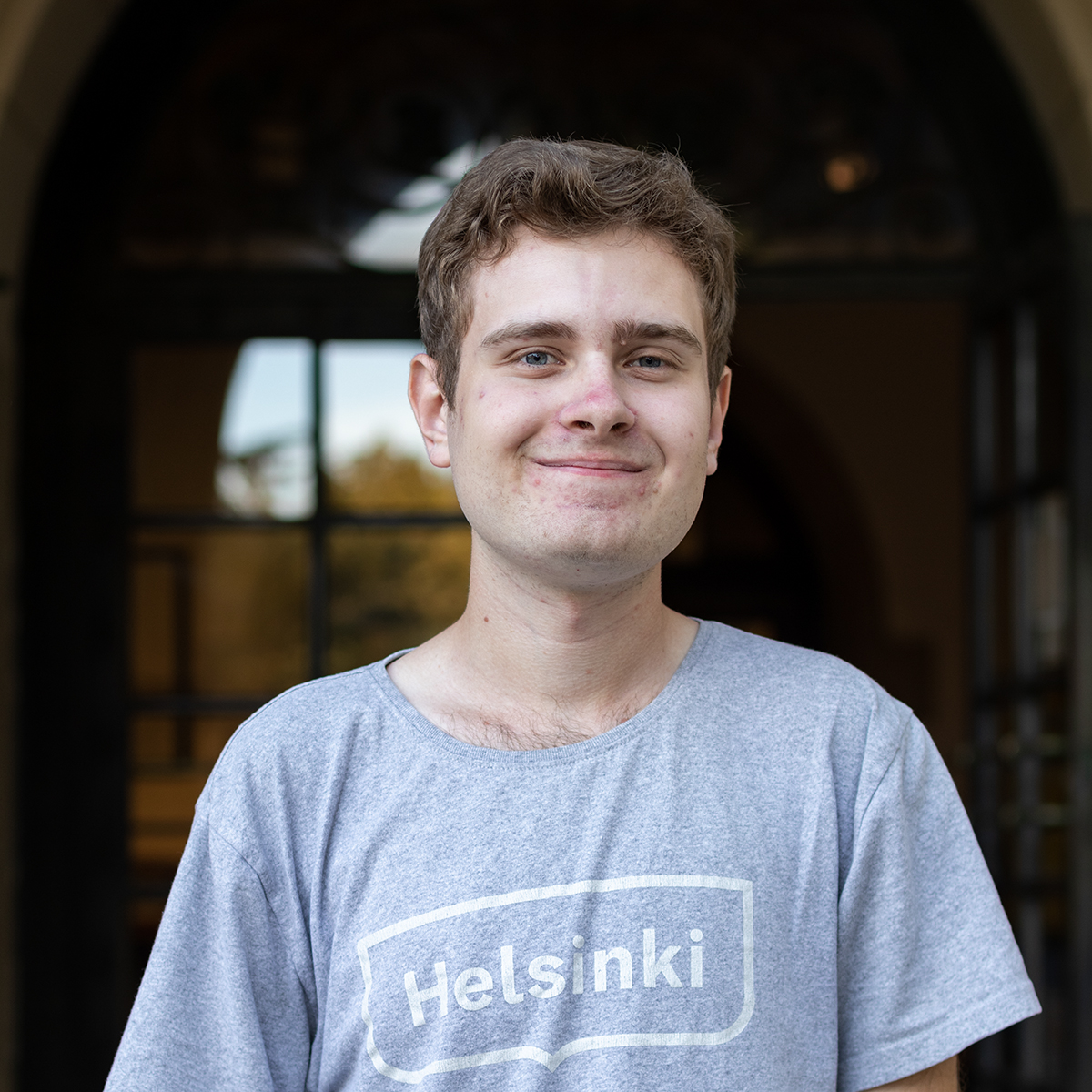 Amid the surge of cases linked to the omicron variant, health care workers have been faced with a horrifying scenario: working while infected with COVID-19.
On Jan. 8, the California Department of Public Health announced new guidelines for hospitals and nursing homes, allowing some health care personnel to return to work immediately after testing positive for COVID-19. Under these guidelines, health care personnel did not have to isolate once they received a positive test result or quarantine if they were exposed to someone with COVID-19 so long as they were asymptomatic.
The CDPH's waiver of isolation and testing guidelines expired Feb. 1.
The new guidelines came at a time when COVID-19 cases and hospitalizations surged, and hospitals were short-staffed. During the first half of January, almost a third of hospitals in California said they were experiencing a critical shortage of medical personnel each day.
CDPH's change in policy was an ineffective stopgap measure that endangered patients and medical workers and did little to meaningfully address the root causes of staffing shortages or the recent explosion of cases.
On a fundamental level, the issue with the department's policy lay in its impact on COVID-19 transmission.
Peter Katona, a clinical professor of medicine at the David Geffen School of Medicine at UCLA and adjunct professor at the UCLA Fielding School of Public Health, said a person who tests positive, even when asymptomatic, is still contagious. Reducing the 10-day quarantine and isolation periods will allow COVID-19 to spread further, Katona added.
The potential consequences of the increased spread of COVID-19 in hospitals and nursing homes were exacerbated by the fact that many of the patients in these facilities are more vulnerable to COVID-19, specifically those who are elderly or immunocompromised.
The CDPH's decision on isolation and testing also provoked the ire of health care workers. In a blistering press release, the California Nurses Association, which represents 100,000 members in California, condemned the new guidelines, stating that the governor and the state's public health leaders were putting the interests of corporations above the safety of patients and health care workers.
The CNA represents nurses working at UCLA Health, one of the top health systems in the region that also was subject to the CDPH's waiver of isolation and quarantine protocols.
According to an emailed statement from a UCLA Health spokesperson, UCLA Health moved to follow these new guidelines in its operations.
"As we have throughout the pandemic, UCLA Health is following evolving public health and return-to-work guidelines from local, state and federal agencies," the spokesperson said in the statement.
However, the passing of the guideline was not the first time a CDPH decision angered UCLA health workers. Last year, UCLA nurses protested the CDPH's waiver of mandated nurse-to-patient ratios, which increased the numbers of patients treated by each nurse.
The differing responses to the policies of the last year between medical personnel and the institutions they work for highlight the health care industry's power over public health policy. A drive for profit has seemingly produced policies that ensure hospitals remain staffed without incurring additional costs – all the while ignoring the pandemic's toll on health care workers.
According to a 2021 poll of 1,000 health care workers conducted by Morning Consult, nearly a fifth of respondents have quit their jobs and a further 12% have been laid off since the start of the pandemic. The staffing shortages affecting hospitals today are the product of a nearly three-year-long onslaught on a fragile health care system and the workers who keep it alive.
Solutions to the staffing shortages in health care are complex, but they will most likely involve higher pay, greater workplace protections and systemic changes to the relationship between health care facilities and their employees.
"There's going to have to be new incentives … to figure out how to get more workers back into medicine," said Amay Shah, a third-year human biology and society and microbiology, immunology and molecular genetics student and the internal president of Bruins Public Health Club.
The view that the CDPH's decision represented a potentially necessary compromise to keep the health system functional during a period of extreme stress certainly has some merit.
"You're kind of caught between a rock and a hard place here. There's no perfect answer that satisfies everybody and solves the problem," Katona said. "You're basically making some compromises to be able to have the system work."
However, the fact that the situation was so catastrophic that health care workers had to work while infected with COVID-19 is itself a remarkable failure of public health policy.
The latest instance of total disregard toward Californians' health came Jan. 31 when a proposal for establishing a single-payer health care system, which is common in countries such as Canada and Sweden, died in the assembly of what is supposedly the most progressive state in the nation. Under a single-payer system, all of the costs of medical care are publicly funded through the government, which reduces overall costs and makes health care more accessible.
In recent days, the surge in COVID-19 cases in California from the omicron variant seems to be receding. Critical staffing shortages at Californian hospitals have fallen significantly, with less than 5% of hospitals currently reporting shortages as of Thursday.
Hopefully, this marks the end of the recent COVID-19 wave in California. At the same time, however, the U.S. death toll from COVID-19 passed 900,000.
The response to the pandemic has been nothing short of an unmitigated disaster, overwhelmingly dominated by ineffective and reckless policies. The CDPH's revocation of quarantine and isolation guidelines for health care staff was merely a continuation of two years of bad public health decisions.
In the interests of patients and health care workers, our health care system needs to be held accountable for its decisions.
Greamo is a 2022-2023 assistant Opinion editor. He was previously an Opinion columnist. He is also a second-year history student from Washington, D.C.
Greamo is a 2022-2023 assistant Opinion editor. He was previously an Opinion columnist. He is also a second-year history student from Washington, D.C.