Center for Mexican Studies seeks to merge academic scholarship, community action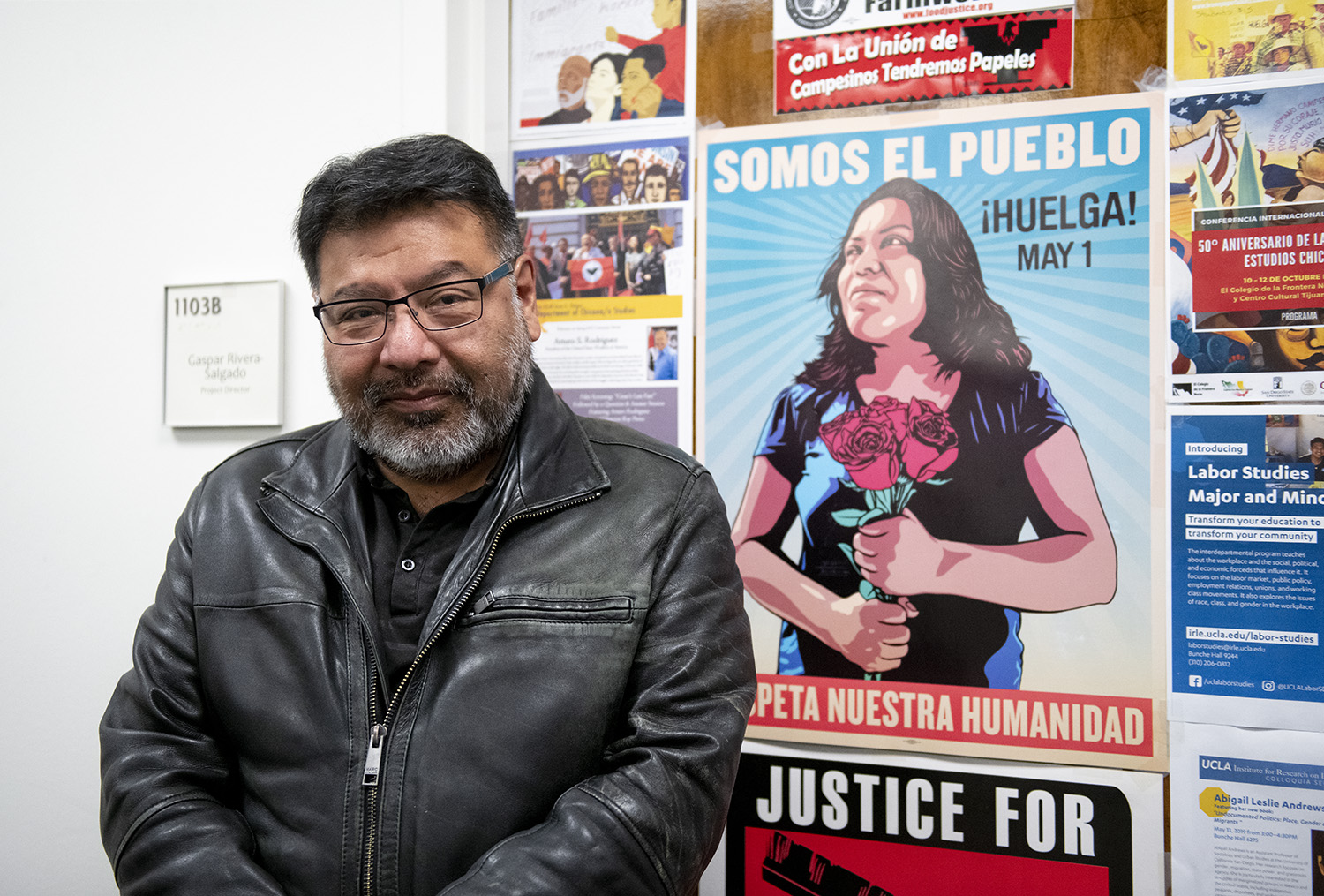 Labor studies lecturer and Labor Center project director Gaspar Rivera-Salgado was appointed as director of the Center for Mexican Studies in July 2021. He is now working to connect academic researchers and universities across the U.S.-Mexico border and use the position to make a difference in political issues. (Sakshi Joglekar/Assistant Photo editor)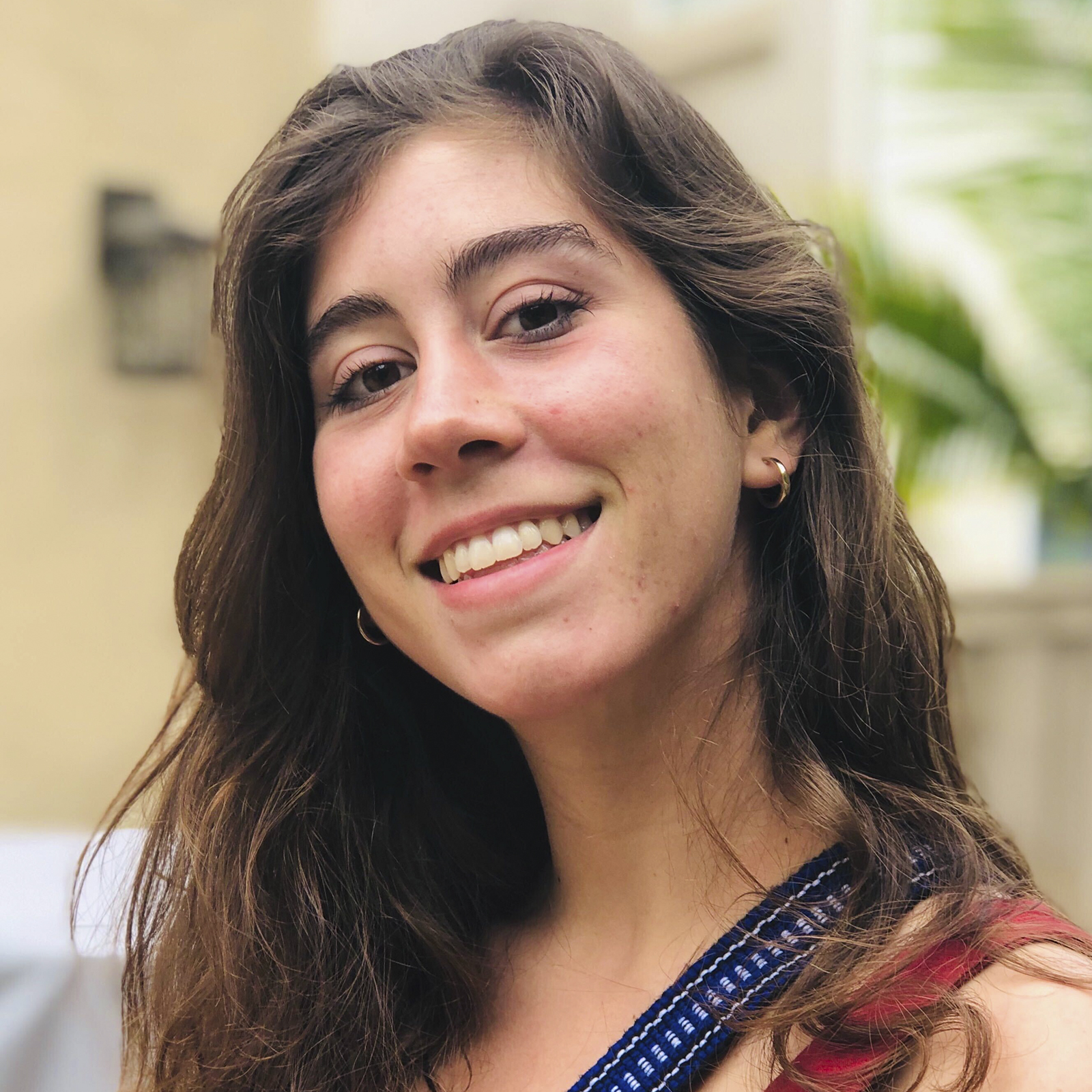 When Gaspar Rivera-Salgado became the director of the Center for Mexican Studies, he soon received invitations to collaborate with colleagues in Mexico and the Consulate General of Mexico in Los Angeles.
It reminded him of UCLA's impact outside its own community – and its responsibility, he said.
"UCLA is far beyond the borders of our campus," Rivera-Salgado said.
Rivera-Salgado, a labor studies lecturer and project director at the Labor Center, became the director of the Center for Mexican Studies in July 2021. He brought knowledge in labor, migration and social justice, experience with social movements, and a network of academic and political connections to the position.
The role of the director is to create an intellectual space for the UCLA community to discuss and learn about Mexico, Rivera-Salgado said. The director organizes programming on a variety of Mexico-related issues and strives to collaborate with the larger community in Los Angeles and Mexico, he added.
The first program Rivera-Salgado organized as the Center's director marked 500 years since the fall of Tenochtitlan to the Spaniards. The panel brought together a group of indigenous Mexican scholars for a discussion, Rivera-Salgado said.
"A lot of people from Oaxaca showed up and cheered (on) their intellectuals, their academics from their home community," Rivera-Salgado said. "That was sweet and very rewarding, to know that people are noticing."
The Center's work under Rivera-Salgado has also merged academic research with political action.
Rivera-Salgado is currently helping to lead an initiative that forges a partnership between UCLA and three Mexican universities – the Autonomous University of Querétaro, the Metropolitan Autonomous University and the National Autonomous University of Mexico.
The initiative, which began in May 2021, works to ensure labor rights are observed in the wake of the 2020 United States-Mexico-Canada Agreement, which strengthened protections for workers. Through support from this partnership, each Mexican university plans to develop centers dedicated to the study of labor rights, similar to UCLA's own Labor Center.
New laws will be enacted and reforms will take place as a result of the USMCA, Rivera-Salgado said. The Center for Mexican Studies and the Labor Center will provide technical assistance to the new labor centers as they conduct applied research on these changes, he added.
For example, UCLA has organized an international labor delegation to Mexico to oversee a union election for General Motors workers Feb. 1 and 2. Scholars and labor representatives will serve as international monitors as workers decide who will represent them, Rivera-Salgado said.
"This is the really unique collaboration that we have – the academic world with labor representatives – to really have a direct impact on what's happening on the ground," Rivera-Salgado said. "This is history in the making."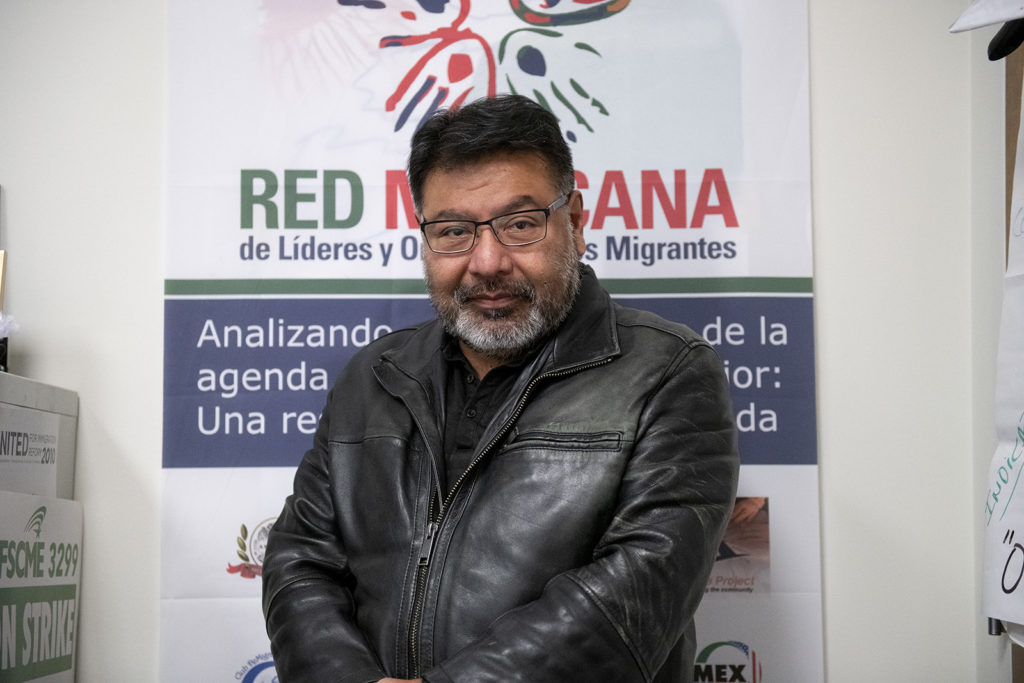 Cindy Fan, vice provost for International Studies and Global Engagement, said she was impressed by Rivera-Salgado's dedication to the initiative.
One of the strengths that led to Rivera-Salgado's appointment was his skill with cultivating strong interpersonal connections, both in Los Angeles and beyond, Fan said.
Citlalli Chávez-Nava, the director of communications at the Institute for Research on Labor and Employment, remembers Rivera-Salgado's willingness to offer support even before they were colleagues at the Institute. As an alumnus, she and a friend met with Rivera-Salgado over lunch to discuss an idea for a music initiative. Rivera-Salgado offered advice and ideas for collaboration, she said.
"Sometimes when you're a first-gen student, I think speaking to a professor or the director of an institute, it could be intimidating and daunting initially," Chávez-Nava said. "But with Dr. Salgado, he's just so open to talking to anyone."
Rivera-Salgado is open and attentive to new ideas and willing to support in any way possible, Chávez-Nava said.
"He really understands the essence of the university being this public resource, and I think that he makes himself available to the public in that way," Chávez-Nava said.
Rivera-Salgado said he will continue to promote scholarly and public discussion through the Center's panels this spring. He added that he plans to focus on the changing relationship between Mexico and migration, featuring events that will explore topics such as the pandemic's effect on the future of work and migration in Mexico.
There is a desire in many people to be informed about these topics in a thoughtful, reflective way, Rivera-Salgado said. The Center will continue to provide that resource, he added.
"I want to strengthen our teaching of Mexico, but I want to strengthen also our direct connections with Mexico and incorporate students into this area," he said.
He hopes to bring student delegations to the U.S.-Mexican border to research immigration issues, Rivera-Salgado said. The project will take place at a binational labor observatory that UCLA and the College of the Northern Frontier, a partner university in Tijuana, are working together to establish.
Fan had not worked closely with Rivera-Salgado before his appointment. The praises of those affiliated with the Center assured her that he would continue to serve the community well as its director, Fan said.
"There was no doubt in my mind that he was the best candidate for this position," Fan said.