Senate bill aims to clarify what types of plastics may not be recycled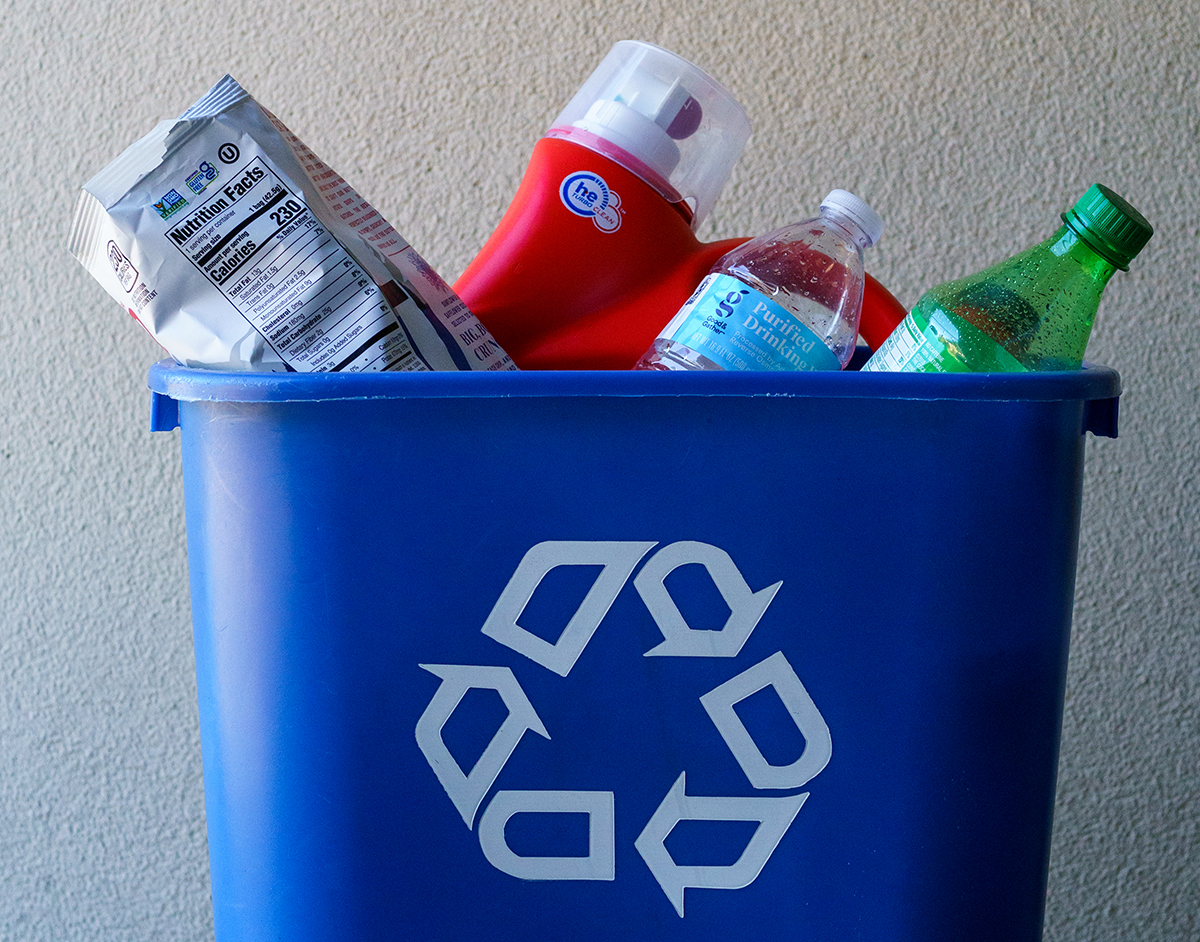 Certain plastics bearing the recycling symbol may not be recyclable – a common misconception that a new California law seeks to address. Experts also emphasized the need for more policies that would reduce the amount of plastic waste generated in the first place. (Patrick Shao/Daily Bruin)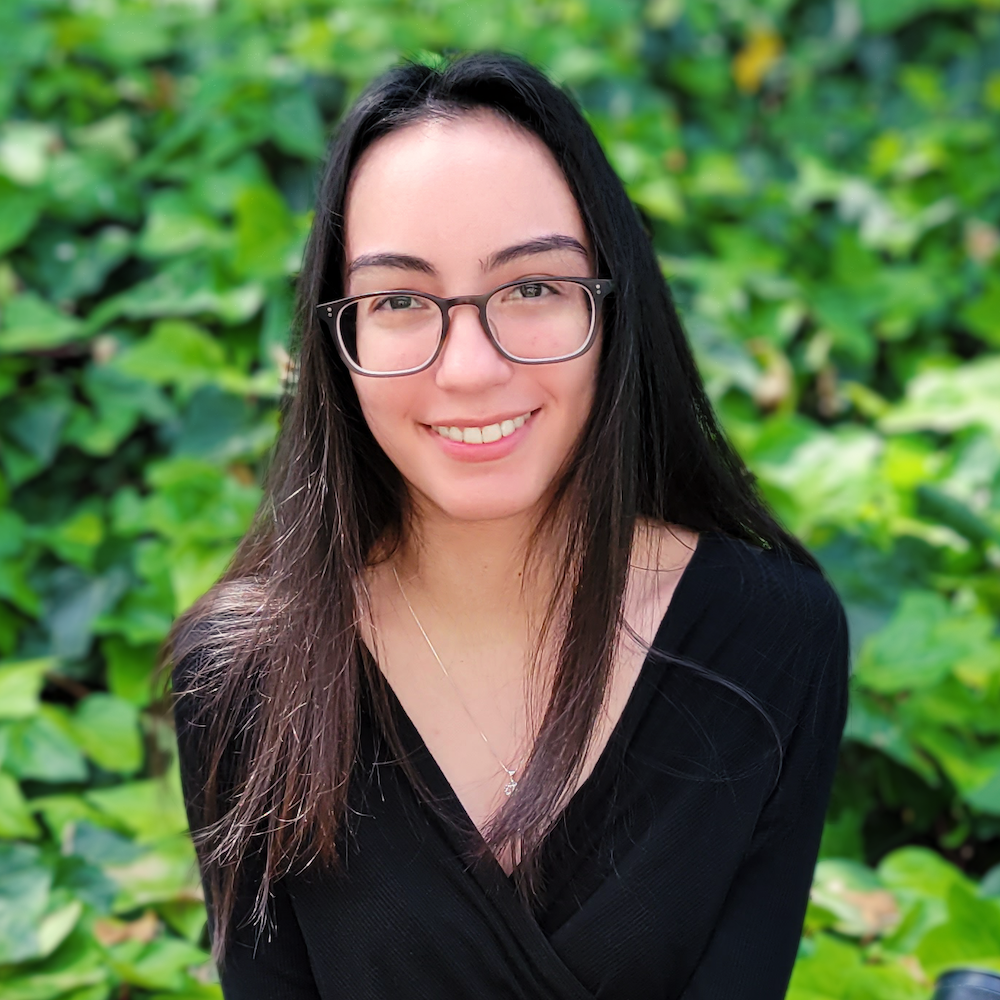 A new California law went into effect Jan. 1 that limits the types of plastics donning the recycling symbol.
Senate Bill 343, signed into law Oct. 5, is designed to inform consumers of what is and is not recyclable. Ben Allen, state senator for Senate District 26 – which includes Westwood – said he authored the bill in order to prevent "wishcycling," the act of putting items into the recycling bin in belief that they are recyclable when, in reality, they are not.
Allen said he used to always put the plastic sleeve that came with his morning newspaper in the recycling bin because it had the recycling symbol on it. But that plastic is actually not recycled and instead goes to the landfill, he said.
"(The plastic sleeve) is technically recyclable under perfect conditions, … (but) it is not practically recyclable," Allen said. "There's no end market for that product."
Certain plastics are not recycled because they are impossible or costly to recycle, said Julia Stein, clinical supervising attorney and project director at the Emmett Institute on Climate Change and the Environment at the UCLA School of Law.
According to the California Department of Resources Recycling and Recovery, rigid plastic containers must display a resin identification code – a number inside the chasing arrows symbol that indicates the type of plastic it is. This code, however, does not mean the plastic is recyclable.
CalRecycle states there are six types of plastic. Plastic types one and two, which include soda bottles and milk jugs, are commonly recycled. Plastic types three through six, which include cellophane and styrofoam, are not commonly recycled, and therefore end up in landfills.
There is no financial incentive to recycle these kinds of plastics because the process is more expensive than buying fresh plastic, Stein said.
As a result of these limitations, less than 15% of single-use plastic is recycled in the state, said Allen in an analysis presented to the California Senate. The other 85% ends up in a landfill.
This bill will help address consumer confusion over what is and is not recyclable, Stein said.
"(It makes) sure that products that can't really be recycled don't appear to consumers like they can be," she said.
The bill also helps reduce the amount of nonrecyclable items that contaminate the recycling stream, and therefore decrease the extra costs material recovery facilities pay to clean and sort them out, she added.
SB 343 will provide clarity on recycling, but it is only one step in addressing plastic waste production, said Tamar Christensen, climate educator and continuing lecturer in the writing programs at UCLA.
"Recycling – it's great, but it is not also our silver bullet. It's not going to take care of our plastics problem entirely, especially since plastics break up. They don't break down," she said.
SB 343 alone will improve the recycling system and clarify what is and is not recyclable, but it will need to be used alongside other policies in order to fully address California's plastic waste generation, Stein said.
"Complementing it with legislation that requires an actual reduction in the amount of plastic waste that's generated in the first instance … would be an amazing one-two punch to really address plastic pollution," she said.
California will need to start source-reducing plastics, meaning reducing the amount of products made out of plastic, and push for reusable and compostable products, Allen said.
"SB 343 is just the tip of the iceberg," he said.
Okahata is a News reporter on the science and health beat. She is a fourth-year microbiology, immunology and molecular genetics student minoring in professional writing.
Okahata is a News reporter on the science and health beat. She is a fourth-year microbiology, immunology and molecular genetics student minoring in professional writing.