Sundance 2022: Q&A: Amy Poehler's 'Lucy and Desi' explores, honors lives of 'I Love Lucy' icons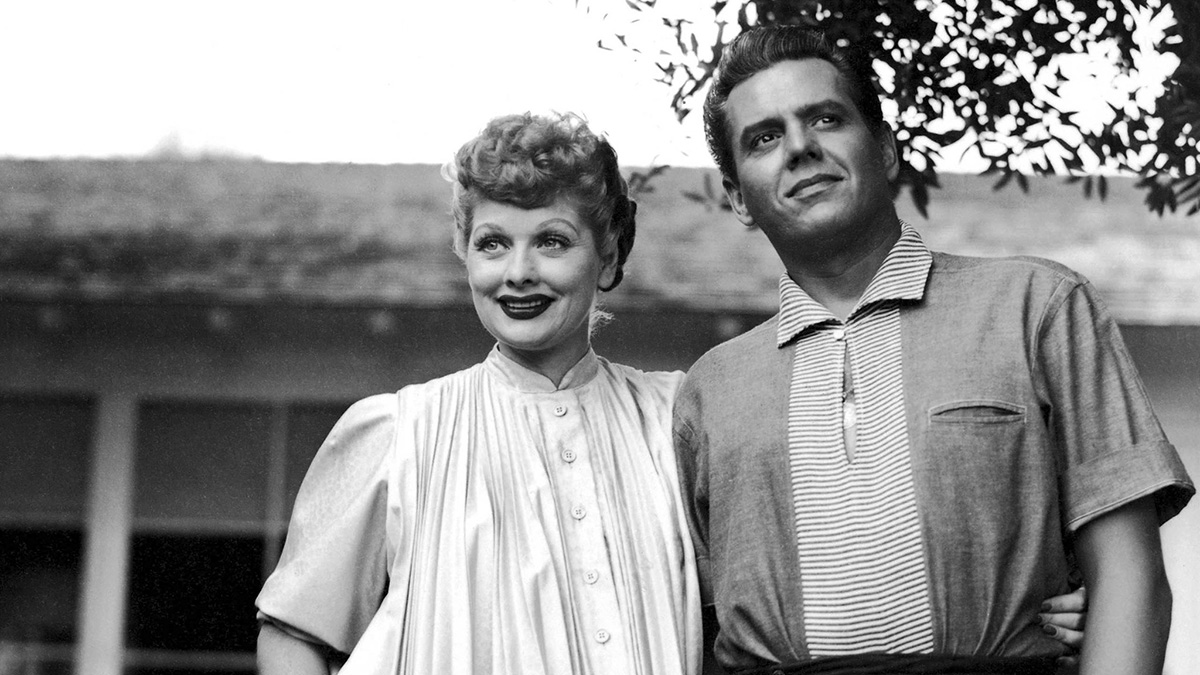 Lucille Ball (left) and Desi Arnaz (right) are the stars of Amy Poehler's documentary directorial debut, "Lucy and Desi." The film tracks the comedy careers and relationship between the two comedy trailblazers and stars of "I Love Lucy." (Courtesy of Sundance Institute)
"Lucy and Desi"
Directed by Amy Poehler
Amazon Studios
Jan. 22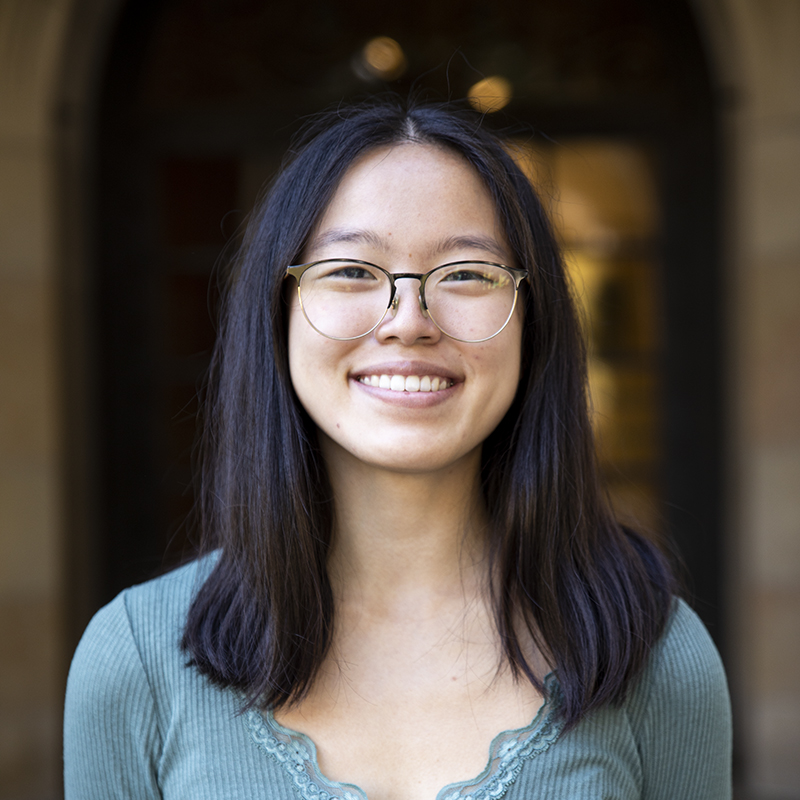 This post was updated Jan. 30 at 10:04 p.m.
Amy Poehler's homage to comedy comes in the form of a documentary.
The actress's first directed documentary, "Lucy and Desi," debuted in the Premieres category of the Sundance Film Festival. The film follows the lives of Lucille Ball and Desi Arnaz, stars of the 1950s television sitcom "I Love Lucy." Weaving in and out of both their personal and professional lives, Poehler explores how the pair pioneered comedy on screen and served as disruptors of the status quo.
Poehler spoke with the Daily Bruin's Vivian Xu and other festival press in a Q&A moderated by senior programmer Basil Tsiokos about the process of creating her first documentary, living a life with meaning and women supporting women.
This interview has been edited for length and clarity.
Basil Tsiokos: What was your personal experience growing up with "I Love Lucy"? Were there any influences that it had on your own career and in your own acting?
Amy Poehler: Like any good art, you just keep running into it, visiting it in different ways as you grow older, and it changes like any good piece of art. When I was younger, "I Love Lucy" felt like it came with your TV. Then of course when I got older, I really wanted to start to study comedy. I was obsessed with Lucy and Desi and loved the show and now as an older woman, I really watch it in a very different way. There's a tenderness I find in it that I certainly wasn't looking for in my 20s and 30s. I just keep seeing things over and over and over the course of my life and that's what good art does, is it keeps refracting back.
BT: The autobiographical (archives and) the recordings that (Lucy and Desi are) making in their own voices are just really fascinating when you first listen to them. I'd love to hear your responses when you first listened to them and how they helped to structure the film you ended up making out of them.
AP: What we were really hoping was that we would keep this relationship as the anchor as we would be able to tell the story and keep us feeling connected to it. Much like a lot of the work on "I Love Lucy," which deals with rupture and repair – we see something go wrong and then we see it fixed – that feeling went into so many people's homes. We really thought it would be a beautiful parallel to show a long journey that Lucille and Desi had together in real life.
There's so much about (them) already out in the world. It was a strange problem to have, which (are) subjects that people think they know a lot about already. However, there was a huge plus to that because we don't have to spend a lot of time explaining to everybody who they are.

BT: Can you talk a little bit about the importance of Lucy supporting up-and-coming women performers in an industry that's not always the friendliest?
AP: Anecdotally, I knew a bit about that because I'm very lucky to be friends with Carol Burnett – I can't believe I'm saying that sentence – and that Carol had spoken really personally about how Lucy had really thrown down the rope for her. There's often so much focus on how women are not helping each other, competing with each other, fighting for the same thing, not getting along, being different types, arguing. In fact, there's just not enough stories told about the ways in which women have been mentored by women (who are) older, more experienced and wiser than them (who have) really taken them under their wing.
BT: For me, one of the most powerful scenes in the film is when Lucy shares the story of her parents speaking right before Desi passes away. Did you have a sense of how you were going to structure the film based on all those stories?
AP: What I thought that story did so beautifully is it brought us back to the idea that hopefully we're thinking about throughout the film, which is, 'What is the life lived? How do we want to look back at our lives, and who do we want with us at the end of our lives?' That is a very universal feeling, especially over the past couple of years – what does it look like to live and enjoy life?
Xu is the 2021-2022 Arts editor. She previously served as the music | fine arts editor from 2020-2021 and was an Arts reporter from 2019-2020. She is a third-year neuroscience student from Philadelphia, Pennsylvania.
Xu is the 2021-2022 Arts editor. She previously served as the music | fine arts editor from 2020-2021 and was an Arts reporter from 2019-2020. She is a third-year neuroscience student from Philadelphia, Pennsylvania.