Students react to updates on UCLA's COVID-19 vaccine booster requirement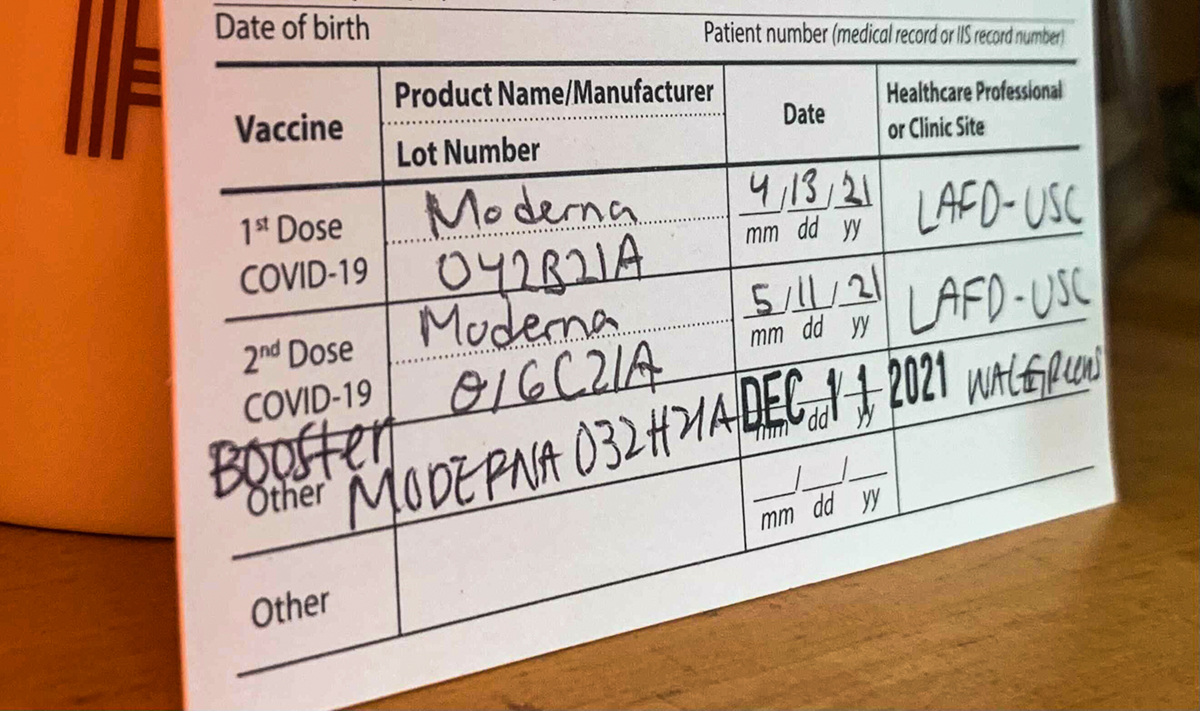 UCLA requires all students to submit proof of a COVID-19 vaccine booster, but many students expressed confusion about the deadline to submit the documentation. (Constanza Montemayor/Daily Bruin senior staff)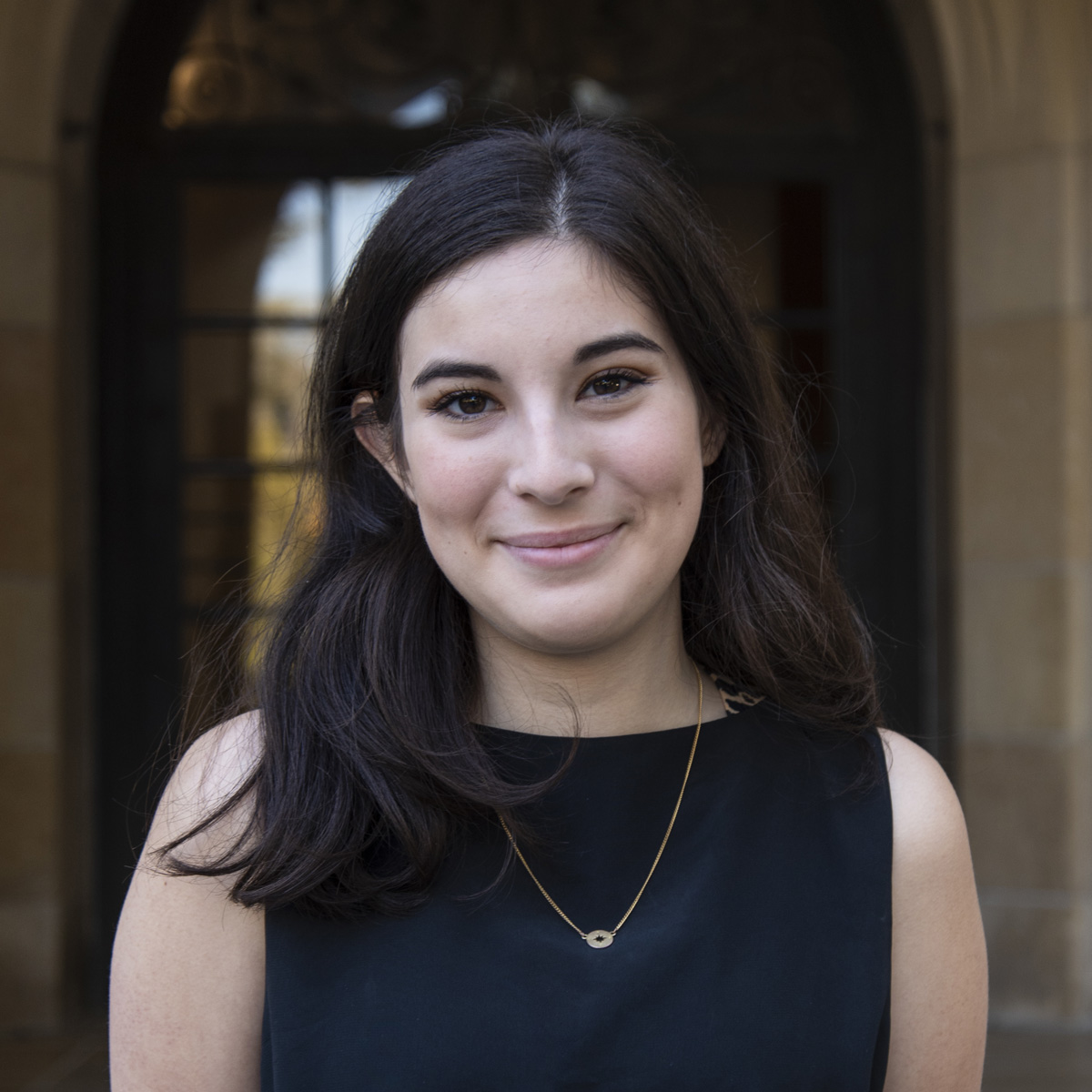 Rushed deadlines and unclear instructions created confusion about UCLA's COVID-19 vaccine booster shot requirement, some students said.
On Dec. 21, UCLA announced that in addition to a temporary return to online learning, students and staff are required to submit proof of a COVID-19 vaccine booster in January. The original deadline for this booster was Tuesday for students and Jan. 31 for staff.
The deadline has since changed to Feb. 18. UCLA spokesperson Bill Kisliuk said in an emailed statement Monday that the new policy is more flexible and that the UCLA Arthur Ashe Student Health and Wellness Center will notify students of the new deadline.
Kisliuk said the university will not further extend the deadline, adding that students should not wait until the last minute to book an appointment to receive the dose since appointment availability may be limited. He added that students can schedule a booster through the Ashe Center, which offers Pfizer vaccines, or through www.vaccines.gov.
Caroline Pers, a first-year undeclared student, said she thought the university's communication surrounding the booster requirement were unclear.
Pers said she figured out how to submit proof of her booster only after the Jan. 7 email that pushed back the in-person start of classes and noted only about 34% of eligible students had submitted proof of a booster vaccine.
Astha Patel, a second-year biochemistry student, said she thinks the university could have sent more emails and announcements explaining the booster requirement and why it is important.
[Related: Q&A: Effect of increasing COVID-19 cases on booster shots, isolation and on-campus living]
The booster shot requirement is meant to allow students a safe return to campus and in-person classes, said Hannah Oltman, an undergraduate student representative on the Student Health Advisory Committee.
"It's really just trying to keep students safe and healthy and trying to get back to campus as quickly as possible," said Oltman, a fourth-year psychology and public affairs student. "And I think getting a booster is one of the main steps."
The booster shot reduces risks of infection by COVID-19 – including the omicron variant – and chances of developing severe symptoms upon infection, Oltman said. People with boosters are also less likely to transmit the disease to others, which will help speed up students' return to campus while continuing to keep them safe, she said.
Annette Regan, an adjunct assistant professor of epidemiology, said she agrees that the booster will help UCLA achieve a quicker and safer return to campus.
"The best way to ensure that we're protecting as many people as possible and maintaining a really high level of vaccine effectiveness is by having that third dose," Regan said.
As of Friday, around 62% of students had submitted proof of their booster to the Ashe Center portal, and the number is continuing to increase, Kisliuk said.
Kyan Kornfeld, a first-year computer science student, added that more students may have gotten the booster but have not submitted proof to UCLA because uploading the proper documentation was challenging.
"It was really hard to know how to let them know that you got the booster," Kornfeld said. "I feel like more people have the booster but didn't report it online because it was a hard process."
To submit proof of a booster vaccine, students can log onto the Ashe Center patient portal, click on the "medical clearances" tab and select "COVID-19" to upload a copy of their vaccination records and the dates they received the booster.
Overall, students seem to be accepting of this new requirement and are working to get their booster doses, Regan said. Most students she talked to felt more protected by the booster requirement, she added.
"People feel a little more secure, protected, to know the person in the class with them, the person down the hall from them is not only fully vaccinated but boosted," Regan said.
To some, however, the Tuesday deadline that students were informed of felt rushed.
"People are just a little confused, and it was definitely a rush deadline," Oltman said.
Kaiser is the 2022-2023 campus politics editor. She was previously a News reporter and Opinion columnist. She is also a third-year communication and political science student.
Kaiser is the 2022-2023 campus politics editor. She was previously a News reporter and Opinion columnist. She is also a third-year communication and political science student.