Students comment on UCLA's efforts to increase access to toxicology tests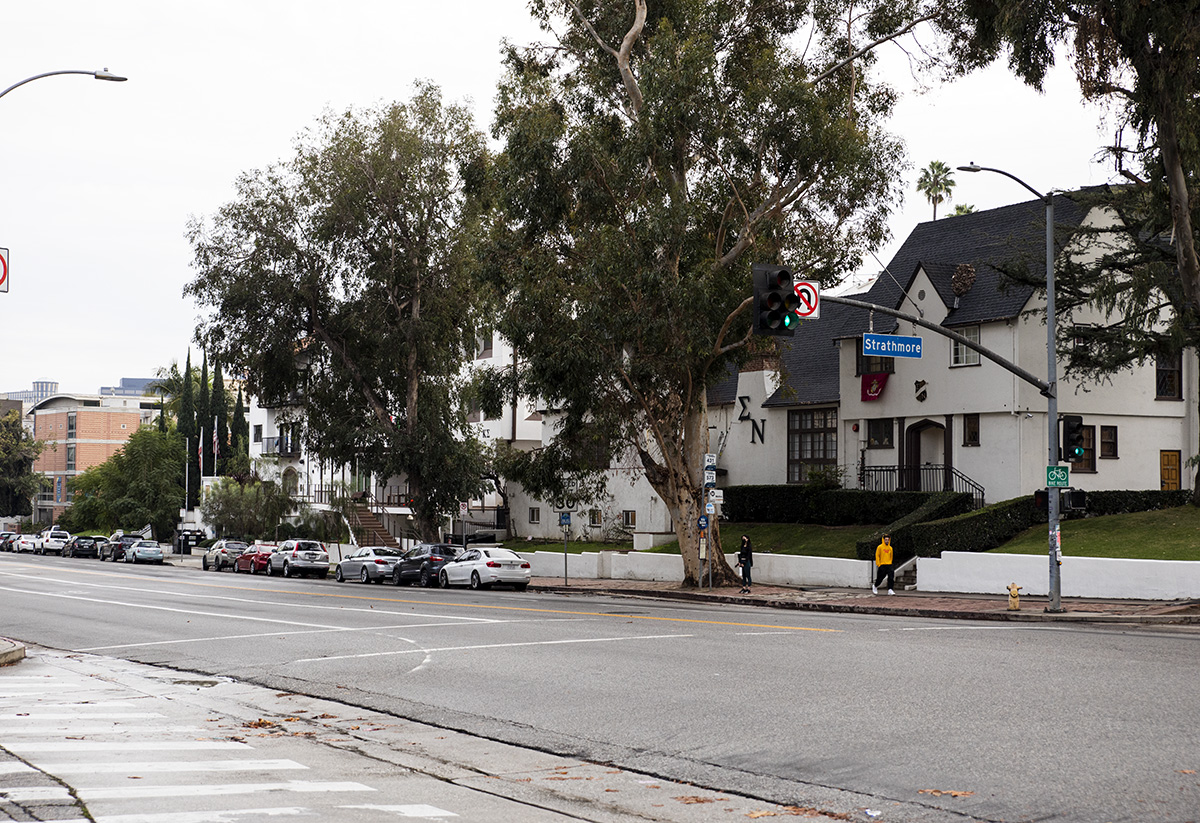 UCLA currently does not provide students with 24/7 access to toxicology tests, which has caused frustration among students amid a rise of drugging allegations at UCLA fraternities. (Ashley Kenney/Photo editor)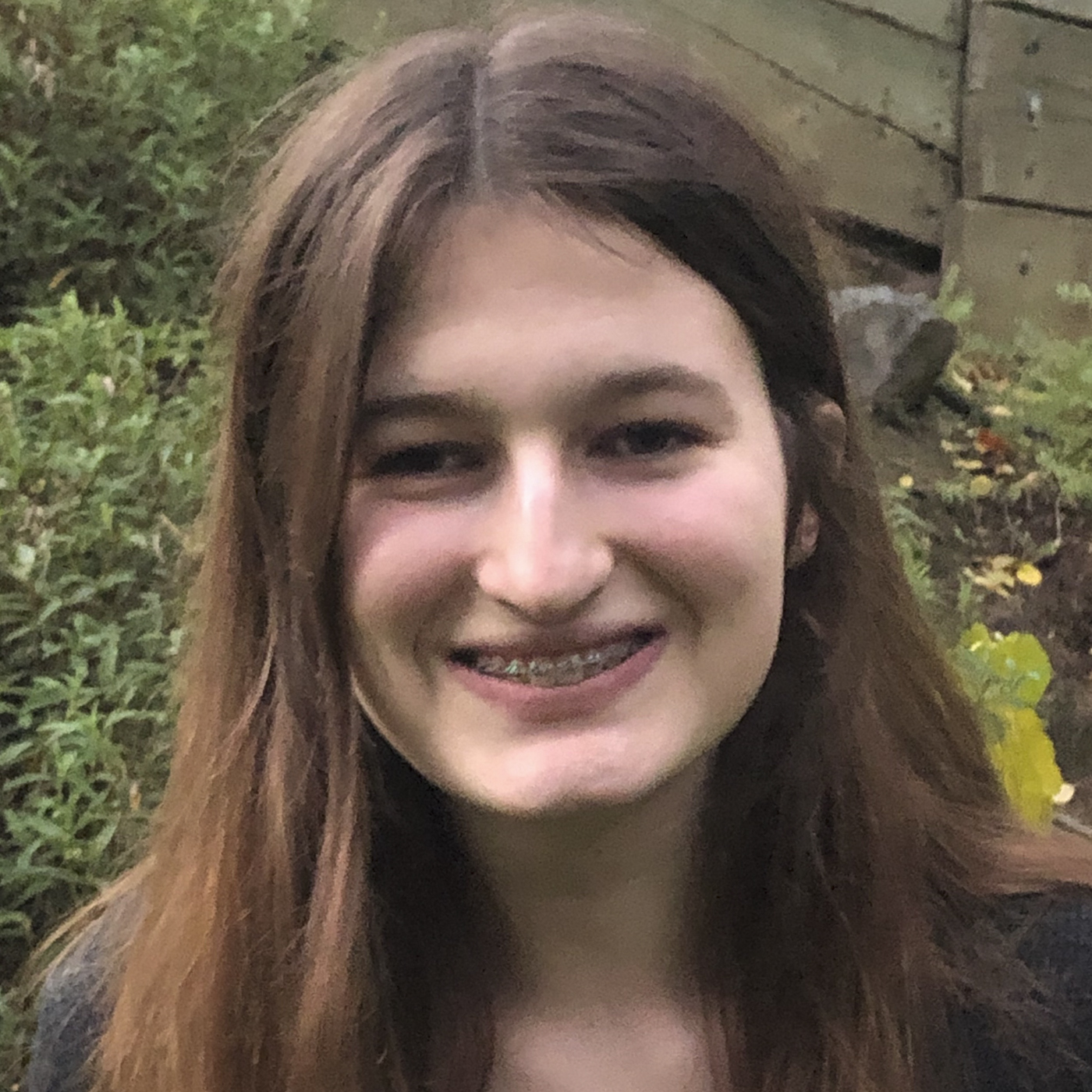 UCLA students voiced frustrations about the university's progress in improving student access to toxicology tests.
Students raised the issue of accessibility to toxicology tests in November after a rise in allegations of drugging at fraternity parties.
[Related: Students call for more access to toxicology reports amid rise in drugging cases]
Toxicology tests check for the presence of drugs in someone's blood, urine or saliva, according to Healthwise, a patient education nonprofit organization.
Currently, UCLA does not provide students with 24/7 access to toxicology testing. The Arthur Ashe Student Health and Wellness Center provides toxicology tests when medically necessary, said UCLA spokesperson Bill Kisliuk in an emailed statement.
Kisliuk added UCLA Health emergency medicine physicians can also order toxicology tests when deemed medically necessary or at the request of law enforcement agencies.
"Examples of conditions that could prompt toxicology tests include disorientation and displaying symptoms of having been drugged," Kisliuk said.
The university is developing plans to increase the accessibility of these tests, Kisliuk said.
Toxicology tests are important because they serve as physical proof to back up allegations, said Juliette Diamond, a fourth-year communication and gender studies student.
"The main reason that it's important has everything to do with the burden of proof falling on the victim and them having agency over being able to prove that they've been drugged or raped," Diamond said.
Diamond said that another accessibility issue is timing. By the time a student orders a toxicology report, it could be too late, and rape kits are also difficult to access, she added. The nearest place to get a rape kit is Santa Monica, Diamond said.
Maisy Bockus, a fourth-year environmental science student and a member of the UCLA Panhellenic Association community, said it is an issue that UCLA still has not implemented changes to make testing more accessible.
"I am frustrated and disappointed that UCLA hasn't taken tangible action on this matter given the deep safety concerns the lack of toxicology tests have on our student body," Bockus said in a written statement.
UCLA did not provide any additional information on the status of investigations into the November allegations.
Kisliuk said the UCLA Student Group Conduct Code prohibits actions that threaten the health or safety of any person, which includes drugging incidents.
Kisliuk added that when there are alleged violations of the UCLA Student Group Conduct Code, organizations can be placed on interim suspension while the Office of Student Conduct investigates them. Violation of the code can lead to suspension, dismissal or revocation of university recognition, he said.
The UCLA Interfraternity Council is working with the university to increase the availability of toxicology tests, according to Ernst Ma, president of the UCLA IFC, and Zach Reddy, the IFC vice president of media and outreach.
"Vice-Chancellor Gorden replied to our letter demanding more accessibility of toxicology tests, and we are now prepared to begin robust discussions midway through this quarter," Ma and Reddy said in a joint emailed statement. "We hope this series of meetings will generate significant progress and give students the resources they deserve."
The UCLA Panhellenic Association is also working with the university to improve students' access to toxicology tests, according to an emailed statement from Samantha Vi-Tang, president of the UCLA Panhellenic Association.
"We … look forward to engaging with the Ashe Center about making testing resources for substances such as Rohypnol, GHB, GBL, and benzodiazepines readily available when any Bruin believes their personal autonomy has been violated," Vi-Tang said.
Vi-Tang also said the council encourages those who are advocating for UCLA to provide greater toxicology testing accessibility to contact the association.
Diamond added that the university's lack of communication and tangible protocols in response to drugging allegations shows the university is not taking drugging allegations seriously.
"We have extensive COVID-19 protocols," Diamond said. "If you're not going to make the exact same extensive plans for the health and safety of the student body, and especially the female student body, … it's just really, really telling."