Students call for more access to toxicology reports amid rise in drugging cases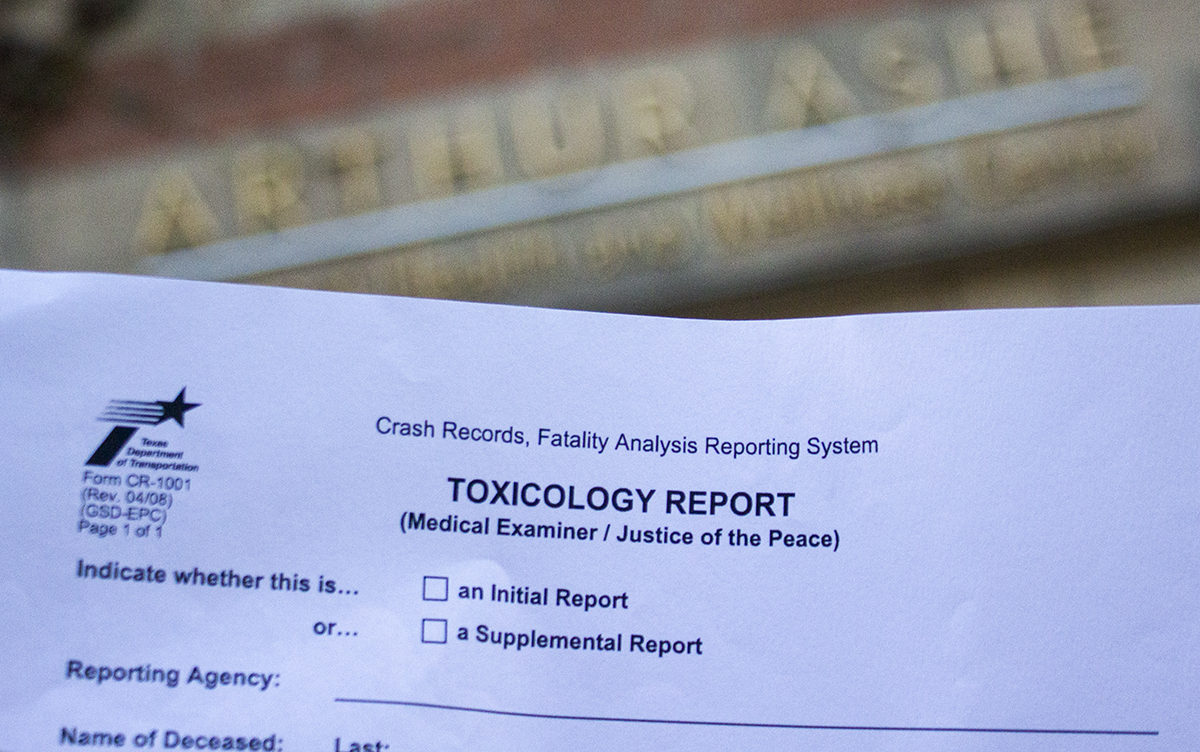 Amid rising allegations of drugging at fraternities, students are calling for increased accessibility to toxicology reports. (Joseph Jimenez/Daily Bruin)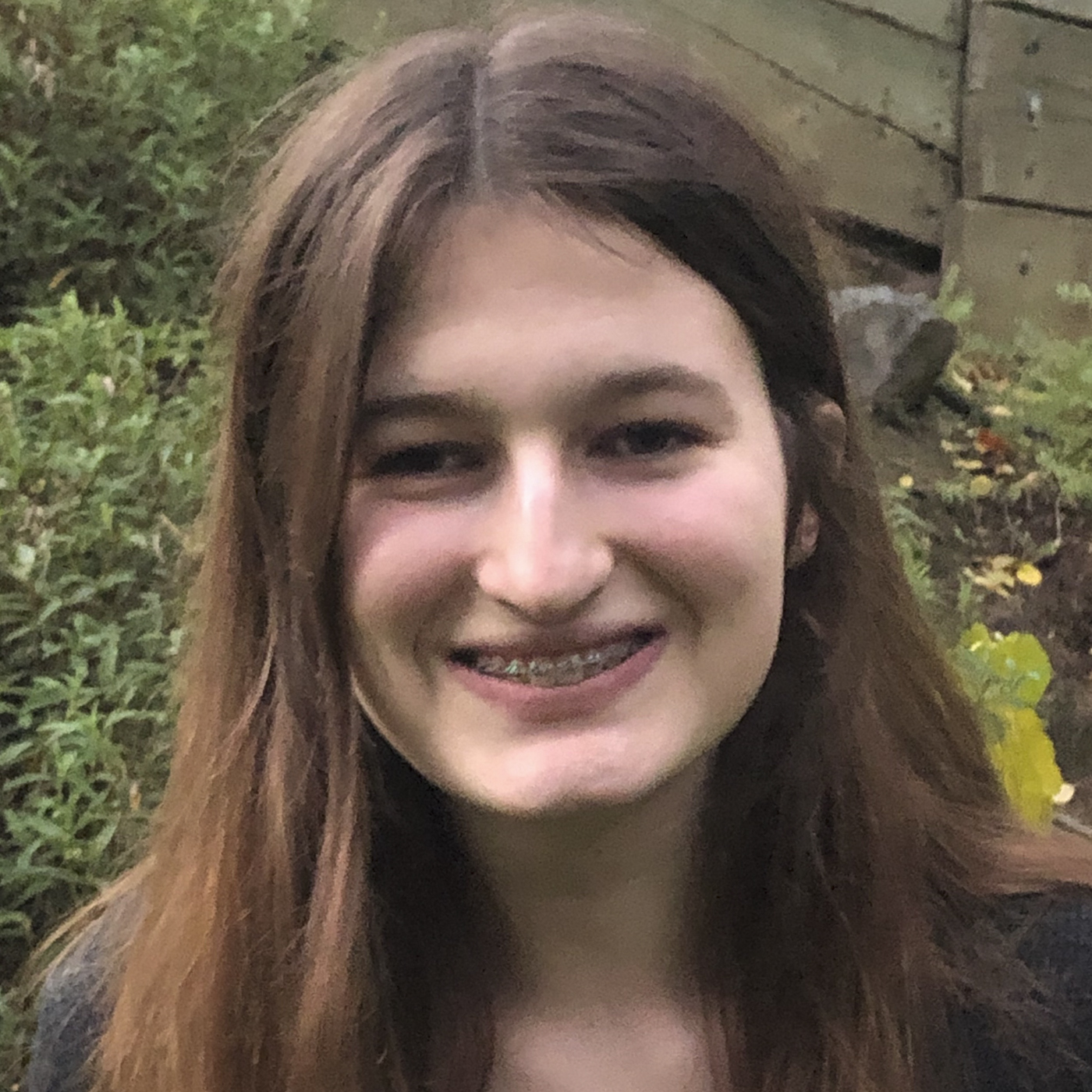 Amid rising allegations of drugging at fraternities, students are criticizing the university for denying requests for toxicology reports.
UCLA Health and the Arthur Ashe Student Health and Wellness Center will provide tests only at the request of law enforcement or when it is medically indicated to treat a patient.
UCLA has seen multiple reports of abuse of alcohol, drugging, hazing and sexual assault, said Vice Chancellor of Student Affairs Monroe Gorden in a Nov. 12 letter sent to UCLA fraternity and sorority communities.
Kiana Erfanian, the outreach coordinator for Bruin Consent Coalition, an organization that advocates for sexual assault awareness on campus, said it can be difficult to know if you've been roofied or drugged with Rohypnol or a similar substance because symptoms of being drugged can look different depending on the drug.
"Roofying does depend on the drug that was used and the person who was drugged, but typically you'll have a reaction that is unusual for the alcohol that you're drinking," said Erfanian, a fourth-year microbiology, immunology and molecular genetics student. "So for example, if you black out too quickly or you're throwing up profusely, those usually indicate that you're roofied. There's other symptoms as well, but those are the biggest signs."
A member of the UCLA Panhellenic community, who asked to remain anonymous for fear of retaliation, said it's difficult to prove if you have been roofied without accessible testing. She added that if a student is roofied, they must be tested in a short time period, which is made difficult by barriers to testing.
"UCLA, Ronald Reagan (and) Santa Monica Rape Treatment Center won't give you a test unless you've been sexually assaulted or it's connected to a crime," they said. "There's no way for you to get a test unless you buy one for yourself."
The anonymous Panhellenic community member said toxicology reports cost hundreds of dollars and cannot be shipped within the required short period of time.
UCLA spokesperson Bill Kisliuk said in an emailed statement that the Arthur Ashe Student Health and Wellness Center and UCLA Health emergency medicine order toxicology tests when it is medically indicated to treat the patient.
He added that UCLA Health also orders tests for the presence of drugs commonly used in sexual assaults at the request of law enforcement but that these tests are conducted off campus and have extended turnaround times. If law enforcement does not request the test, the cost depends on the patient's insurance status, Kisliuk added.
Kisliuk also said organizations allegedly violating the Student Group Conduct Code enforced by the Office of Student Conduct can be placed under interim suspension while the Office of Student Conduct investigates. He added that recently the Office of Student Conduct learned of information that led to this action.
Gorden said in the letter that some students asked about when and where they can get toxicology tests and that his office is working with campus leadership and UCLA Health to provide student testing access on a 24/7 basis.
Jack Van Boening, vice president of media and outreach at the Interfraternity Council at UCLA, said in an emailed statement that IFC is working to make toxicology testing available, and its leadership signed a letter sent Nov. 12 to the university calling on UCLA to make toxin test kits free and accessible.
Van Boening added that IFC is committed to investigating any suspected instance of drugging at fraternity events and will turn to the administration to take the appropriate action so both IFC and UCPD can obtain the proper evidence to hold the accused parties responsible for their actions.
If a fraternity is found to have violated UCLA's Student Group Conduct Code after investigation, discipline could be anything from a warning to probation, loss of recognition and privileges for a period, or permanent revocation of university recognition, Kisliuk said.
"Currently, the UCLA Office of Fraternity and Sorority Life (OFSL) is working with the Campus Assault Resources & Education Office (CARE) to create post-Title IX training debrief sessions for each fraternity and sorority chapter," Kisliuk added.
This is not the first time there have been allegations of misconduct and sexual assault at UCLA fraternities. As recently as 2019, Phi Kappa Psi put itself on social probation following allegations of sexual assault committed by one of the fraternity members. In 2018, a student filed a sexual assault lawsuit against two UCLA fraternities, IFC and a former student.
[Related: Student files lawsuit against UCLA fraternities, alleging sexual assault]
Boening said IFC conducts house checks before every in-house fraternity event to verify that alcohol is being distributed in closed containers. He added that each fraternity has a third-party licensed bartender and security guards to distribute all alcohol at the fraternity event.
The Panhellenic community member said the safest fraternity parties are ones that do not occur at fraternity houses, such as date parties, but added if people choose to go to fraternity parties they should follow safe practices such as going in a group, not going upstairs out of the public setting and only drinking from a closed container they opened themselves.
Erfanian added that in the case that someone is assaulted, resources on campus include confidential resources such as CARE and the Rape Treatment Center in Santa Monica, as well as reporting resources such as the Title IX Office and UCPD.
The UCLA Panhellenic Association is drafting a letter to the Ashe Center to advocate for increased access to toxicology testing, the anonymous Panhellenic community member said. She added that UCLA should be able to provide testing with the financial resources it has at its disposal.
"If you, say, can charter an airplane for the football team, can we get some medical supplies for students with it?" she said.
Accessible testing can go a long way to substantiate survivors' experiences, Erfanian said.
"(Victims) feel alone when they experience something, no matter how common their experience is, and knowing that they have somewhere that they can go to to validate their experience is important, especially knowing that they could get justice from it," Erfanian said. "If they can get the toxin reports and prove that they were roofied, they can shut down the frats that are responsible."