TV preview: Season premieres bring drama, action to drive out wintertime blues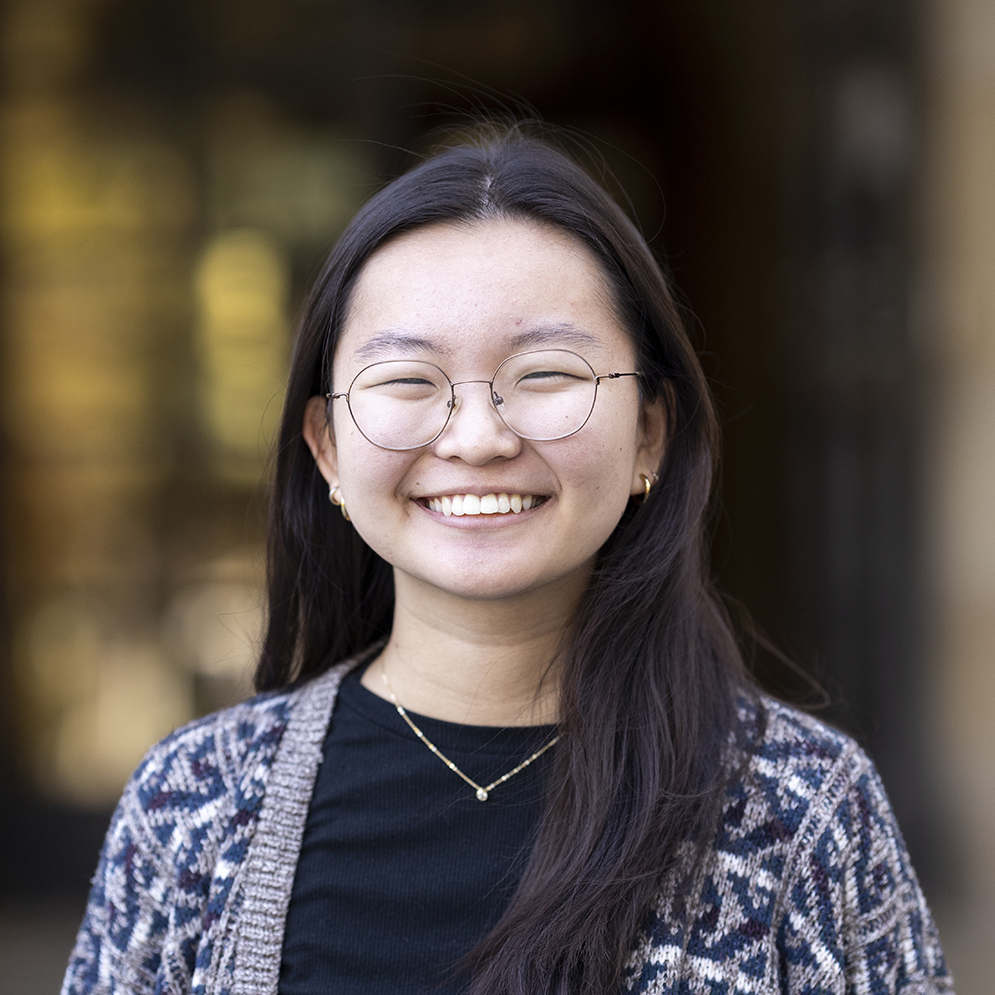 Upcoming TV releases are melting viewers' hearts this winter.
A new year means new installments of fan-favorite shows, with the snowy season bringing back television's most beloved characters. Audiences can sip their hot cocoa under warm blankets while watching stories unfold, whether it's a heartfelt family tale, a tense teenage drama or a spicy reality show.
Read on for the Daily Bruin's TV recommendations that are sure to bring frosty fun all season long.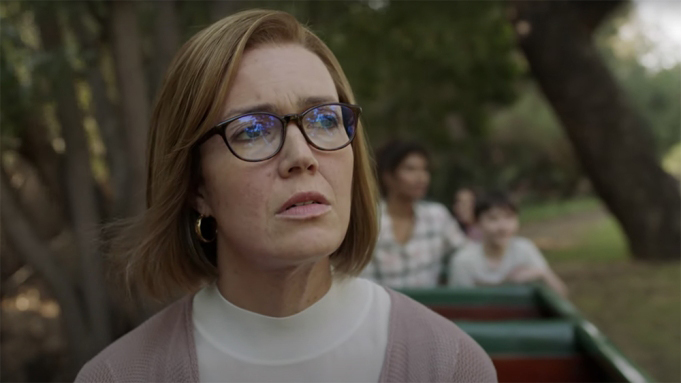 "This is Us" Season 6 (NBC)
The Pearson family is back to say goodbye in the series finale of "This Is Us."
After premiering on Jan. 4, the final season of the family-centered NBC drama is poised to wrap up the intricate storylines and emotional developments of its beloved characters. The upcoming episodes will most likely delve deeper into each member of the Pearson family, promising to unveil the mysteries surrounding the Pearsons' futures and weaving together a big picture from the flash-forward scenes of previous seasons.
In the season six premiere, Rebecca (Mandy Moore) reflects on her continuous struggle with Alzheimer's and deteriorating memory. The two already released episodes also develop Kevin's (Justin Hartley) struggles after his ex-fiancee Madison (Caitlin Thompson) calls off their wedding, Kate's (Chrissy Metz) potential marital problems and Randall's (Sterling K. Brown) rising political career. Fans should expect answers regarding the journey of the Pearson clan coming together for Rebecca's deathbed and Kate's second marriage.
With a rollercoaster of emotions ahead, the show is set to end the Pearsons' journeys while giving fans a sense of closure.
– Casey Lee
[Related: TV preview: Winter shows to spotlight new and returning female leads]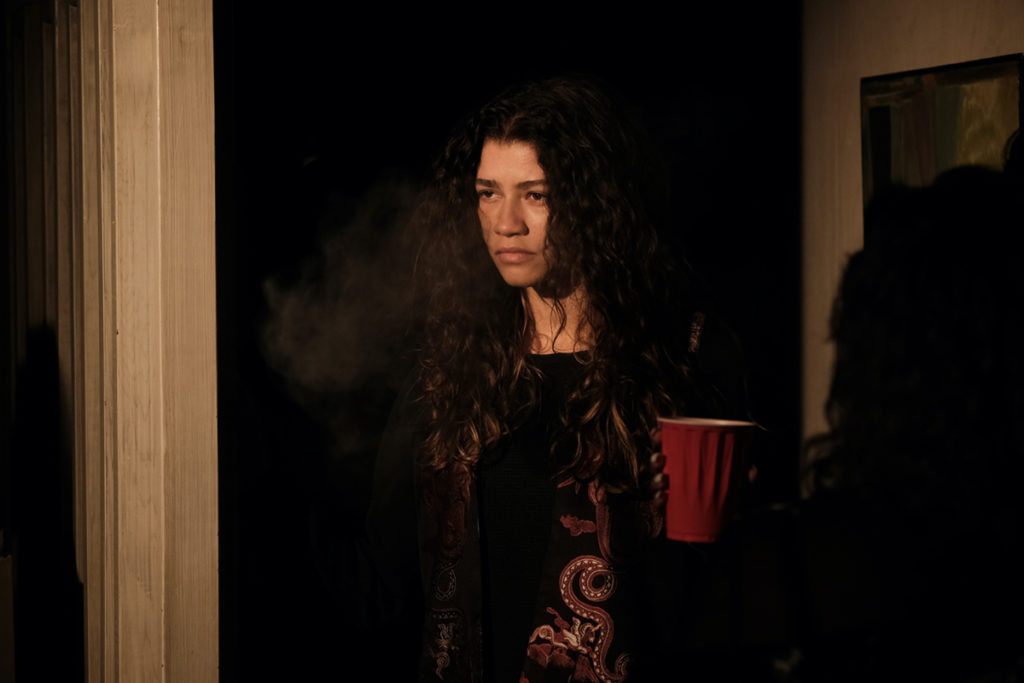 "Euphoria" Season 2 (HBO)
Class is back in session at television's most audacious high school.
Emmy Award-winner Zendaya reprises her role as Rue Bennett in the long-awaited second season of "Euphoria." The Jan. 9 season premiere on HBO Max proves viewers will be in for a series of nail-biting events while exploring the dark world of drug addiction through Rue's experiences, with episodes releasing on a weekly basis until the Feb. 27 finale.
While last season left Rue relapsing after Jules (Hunter Schafer) leaves town without her, season two finally brings the star-crossed pair together. Still, there is nothing euphoric about the season's bleak beginning that starts with Rue in the depths of her addiction. Joining the ensemble cast, singer Dominic Fike makes his "Euphoria" debut as Elliot, a new friend of Jules and Rue who could disrupt their relationship. Season two's premiere also sets up a potential split between best friends Maddy (Alexa Demie) and Cassie (Sydney Sweeney), after Cassie secretly hooks up with Maddy's ex-boyfriend Nate (Jacob Elordi).
As fans of the show watch the drama unfold, "Euphoria" is set to make the two-and-a-half-year wait worthwhile.
– Breanna Diaz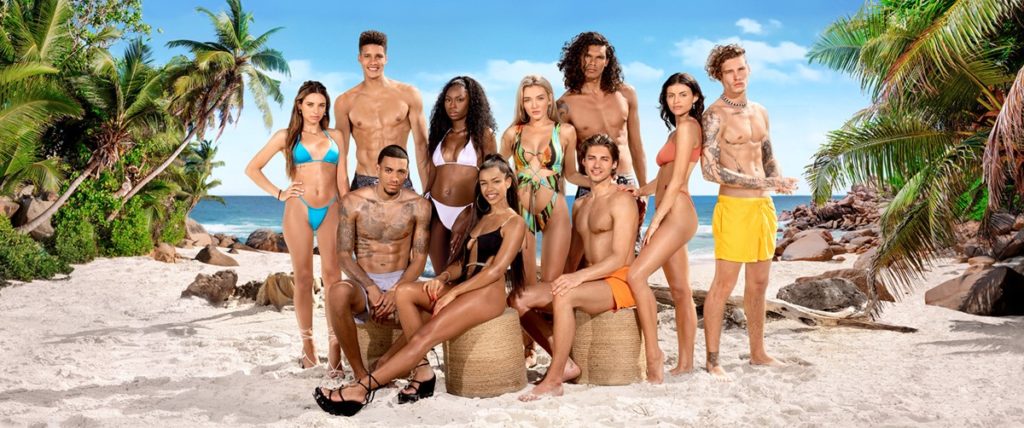 "Too Hot to Handle" Season 3 (Netflix)
Resisting temptation is a daunting task for the world's biggest players.
Releasing Jan. 19 on Netflix, the third season of the racy reality series "Too Hot to Handle" will feature sexy singles engrossed in hookup culture learning how to build meaningful relationships. Though participants believe they are embarking on a hookup utopia, upon arrival the cast learns they must abstain from sexual acts to avoid deducting money from the prize pot – and this season the amount has doubled to $200,000.
To get fans excited for the upcoming installments, Netflix has unveiled its new cast including self-declared Elle Woods and Harry Styles look-alikes. Though seasons two and three were both cast and filmed around the same time, whether or not season three's contestants will break as many rules as their predecessors or if new twists will be implemented to motivate the cast are mysteries yet to be unveiled.
Despite its purpose, "Too Hot to Handle's" provocative cast is sure to get a bit raunchy this season.
– Allyson Weissman
[Related: TV preview: Spring brings strong lineup of shows to streaming services]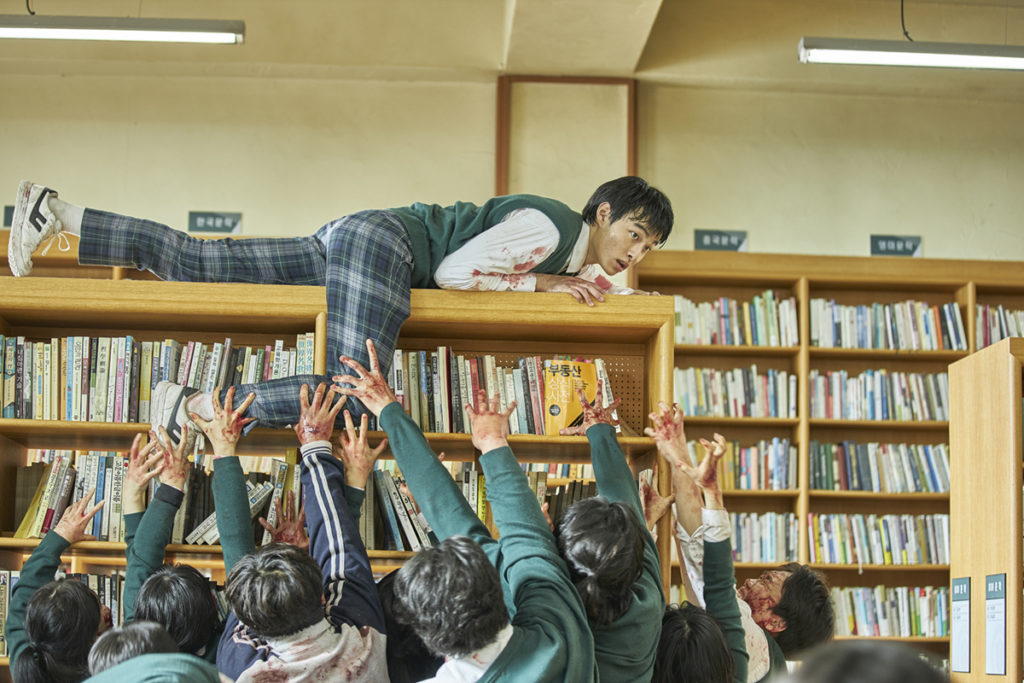 "All of Us Are Dead" (Netflix)
"All of Us Are Dead" is painting the winter snow with bright red blood.
Ordinary teenage life meets zombie invasion in Netflix's upcoming series "All of Us Are Dead," which releases Jan. 28. Based on a popular South Korean webcomic written by author Joo Dong-geun, the show is set in an unassuming high school where a sudden virus transforms its students and teachers into flesh-eating zombies. Trapped in the walls of the school with their hungry classmates closing in, a group of high school students must fend for themselves and fight their way out of the zombies' murderous clutches.
With other South Korean Netflix originals, such as "Squid Game" and "Hellbound," becoming global fan favorites, the upcoming zombie thriller is looking to be the next big dystopian action-drama audiences will be adding to their watchlists. The most recent trailer promises plenty of gory, bone-cracking zombie shots to go around, and viewers can only wait and see if the last group of young, helpless teens will make it out alive.
For this group of high schoolers, test scores and college applications are the least of their worries.
– Janice Yun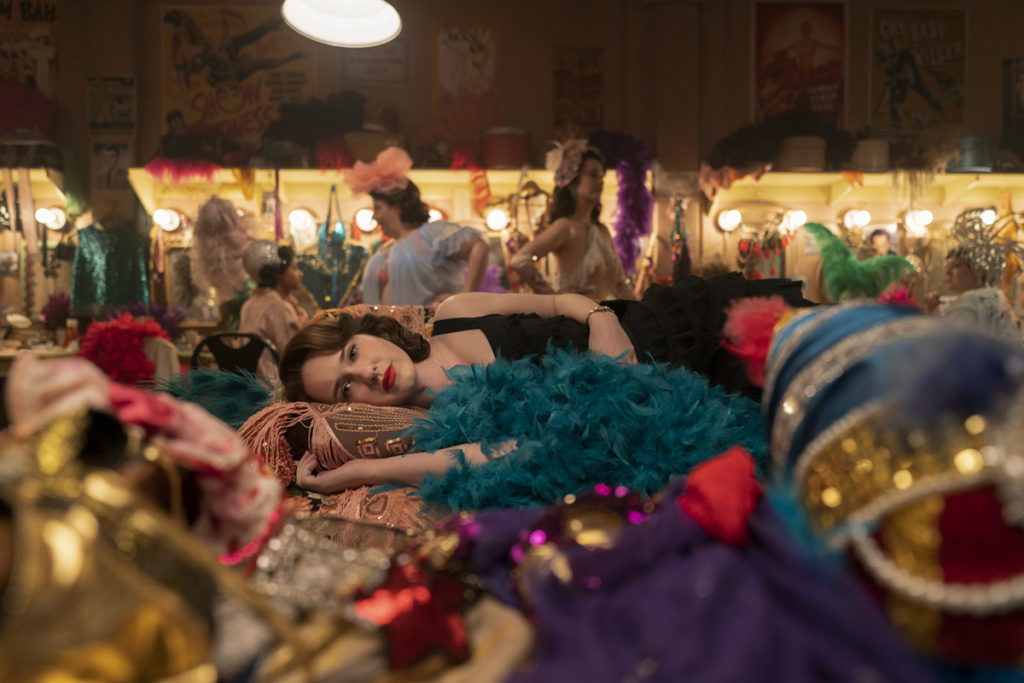 "Marvelous Mrs. Maisel" Season 4 (Amazon Prime Video)
Midge Maisel will be lighting up the stage once more.
Set to premiere Feb. 18 on Amazon Prime Video, season four of "The Marvelous Mrs. Maisel" picks up shortly after comedian Midge Maisel (Rachel Brosnahan) is fired from her spot as an opening act on singer Shy Baldwin's (LeRoy McClain) international tour. But instead of taking the setback lying down, Midge and her manager Susie (Alex Borstein) are ready to get her career back on track.
Season three left Midge abandoning all hope for a love life in exchange for a successful career and back at square one after Susie's gambling problem costs them all their earnings. However, Midge has her sights set on a greater career for herself than ever before, aiming to establish herself as a headlining comedian and shake up the industry. And while Midge seemed to have given up on love, "Gilmore Girls" alumnus Milo Ventimiglia will join the cast – potentially as a new love interest.
The new season looks to be as upbeat and colorful as always and not without the quick wit of its charming ensemble of characters.
– Breanna Diaz