UCLA professor partners with Indigenous communities for archaeology research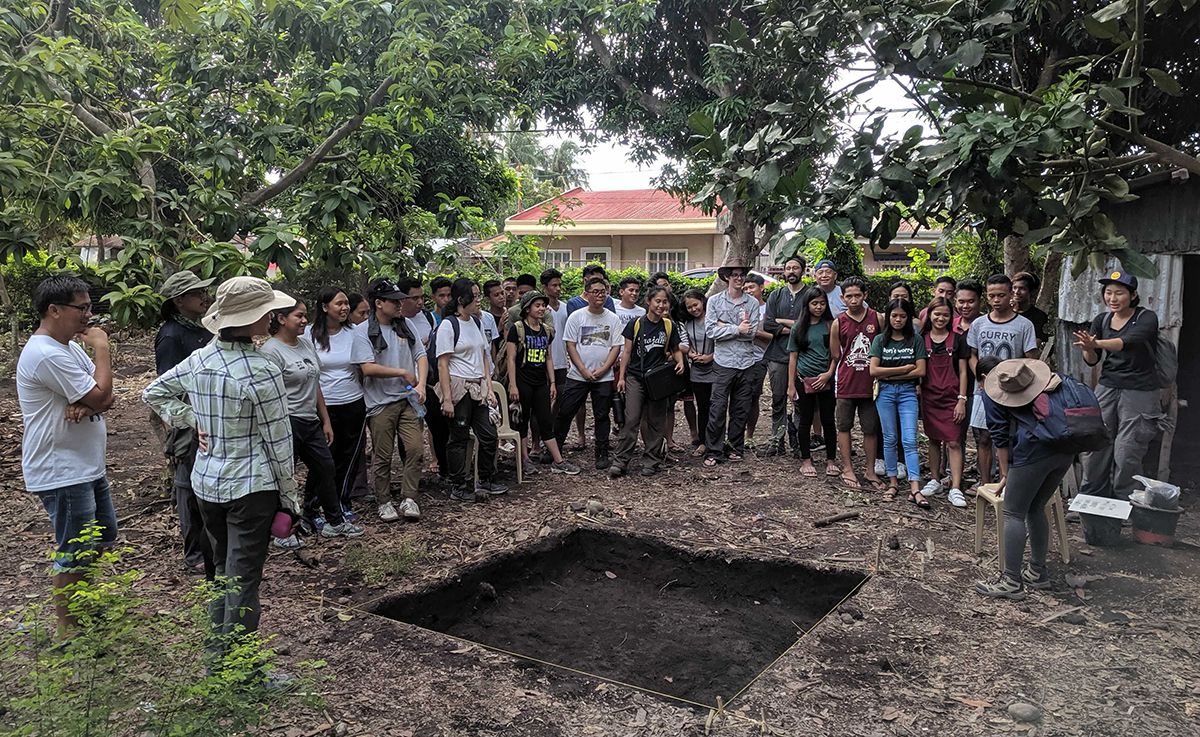 Professor of archaeology and anthropology Stephen Acabado runs two archaeological projects in the Philippines. Acabado, who has been returning to the Philippines for his research for more than a decade, guides the projects to work with local Indigenous communities to study artifacts and piece together history. (Courtesy of Stephen Acabado)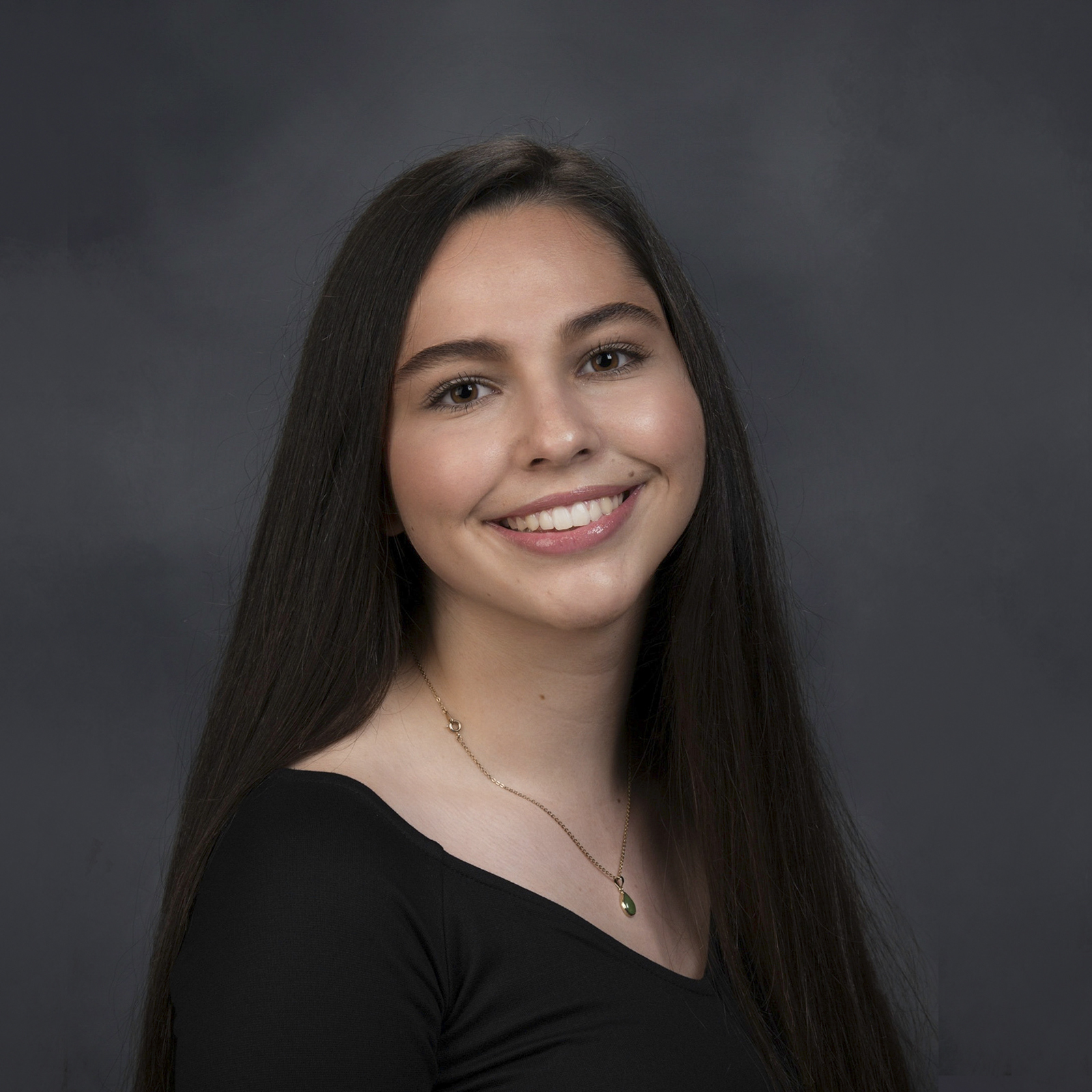 Groggy eyed, Stephen Acabado stepped off his 5 a.m. bus into Ifugao after his flight from the United States.
"Hi Doc, good morning," a stranger told him, he said. "Welcome back home.
Acabado, an anthropology and archaeology associate professor, has been visiting Ifugao – a province in the Philippines – for more than 15 years. Yet, the exchange nearly brought him to tears, Acabado said, as it reflected the close relationship he had been able to form with the community in which he researches. It showed they regarded him as one of their own, he added.
The Ifugao Archaeological Project began in 2011 as an extension of Acabado's master's degree thesis on the antiquity of the Ifugao rice terraces at the University of Hawai'i at Mānoa. The Bicol Archaeological Project launched later in 2016 at UCLA as a similar study of lowlands in Bicol, a region in the Philippines, and a way for Acabado to give back to the community that raised him, he said.
Acabado leads two projects in the Philippines using an Indigenous archaeological approach – the IAP and the BAP. The IAP and BAP teams aim to work with Ifugao and Bicol communities as co-investigators, rather than as sources of information for the research, Acabado said. Community members generate questions to help guide the direction of the project and produce research that is to their benefit. The research team aims to interpret archaeological and historical data obtained during the projects using local epistemologies and explanatory models, Acabado added.
Margaret Palaghicon Von Rotz, a UCLA alumnus who is Ifugao, said academic relationships with communities are generally transactional – whereby researchers consider their work done after obtaining their desired information – so she was initially skeptical of Acabado's work in Ifugao. After joining the Ifugao Archaeological Project in 2016, she found comfort in Acabado's genuine desire to engage with the Ifugao community.
"I'm always in awe of how every time I hear from (Acabado), there's some other project or some other idea that they've come up with about how to make all of the findings and research relevant," Palaghicon Von Rotz said. "It's not just, 'The digs are over, now the work is done,' or, 'We're published and now the work is done.'"
Acabado said he makes a point to form friendships in Ifugao that go beyond the project.
"Even when I don't have research, I go back to visit friends, even for a day or two, to show that I'm not just there to extract resources, but also to have fun and have a beer to catch up with friends," Acabado said.
As a proponent of inclusive archaeology, Acabado advocates for strong partnerships between archaeologists and Indigenous communities. Historically, methods of interpreting excavated information have been points of exclusion for local communities, he said.
"How we interpret information is mostly slanted towards the aims of the researcher, the outsider, so part of our goal is to continue the dialogue with the communities," Acabado said.
By incorporating Indigenous perspectives, both the IAP and BAP hope to reframe degrading narratives in the Philippines that frame regions like Ifugao as having never been colonized, Acabado said.
"(Uncolonized) means that they're unchanging, that they're isolated, and its part of this myth-making in the Philippines. But we now know based on archaeological findings that they weren't isolated, that they participated in the colonial enterprise," Acabado said.
Archaeology has historically been inaccessible to local communities, partly because of government control that arose to impede treasure hunting, he added. While the practice lacks gold bars, diamonds or jewels, the romanticization of archaeology has prevented local communities from accessing the discipline, Acabado added.
Palaghicon Von Rotz said her research on Ifugao burial practices would not have been a complete story without Indigenous knowledge provided by Ifugao partners.
During excavations, the IAP team found many chicken bones buried next to jars. Without an Indigenous perspective, the archaeologists may have figured the burials had a religious significance, but would not understand what that significance is, Palaghicon Von Rotz said.
"You get to have an Indigenous perspective, an actual Ifugao who can explain, 'Ah, yes, of course they would do it for that reason,'" Palaghicon Von Rotz said. "'Chickens are really symbolic for us, bringing us closer to the gods in a sense, closer to ancestors. Every different animal means you're offering to a different god or different ancestor.'"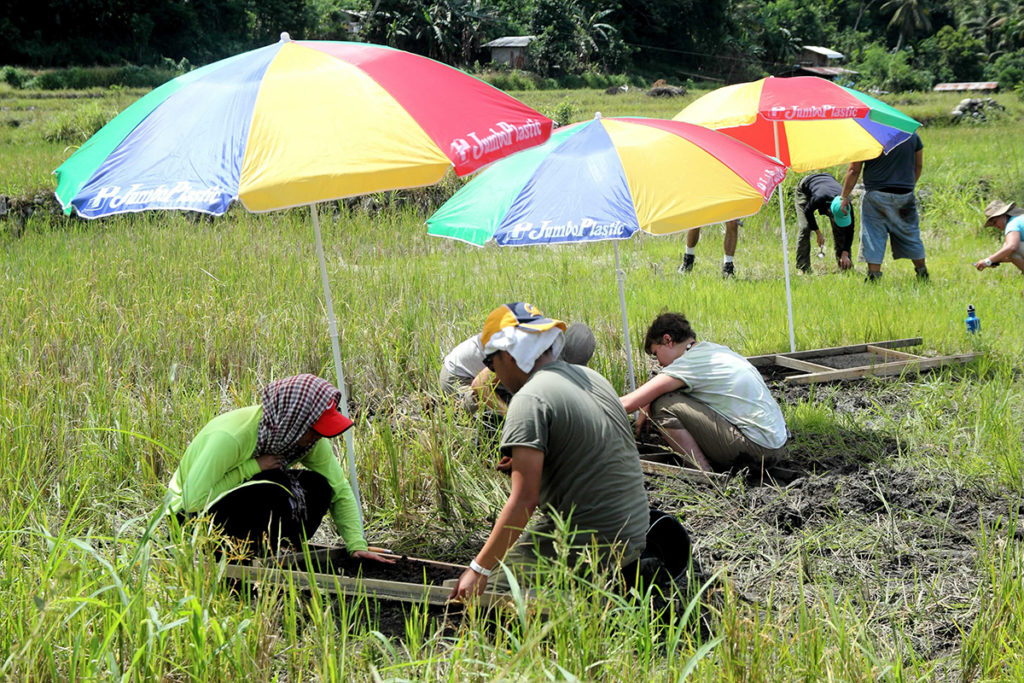 Collaborative research in which there is active community participation legitimizes conclusions, Marlon Martin, a co-director of the IAP who is Ifugao, said in an emailed statement.
"In the end, the results of a particular research would redound to the benefit, or lack thereof, to the local community," Martin said in the statement. "Community participation also humanizes academic research as locals contribute as partners and not merely objects of the same."
Inclusive archaeology also requires that findings be shared and made accessible for the communities to which they pertain, Acabado said.
In 2019, the BAP began working with Bicol's ​​Museo de Isarog to curate an exhibition to create a narrative of the entanglement of past and present using Bicol landscape and culture, said Earl Hernandez, the museum's curator and Bicol liaison for the BAP. The gallery provides a space for community members to take part in the interpretation of their own history, Acabado added.
"I'm grateful to have a physical space for conversation about heritage," Hernandez said. "(At) the museum, students, colleagues, collaborators and locals can make sense of the past, present, landscape, peoples and cultures in the area."
The IAP and BAP also organize presentations at the end of each season to update the public on the research findings, said Madeleine Yakal, a doctoral student in the anthropology department and a long-term contributor to the IAP.
During preliminary presentations, the IAP's findings were met with disbelief from Ifugaos who were asked to reconsider what had been taught in textbooks for more than 100 years, Martin said. Acabado's team found evidence that Ifugao's rice terraces were hundreds, as opposed to the previously believed thousands, of years old.
"It always really stands out when (Martin is) the one supporting the research because the way that he kind of connects with the community is different," Yakal said.
While Ifugao's most respected elders and local historians initially did not believe Acabado's dating of the terraces, both elders requested at their deathbeds that the IAP continue, Acabado said. The elders said their experience discussing history and Ifugao heritage with Acabado and Martin opened their minds to how narratives being taught in history classes are degrading Ifugao people as opposed to empowering them.
"(The elders) said to continue our work and that it's something that will provide an avenue for communities to talk about their heritage, rather than outsiders telling Ifugaos, 'This is what this is, what happened to you,'" Acabado said.