UCLA Ashe Center recommends students get booster shots following FDA's approval
Dr. Chaitali Mukherjee from the Arthur Ashe Student Health and Wellness Center (pictured) spoke with the Daily Bruin about COVID-19 safety as the holiday season approaches. Health officials recommend all eligible adults receive their COVID-19 booster shot to protect themselves from newly identified variants of the virus. (Noah Danesh/Daily Bruin staff)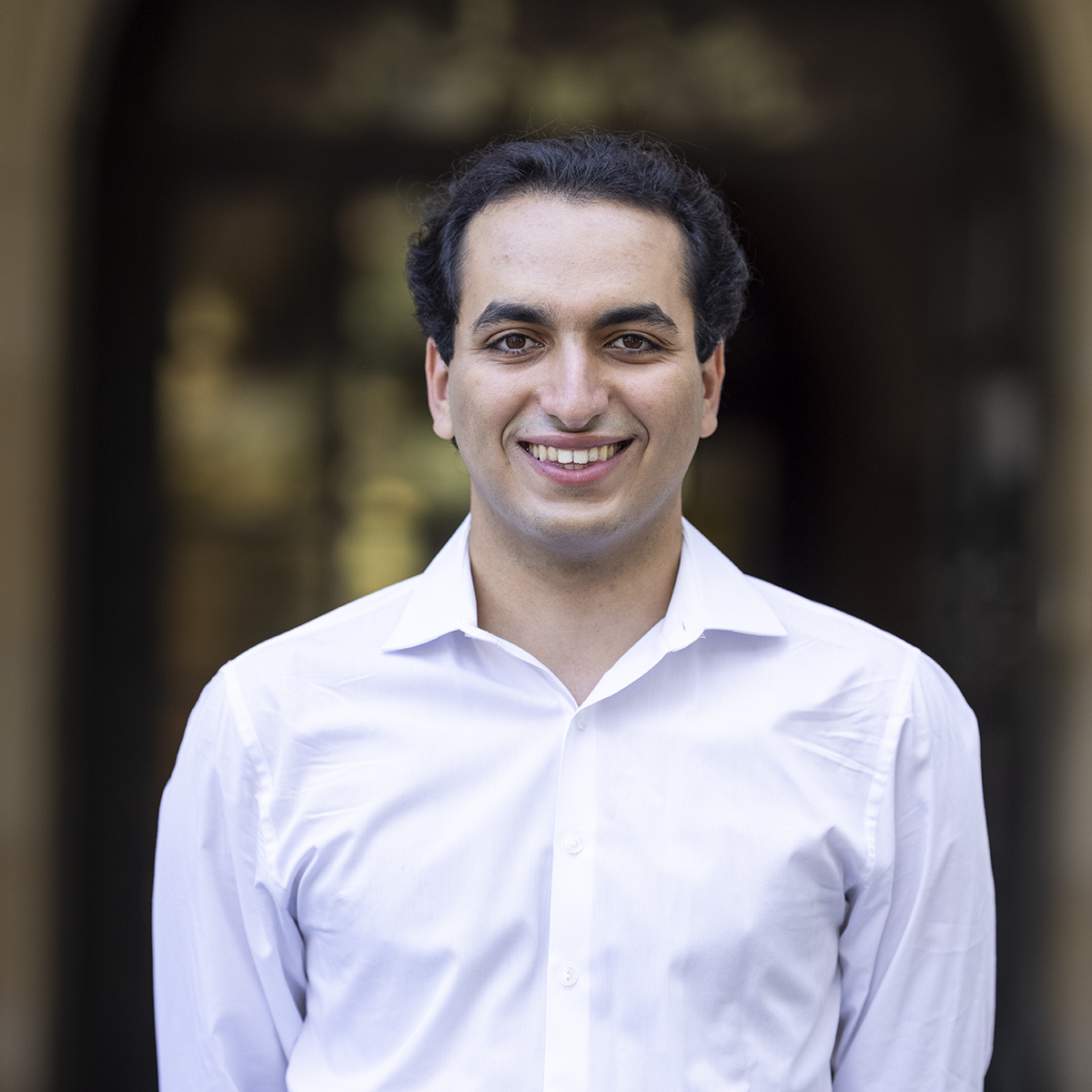 The executive director of the Arthur Ashe Student Health and Wellness Center, Dr. Chaitali Mukherjee, spoke with Daily Bruin reporter Noah Danesh about COVID-19 protocols at UCLA. In this month's briefing, Mukherjee discussed COVID-19 booster shots, testing, a possible COVID-19 or flu winter surge, and more.
COVID-19 booster shots
Following the Food and Drug Administration's approval for all eligible adults Nov. 19, the Ashe Center recommends students receive the COVID-19 booster shot, Mukherjee said. Students can schedule appointments for a booster shot through the Ashe Center student portal.
All adults are eligible for a booster shot six months after their final dose of a Pfizer or Moderna COVID-19 vaccine or two months after a single dose of the Johnson & Johnson vaccine. On Monday, the Centers for Disease Control and Prevention recommended all adults receive the booster shot following the identification of the omicron variant.
Los Angeles County also approved booster shots for students who have not previously received FDA-approved vaccines, such as vaccines administered internationally. Mukherjee said these students are now eligible to receive FDA-approved vaccines at the Ashe Center.
Winter surge
Given the increase in COVID-19 cases after Halloween gatherings, cases on campus may rise again after Thanksgiving because people traveled more than usual and socialized with family and friends, Mukherjee said. The Ashe Center will ensure that students have easy access to testing when returning to campus, she added.
There have not yet been any cases of influenza diagnosed at the Ashe Center as of Nov. 24. However, the CDC issued a health advisory last week that showed an increase in seasonal influenza activity, especially among young adults and college students. Although not yet significantly present in LA, a co-circulation of flu and COVID-19 could occur by the end of the month and in early 2022.
Prevention methods for the flu are similar to those for COVID-19, including limiting contact when sick, wearing masks and washing hands, according to the CDC.
[Related: Flu season's return amid COVID-19 creates need for precaution]
COVID-19 testing
Mukherjee said most cases of COVID-19 on campus are considered breakthrough cases, mainly because the majority of students – more than 97% as of Nov. 30 – are vaccinated against COVID-19. A breakthrough case is when a fully vaccinated person becomes infected.
Mukherjee recommended that anyone coming to campus be tested once per week. Testing is not mandatory except for those who are unvaccinated because they are at an increased risk of severe illness if infected, she added. Approximately 15,000 to 16,000 COVID-19 tests are conducted per week at UCLA, Mukherjee said, adding that this demonstrates people on campus are taking the pandemic seriously and using the opportunity to test their COVID-19 status.
The Ashe Center does not conduct rapid COVID-19 tests, but students can purchase them over the counter at local pharmacies, Mukherjee said. Rapid tests, such as the Abbott BinaxNOW antigen test, are able to provide COVID-19 test results at home in roughly 15 minutes. Mukherjee added that students who need COVID-19 test documentation for travel should check with their destination about which type of test documentation they require.
Medical care
The Ashe Center has appointment options in person as well as through telehealth. Many services – including vaccinations – can be done without seeing a primary care provider, so students can schedule appointments directly with the nurse or vaccine clinic. If students have difficulty using the portal, Mukherjee said the Ashe Center has schedulers available by phone.
After hours and over the weekend when the Ashe Center is closed, the center's website has options for local urgent care locations that students can use, Mukherjee said. Students who have the UC Student Health Insurance Plan are eligible for visits through LiveHealth Online, a telehealth service, without a copay. The service is also available for students who don't have UC SHIP with a copay.
Mukherjee said the Ashe Center is working to continue increasing access to services, including by hiring more providers. The center has a new incoming medical director beginning Dec. 1, as well as several new providers. Mukherjee said she believes this will help reduce wait times. She added that the Ashe Center is exploring new ways to expand care options and increase access to telehealth.
Holiday travel
While preparing for winter break travel, Mukherjee said students should ensure they are fully vaccinated, get a booster shot if eligible and conduct testing. She said these steps are what students can do to take care of themselves, their friends, their family and their community.
Mukherjee encouraged students to continue to remain vigilant of COVID-19 safety steps as they travel.
"That's just going to help us really respond as we have to the pandemic in a way that allows us to keep classes open, keep the campus open and to really recover and move forward from the pandemic," Mukherjee said.