USAC to withhold funds from CPO until student leaders' demands are met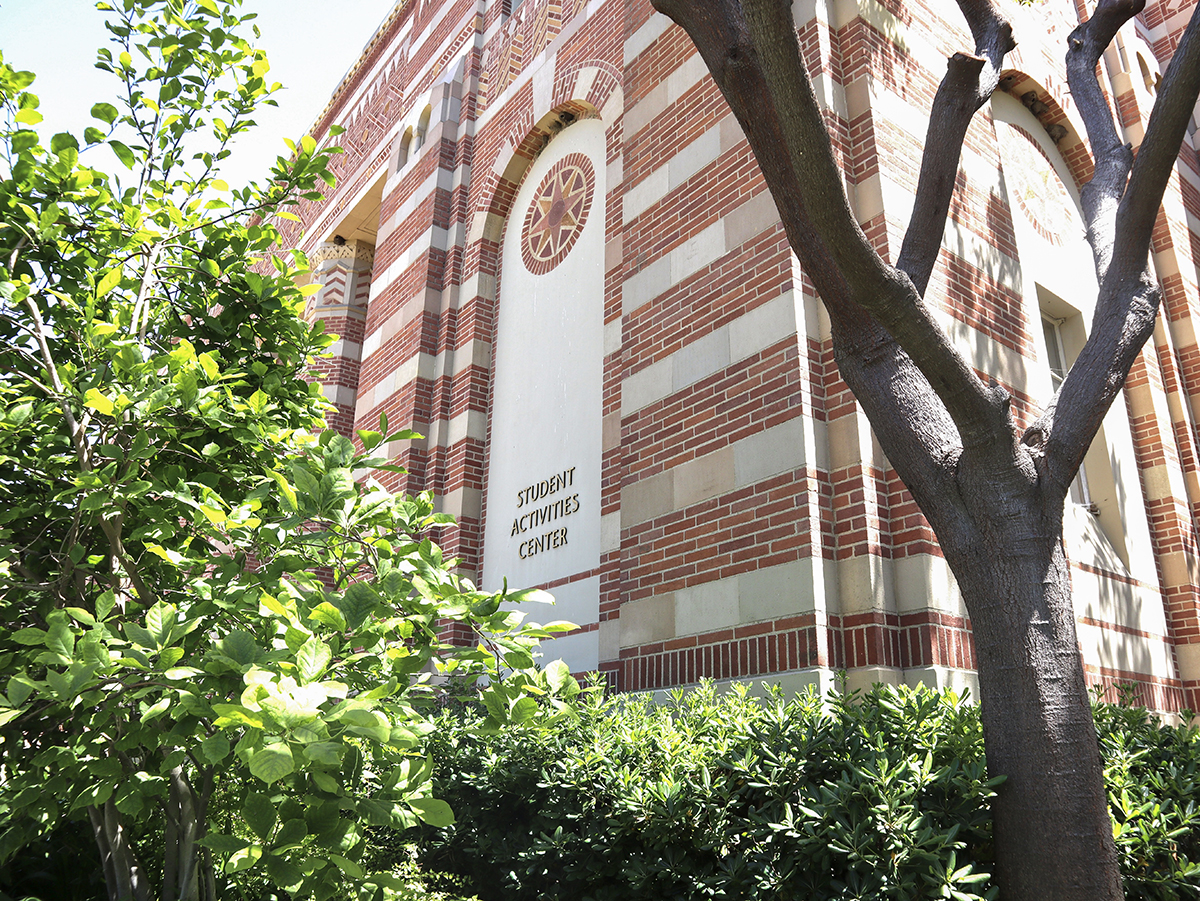 The Undergraduate Students Association Council voted to withhold funds from the Community Programs Office until the university meets the demands of the Mother Organizations coalition. (Sandra Ocampo/Daily Bruin)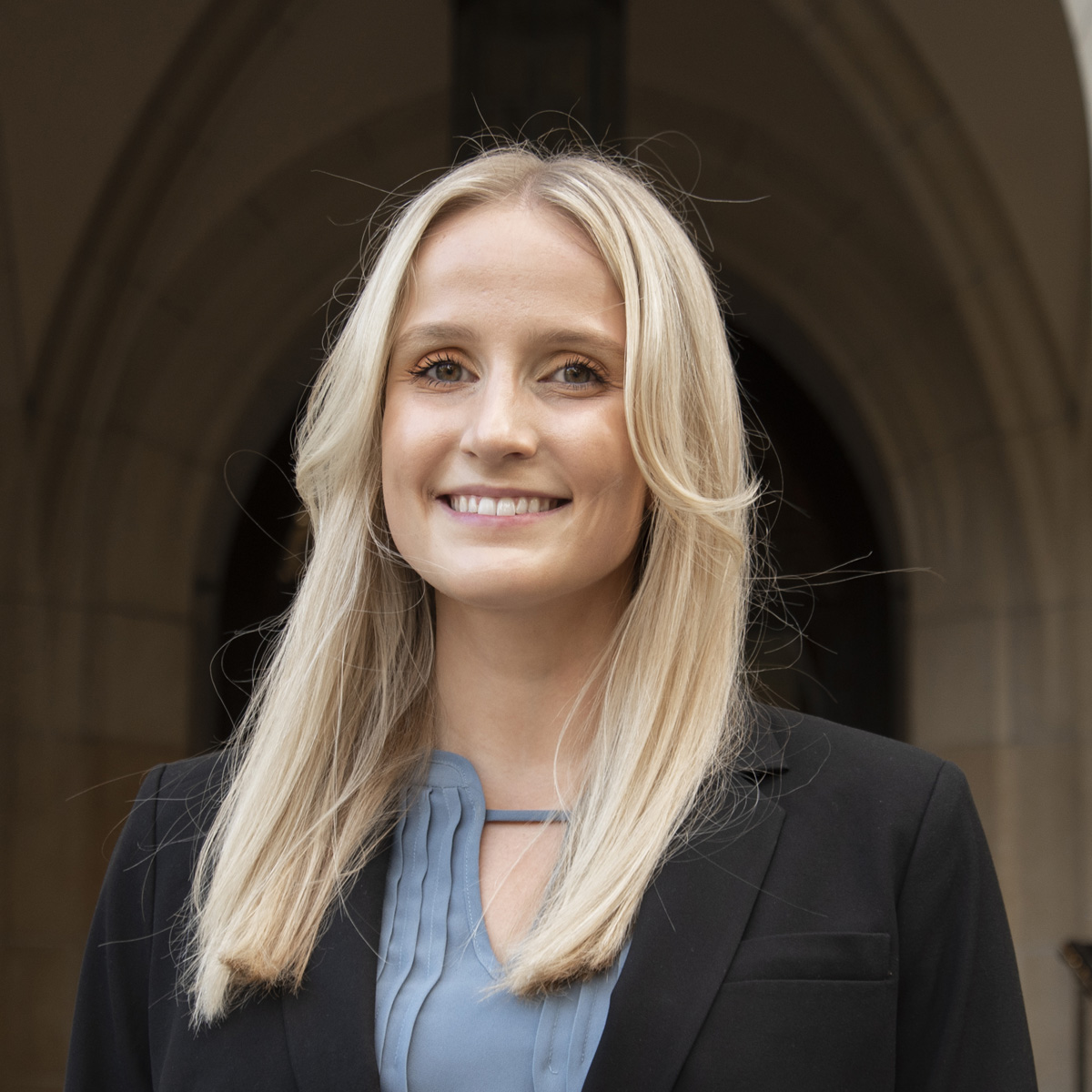 The Undergraduate Students Association Council unanimously passed a resolution Tuesday to withhold funding from the Community Programs Office until administrators step down, and the office rehouses the Afrikan Student Union's projects, following years of an allegedly hostile work environment.
The resolution comes after the Mother Organization Coalition, which represents and advocates for underrepresented students at UCLA, protested against the CPO and Student Affairs in the spring for allegedly mistreating students within the CPO, fostering a toxic work environment and failing to be transparent about how student fees are used.
[Related: UCLA students protest CPO administrative oversight, lack of budget transparency]
UCLA spokesperson Bill Kisliuk said in an emailed statement that the university is reviewing the resolution and hopes to work with USAC and other student organizations to determine the best way to address students' concerns with CPO.
"The Community Programs Office has a long history of supporting students and student-initiated projects," Kisliuk added.
UCLA Media Relations did not comment on allegations against the CPO outlined in the resolution.
The CPO, which is housed under UCLA Student Affairs, currently oversees the Mother Organization's programs.
The Tuesday resolution states that USAC does not have confidence in the CPO to oversee the Campus Retention Committee and the Student Initiated Outreach Committee, which serve students from historically underserved communities through outreach efforts. The resolution also notes that USAC commits to supporting student-initiated and student-led efforts by the Mother Organizations.
USAC consulted with the Mother Organizations before committing to withhold funds from being transferred to the CPO until the university meets their demands. The council will also need to vote to release the funds to CPO or another body determined by the Mother Organizations, according to the resolution.
While funds are being withheld from CPO, USAC President Breeze Velazquez said that she will work to ensure projects can continue to support student needs.
"We are trying to move these funds along the way because we still want these projects to continue to run, and we want to make sure that our students of color are getting supported and getting paid," Velazquez said.
USAC, the CRC and SIOC also demand that the CPO not delay any hiring processes as a form of retaliation, the resolution noted, adding that similar issues have allegedly previously occurred.
Samone Anderson, the Afrikan Student Union chairperson, said ASU does not want to work with the CPO going forward.
"There's nothing for us really to talk to them about anymore. We are moving forward," Anderson said.
According to the resolution, the Mother Organizations demand that all responsible parties at CPO be fired immediately and that the CPO relinquishes its control over the Academic Supports Program and Students Heightening Academic Performance through Education, two programs that provide educational support services that encourage Black youth to become eligible for and graduate from higher education institutions.
Anderson said the SIOC and CRC voted to release ASP and SHAPE from under the CPO, but the projects will continue to be fully funded and supported by the SIOC and CRC, which are student-run outreach and access programs.
The CRC and SIOC Statements of Understanding do not mandate that the CPO house ASP and SHAPE, Anderson said, adding that the Mother Organizations have the right to house their projects where they see fit. She added that ASU, USAC and the committees no longer see CPO as fit to remain as the administrative oversight for ASU's projects.
Anderson added that she wants all ASU projects to be housed in the Black Bruin Resource Center going forward.
"We do intend to be physically housed in the Black Bruin Resource Center, … administratively, we are considering a few other options," Anderson said.
However, she said Chancellor Gene Block and Vice Chancellor of Student Affairs Monroe Gorden have told her the university created a task force to evaluate student-initiated projects and determine if they were going to be rehoused, which did not approve of the BBRC overseeing these committees.
"You have to come to the table and work this out with students. You have to actually deal with this problem because it's affecting students – students of color – and more explicitly, Black students," Anderson said. "But (Block) didn't want to do that. He said that they can't go in the Black Bruin Resource Center."
Anderson also said the university's reluctance to meet ASU's demands has made it more difficult for ASU's retention projects to succeed.
She added that ASP has faced hiring and training delays after the Mother Organizations protested the CPO in the spring, which has had an adverse effect on the project and exemplifies CPO's retaliative actions. She added that Black students have not had access to the resources needed for them to succeed.
"We weren't there for our students that needed us," Anderson said.
Velazquez added that another issue students are facing is retaliation for expressing their concerns about what some have said is a negative work environment at CPO.
"My biggest fear is that the students are going to be retaliated against for speaking up and advocating for themselves because it's an ongoing issue, and it's not just this year's students that are upset about it," she said.
Sarah Wang, the USAC external vice president, said the council has made numerous efforts to address students' grievances with the CPO over recent years. She said university administrators have not been responsive to student leaders calling for change in the CPO.
"We sent numerous emails to the administration, in particular Vice Chancellor Monroe Gorden and (Assistant Vice Chancellor of Campus Life) Mick Deluca. No response," Wang said. "When previous council members have been able to secure a meeting, it was just very vague language that was being used, and no action ultimately came out of it."
The concerns raised in Tuesday's resolution are not new.
The council voted in March 2020 to withhold $800,000 from CRC and SIOC until the CPO provided detailed budget breakdowns, which were not publicly available.
[Related: USAC to withhold $800K from two committees until budget breakdowns are revealed]
However, Wang said she hopes the council's current actions provide a more long-term solution, in part due to widespread social justice movements across the country.
"Since March of 2020, our country has undergone a huge cultural shift to really become more aware of socio-economic and racial tensions within our country," Wang said. "There's been more pressure on administrative bodies to take action and be oriented (toward) social justice."
Wang said the council is trying to center the voices of these communities. She added that she will carry out any requests made by the Mother Organizations since their programming is directly impacted by the CPO's alleged misconduct.
Anderson said she is optimistic that USAC's withholding of funds from CPO will ignite change. She added that the allyship from other student organizations and alumni stakeholders is promising.
During the Tuesday USAC meeting, numerous students and UCLA alumni impacted by the CPO's alleged misconduct voiced their concerns and frustrations about the CPO to the council.
"From the testimonies that were shared (at Tuesday's USAC meeting), there's a lot of gaslighting, a lot of derogatory terms used and just a lot of emotional and mental abuse that goes on," Wang said. "CPO is really supposed to be a safe space for these students."
Contributing reports by Constanza Montemayor, features and student life editor.
Kovach is the 2021-2022 assistant News editor for the campus politics beat. She was previously a contributor for The Stack. Kovach is a fourth-year global studies student at UCLA.
Kovach is the 2021-2022 assistant News editor for the campus politics beat. She was previously a contributor for The Stack. Kovach is a fourth-year global studies student at UCLA.