Q&A: Elephante talks upcoming Head In The Clouds performance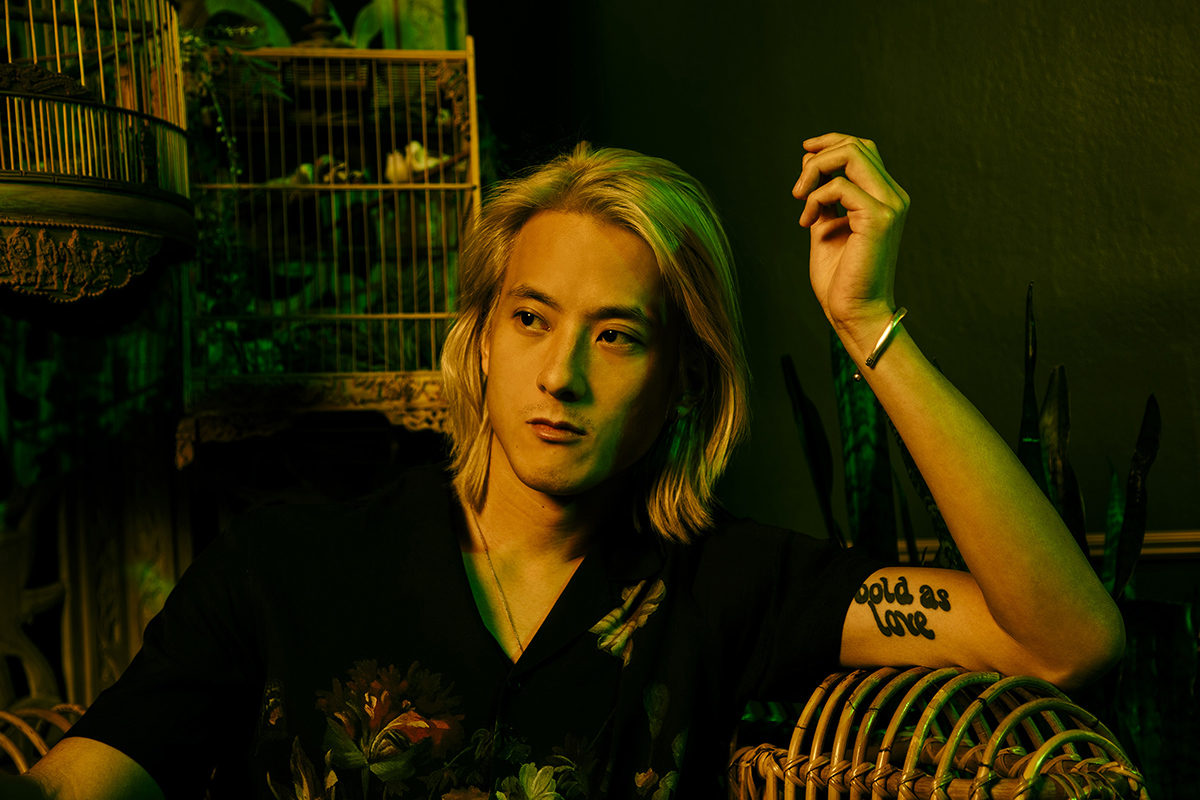 Artist Elephante will perform at this year's Head In The Clouds festival, a music and arts event occurring at the Rose Bowl. (Courtesy of Alex Lopes)
Elephante
Head In The Clouds Festival
The Rose Bowl
Nov. 6
This post was updated Nov. 7 at 10:37 p.m.
Elephante is going from Harvard to Head In The Clouds.
The DJ, producer, vocalist and Harvard alumnus who switched paths to pursue a music career is performing at Head In The Clouds Music and Arts Festival on Saturday. Elephante's most recent album, "Heavy Glow," explores the development of his musical prowess alongside his Asian American identity, and now the artist is shifting his focus to live performance and touring.
The Daily Bruin's Tara Oldenburg spoke with Elephante on his growth as an artist, his latest release "Heavy Glow" and Asian American representation in the arts.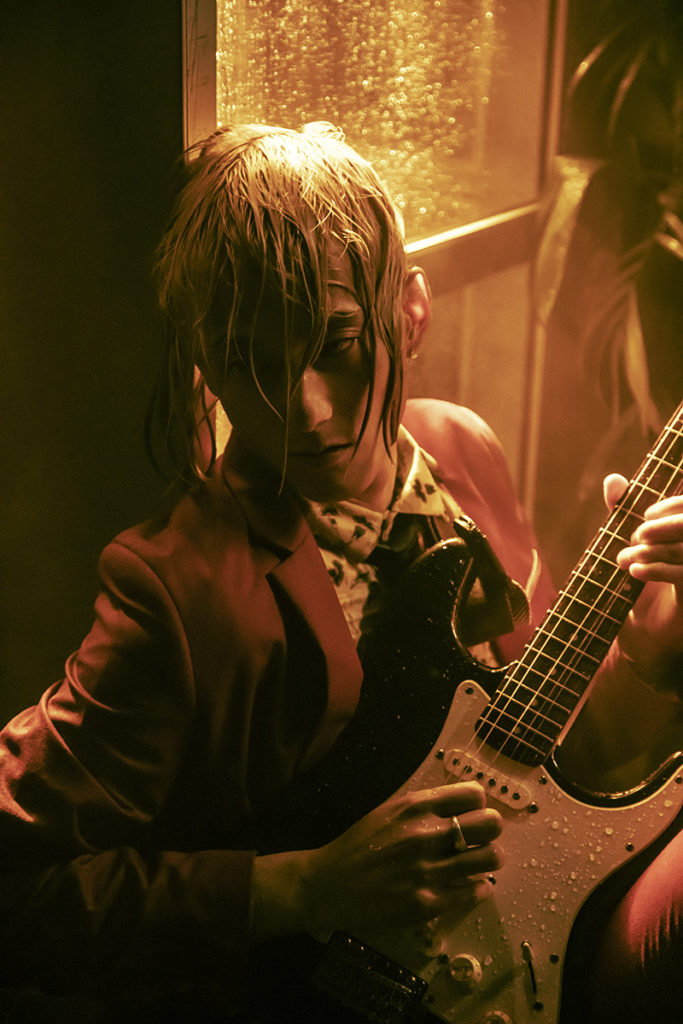 [Related: Q&A: Japanese Breakfast's Michelle Zauner discusses release of new album, memoir]
This interview has been edited for length and clarity.
Daily Bruin: A lot of your album, "Heavy Glow," discusses the awakening of an identity. What specific identity was awakened in you and how are you expressing that awakening in the album?
Elephante: On a broader level, it was figuring out what kind of artist I wanted to be. Earlier in my career, I tended to write things that I knew people would have a good time listening to and would get lit to at a festival. When all of that was taken away during the pandemic, (I was left with the question) "What kind of music do I want to make?"
But then also, from a personal level, it was coming to terms with being Asian American. The entirety of "Heavy Glow" is about this identity and energy that radiates out from you that you can't hide no matter what clothes you put on or what color you dye your hair. That's always a part of you, and (you have) to learn to embrace that and be proud of it rather than try to cover it up.
DB: Where have you seen growth regarding Asian representation in the music industry and, more broadly, the arts industry?
E: The big thing that I'm excited about is just having Asian creatives be celebrated and not be pigeonholed. When I grew up, there was no one who looked like me who was doing the things that I wanted to do. If you looked in entertainment, we had Jackie Chan, and that was it. There was no one in dance or a pop singer or BTS. But now in the last few years, it feels like if you're a young Asian creative, there's a world of role models.
DB: How does it feel, then, to be playing at Head In The Clouds, which is so focused on celebrating the Asian and Asian American art that has come out of the past few years?
E: It's amazing to be a part of that cultural shift. It's like all of a sudden we're cool now. I always grew up thinking we're not cool – "I can't be a musician because that's not what we do." To have an entire festival devoted to (Asian creatives) is really cool to have come out the other side of.
[Related: Album Review: MAMAMOO's latest release "TRAVEL" explores variety of rhythms but lacks cohesion]
DB: Whether it's performing live or in "Heavy Glow," what sort of inspirations inform your albums and performances?
E: I grew up with a varied, eclectic musical experience. I love hip-hop, 2Pac, Eminem, Dr. Dre and singer-songwriters like John Mayer, Jack Johnson and Damien Rice – (even) the classic rock of Jimi Hendrix and (Eric) Clapton. I have a very different musical childhood experience than a lot of other DJs and people in dance music. At first I was ashamed of it because I wasn't going to underground raves in high school. I felt like an imposter. (But now) I want to create my own lane and make something that doesn't sound like everything else. I want to bring something different and, if people hate it, they hate it. But at the end of the day, I know that it's something special that no one else is bringing to the table.
DB: You've come off of a music festival in Las Vegas and are now moving into Head In The Clouds this weekend. What feels different and what feels the same during your shows as a result of the pandemic?
E: The sameness comes from the preparation, the butterflies and the nerves and the stress of putting together the show. It's different now. Before I was more focused on (if) there (were) enough people there, if my set time (was) good enough, all of these external things. Whereas now, it's just a purely joyful experience. I'm just a lot more grateful to be able to do it. I'm not taking anything for granted, and it's a really special experience.