UCLA professor weaves in sensory experiences, new perspectives through films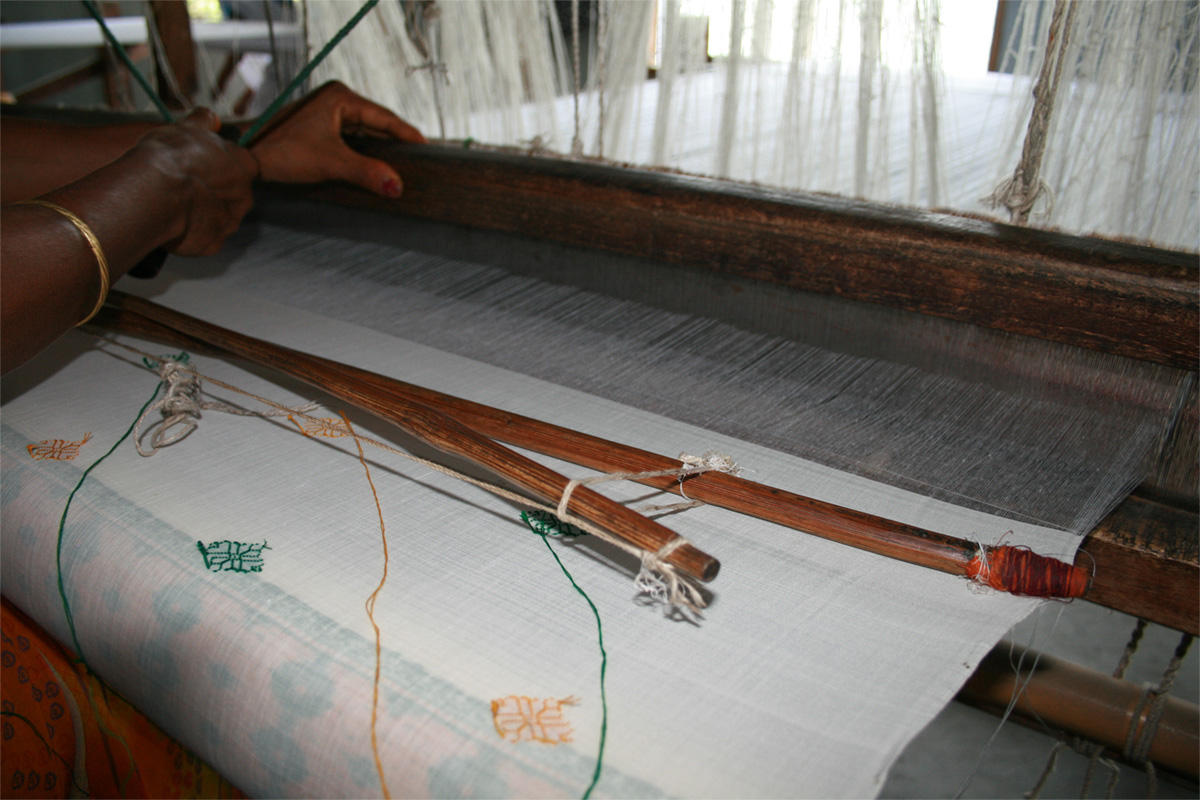 World Arts and Cultures/Dance professor Aparna Sharma was nominated for two awards at the Tagore Film festival for her films "Mihin Sutta, Mihin Jibon (The Women Weavers of Assam)," and "Still Light." (Courtesy of Aparna Sharma)
This post was updated Oct. 31 at 10:09 p.m.
Aparna Sharma knows the secret to giving a film its radiance.
On Sept. 21, the professor in the world arts and cultures/dance department won two awards for her films "Mihin Sutta, Mihin Jibon (The Women Weavers of Assam)," and "Still Light" at the Tagore International Film Festival in Santiniketan, India. Sharma said her goal as a filmmaker is to open audiences to the realities that surround them. With that in mind, Sharma created "Mihin Sutta, Mihin Jibon" as a film documentary while "Still Light" was idealized to be a series of photographic stills.
"For me, documentary filmmaking generally is a process of creating new knowledge and experiences, sensitizing us as viewers to perspectives that we may not know about or experiences that we haven't noticed before," Sharma said. "You can have an experience that opens you up to that reality before you and helps you go deeper into your own self."
"Mihin Sutta, Mihin Jibon," translated as "The Women Weavers of Assam," observes weaving as a cultural and economic centerpiece in Assam, a state in Northeast India. The film documents the reality of handloom weaving through a diverse form of sensory techniques, Sharma said. Additionally, Sharma said she omitted narrations and voiceovers in the film, wanting the women weavers to tell their own stories while allowing for the viewer to take in their own experience.
"Aesthetically, that's a very polite way of relaying that information," Sharma said. "When a viewer witnesses every step of the weaving process, it's a much more tactile and rounded process of learning about a certain practice like weaving."
[Related: With My Own Two Hands foundation spotlights access to water in 'A Mother's Wish']
Collaborator and filmmaker Tuni Chatterji, who worked with Sharma on "Mihin Sutta, Mihin Jibon," said Sharma took extensive preparations in order to produce a film that told an exhaustive and authentic story of these women and their craft. Chatterji said Sharma had made multiple trips to Assam and developed intimate relationships with the weavers there in order to understand the intersections of their lives.
"Sharma had spent a lot of time with women in Assam and had developed really strong relationships with them," Chatterji said. "In doing so, she is able to give them agency over their own story and their own life. Getting to know them and their lives provided a gateway to understanding the realities of (Assamese weavers') lives and also what they were thinking about."
More generally, distinguished professor of anthropology and Near Eastern languages and cultures Susan Slyomovics said documentary filmmaking is self-conscious in that it calls for deep reflexivity, looking for gaps in what is told and finding ways to tell the story in its most rooted sense. In "Mihin Sutta, Mihin Jibon," Slyomovics said Sharma is able to showcase the worth of the women's labor, the agricultural industry and the historical significance of Assamese weaving through new sensory approaches.
On the other hand, Sharma said "Still Light" is a short three-minute clip containing purely photographs pertaining to light, all of which are progressively shown at a rhythmic pace. The photos were shot and cut entirely on a mobile phone in order to play around with the qualities of different images and create various sensations of tempo in the viewer's mind.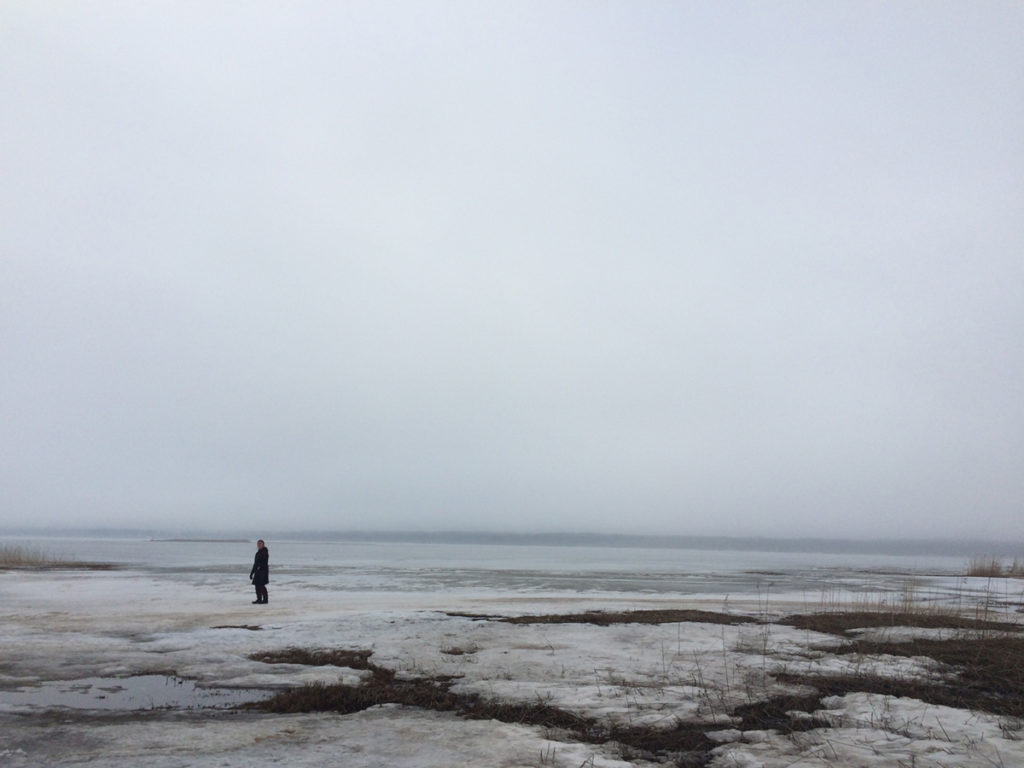 Sharma said while she was traveling around the world, she became curious as to how natural light is used in the different places she visited. With the use of a mobile phone, she took pictures to depict her own impression of how light shapes the perception of a place, she said. She started categorizing the pictures into similar groups in regard to the interaction of shadow and light and eventually created "Still Light."
[Related: 'Tearless' VR project tells story of comfort women in Korea]
One of the key techniques used in "Still Light" was creating movement out of static pieces. Sharma said in "Still Light," she explored how a filmmaker can play with speed and rhythm from photos, which inherently don't have movement. She created this movement either by intercutting shots very quickly or combining a static shot with several quick, consecutive shots.
As a whole, Sharma said she doesn't believe any of her films have messages. Rather, she said her films are experiences in which the viewer can sift through and collect what is most fascinating to them. Ultimately, Sharma said she believes her job as a filmmaker is to create enough anchor points in the film so a viewer can grasp what she is trying to say.
"(In modern media), there is one message that the sender is trying to send, and the receiver is receiving," Sharma said. "That's a very rigid model of thinking of communication. I want to invite the viewer into a space in which they have no physical or even sensible access, and a film can bring the whole person into this viewing experience.