USAC appoints Palmer Turnbull as 2021-2022 elections board chair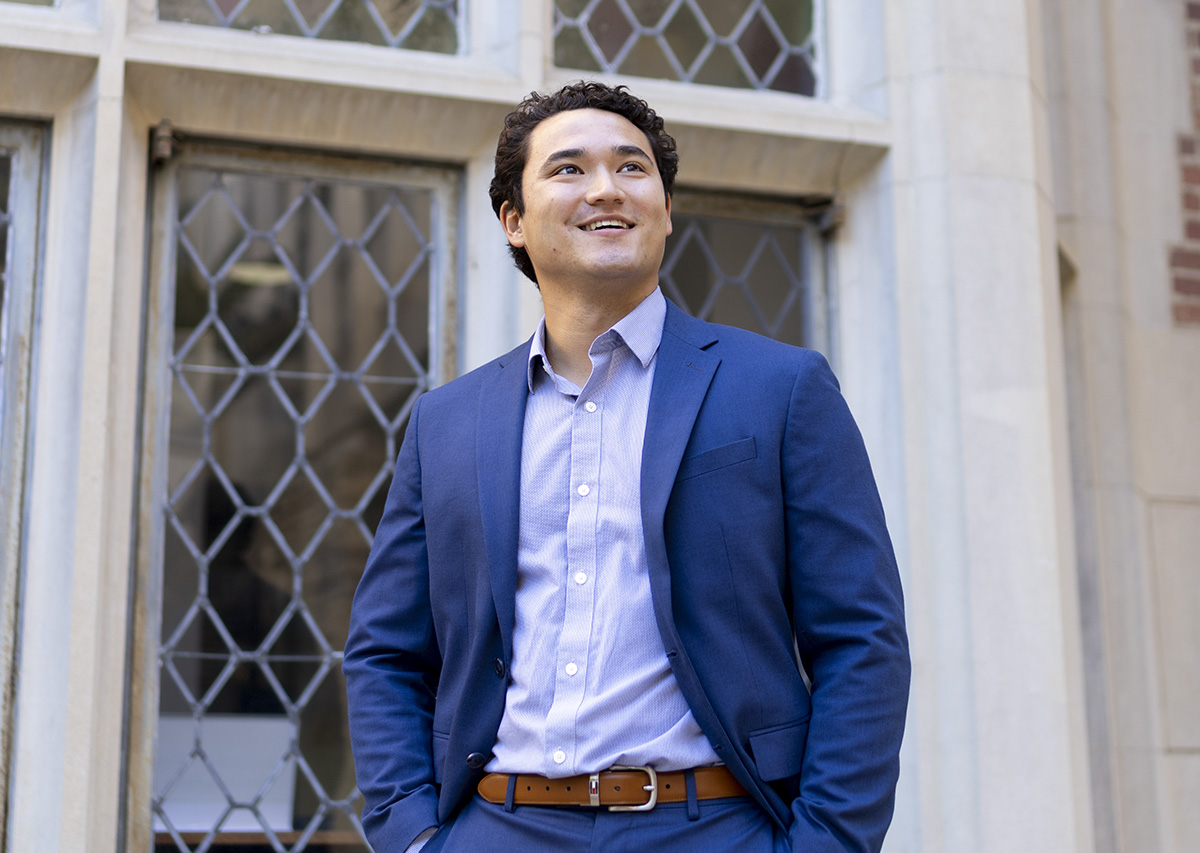 The Undergraduate Students Association Council appointed Palmer Turnbull as the 2021-2022 elections board chair. (Brendan Swart/Daily Bruin)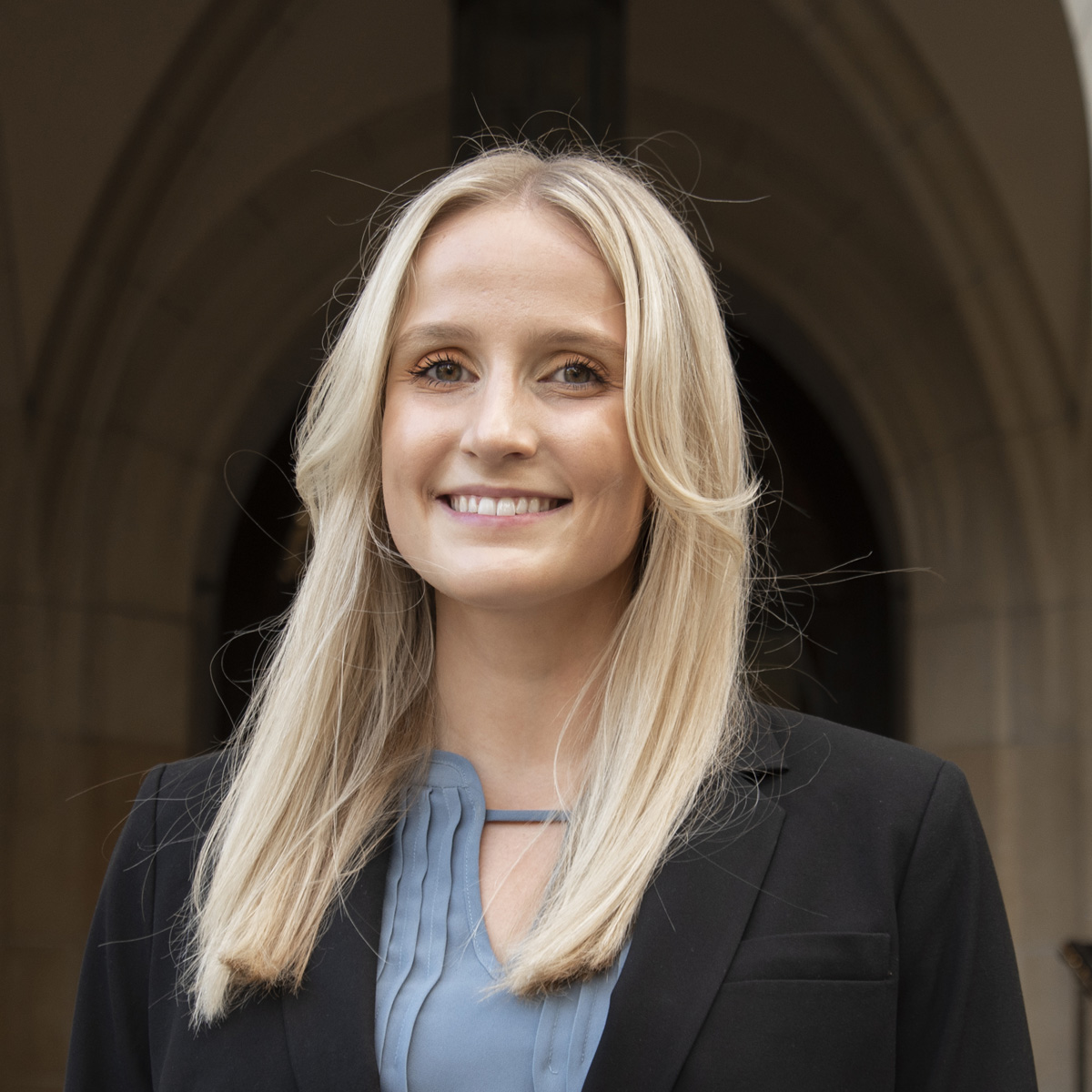 This post was updated Oct. 31 at 11:52 p.m.
The Undergraduate Students Association Council unanimously appointed Palmer Turnbull as the 2021-2022 elections board chair Oct. 19.
The USA Elections Board chair oversees USAC elections and is responsible for verifying candidate eligibility, establishing the rules of elections, controlling the elections board's budget and ensuring the election process is fair.
Turnbull, a fourth-year political science and statistics student, was the 2020-2021 director of external relations for the elections board. He said he will work to increase voter turnout for the upcoming election cycle, reorganize the board's resources and change the board's response to potential violations of the election code on social media.
In the 2021 USAC election, 19.82% of undergraduate students voted, which was below the required turnout to pass the Bruin Emergency Relief Fund referendum on the ballot. More than 20% of undergraduate students must vote in an election for a referendum to pass. Turnbull added that he was disappointed that the referendum did not pass solely because of low voter turnout.
[Related: Student body elects Breeze Velazquez as president, fails to pass relief referendum]
Jane Ni, the USAC Facilities commissioner, said she thinks the elections board is already doing a good job of working to improve voter turnout. She added that, during the pandemic, candidates learned how important campaigning on social media can be in reaching the student body.
In previous years, the elections board scrolled through social media platforms to ensure that each candidate's posts followed all guidelines, but Turnbull said he plans to respond to complaints rather than proactively searching for violations of the election code.
"I think for this year, we can just focus on making sure we're responding effectively, rather than policing," Turnbull said.
Turnbull said he plans to reallocate the elections board's resources to focus more on the student organizations that have been open to working with the board and less on groups that have historically been unresponsive to the board's outreach.
He added that he will work with the USAC transfer student representative, Herman Luis Chavez, to ensure that transfer students have equal representation in the election process.
"Anything that I think would even have a hint of impairing any sort of transfer student access, I'm going to run it by them first to make sure it has their stamp of approval," Turnbull said. "The last thing I want to do is prevent transfer students from having any sort of equal access."
He also said he hopes to improve outreach to the Mother Organizations coalition, a coalition that represents and advocates for underrepresented students. One of the ways he said he would connect with the coalition is through Rock the Vote, an event during the election season that fosters cross-community collaboration and visibility and provides historically underserved communities on campus with the opportunity to civically engage.
"Rock the Vote is really going to be my personal connection with the Mother Organizations in terms of making sure they're recognized on campus and making sure they get the proper outreach to their voters," Turnbull said.
Cassandra Gatica, the USAC internal vice president, said she felt the elections board successfully educated students about the voting process and why it is important to vote in student government elections. She added that she hopes the board continues its social media presence during the transition to an in-person election season.
Gatica added that she also hopes the elections board will improve accessibility with regard to voting.
"I do hope that the board will think about accessibility when it comes to ballots," Gatica said. "(The board should make) sure that every student regardless of their background has access."
Turnbull added that he will work to improve accessibility and remove policies that are unnecessarily inconvenient for candidates or that serve as barriers to entry for candidates with varying resources and exposure to USAC.
However, Turnbull said he anticipates increasing the number of signatures required for potential candidates to be on the ballot since the campaign season is no longer entirely virtual. The threshold will be put somewhere between the requirements before and during the pandemic.
The minimum number of signatures required helps candidates in the long run, Turnbull said. He added that if candidates struggle to connect with students early in the campaign, it may be a sign that they would not be fit for office.
Turnbull said he anticipates the election will run smoothly and will provide all candidates with an equal opportunity to campaign.
"As long as everyone is presenting truthful information and doing that in a way that's equally accessible to every candidate, … that's what we want," Turnbull said. "I'm going to be looking through everything and making sure all the (election) rules kind of align with that sentiment."
Kovach was the 2021-2022 assistant News editor for the campus politics beat. She was previously a contributor for The Stack. Kovach was a fourth-year global studies student at UCLA.
Kovach was the 2021-2022 assistant News editor for the campus politics beat. She was previously a contributor for The Stack. Kovach was a fourth-year global studies student at UCLA.