Student body elects Breeze Velazquez as president, fails to pass relief referendum
Turnout in the Undergraduate Students Association Council election dropped to under 20% from over 30% in 2020. (Courtesy of USAC candidates)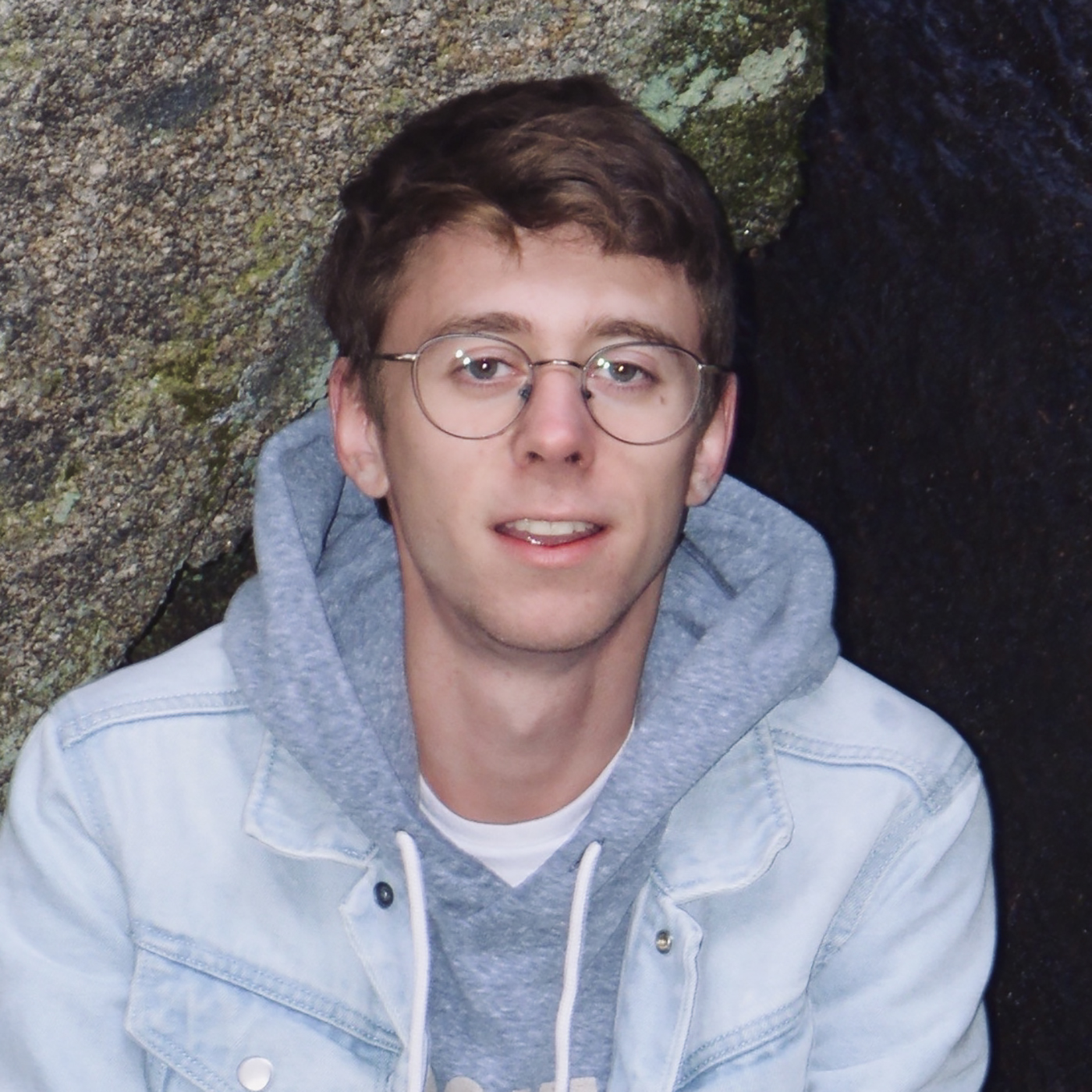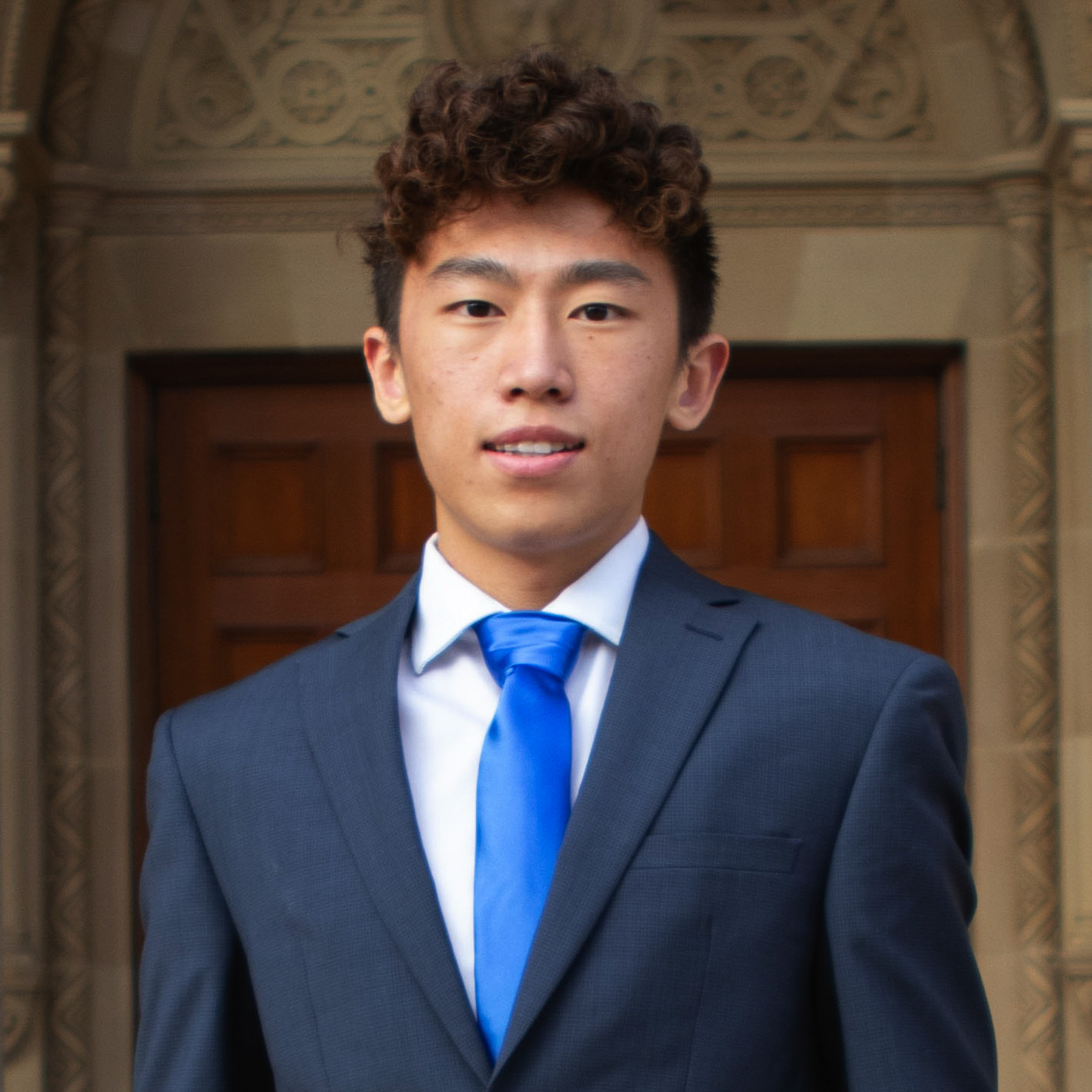 This post was updated May 8 at 12:07 a.m.
The undergraduate student body elected a president from the For The People slate but failed to reach the required threshold to pass the Bruin Emergency Relief Fund Referendum.
Only 19.82% of undergraduate students voted in the 2021 Undergraduate Students Association Election, down from 30.06% in last year's election. Thirty-eight candidates ran in the 2021 election for 15 council seats. Only the international student representative and the cultural affairs commissioner seats were uncontested.
The 2021 election was the first time the USAC elections were held completely online.
Breeze Velazquez, a third-year public affairs student and the outgoing academic affairs commissioner, will become the second FTP president in two years. Velazquez's platform includes increasing students' access to university resources, creating a business administration major and working to support divestment from the university police.
Velazquez won in a third round of runoff votes with 55% of votes over Armaan Singh, her opponent from the Bruins Solutions slate.
The referendum on the ballot, the Bruin Emergency Relief Fund, failed the required number of student votes to pass. A minimum of 20% of undergraduate students must participate in voting for a referendum to pass. The referendum would have increased undergraduate student fees by $2 per quarter to create an emergency fund for natural disasters, medical costs, legal costs, housing and food insecurity.
Students also approved all three constitutional amendments on the ballot. Two amendments will give the USA Judicial Board the power to enforce USAC's guiding document and reduce the maximum term lengths of judicial board justices to two years. The final amendment will give the USA Elections Board the ability to certify elected candidates without council approval.
Alfred Tun, the elections board chair and a fourth-year political science and economics student, said he believes voter turnout for the online-only election was lower because students felt burnt out from online classes.
"Students have spent more than a year being online," Tun said. "It's only natural that the pandemic and remote learning would drive students away from engagement with digital media and screens."
Tun said he had expected turnout to be lower this year, but he was surprised by the degree to which voter turnout decreased. The election board launched a social media campaign and partnered with many campus and student organizations to promote the election, Tun said. He added that future candidates must also work to increase engagement.
"Voter turnout is not just the elections board's responsibility," Tun said. "It's also the responsibility of USAC, the candidates and the ballot proposition leaders themselves because the elections board is just one entity – it has limited resources, and it cannot get all students to vote."
Carl King Jr., a third-year business economics transfer student, said he was surprised he won the general representative 3 seat due to his campaign's small team and low number of endorsements. King said one of his first goals is to ensure a smooth transition back to campus in the fall.
Twelve candidates ran for three general representative seats this year. King said he is looking forward to working with the elected officials despite a difficult race.
"I know that we all come from different backgrounds, and it's a pretty diverse council from what I'm looking at, which is great," he said.
Bakur Madini, the outgoing international student representative who lost the race for internal vice president, said in an emailed statement he will focus on the transition to the next ISR while pushing through reforms outside of USAC.
"I will turn my focus on achieving my reform platform which would transition USAC to a senate system, either through USAC or a student-led petition," said Madini, a second-year physics and pre-economics student.
Harmonie Yacob, a third-year political science student who lost the election for the transfer student representative, said in an emailed statement she believes Hernandez will do a great job as the next transfer student representative. She added she will continue to work for transfer and Black students as the transfer coordinator of the Afrikan Student Union.
Sarah Wang, the incoming external vice president, said she is committed to recruiting a diverse office.
Wang, a second-year communication and political science student, said she will help ensure a safe return to campus and work on local, state and federal levels to push student advocacy.
"I think it's really important to advocate with, and not just for, students," Wang said. "Making sure that we keep that clear line of communication and that we're in touch with student needs."
Full results:
President
Breeze Velazquez (For The People)
Internal vice president
Cassandra Gatica (For The People)
External vice president
Sarah Wang (Independent)
General representatives
Passa Pungchai (Bruin Solutions)
Carl King Jr. (Independent)
Hailey Valles (For The People)
Academic Affairs commissioner
Angelina Quint (For The People)
Campus Events commissioner
Maya Sanghavi (Independent)
Community Service commissioner
Mominah Subhan (Independent)
Cultural Affairs commissioner
Promise Ogunleye (For The People)
Facilities commissioner
Jane Ni (For The People)
Financial Supports commissioner
Emily Klarissa Yu (Independent)
Student Wellness commissioner
Tayloneei Jackson (Independent)
Transfer student representative
Herman Luis Chavez (Bruin Adelante Coalition)
International student representative
Natalia Garcia Tang (Bruin Solutions)
Referendum:
Bruin Emergency Relief Fun: Failed
Constitutional Amendments:
First Amendment: Yes
Second Amendment: Yes
Third Amendment: Yes
Contributing reports from Samantha Fredberg, Noah Danesh, Daily Bruin staff.
Qu is the 2020-2021 Assistant News editor for the Campus Politics beat. He was previously a reporter for the National News and Higher Education beat. Qu is a third-year statistics and political science student at UCLA.
Qu is the 2020-2021 Assistant News editor for the Campus Politics beat. He was previously a reporter for the National News and Higher Education beat. Qu is a third-year statistics and political science student at UCLA.