'Succession' season 3 recap – episode 2: 'Mass in Time of War'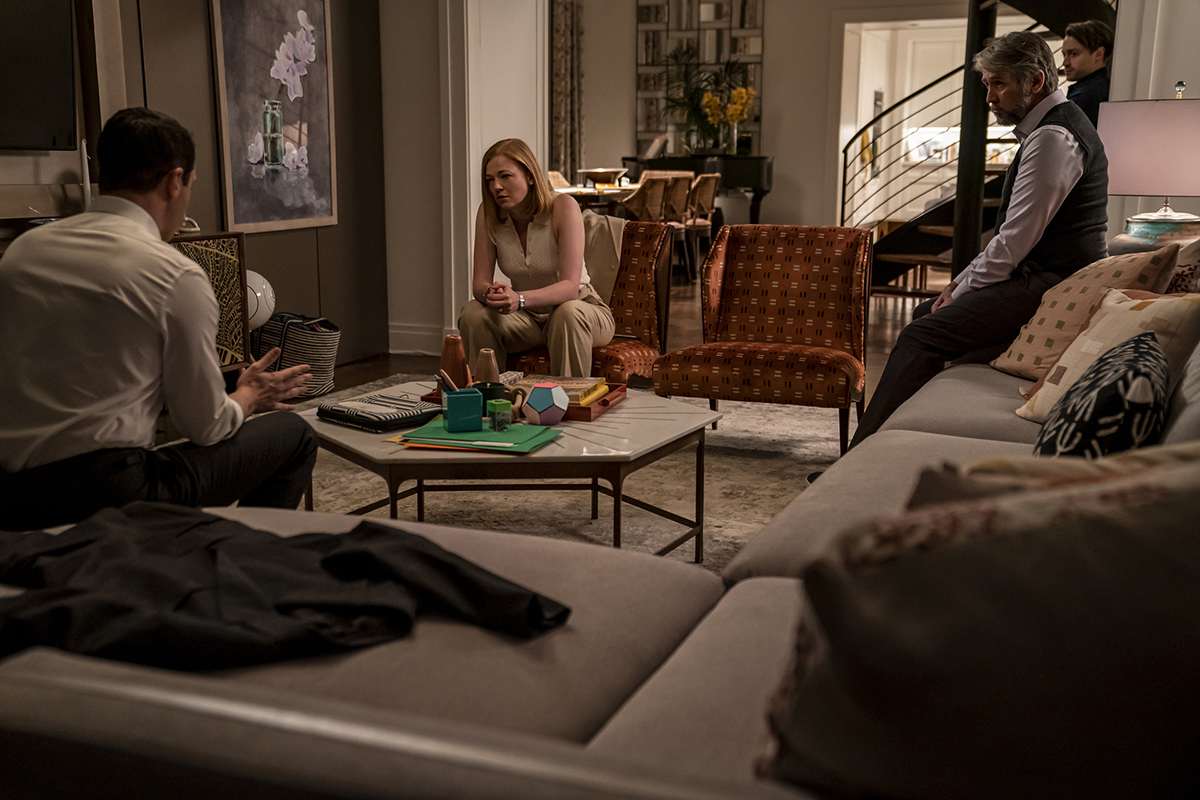 Jeremy Strong, Sarah Snook, Alan Ruck and Kieran Culkin (left to right) play the Roy siblings in "Succession." (Courtesy of Macall B. Polay/HBO)
"Mass in Time of War"
Directed by Mark Mylod
HBO
Oct. 24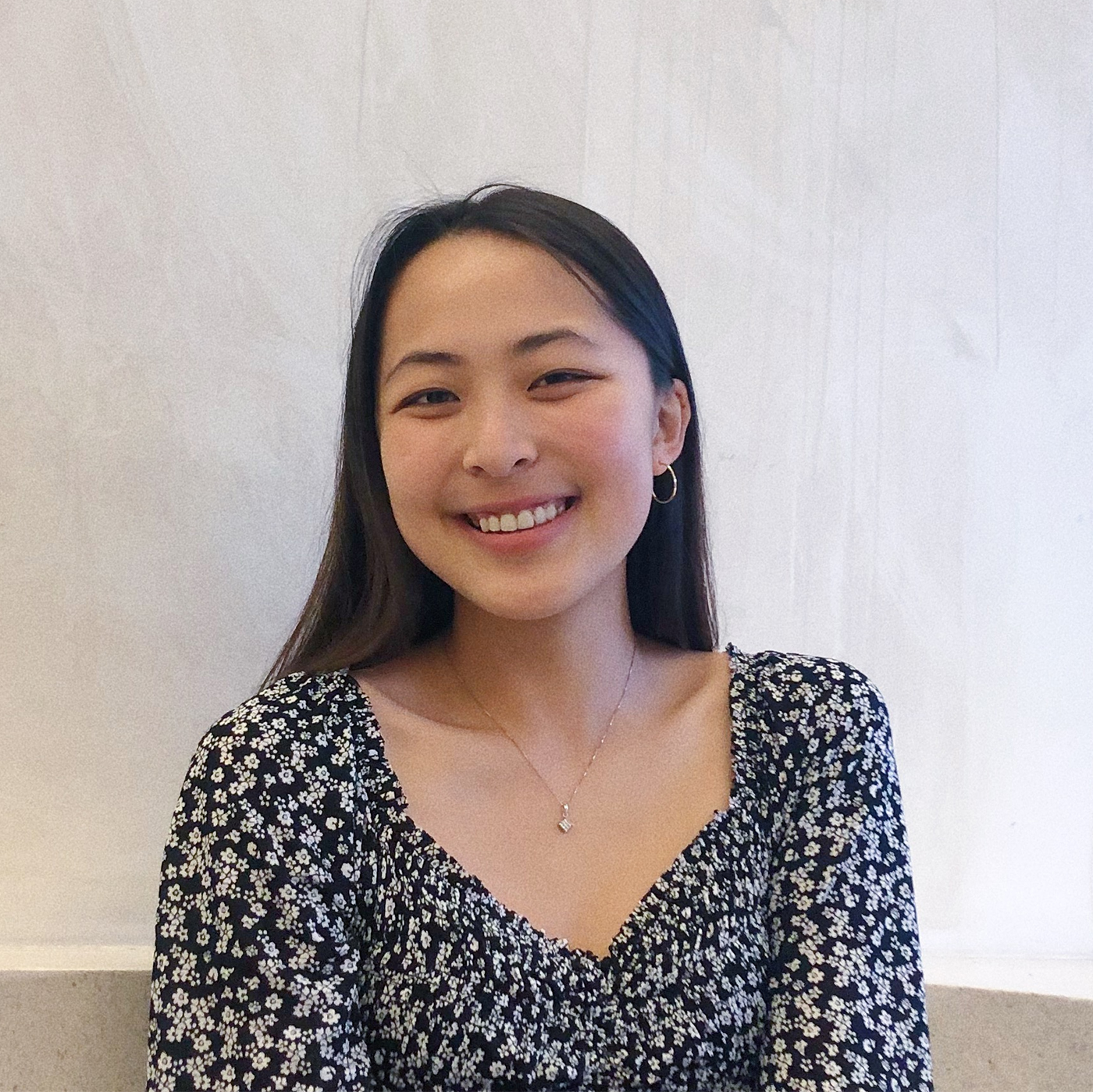 Keep your family close – they just might be your enemies.
Following the intense season premiere Oct. 17, the second episode of "Succession" immediately dives back into shifting family tensions and dramatic political plays. After her failed pitch meeting with Lisa Arthur (Sanaa Lathan), Shiv (Sarah Snook) contemplates her next moves as her father desperately calls Roman (Kieran Culkin) to inquire about her whereabouts. Even at his lowest point, Logan (Brian Cox) manages to manipulate his children – particularly Shiv and Roman – like pieces on a chessboard and instill seeds of doubt in their minds.
Meanwhile, Kendall (Jeremy Strong) continues to assemble his team to take over Waystar Royco but loses one member when Greg (Nicholas Braun) leaves, fearing federal and legal pushback. A sudden gift in the form of a Trojan horse comes rolling through the elevators, revealed to be a message from Kendall's best friend and occasional business partner Stewy Hosseini (Arian Moayed). The allegorical meaning of the Trojan horse does not go unnoticed as anyone could be the traitor in disguise, and it serves as a warning for the remainder of the episode.
As Greg leaves the building Kendall's team is stationed in, he sees Shiv, who genuinely considers Kendall's offer to join his team but is held back from fully crossing over because of her perceived duty to her father. Kendall immediately notices her hesitance and declares Shiv is just angry she could never do what he did – stand against Logan and the company as a reformative figure – despite her perception of herself as the one child not under her father's grasp.
[Related: 'Succession' season 3 recap – episode 1: 'Secession']
This deep level of understanding the Roy siblings have of each other is the meat of the episode. "Right now, I'm the real you," Kendall says to Shiv, poking at her desire to be separate from the Roy family image but never having the bravery to carry out her intentions. Later, Roman and Connor (Alan Ruck) join the fray, putting all of the Roy siblings in the same place by themselves for the first time this season.
What results is almost a whole episode of Kendall reasoning with his siblings, pleading with them to side with him, citing their father's growing incompetence and lack of self-awareness. Moral concerns are the most pressing for Kendall, who insists all the siblings were aware of Logan's questionable ethics and the problematic actions of his close circle. In a compelling argument displaying Kendall's competence as a leader, he urges his siblings to see that since they are inextricably bound to Waystar, the company's sickness is also their sickness, and they must begin to pay their dues.
However, Kendall's competence is immediately reversed when one by one, his siblings leave him in favor of their father. He lashes out in anger, insulting Shiv, Roman and Connor where it hurts the most – and in these moments, he is no different from his tyrannical and volatile father. Even when he wants to reform Waystar and differentiate himself from Logan's abusive tendencies, Kendall is not fully free from Logan's grasp.
[Related: TV review: 3rd season of 'You' brings fresh plot lines but falls short of potential]
Although the siblings' meetup is the main event of Sunday's installment, the side storylines are just as significant. Shiv and Tom's (Matthew Macfadyen) failing marriage is still unstable, and Tom seems to realize he does not have to put up with Shiv's conditional love. Meanwhile, Marcia (Hiam Abbass) returns after being estranged from Logan and immediately asserts her power with a list of demands and a physical show of dominance.
Additionally, the appearance of Stewy throws in a wild card for the Roys, but it is a favorable one for Kendall. Stewy has never been under Logan's thumb, and despite his decades-long friendship with Kendall, he acts in his own interests, a virtue in this business. His presence at this critical moment for Waystar presents an element of unpredictability that will likely come into play in the following episodes.
The episode's writing is impeccable and the storyline is ever so tight, but it is in the actors' choices that the brilliance of "Succession" is brought together. Especially in the smallest of gestures, from Kendall's deranged smile when he sees Shiv to Connor's look of sorrow and angry disbelief when Logan calls him his "number-one boy," the actors continue to demonstrate and deliver a complete understanding of their characters.
When a company is a father's favorite child, the children are left to fight for second place.