South Campus faculty express pride in students amid return to on-campus learning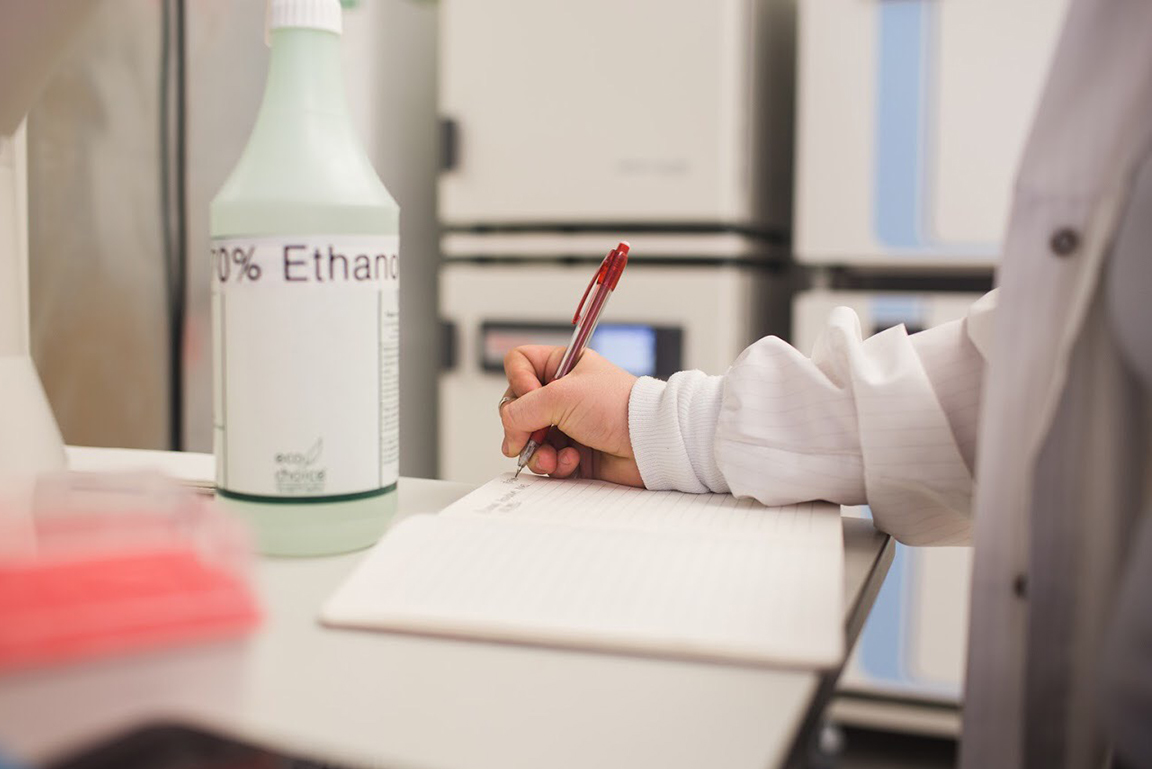 Instructors for South Campus classes reflect on this quarter's highly anticipated return to in-person teaching and the measures being taken to ensure a safe, accessible learning environment. (Michael Vigman/Daily Bruin)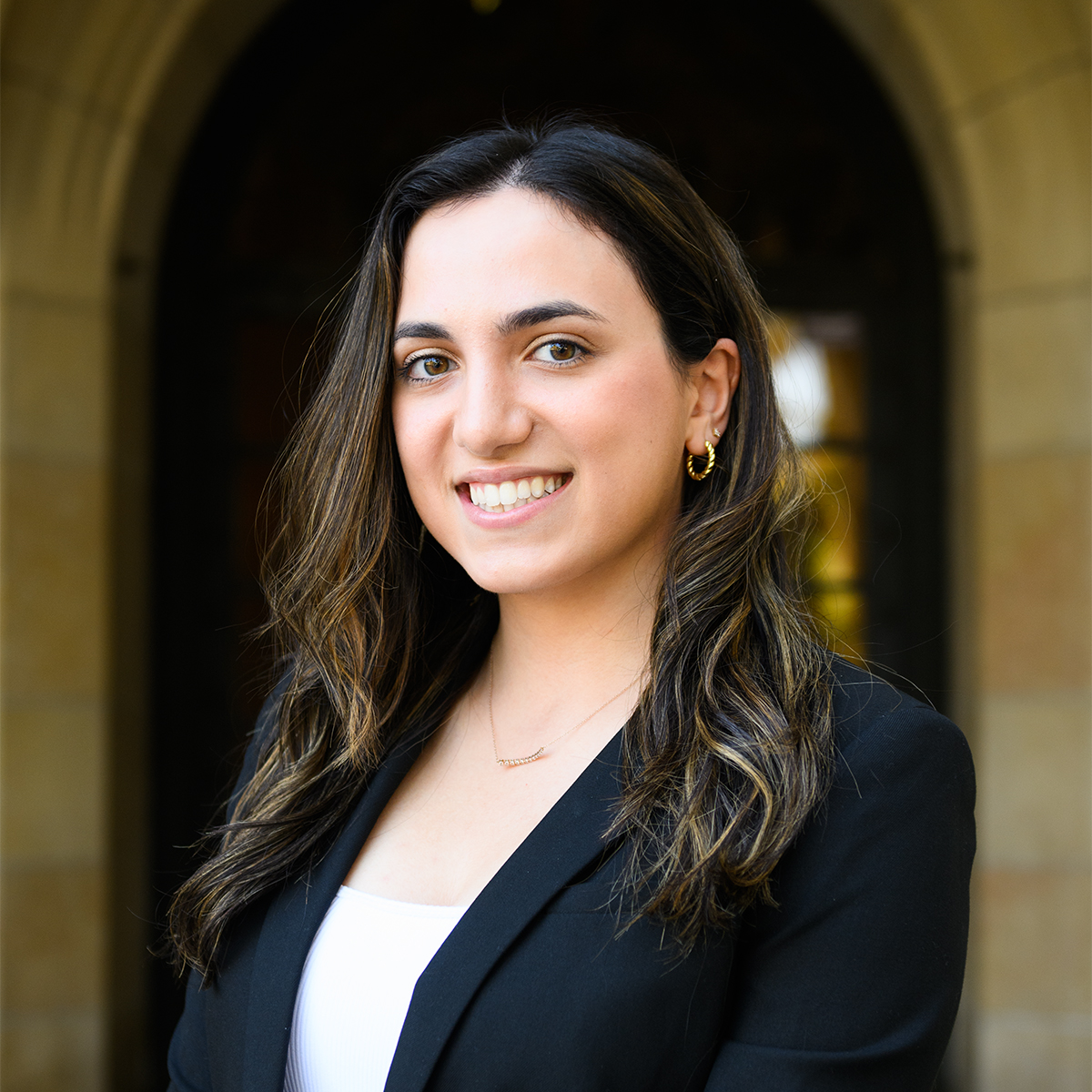 Correction: The original version of this article incorrectly referred to the course Life Sciences 7 as Life Science 7. The original version of this article also incorrectly referred to the Life Sciences Core Education as Life Science Core Education.
This post was updated Oct. 18 at 12:40 a.m.
Instead of logging onto Zoom, many Bruins studying the sciences are returning to the classroom this fall after more than a year of online learning.
With this quarter's return to campus, instructors have been adapting their courses to accommodate in-person learning, often implementing a number of adjustments and tools from online learning to ease the transition.
The Life Sciences 7 series – the core biology courses required for life science majors – has greatly evolved over the past two years. With almost 2,000 students enrolled in just Life Sciences 7A: "Cell and Molecular Biology" this quarter, instructors such as Jeff Maloy are working to ensure students feel supported in their learning environment.
"It became much more urgent to think about ways in which we could have people connect with each other in virtual, distanced learning spaces," said Maloy, ​​an assistant teaching professor in Life Sciences Core Education. "Suddenly we had to think of things in new and creative ways."
During remote learning, LS 7A tested learning pods – assigned groups of four peers to work on activities throughout the quarter – with the hope of helping students build a community and collaborate with others when isolated in their homes, Maloy said. This quarter, learning pods are being used in all sections and students meet with their pods both during lecture and discussion sections.
Lilet Brooks, a third-year biochemistry student, said finding students to study with while remotely attending lectures and discussions was challenging.
"It's definitely been easier to find people to study with because over Zoom there's not really an opportunity to just casually pass by someone you recognize and try to find people to study with that way," Brooks said.
However, there are still some hybrid or completely remote classes offered.
One of the five sections of LS 7A is conducted fully remotely by Deb Pires, an academic administrator in Life Sciences Core Education. Pires said she and her fellow instructors did not want newly admitted students to fall behind on their class plans simply because they could not physically be on campus.
"We still have students that were admitted but couldn't get visas approved (or) were unable to move to campus, but they're UCLA students and they also needed to be able to take their classes," Pires said. "We just wanted to be able to provide access to classes for everybody."
The LS 7 series works to enforce campus policies meant to keep students and staff safe from COVID-19, such as filling out the COVID-19 symptom monitoring survey and wearing masks in class, Maloy said. Additionally, if students are sick, not feeling well or need to take a mental health day, they can miss a certain number of classes without losing points. While the lenient attendance grading had been built into the course previously, the pandemic has made that even more critical for students.
"It's really important to us that students never feel any pressure at all to come to class if they're not feeling well," Maloy said. "If you're sick, we're not going to incentivize you to come to class at all."
[Related: Students raise concerns regarding adherence to in-person instruction guidelines]
In-person learning has also allowed students to engage more deeply with course content outside of their regular class hours, said Jennifer Casey, a chemistry lecturer and instructor for Chemistry 14BL: "General and Organic Chemistry Laboratory I."
Casey said her in-person office hours are more lively and collaborative now that students are in a room together. Over Zoom, office hours tended to be a question and answer discussion led by Casey, but in person, students have been working together and learning through answering each other's questions, she added.
"It just makes my heart warm to see the students making friendships. … They recognize the value of their peers and they recognize the value that they bring to their peers," Casey said. "That wasn't really easy to see online."
Peer collaboration is vital in lab courses like Casey's, as well as in George Trammell's Physics 5 series laboratories.
Trammell, the instructional labs director for the department of physics and astronomy, said that returning to the lab rooms has allowed students to use real equipment, manipulate machines and record data while working collaboratively with their peers.
"When you have an experiential learning course … you need to be there to have the best experience," Trammell said.
During remote learning, Trammell and his team of faculty and teaching assistants had to work creatively to adapt physics labs to be done remotely with limited equipment. Household items like string, paper clips and rubber bands were used for mechanics experiments, while bathroom sinks and bathtubs were used as fluid pressure models.
"Our goal was to have experiments that were rigorous enough to be a qualifying substitute for the in-person labs," Trammell said. "We discovered that you can do a surprising amount of experiments at home."
With the return to on-site lectures, discussions and labs, students in many STEM classes will be supported by learning assistants, which are undergraduate students who return to their past courses to facilitate collaborative and inclusive learning for students, said Shanna Shaked, ​​director of the LA Program. While LAs still assisted during remote learning, many are now making the transition to employing their pedagogical techniques in person.
Shaked said she recognizes the large adjustment for students and LAs during the return to campus.
"We're realizing that there's new skills folks are building," Shaked said. "And the social anxiety and awkwardness of suddenly being around so many people, I think it's impacting a lot of our students. We're trying to recognize that and give time for everybody to adjust and adapt."
[Related: Learning assistant program expands to reach more students in various disciplines]
LAs are working to ease the transition for students who have never participated in on-campus learning and discussion. Shaked said LAs work to invite all students to participate and engage in their courses, especially those who tend to be withdrawn.
The LA program is built to support all types of students by onboarding LAs from various backgrounds and experiences, Shaked said. Each quarter, the program accepts new LAs who not only were top performers but also struggled in the class. Shaked said the LAs who had a more difficult time in the class are better able to empathize with students who might be similarly struggling.
Shaked said during these past weeks she has been very energized by meeting students in person with whom she had been working virtually for over a year.
"It's been really exciting that we can all be in the same room together and talk with one another and laugh with one another," Shaked said.
Pires said she is proud of the Bruins who have weathered many changes and uncertainties but have made it back to Westwood.
"I feel like we've got a pretty resilient group of students," Pires said.