Students raise concerns regarding adherence to in-person instruction guidelines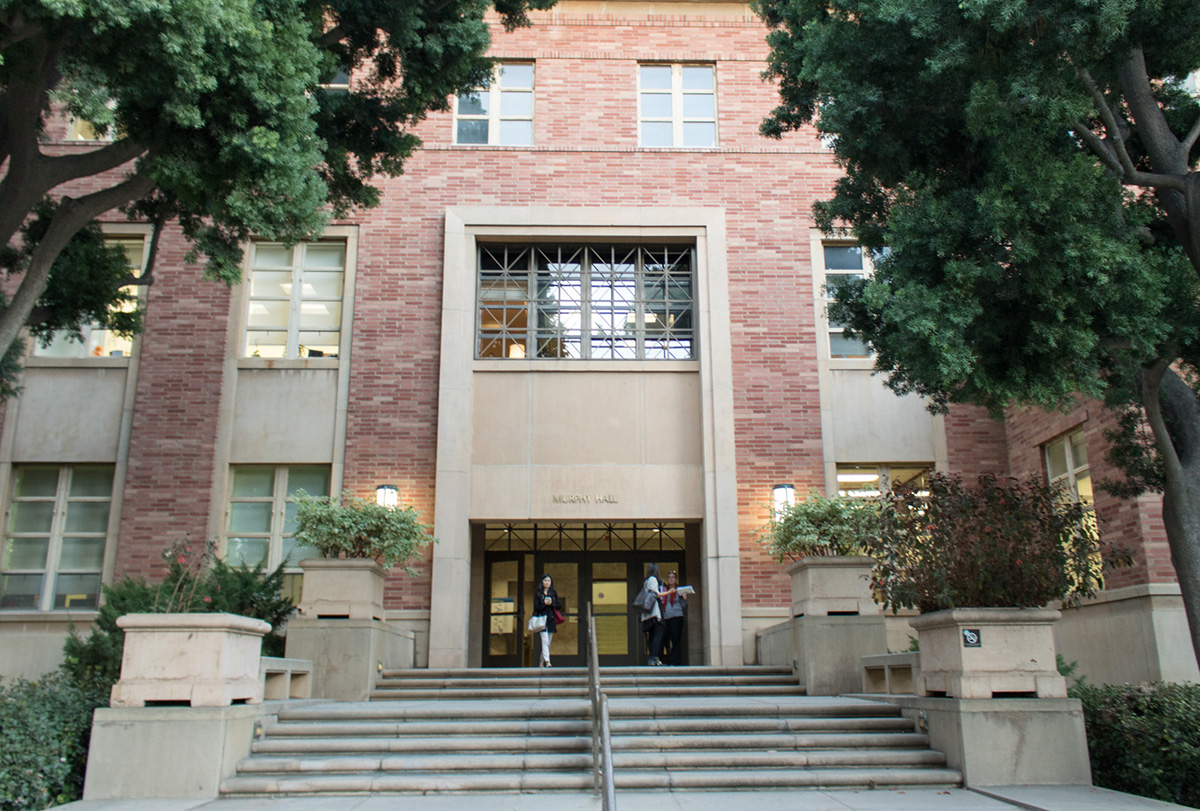 The Academic Senate released guidelines outlining how instructors should evaluate in-person assessments and attendance. However, some students said professors may not follow the recommendations. (Daily Bruin file photo)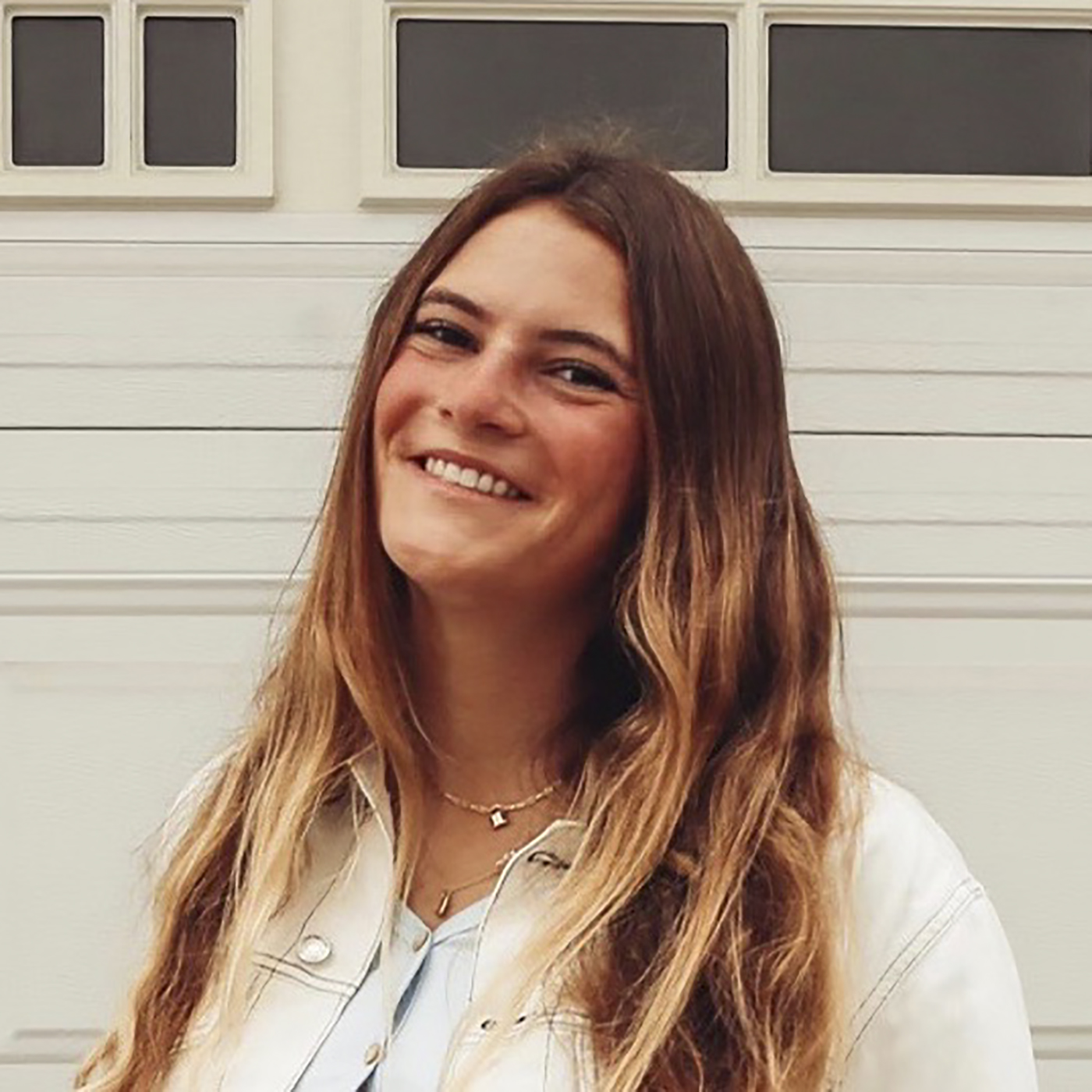 This post was updated Oct. 11 at 12:17 a.m.
The Academic Senate released guidelines Aug. 30 and updated them Sept. 23, advising instructors on conducting in-person instruction in the fall in areas such as how to conduct assessments and how to evaluate attendance.
The guidelines outlined how instructors should proceed in terms of attendance, assessments and possible shifts from in-person classes back to online instruction.
The Academic Senate recommended that instructors should not count absences because of illness against students' final grades. The guidelines also recommended that instructors offer alternative ways to attend class if a student misses class because of illness. Similarly, the Academic Senate advised instructors to offer students a way to make up assessments if the student cannot attend class because of public health-related concerns.
Instructors can change up to two consecutive in-person classes to virtual instruction without the university's prior approval if they are not cleared for onsite work by the symptom monitoring survey or came into close contact with someone who tested positive for COVID-19, among other things, according to UCLA protocols. However, the university does not allow professors to fully change an in-person course to online instruction without the university's permission.
"Given the (university's) commitment to in-person instruction, instructors are not permitted to unilaterally move their classes to remote without prior permission of the administration," read the Academic Senate guidelines.
Gregory Okin, a geography professor and the department chair, said he supports the university's decision to proceed with in-person instruction. Okin added that holding lectures online is difficult and facilitating discussions over Zoom is more challenging.
"Once (a lecture has) been prepared the first time, converting it into a format that is suitable for online instruction probably takes three times the amount of work," Okin said. "Producing a class that is good and also works in an online situation is incredibly difficult. … The idea of trying to have a good discussion in some kind of hybrid modality is ridiculous."
Okin added that students and faculty both benefit from fully in-person instruction. However, he said he understands why some might be hesitant to return back to the classroom full-time either because of fear of the virus or out of medical necessity.
However, some UCLA students said they prefer online learning options.
Ariel Adelman, a fourth-year musicology and ethnomusicology student, said professors may not always follow the guidelines because the university does not require instructors to provide virtual options for every class.
"Unless there's some new way of reporting professors for not adhering to these guidelines, there's no guarantee that they'll stick to this, which means that students will come to class," said Adelman, who is a member of the Disabled Student Union at UCLA.
Some members of the UCLA community are also advocating for stricter guidelines for instructors.
The DSU created a petition that urges UCLA to livestream all classes, eliminate attendance requirements and approve all faculty requests to teach remotely. These policies are crucial for students with disabilities because exposure to the virus could have extreme negative effects on their health, according to the petition. The DSU petition has more than 26,500 signatures as of Thursday.
[Related: DSU calls on UCLA to offer more COVID-19 accommodations, clarity for students]
Although the Academic Senate's guidelines recommended many of the demands on the petition, Adelman said the guidelines should be concrete requirements for UCLA instructors to follow.
"DSU has guessed that they put this in order to try to placate us," Adelman said. "That they're encouraged doesn't mean anything because that doesn't require the professors to do anything."
However, Aaron Ahdoot, the chair of the Student Health Advisory Committee and a fourth-year biochemistry student, said the Academic Senate cannot require professors to provide accommodations, such as Zoom rooms and no attendance requirements for students, due to academic freedom requirements from the Academic Senate that allow instructors to have autonomy over how their courses are run. While the Academic Senate can encourage instructors to adopt the accommodations, they are not required to.
Nevertheless, he said the faculty should take the guidelines into consideration when planning their classes and offer virtual alternatives to in-person classes.
"I'm very confident that the COVID-19 task force is monitoring (COVID-19 case) numbers," Ahdoot said. "It's important that we monitor the data, and also listen to students' voices on what accommodations need to be made."