Gameday predictions: UCLA vs. Arizona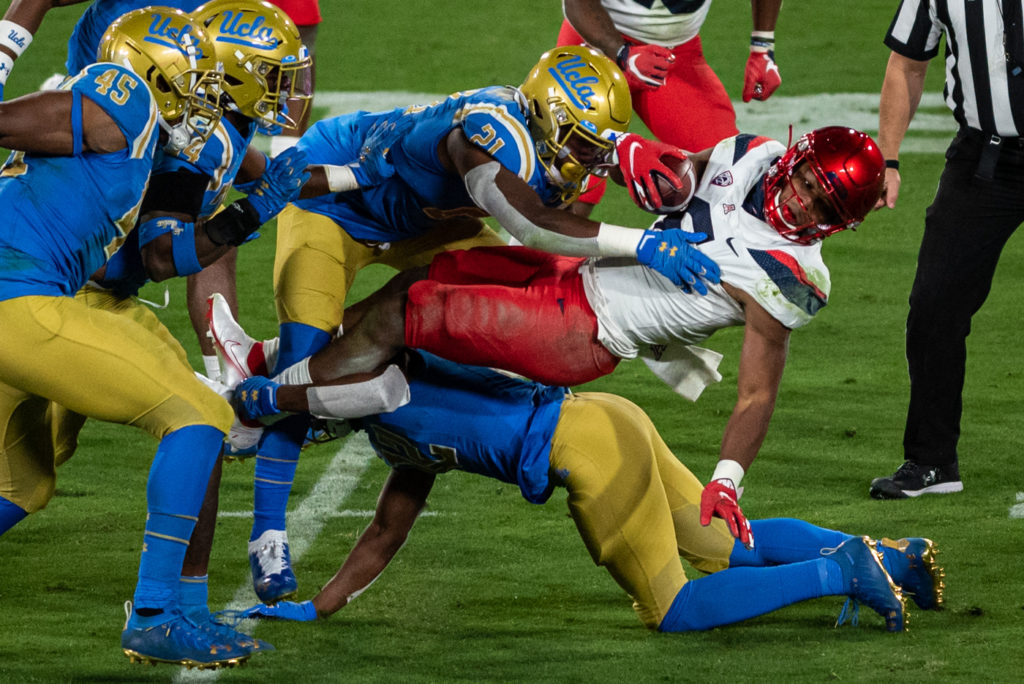 UCLA football last played Arizona in 2020, resulting in a 27-10 win for the Bruins. Including that game, the Wildcats have lost 16 games in a row, tied for the longest active streak in the NCAA. (Daily Bruin file photo)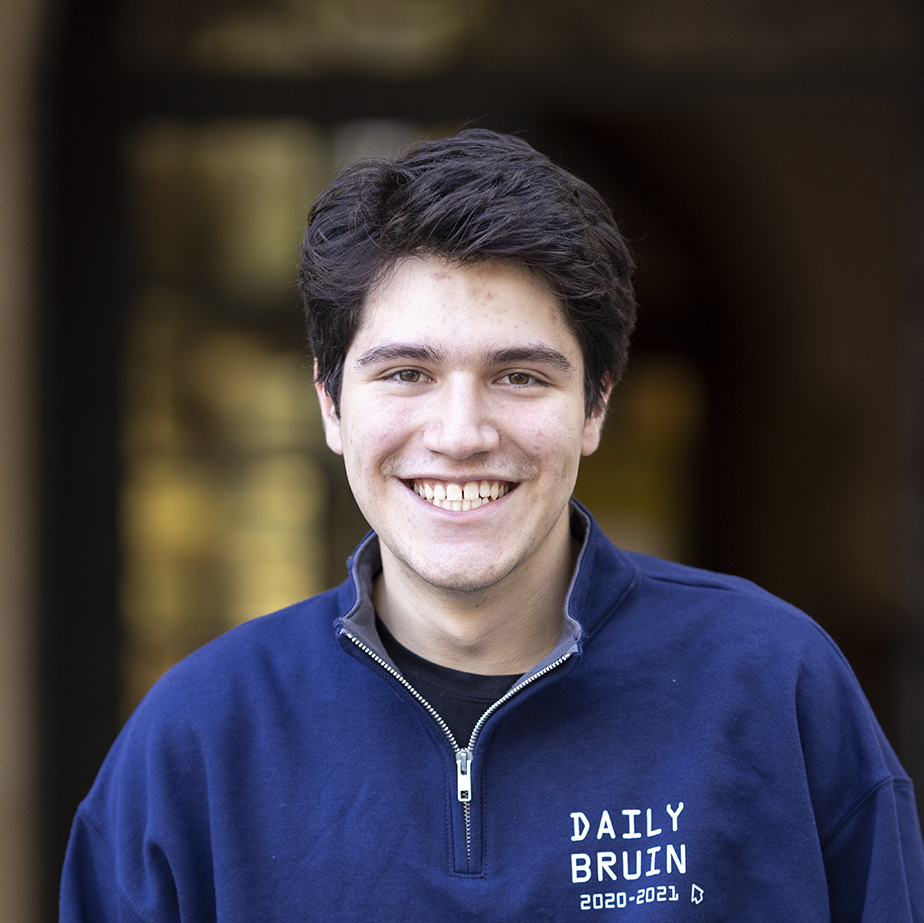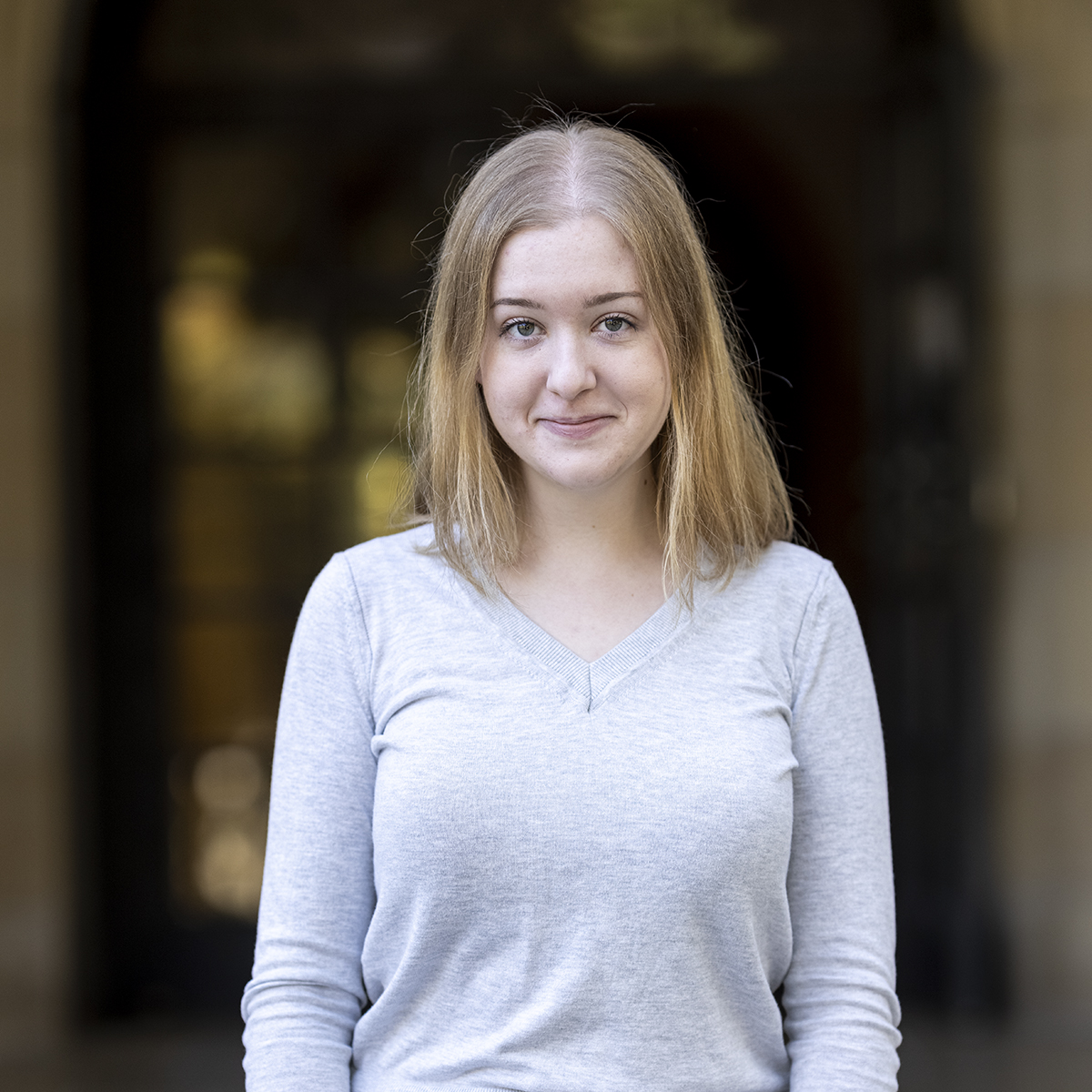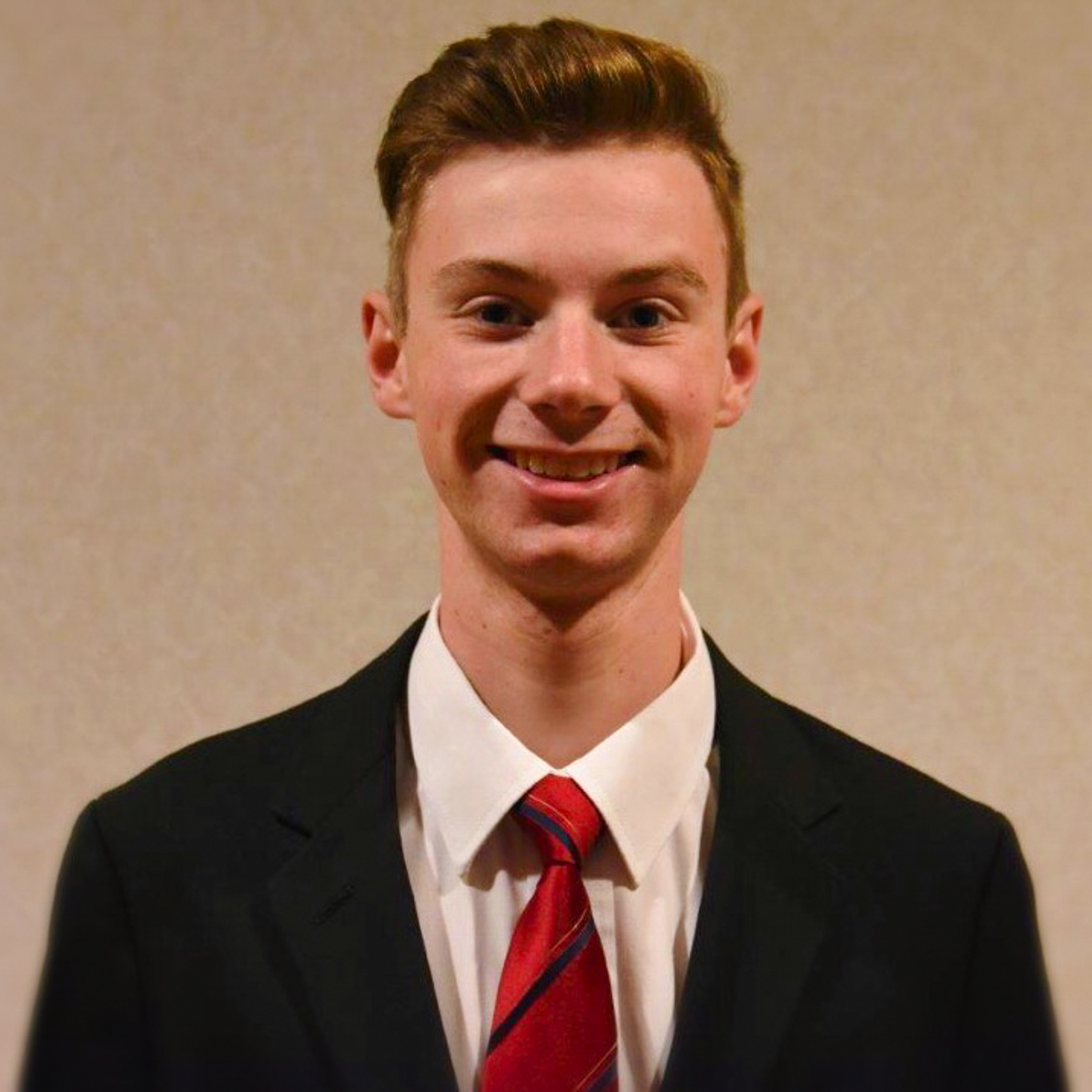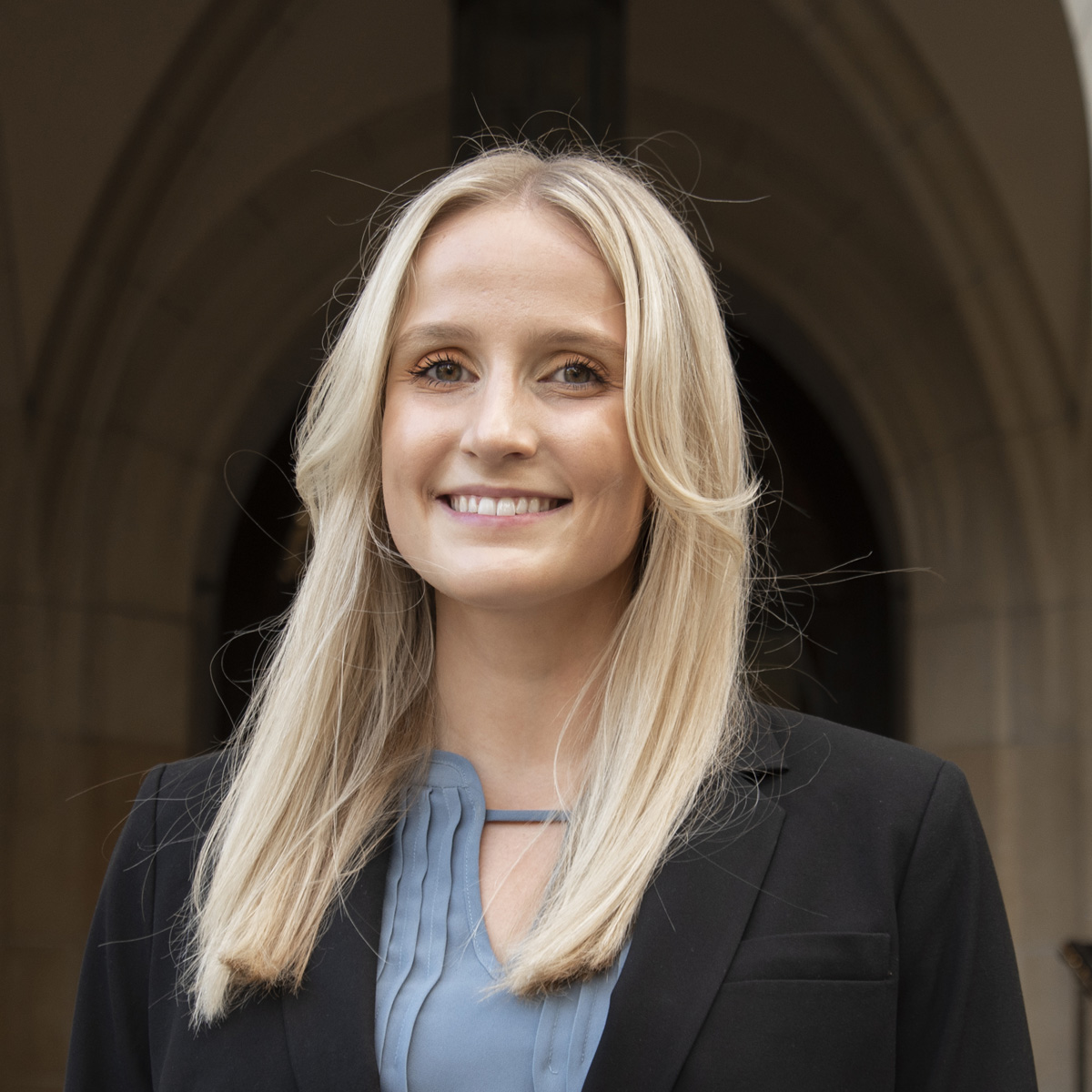 Jon Christon
Sports editor
Prediction: Arizona 31, UCLA 30
Yes, UCLA enters this game as 16-point favorites.
And sure, Arizona has lost 16 straight games and has a legitimate claim to being the worst Power Five team in football.
But I can't shake the feeling that there is a potential upset lurking here.
The Bruins are coming off their most demoralizing loss in recent memory. After sustaining a national ranking for four weeks for the first time since 2015, UCLA suffered its biggest defeat in nearly two years at the hands of a then-unranked Arizona State team. The loss knocked the Bruins out of the rankings and almost assuredly dampened their confidence.
While UCLA was being handed its second loss of the season, Arizona was enjoying its first bye week, meaning it has had two weeks to scout the Bruins while the road team has only had a week to look at the Wildcat film.
This extra time will especially benefit Arizona quarterback Jordan McCloud. The transfer from USF struggled in his first Pac-12 start last week against No. 8 Oregon, throwing for five interceptions. But with two full weeks knowing he will be starting against the Bruins, I think McCloud will have the opportunity to show off his big potential this week – especially against a much more advantageous UCLA defense.
Few coaches in the country are more familiar with UCLA than Arizona's Jedd Fisch, who spent 2017 in Westwood as the offensive coordinator, quarterbacks coach and interim head coach. Fisch helped recruit many of the current seniors on the Bruins' roster – including senior quarterback Dorian Thompson-Robinson – meaning the Wildcats will have even more of a scouting advantage.
If all this weren't enough, the game is set to kick off at 7:30 p.m., and no Pac-12 game starting that late has ever gone according to plan.
UCLA very well may win this game by 30-plus and make me look stupid. But if they are upset, it'll be DEFCON 1 in Westwood.
Olivia Simons
Assistant Sports editor
Prediction: UCLA 35, Arizona 21
I would imagine that, because it's in the desert, the air in Arizona will be pretty dry.
And thus, my prediction will be too.
To start off, it's clear the Bruins will not be taking on a formidable opponent Saturday.
Arizona has not won a game since before anyone had heard the word "coronavirus," and it doesn't look to be anywhere close to picking up a win, pandemic or not.
The Wildcats rank 123rd in the country in scoring offense with 17 points per game while also allowing double-digit leads to their opponents before getting on the board themselves in three of their four contests this season.
The Bruins, on the other hand, have scored more than double the Wildcats' scoring average, putting up 35.4 points per game this season, a mark Arizona has not eclipsed since November 2019.
Where the Wildcats have the advantage is in the air, ranking 50th in the country in passing offense and 18th in passing yards allowed per game. The Bruins fare worse in those categories, with a middle-of-the-pack ranking in passing offense and the third-worst mark in yards allowed per game. The blue and gold allow 321.4 yards per contest, giving the home team the opportunity to capitalize on one of its limited strengths.
But from what I've read after editing this week's scouting report and preview and listening to my fellow editors describe how bad Arizona is at football, it's pretty clear that a few extra yards in the air won't make much of a difference for a struggling Wildcat team.
All in all, this should be an opportunity for the Bruins to cross off a bottom-tier conference team from their schedule and pick up a win on the road.
Kyle Boal
Football beat reporter
Prediction: UCLA 31, Arizona 23
It's been 742 days since Arizona won a football game at home.
UCLA kicker JJ Molson lined up for a 39-yard game-tying field goal in Arizona Stadium before shanking it wide right, and the Wildcats eked out a 20-17 win over the Bruins on Sept. 28, 2019. After picking up a road win over Colorado the following week, Arizona would go on to lose its next 16 contests.
Rushing for 217 yards on the ground in the loss, the Bruins bounced back in a 281-rushing-yard effort the following year to earn a double-digit win. This season, the Wildcats have the second-worst rush defense in the Pac-12, allowing an average of 192 yards per game. The only team below them, Stanford, let up 204 yards and three touchdowns on the ground in a loss to UCLA earlier this season.
Arizona is also the only team in a Power Five conference without a win and one of four winless teams in Division 1. The Wildcats are No. 128 out of an eligible 130 teams in turnover margin and No. 123 in red zone offense.
Needless to say, Arizona is bad at football.
But that's no reason to discount the Wildcats' chances this weekend. Despite McCloud's five interceptions a week ago against No. 8 Oregon, including a pick-six that sealed the game, Arizona managed to keep it competitive through three quarters.
The Wildcats have yet to score 20 points this season, but that will likely change when they face a Bruin defense that's only held their opponent to under 20 one time in the last seven contests dating back to last season.
If UCLA didn't have the added motivation of being embarrassed at home by Arizona State last week, I'd contend the Bruins are on serious upset alert. But assuming there's little chance of coach Chip Kelly and company overlooking their next foe, I'll take UCLA in a dominant ground performance to get back in the winning column.
Sydney Kovach
Assistant News editor
Prediction: UCLA 31, Arizona 17
I'd like to think that I'm pretty familiar with college football, but trying to write this prediction has definitely proven me wrong.
Maybe I just know good college football?
Growing up in an Ohio State household, I'm not very well-acquainted with my football team losing – something UCLA and Arizona both do well. Arizona hasn't had a winning season since 2017, and UCLA hasn't had a winning season since 2015.
Expectations for the Bruins were high this year, especially when UCLA started the season with a few exciting wins. UCLA almost reached .500 last year, and its chances to top that in the 2021 season seem likely – at least more likely than in previous years. With no wins since the 2019 football season, Arizona's crumbling football program may help catapult UCLA to a winning season.
Whether it's embarrassment from the loss to Arizona State last week or the Bruins' resolve, I don't see Kelly letting his team make the same sloppy mistakes they made at home last week. UCLA should be able to hold its team together well enough to add another week to the 'W' column.
But UCLA football has proven to be unpredictable. Who knows, maybe Arizona will be able to pull off an upset over the Bruins. I'm anticipating a back-and-forth game with some big plays – it'll come down to who can pull off more of them.
The chip on Kelly's shoulder grows with each loss. By now, it should be big enough to push the Bruins to a victory.