UCLA study reveals ozone pollution elevates risk of developing Type 2 diabetes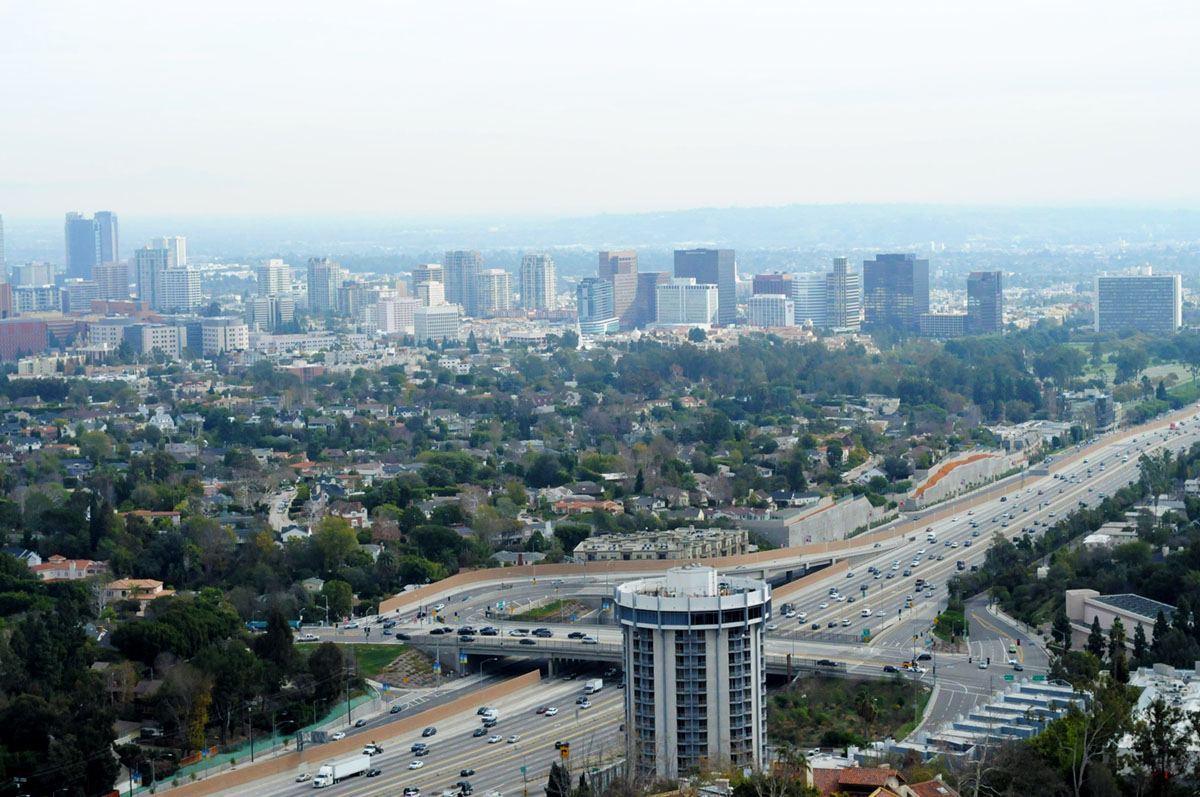 A UCLA study found that exposure to ozone pollution could outweigh the benefits of exercise in preventing Type 2 diabetes. (Daily Bruin file photo)
Exposure to ozone pollution can increase the risk of developing Type 2 diabetes, according to a recent UCLA study.
In the study published Sept. 8, the ozone-related risk of developing diabetes among individuals with high levels of physical activity was 1.5 times that of those with lower levels of activity.
Ozone is highly reactive and can damage molecules inside the body, which can cause inflammation and disease, said Kimberly Paul, an assistant professor of neurology and co-author of the study. Ozone exposure can also lead to symptoms similar to diabetes by increasing resistance to insulin, a hormone that helps the body process sugar, she added.
The results of the study showed that the harmful effects of air pollution overshadow and even outweigh the benefits of physical activity in reducing diabetes risk, said Yu Yu, a postdoctoral researcher at the UCLA Fielding School of Public Health.
The researchers analyzed the levels of ozone exposure and the incidence of diabetes in about 1,000 Mexican Americans over the age of 60 enrolled in the Sacramento Area Latino Study on Aging, according to the study.
Although older Mexican Americans are a rapidly growing segment of the population, they are understudied – especially when it comes to the effects of air pollution, Paul said. This population also has a higher incidence of Type 2 diabetes than non-Hispanic whites, she said.
This disparity may exist because some communities are disproportionately affected by poor air quality – such as lower-income communities that are more exposed to traffic and industry pollution that release ozone, she added.
Families with high incomes tend to live in more desirable locations with fewer air pollutants than low-income families, said William McCarthy, an adjunct professor of health policy and management, in an emailed statement. Besides having less access to safe environments for exercise, low-income populations are also less likely to be able to afford healthy food that reduces the risk of obesity – a major risk factor for diabetes, he added.
About 10% of Americans have diabetes, and about 33% have prediabetes – or higher than normal blood sugar levels – with Black and Hispanic populations being disproportionately affected compared to Asian and non-Hispanic white people, according to the Centers for Disease Control and Prevention.
Almost 70 million people of color and more than 15.8 million people at or below the federal poverty line live in counties that received at least one F grade for ozone and or particle pollution, according to a 2021 report from the American Lung Association.
"A lot of what needs to happen to reduce the disparities needs to come from the top," Paul said. "We as a government, a community … need to start working on this."
To reduce the risk of Type 2 diabetes, the government can tax processed foods high in sugar and subsidize fresh produce, McCarthy said. Individuals should also increase their level of physical activity, which leads to lower levels of systemic inflammation, as long as they avoid inhaling excessive levels of pollution, he added.
To minimize the harm of poor air quality while exercising in polluted areas, individuals should stay indoors if hazardous air quality warnings are issued, he said. A more equitable approach, McCarthy added, is strengthening initiatives to improve overall air quality, such as investing in mass transit and requiring motor vehicles to pass smog checks.
Yu said she hopes the results of this study encourage policymakers to pay more attention to the harms of air pollution – especially ozone pollution – and create laws to mitigate it.
"It is very urgent and important to control ozone exposure and also for (people who engage in physical activity) to be cautious" Yu said.