State bills take steps to encourage housing development, address housing crisis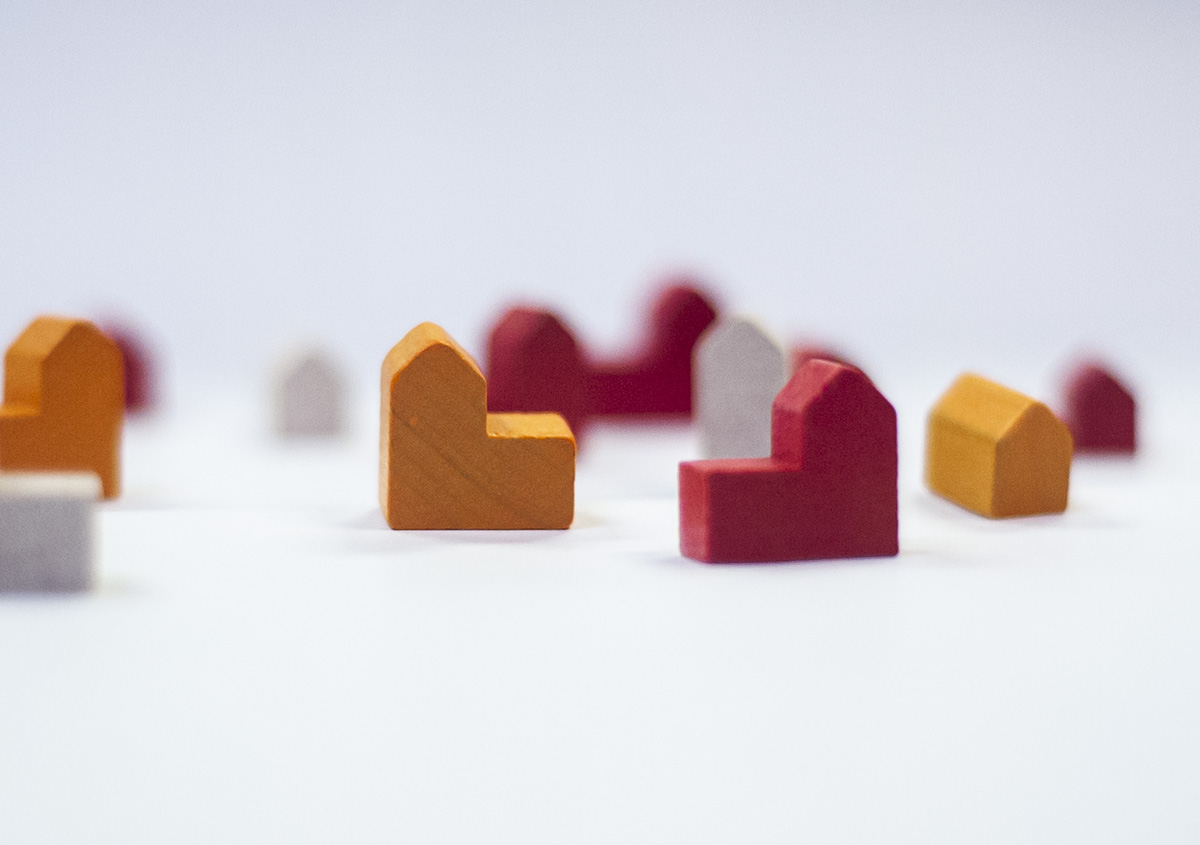 Two California bills pertaining to zoning and housing development attempt to take small strides toward improving the state's housing crisis. (Ashley Kenney/Photo editor)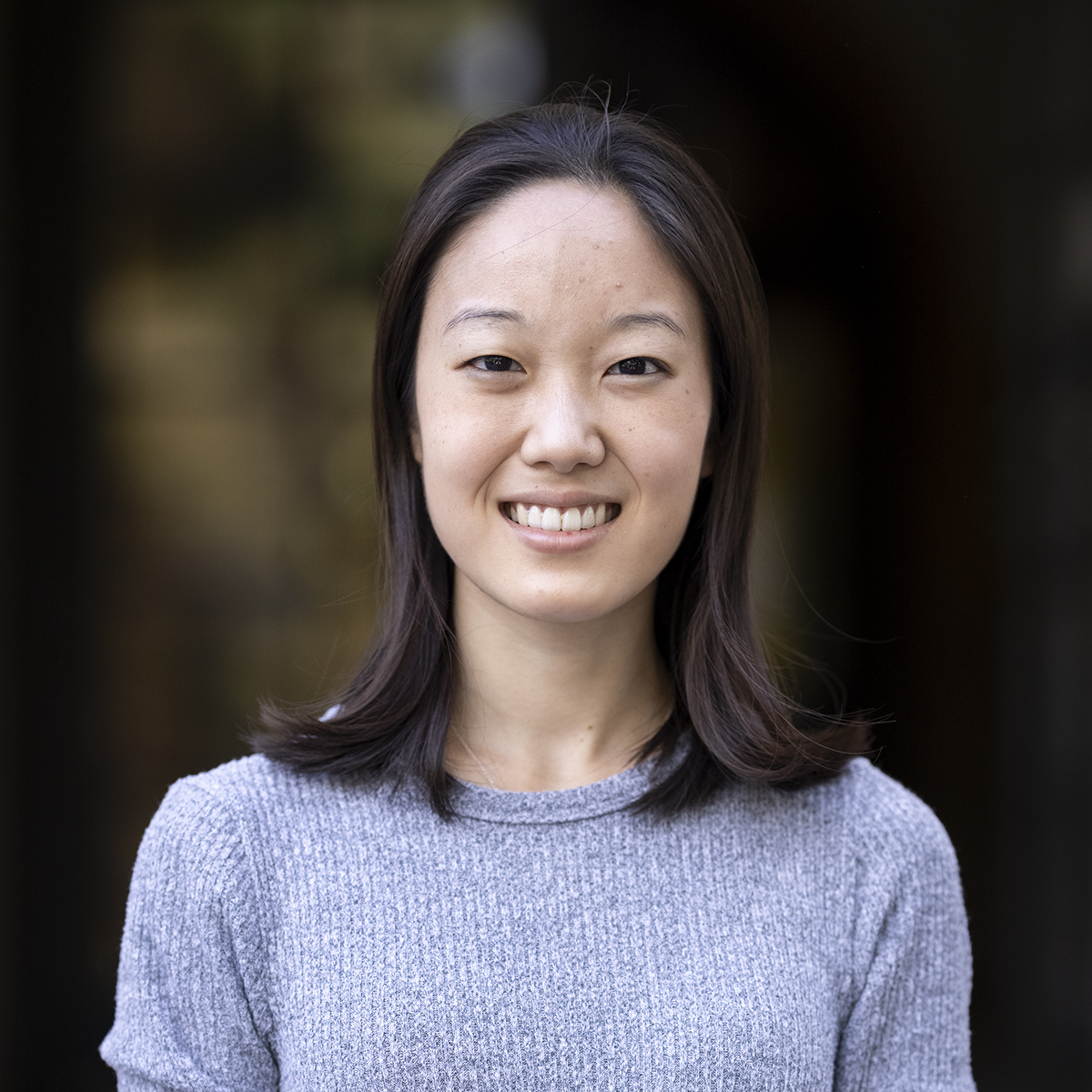 Sept. 29, 2021 11:00 p.m.
Two state bills addressing zoning and housing development will take a small but significant step toward addressing California's housing crisis, some UCLA faculty and students said.
On Sept. 16, Gov. Gavin Newsom signed Senate Bills 9 and 10, both of which aim to encourage greater housing development in California. According to the bill's text, SB 9 allows certain homeowners to build up to four homes on lots that previously allowed only one home. SB 10 allows cities and counties to rezone local land to accommodate up to 10 units of housing developments on lots that are near public transit or job-heavy centers.
As of 2020, California needed to build an average of 180,000 new homes a year in order to meet the needs of its population, according to the Public Policy Institute of California. California also faces a shortage of more than 900,000 rental homes that are available and affordable for extremely low-income individuals, according to the National Low Income Housing Coalition.
UCLA students have faced their own challenges in finding affordable housing. In a 2019 study from RENTCafé, Westwood was ranked as the most expensive neighborhood for renters in California and the fourth-most expensive neighborhood in the nation. On average, residents paid $4,944 a month in rent, according to the study.
Nolan Gray, an urban planning doctoral student and the secretary of the North Westwood Neighborhood Council, said while SB 9's impact on Westwood may be small, it can still help meet students' housing demands by turning expensive single-family homes into smaller, more affordable rental units.
"It's not going to solve the housing crisis plaguing UCLA students, … but I think it will make a positive impact on the margins of adding more rental housing," Gray said.
According to a July study from the Terner Center for Housing Innovation at UC Berkeley, SB 9 could lead to the creation of more than 700,000 additional new housing units across the state.
Shane Phillips, the housing initiative project manager for the UCLA Lewis Center for Regional Policy Studies, also said because Westwood homeowners are unlikely to subdivide and rent out parts of their properties, he does not believe the law will largely affect UCLA and the surrounding area.
Joan Ling, a lecturer in the urban planning department, said she is skeptical about the bill's ability to bring about more affordable housing in California because there is no price cap on the new units created. The lack of a housing cap also creates concerns that homeowners and developers may contribute to gentrification by building new housing units on low-cost properties and renting these units at higher rates, she added.
"It's only in gentrifying areas where you have a disconnect between the price now and the price in the future, the price in the future being higher," Ling said. "The more you improve, the more money you can make."
However, Sachi Cooper, a fourth-year geography student, said SB 9 does have some provisions that can discourage gentrification and support homeowners' rights. Cooper, an undergraduate student representative and the co-chair of the Land Use committee in the NWWNC, added that the law's requirement that individuals must live on the property for at least three years after subdividing it will encourage individual homeowners, rather than large developers, to build additional housing units under the bill.
Students and professors also had mixed views regarding the impact of SB 10 on housing development in the city of Los Angeles.
Currently, SB 10 is facing a lawsuit in the LA Superior Court. The AIDS Healthcare Foundation alleges the bill gives local governments unconstitutional power to adopt new zoning ordinances and override the land-use initiatives voters have chosen in the past, according to the Sacramento Bee.
Ling said she does not believe the city of LA will take advantage of SB 10 and adopt an ordinance that will increase the building density of local land. In addition to LA already having measures that promote housing density, local governments tend to be hesitant about increasing land densities and potentially upsetting residents who prefer less-crowded neighborhoods, Ling said.
Phillips also said SB 10 could be an important tool in helping governments increase their housing supply in order to meet local housing needs. Because LA's current capacity for building new units falls short of the city's housing demands, LA may be forced to increase the zoning density of some areas, he added.
SB 10 can also benefit local governments by providing exemptions from the California Environmental Quality Act, Gray said. In a shift from current policies, changes in zoning under SB 10 would not trigger a CEQA review, thus streamlining local efforts to rezone, Gray added.
In the past, CEQA has discouraged new housing developments, resulting in people living long distances from their workplaces, Cooper said. She added that by encouraging cities to rezone in areas close to public transit sites and job centers, SB 10 may help people decrease their carbon emissions in their commutes to work.
Taken together, Gray said SB 9 and 10 can create incremental change in addressing California's housing crisis by increasing the housing supply and eventually lowering rent costs and housing demands. However, he said these changes will not happen immediately.
"I think these are both small steps in the right direction," Gray said. "It's not going to transform California communities, it's not going to solve the housing crisis, but not every piece of legislation has to do that."
Tagami is a features and national news and higher education staff reporter, as well as a staff writer for PRIME. She is a third-year student at UCLA majoring in political science and public affairs and minoring in education studies.
Tagami is a features and national news and higher education staff reporter, as well as a staff writer for PRIME. She is a third-year student at UCLA majoring in political science and public affairs and minoring in education studies.