Shortage of blood donors continues to affect patients with sickle cell disease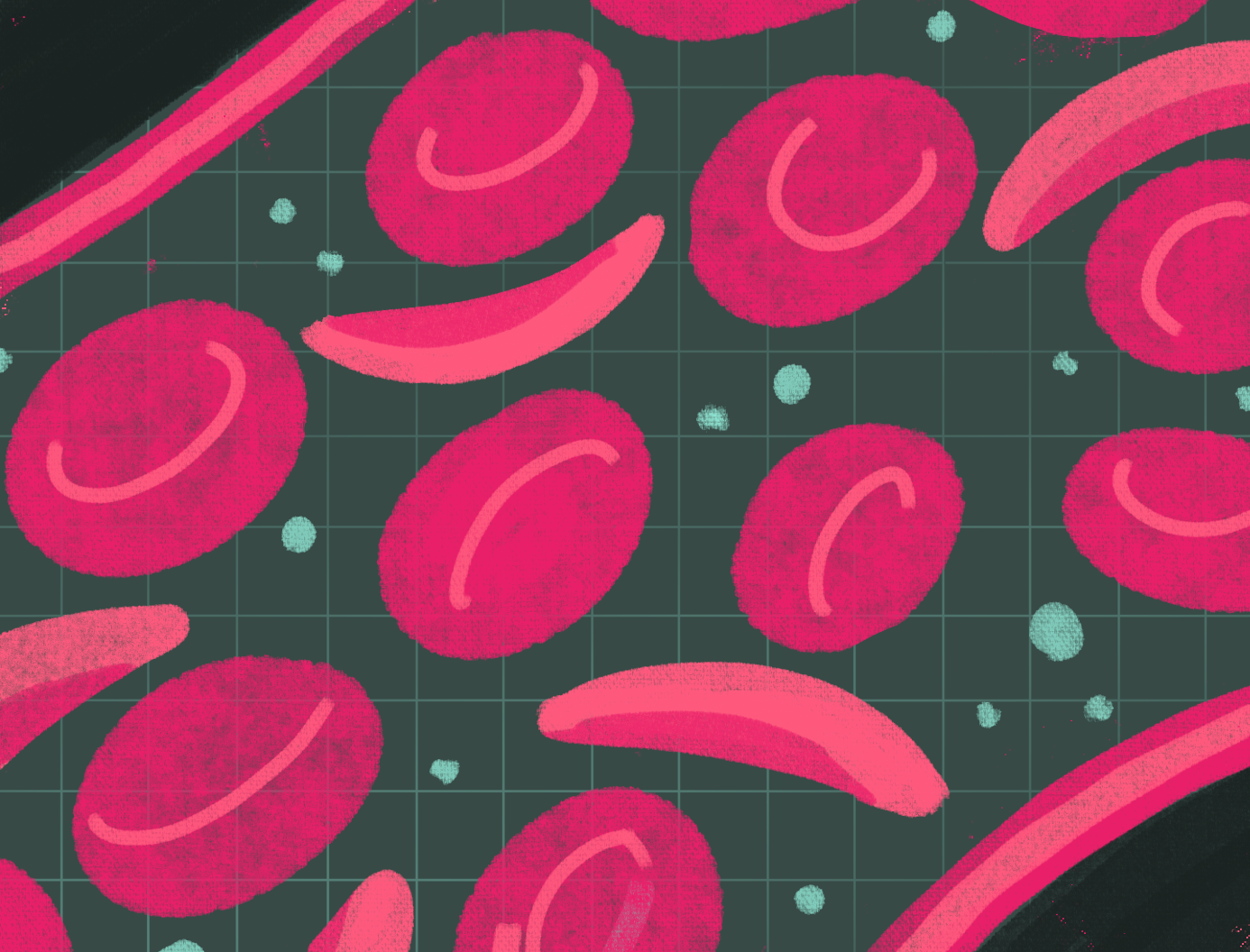 (Katelyn Dang/Illustrations director)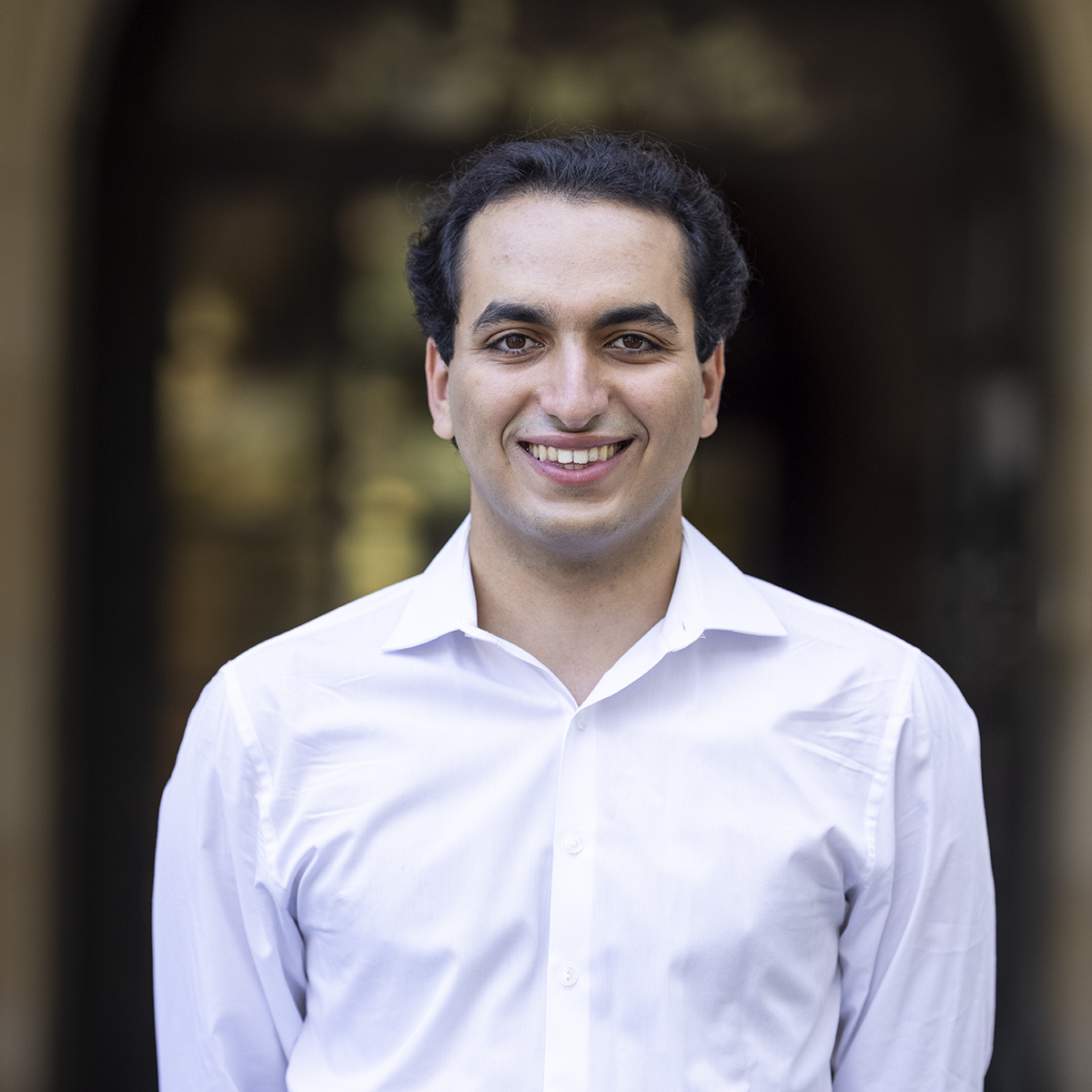 Sept. 29, 2021 11:08 p.m.
UCLA has been facing a shortage of blood donors throughout the pandemic who could help those with sickle cell disease.
The UCLA Blood and Platelet Center continues to face a critical blood shortage, said Thomas King, the campus liaison for the blood center. This shortage began at the start of the COVID-19 pandemic because of campus closures and a lack of blood drives.
Some individuals with sickle cell disease – an inherited disorder of the red blood cells – receive regular transfusions of donated blood as treatment, including through UCLA Health. The disease causes an individual to have a lower number of healthy red blood cells, which are necessary for carrying oxygen throughout the body.
UCLA's blood center is the largest hospital-based donation center in the country, and all blood collections go to patients at UCLA. While the center typically collects 80% of the necessary blood donations for patients, during the pandemic it dropped to just 30%, King said.
Brianna Capers, who has sickle cell disease, receives transfusions of donated blood cells every two weeks through UCLA Health.
While healthy red blood cells are round, people with sickle cell disease have red blood cells that are crescent shaped. This can cause blockages in blood vessels and result in lower oxygen levels throughout the body, according to the Centers for Disease Control and Prevention.
Sickle cells also have a shortened lifespan, which causes a decrease in the number of red blood cells in circulation, said Dr. Dawn Ward, associate director of transfusion medicine at UCLA Health. Sickle cells last for 10 to 20 days, while healthy cells have a 90 to 120-day lifespan.
Because of the rapid turnover in cells, patients can face a host of complications, including anemia, which means a person does not have enough oxygen circulating in the body, according to UCLA Health. Ward said the donor blood cells also suppress the bone marrow's ability to make more sickle cells.
Sickle cell disease primarily affects people of African descent and African Americans, said Ward, who is also the medical director of the UCLA Blood and Platelet Center. About one in 365 Black or African American individuals are born with sickle cell disease, according to the CDC.
It is important to have a racially diverse range of blood donors because blood proteins can vary among different groups, Ward said. Someone with a very similar ethnic or racial background to that of a patient's is likely to have the closest blood protein composition, also known as one's phenotype, she added. Providing transfusions of blood with a similar composition prevents adverse reactions to the transfusions.
"Because sickle cell disease primarily affects people of color, having donors of color with the same background increases the possibility of those red cells having the same phenotype," Ward said.
The amount of blood necessary for a transfusion depends on the type of transfusion, ranging from one unit up to nine units per transfusion, Ward said. When people donate blood, they usually donate about one unit – roughly one pint of blood.
King said he is optimistic about an increase in blood donations as students return to campus.
"So much of it is about education and just having people be aware – not only of the need (but) just of how easy the process is," he added.
Capers said a common misconception she encounters is that sickle cell disease is not a prevalent issue anymore.
Sickle cell disease affects millions of people throughout the world and approximately 100,000 people in the United States, according to the CDC. While there are treatment options and curative therapies, Capers said not all patients are able to receive them – sometimes because they do not have a matched donor.
When she was younger, Capers looked into receiving a bone marrow transplant, a treatment for sickle cell disease in which abnormal stem cells in the bone marrow – where blood cells are made – are replaced with healthy cells. However, she did not have a donor who was a close enough match for her bone marrow.
She said more people should join a bone marrow registry to see if they are a match for someone in need of a transplant. People can become potential donors by joining registries such as Be The Match.
Sickle cell disease has been a significant part of Capers' life, she said.
"As far back as I can remember, my life was in the hospital more than I was in school," she said. "Most of my memories are hospital based, and I'd like to say that's unfortunate and sad, but it is what it is."
Capers, who is now going to school to become a medical lab technologist, said she faces the challenges with an optimistic attitude – while it may take her longer than most, she still reaches her goals.
Capers hopes more knowledge of the disease and the importance of blood donations, especially following September's National Sickle Cell Awareness Month, will help those with sickle cell disease.
"If you share the story behind the blood, then you probably have a better chance of getting a higher turnout rate," Capers said. "Now you're not just donating to some random person, but there's an actual person and a story behind who you're donating to and why you're doing it."