Opinion: Westwood residents should be provided equitable rent support from California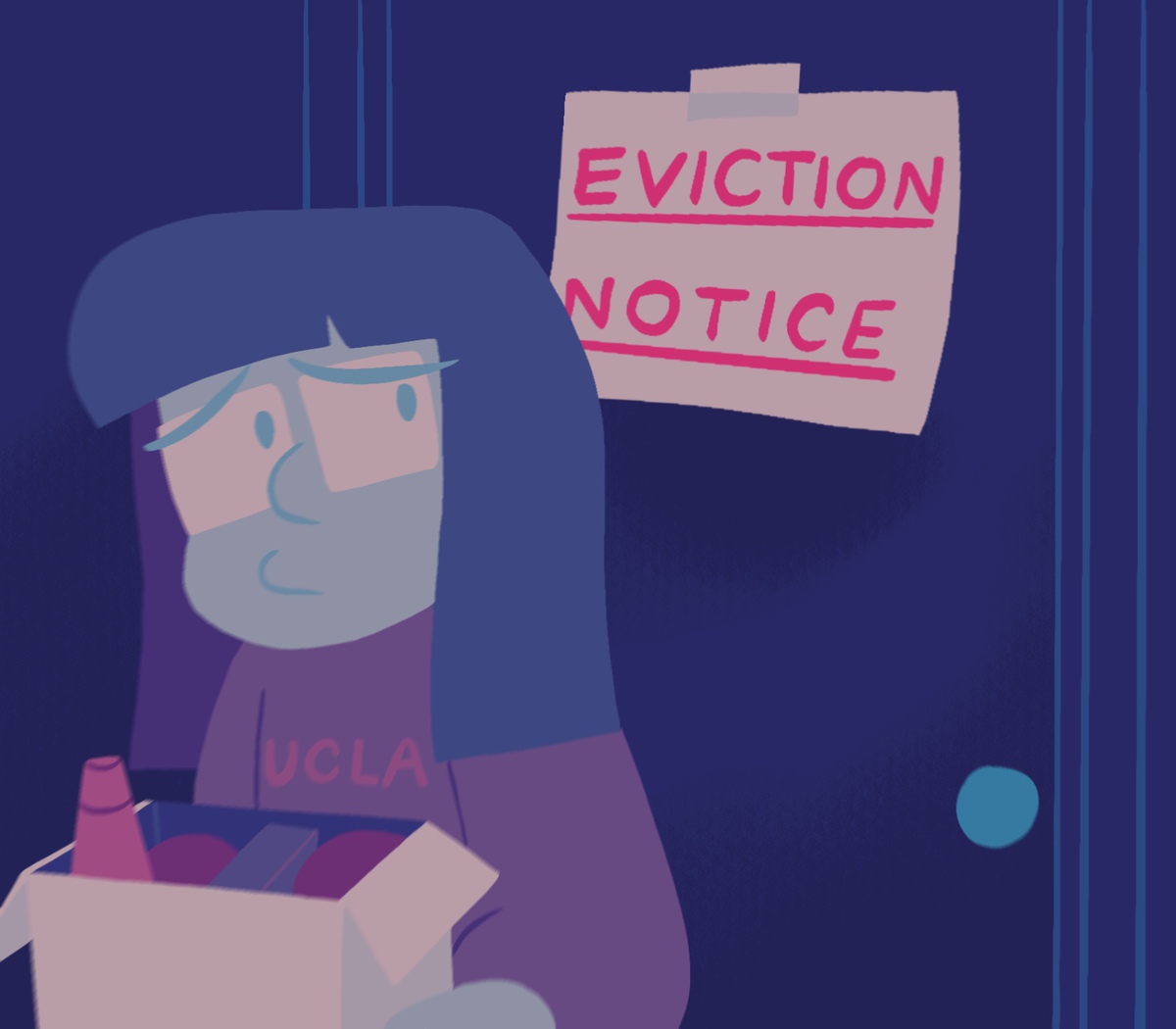 (Dani Nalangan/Daily Bruin)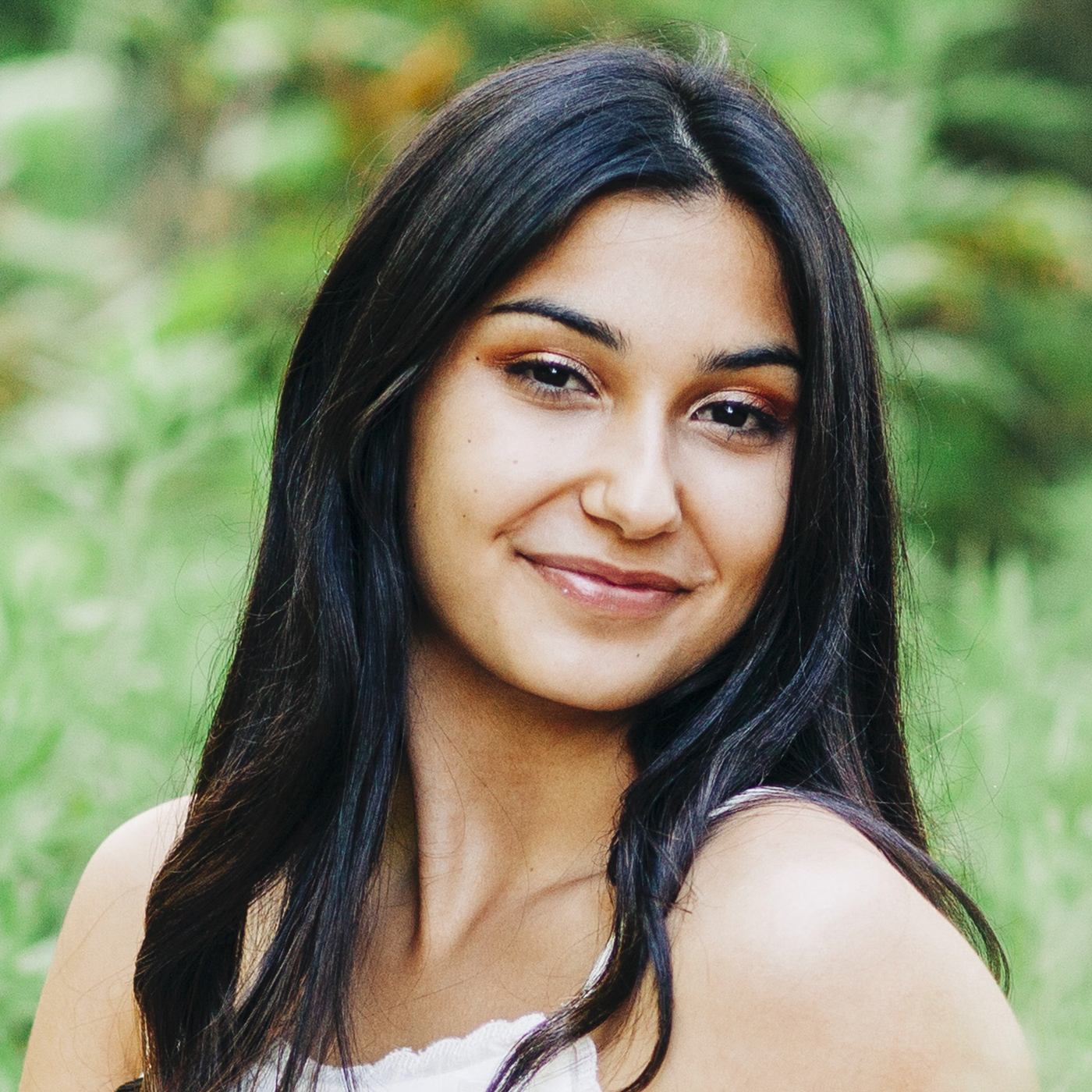 Sept. 26, 2021 10:13 p.m.
It's impossible to deny the long-lasting effects the COVID-19 pandemic has had on housing insecurity.
And Bruins certainly aren't in the clear.
Residents of Westwood, as well as the greater Los Angeles area, were restricted from applying for California's COVID-19 Rent Relief program from April until September. The program is intended to provide assistance, as many are still dealing with the devastating economic and social impacts brought on by the pandemic.
This program was closed for Westwood residents because of high demand, causing stress for many, particularly students who are living on their own for the first time.
Gov. Gavin Newsom issued an eviction moratorium in March 2020 to prevent landlords from evicting tenants because of back rent related to the COVID-19 pandemic. However, this moratorium will end Sept. 30.
Luckily, Angelenos are now eligible to apply for rent relief. However, this does not detract from the fact that residents could not apply for more than four months. The restriction likely led to delays in tenants receiving much-needed assistance. And with the expiration of the moratorium just around the corner, residents have all the more to worry about.
California must make more of an effort to provide assistance to residents after the eviction moratorium expires. Distributing federal funds to those who were barred from the rent relief program could provide at least some help to those in need.
While residents can now take advantage of the state's program, it would have been more beneficial if LA residents had access to this resource when they really needed it. To prevent something like this from happening again, California should learn from its mistakes and identify ways to improve services for low-income tenants well into the future.
All areas of California should have equal opportunity to receive state benefits. For some residents, these benefits are some of the only support systems they have.
"We have a lot of great resources that are available to us as students," said Mariah Lima, a fourth-year political science student. "But rent relief and eviction protections are one of the most essential to us, so it's really scary to think that students could be evicted this year."
It's hard to believe that one of the most important programs was at one point prohibited to students in Westwood. As many students are living on their own for the first time, it can be challenging to navigate confusing rent relief policies in an area already experiencing a housing shortage.
A major contributor to the housing shortage in Westwood is the growing cost of housing. Specifically for renters, Westwood was named one of the most expensive neighborhoods in which to live in 2019.
"I do think the intention and the establishment of the program is a step in the right direction," said Shristi Paul, a fourth-year molecular, cell and developmental biology student and the Bruin Shelter external vice president. "But the other side of that is, again, how Westwood isn't included."
Paul also mentioned how restrictions on rent relief programs are an added stressor for students whose main focus is getting their degree. Westwood should have been a priority area for providing access to these programs. And now that the moratorium is set to expire, it should be a priority area for any assistance the state should provide.
Fortunately, the UCLA community has resources available to students without permanent housing. The student-run organization Bruin Shelter aims to provide Bruins who are experiencing homelessness with a safe place to call home. The organization is not exclusive to UCLA students but helps residents in the general LA area as well.
In addition, UCLA Basic Needs provides a plethora of resources intended to help students with a wide range of issues, including housing.
Although Bruins are offered a variety of resources to help them through these hard times, the burden of this issue should not fall on UCLA's shoulders.
Mark Rogo, a member of the Westwood Neighborhood Council, suggests that a possible solution to the housing insecurity problem is offering renters more options for housing. Limited housing options in the Westwood area present students with a harsh dilemma: Either comply with hefty rent fees or face homelessness.
"That situation, which really harms the UCLA student community, … that's never going to (change) until the city changes its antagonism toward builders and developers," Rogo said. "Until they have options, they're stuck just accepting whatever the terms the landlords want to shove down there."
Rogo added that minimal housing options compromise students' ability to meet their basic needs.
"That's why students are skipping meals and foregoing certain basics in order to pay their … rent," Rogo said. "It's a terrible situation."
The housing insecurity crisis brought on by the pandemic is affecting residents everywhere. Any and all institutionalized support is paramount.
On the other hand, it may appear that these programs are doing more harm than good. Postponing the date back rent is due may only lead to greater debt. Eventually, it must be paid or else even more devastating economic impacts for residents, as well as landlords, may ensue. But in times like these, it is crucial that California offers equitable assistance to all tenants so no one is left by the wayside.
Westwood residents must always have the same access applying to rent relief programs that other Californians do.
Or else, housing in California will never be an even playing field.