UCLA community members express concerns about access to rent relief programs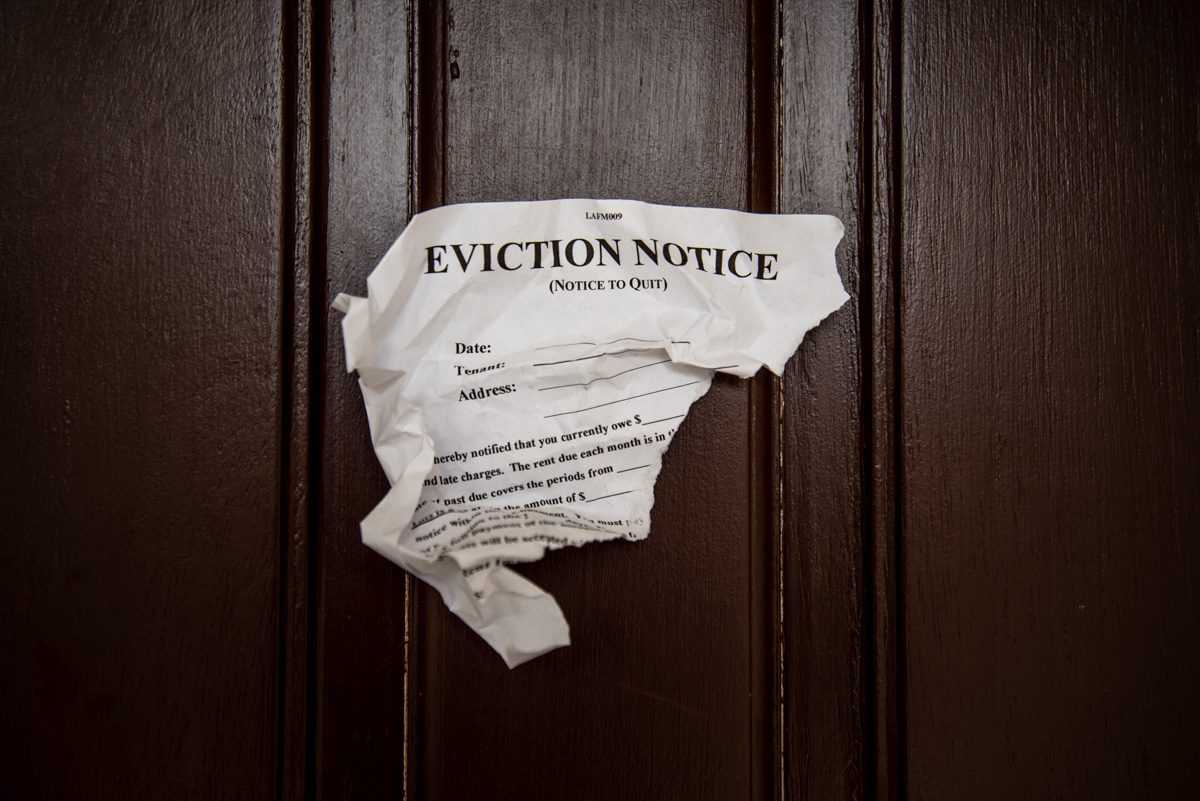 Gov. Gavin Newsom increased assistance to California's $5.2 billion rent relief program. Despite being the largest rent relief program in the nation, applications are still closed for Westwood residents. (Anika Chakrabarti/Assistant Photo editor)
This post was updated Aug. 8 at 9:51 p.m.
Applications for California's COVID-19 rent relief program remain closed for Westwood and some parts of the greater Los Angeles area despite an increase in financial assistance to the program.
On June 28, Gov. Gavin Newsom extended the state's eviction moratorium until Sept. 30 and increased assistance to low-income tenants and landlords under the state's $5.2 billion rent relief program.
Tenants with a household income equal to or lower than 80% of their county's median income are eligible to apply. The program covers 100% of unpaid rent dating back to April 1, 2020, and does not require tenants to provide proof of citizenship, according to the program overview.
However, applications for areas in Westwood were closed in late April because of demand that exceeded the program's funding, according to the rent relief application. The city of LA has yet to determine when the application will reopen, although it is expected that applications may open in the fall.
According to the rent relief program's website, areas in California are divided based on their eligibility for the state program, local program or both. Residents of Westwood can only apply for relief through the local program.
Cassandra Gatica, the internal vice president of the UCLA Undergraduate Students Association Council and a third-year sociology student, said she is concerned that the application for the Westwood area has not been updated.
"I haven't seen any updates since then," Gatica said. "And so I'm also concerned because it's like here we have this (moratorium) that is being extended, but the local funding that our neighborhood has to apply to has not been reopened at all."
Christine Sohn, the media director of Bruin Shelter and a third-year Asian American studies and international development studies student, said she is grateful the rent relief program is working to destigmatize homelessness and aid people experiencing housing insecurity. However, she said she has heard that parts of LA, including Westwood, are not eligible for the state program and can only apply through local programs.
"From what I'm hearing, it sounds like the rent relief program is not inclusive of all areas in California," Sohn said. "And so that, in conjunction with the moratorium ending in September, (could) be a greater issue that policymakers shouldn't overlook."
Newsom first signed the COVID-19 Tenant Relief Act on Aug. 31. The statewide law protects tenants from eviction due to nonpayment related to the COVID-19 pandemic between March 1, 2020, to Jan. 31, 2021. Newsom extended these protections for a third time in June until Sept. 30, according to the city of San Francisco's rent board.
Michael Lens, an associate professor of urban planning and public policy, said, during the eviction moratorium, some landlords feel they can fool their tenants into believing they have the right to evict them because many tenants are unaware of their rights or the protection they receive from the moratorium.
In research released by the UCLA Lewis Center for Regional Policy Studies, a team of researchers from UCLA and the USC conducted a study that found tenants had experienced more trouble paying rent as the pandemic progressed.
The team conducted two surveys in LA County in July 2020 and March 2021 with 1,000 respondents for each survey and found that late and partial payments increased even among the highest-income tenants between the two survey rounds.
The study also found in its March survey that 25% of tenants who were behind on rent were threatened with an eviction and 18% of tenants were evicted.
"With evictions, it's always a little bit murky in terms of what tenants mean, or what tenants' experiences are, or what the landlords' actual actions are," Lens said. "But it was not at all surprising to me that a lot of people reported that landlords were trying to at least threaten to push people out."
Gatica said the pandemic had worsened housing and rent insecurity for college students.
She said the internal vice president's office held a survey last year to assess the pandemic's impact on rent. Out of 182 students, 65.4% answered that the pandemic had made it difficult for them to pay rent. According to the survey, 5.1% of the students also said they had experienced being evicted, and 41.9% struggled to pay for groceries.
In the case of the long-term effects of the pandemic, Lens said a widespread eviction could cause landlords to decrease rent. However, California will still have an ongoing rental affordability and housing crisis.
"One step is to make evictions not possible for a period of time. But then, what we've been saying all along is like, 'What happens when the moratoria go away? How much are people going to owe? How are they going to pay that?'" Lens said.
Gatica said although life is slowly returning to normal, the pandemic has long-lasting effects on students such as economic losses and debt.
"Many students have many responsibilities that they have to take care of, and without like the access to this (housing) initiative, then how are we actually helping and supporting our students?" Gatica said.