Q&A: 'Dear Evan Hansen' cast, crew discuss transition from stage to screen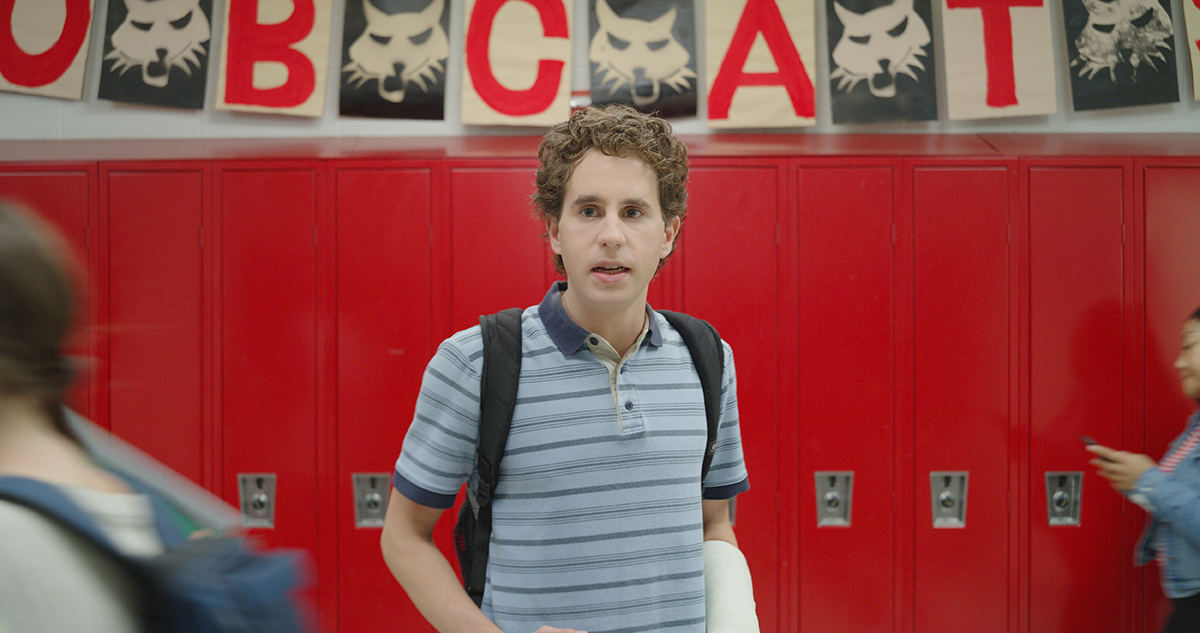 (Courtesy of Universal Pictures)
"Dear Evan Hansen"
Directed by Stephen Chbosky
Universal Pictures
Sept. 24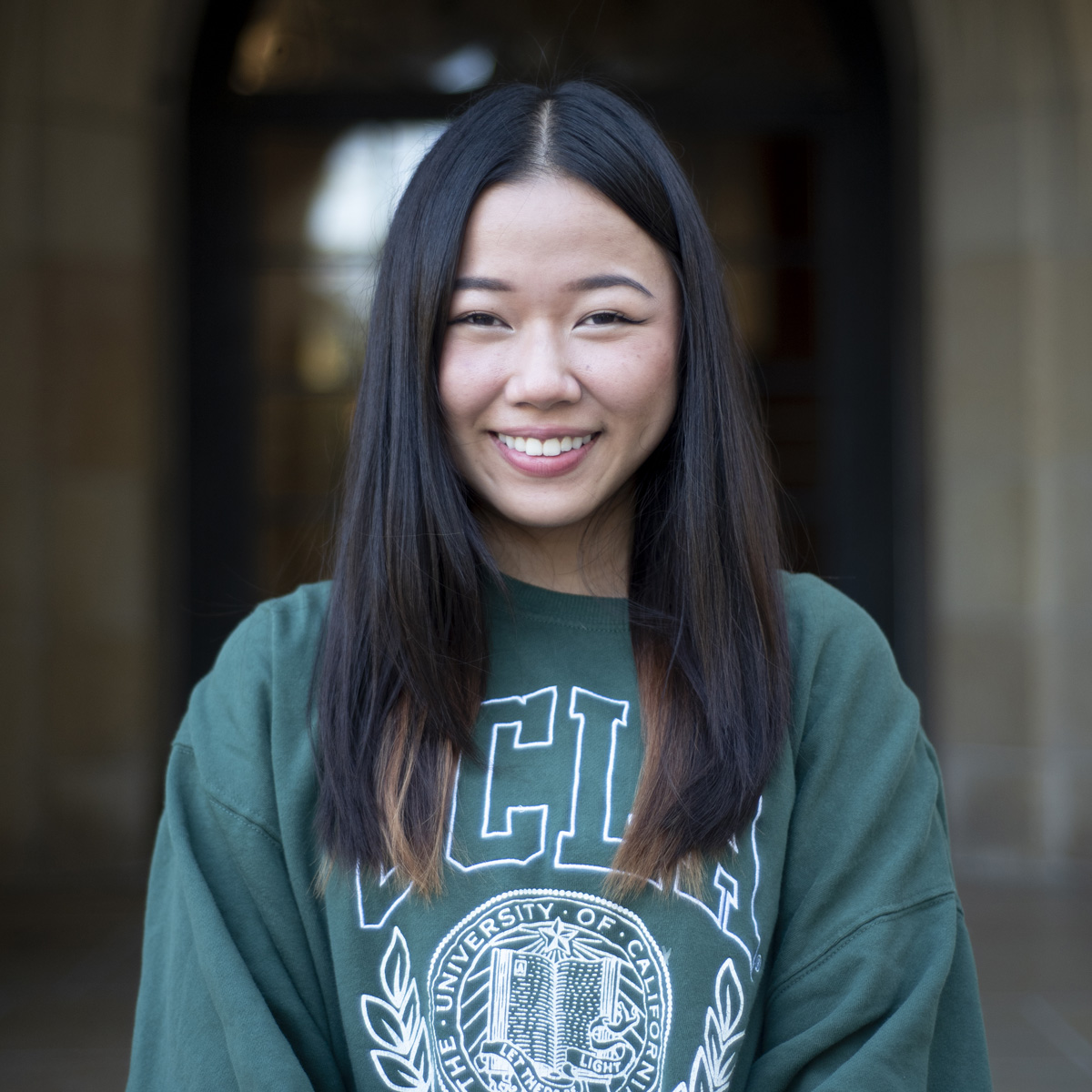 This post was updated Sept. 26 at 9:54 p.m.
Five years after its Broadway debut, "Dear Evan Hansen" is hoping to last forever on the big screen.
Premiering Friday in select theaters, the film adaptation of the Tony Award-winning musical revisits the life of high school outcast Evan Hansen (Ben Platt) following the suicide of classmate Connor Murphy (Colton Ryan). After Connor's parents mistake Evan's self-addressed therapy assignment as their son's suicide note, Evan finds himself caught in the middle of a blatant lie. Lacking the courage to reveal the truth, Evan instead fabricates his and Connor's nonexistent friendship to help console the grieving family.
At a virtual roundtable organized by NBCUniversal, the cast and crew spoke with the Daily Bruin's Megan Fu and other college journalists to discuss how they approached converting Broadway to film.
[Related: Q&A: Stars of 'He's All That' discuss experiences remaking iconic film]
This interview has been edited for length and clarity.
Daily Bruin: Although the film does not take place during the pandemic, how do you see the film's themes of isolation and coping with loss fitting into this current landscape?
Kaitlyn Dever (Zoe Murphy): Shooting this kind of movie in the middle of a pandemic was so profound and so special in so many different ways. We had all just come from quarantining and feeling isolated and confused. But I think we were all very much aware of the fact that this film really is essentially about feeling alone and feeling isolated in your own way, and then, by the end, hopefully allowing the audience to feel seen in some way.
The Cornell Daily Sun: Given that "Dear Evan Hansen" deals with a lot of really heavily emotional material, how do you manage to balance the uplifting tone that comes through near the end of the film?
Steven Levenson: I would say from the writing perspective, (what) was always really important to us from the beginning was that we leave this story with some hope. Because (Evan) does some really bad things and he makes some very bad mistakes, we always wanted it to be clear that there was hope possible. So that was almost like an ethical imperative for us as storytellers.
Stephen Chbosky: When I did "The Perks of Being a Wallflower," mixing the light with the dark, the sad with the funny, was honestly the point because it is true to life. It never would have worked without the humor.
[Related: Q&A: Magician David Kwong talks creation of immersive puzzle show 'The Enigmatist']
The Famuan: (For Amandla Stenberg,) in talks of diversity and inclusion within representation and film, it's common to see a person of color as the token character. What does this role mean for you in terms of being this witty, successful character that can also relate to Evan's character concerning mental health?
Amandla Stenberg (Alana Beck): Steven Levenson and I had a lot of conversations going into production, around ensuring that Alana was not this token, sidekick Black girl character who is just there to support Evan. We wanted to make sure that you had a really comprehensive view of her internal life too. I was really excited to be playing a Black girl who was on medication – just because having conversations about medication are not super normalized in the Black community, or at least not in my family.
DB: Ben, after performing the musical on stage for years and Amandla, having watched it, how did you approach translating the authenticity and intimacy of the live stage to such a large-scale production?
Ben Platt: For me, I think it actually lent itself to even more authenticity and intimacy by virtue of seeing all of these images and locations that I had impressionistically dreamt about on stage fully realized – to be on the couch, in our living room with Julianne or in the school hallway or cafeteria with Amandla. Seeing these people inhabit the Earth and really stand on two feet on the ground, that inherently made them feel so much (more real) and so much more naturalistic.
AS: Stephen often reminded me of the stakes too. I remember having one conversation, during a take in which he said, "Hey, I want to show you something really quick." And he pulled out a letter that a 15-year-old kid had written to him after reading "The Perks of Being a Wallflower," and it was basically expressing to Stephen that this kid felt like he needed to take his own life. But then he read this book, and he found a place in a space where he felt seen and understood, and that book saved him from that reality. And working on this film, we were always thinking about the kids that this movie impacts and the realities of our characters.