Summer in review: Bruins compete at Tokyo Olympics, UC requires vaccines

While most Bruins spent their summers away from campus, this summer's headlines create a conversation that can connect us all. From a new federal holiday to Olympic highlights, recent news has been far from mundane. The Quad dives into some of this summer's most notable highlights. (From left to right: Anika Chakrabarti/Assistant Photo editor, Antonio Martinez/Daily Bruin, Ashley Kenney/Photo editor)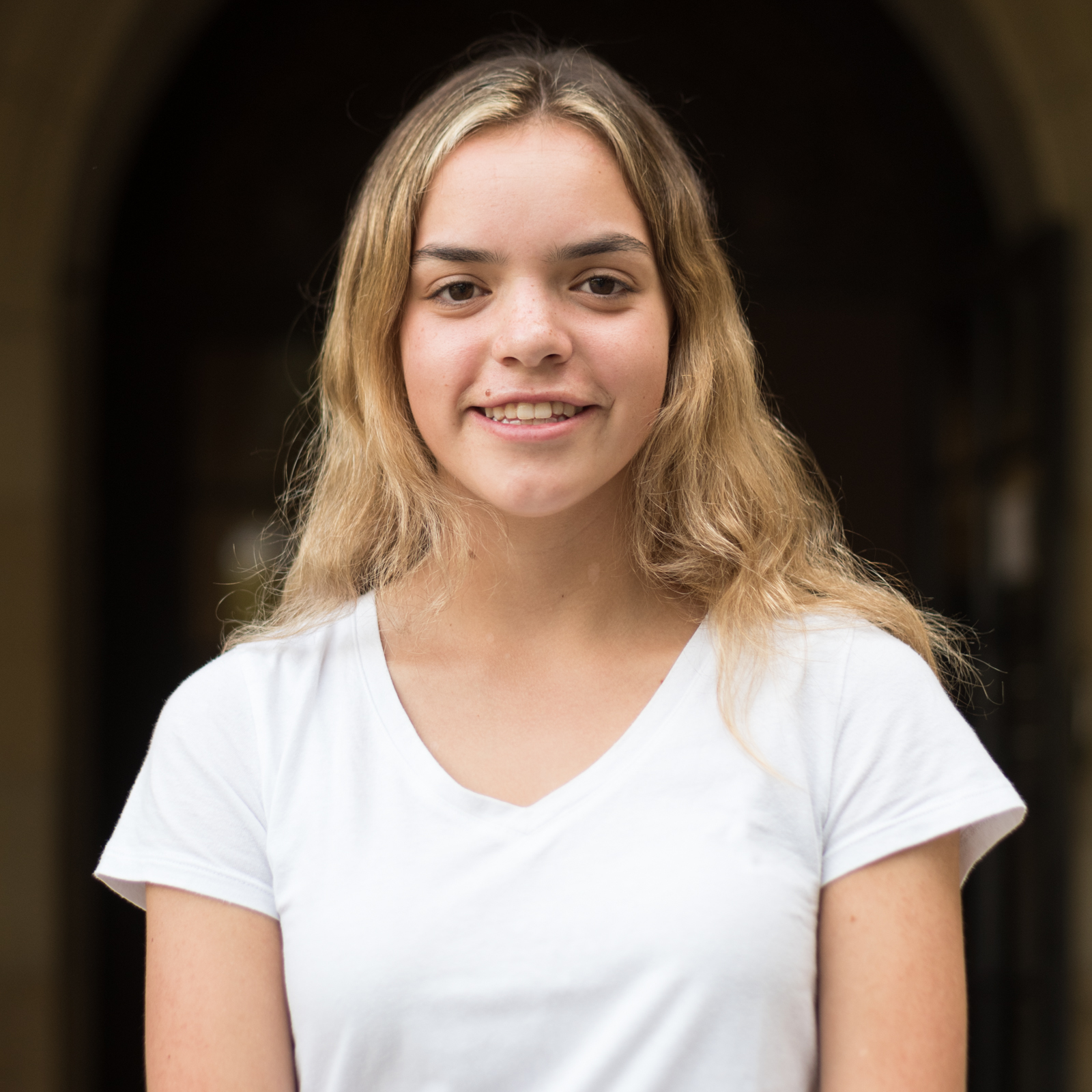 After a summer of escaping school work or reporting to time-consuming summer jobs, September approaches once again. This year, we will be exchanging Zoom squares for lecture halls and breakout rooms for discussion sections as vaccinated Bruins return to campus for the first time in over a year. To make our return to campus smoother, The Quad has created a rundown on this summer's biggest headlines.
On June 17, President Joe Biden signed legislation formally recognizing Juneteenth as a federal holiday. The holiday commemorates June 19, 1865 – the day when news of emancipation reached the enslaved people of Galveston, Texas, over two years after the Emancipation Proclamation.
With the change also came mixed reactions from members of the Black community.
Samone Anderson, a fourth-year African American studies and political science student, voiced concerns about the legislation being performative without sufficient accountability or reparations from the federal government for the enslavement of African Americans.
On the other hand, African American studies and theater professor Dominic Taylor said that the new holiday will help raise awareness of America's racialized past.
Following the bill's passing, University of California President Michael Drake announced that starting in 2022, the UC system would celebrate the holiday according to the federal calendar.
The Los Angeles County Department of Public Health reinstated the indoor mask mandate July 17 because of a surge of COVID-19 cases in Los Angeles County. This reinstatement came after the state lifted the majority of its COVID-19 related restrictions June 15.
According to Dr. David Talan, a professor of emergency medicine and infectious diseases at the David Geffen School of Medicine, the delta variant seems to be more contagious than other variants of the virus, especially among the unvaccinated.
Additionally, some of the rise in cases can be attributed to the fact that, as of July 29, 38% of individuals 16 and older are not fully vaccinated in LA County.
According to UCLA's COVID-19 Response and Recovery Task Force's update Aug. 31, the 2021-2022 academic year will have as much in-person activity as possible while still remaining vigilant about the delta variant and a potential surge in cases.
This fall, Bruins will make a return to the lecture halls that have remained unoccupied since March 2020.
Those planning to return must provide proof of COVID-19 vaccination at least two weeks before their arrival. Returning vaccinated students can now submit proof of vaccination to the Arthur Ashe Student Health and Wellness Center student portal.
As part of its policy, the UC will allow for medical exemptions to the COVID-19 vaccination requirement and accommodations for religious beliefs and disabilities. Students who fail to either meet vaccination requirements or apply for an exemption may be subject to a registration hold.
Having at least one Olympian nearly every year since 1920, UCLA has an undeniable Olympic history.
This year, at the 2020 Tokyo Olympic Games, which was postponed a year because of the pandemic, UCLA was represented by 40 past, present and future Bruins, as well as three alternates and seven coaches.
In total, Bruins won 16 medals – seven gold, seven silver and two bronze. The medalists competed in baseball, gymnastics, track and field, men's basketball, women's soccer, women's water polo and softball.
Former UCLA track and field athlete Rai Benjamin earned both a silver and a gold medal – the most of any Bruin this year. Benjamin also broke a world record in the 400-meter hurdles.
UC system maintains first-place ranking nationally in green power use
The Green Power Partnership ranking of higher education institutions recognized the UC's effort to tackle climate change by awarding it first place.
The Green Power Partnership ranking, established by the United States Environmental Protection Agency, encourages colleges and universities to transition to green power sources.
Since 2004, the UC has recognized its role in ameliorating the climate crisis and launched a series of policies to transition UC campuses to green energy. Today, green power makes up almost 46% of UC power purchases, and the system uses nearly 481 million kilowatt-hours of green energy annually.
At the same time, as part of its Carbon Neutrality Initiative launched in 2013, the UC system has set a goal to reach carbon neutrality by 2025.
The UC admitted its most diverse group of students for fall 2021 and its largest class of California community college transfer students.
Of admitted freshmen, 43% are of racial and ethnic minorities. Chicano/Latino students make up 37% of the admitted class, almost 9% more than 2020. African American freshman admission also rose by 15.6% compared to 2020.
This year's admission process also looked different for students, with the UC recognizing the educational challenges resulting from the pandemic and suspending its standardized testing requirement.