Opinion: Students ought to support Westwood businesses, dine out within their means
(Katelyn Dang/Illustrations director)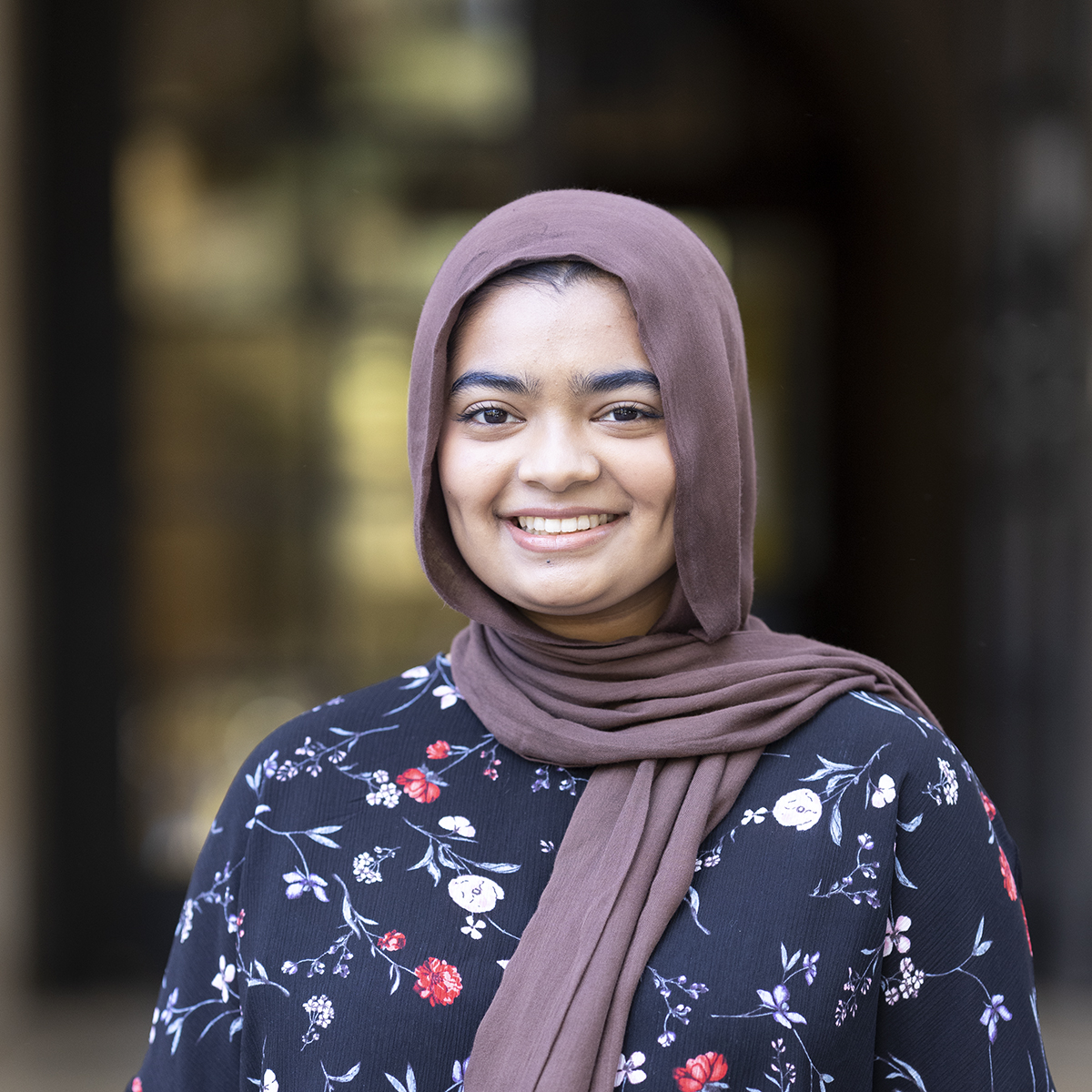 UCLA's reopening means more than the return of students to Bruin Walk.
It's a fresh start for local businesses as well.
After over a year of a mostly empty campus, businesses finally have a new wave of customers to look forward to. Freshmen, sophomores and transfer students will all have the opportunity to explore Westwood for the first time, which is an exciting prospect for Bruins and businesses alike.
This past year has been difficult for Westwood's businesses, especially new ones that opened their doors during the COVID-19 pandemic. In fact, the number of businesses that opened in the Westwood area decreased by 57.2% in 2020 compared to previous years.
As fall quarter begins, students should do what they can to support Westwood's shops and restaurants. These businesses and the people who shop at them are what make Westwood the vibrant community it is. Without student support, businesses may struggle to stay afloat. However, businesses and students must continue to be mindful of COVID-19 guidelines so businesses do not have to endure the same hardships they have had for the past 18 months.
As the new academic year approaches, the year-round locals are thrilled to see the hustle and bustle that marked pre-pandemic times.
"I'm excited for these businesses because a lot of the reason why Westwood Village is so attractive to businesses is because they have this population of UCLA students that are always refreshing themselves every four years," said Furkan Yalcin, the president of the North Westwood Neighborhood Council.
The start of the academic year has always been important to businesses in the Westwood area, but this year is different. The last time there was a new wave of students in the area was 2019, making this reopening long awaited by many.
According to Andrew Thomas, the executive director of the West Village Improvement Association, UCLA's opening is the equivalent of what other businesses experience during the holiday season.
"It's a big deal for our businesses to have our UCLA students back (since) they are a big customer base," Thomas added.
With this significant demographic missing for over a year, it's made maintaining a business in Westwood even more difficult. On average, 14.7 businesses opened monthly in 2020, which is far less than the average of 37.1 businesses opening each month in 2018. To say these businesses are excited for new clientele is an understatement.
While exploring the Westwood area is exactly what business owners want, they also encourage such exploration with caution. With the recent rise in COVID-19 cases due to the contagious delta variant, businesses are making sure they can promise a safe but enjoyable experience for all of their customers.
"My family and I want to make sure that anyone who dines at our restaurant doesn't have to think about (the pandemic)," said Peter Clinco, the managing member of MedCafe Westwood, which owns Skylight Gardens in Westwood. "The most important thing is coming out to eat and especially in a beautiful restaurant like ours."
To protect everyone's safety, students must adhere to COVID-19 protocols. In accordance with the guidelines from the Los Angeles County Department of Public Health, this means all customers over the age of 2 years old should continue to wear masks indoors.
"(Students should) hold the laws already in place, sanitize after your visit (and) wear masks, especially inside," said Enrico Bortoluzzi, the director of operations at Prince of Venice.
Exploring nearby businesses is also a great opportunity for students to introduce or reacquaint themselves with their home for the next year. It's a win-win for everyone – while businesses are monetarily gaining from student sales, students can find a sense of community.
"We really want to reach out to the students to let them know that we're here and we'll take care of them," Bortoluzzi added.
Along with this, Bortoluzzi and Clinco are offering outdoor dining to ensure even greater safety. This allows them to maintain more distance between customers while still offering a relaxing environment to eat.
Although businesses are working hard to create more COVID-19-friendly spaces, it is ultimately up to students to work together to be respectful and minimize the spread of the virus in the area. Commerce is especially critical at this time, and UCLA closing once again could have devastating effects.
Students who haven't been cleared for campus by UCLA's daily symptom monitoring survey should avoid visiting local businesses until they're cleared by the university. This protects both students and businesses.
Some may argue that students taking to Westwood will actually hurt businesses by increasing the likelihood of spreading the COVID-19. However, if students are abiding by precautions, the benefits of a stimulated local economy outweigh the risks.
Furthermore, the pandemic has likely plunged many students into financial insecurity. With the difficulties that already come with paying tuition and rent, it might not be feasible for students to dine out regularly in Westwood. But what's important is that students support these businesses within their means.
Even if a future lockdown seems inevitable, students should do what they can in the moment to help businesses.
These community members are relying on us to get them back on their feet.