New businesses continue to open in Westwood following pandemic-related challenges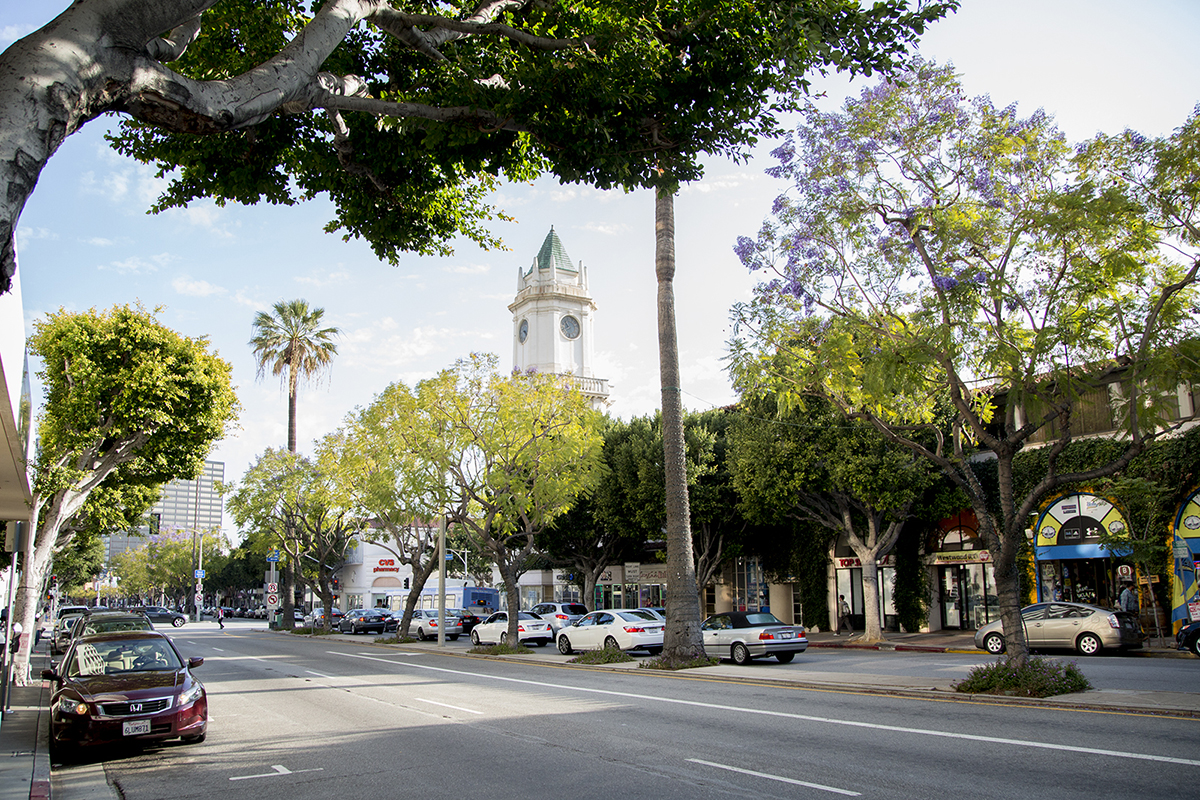 New businesses are coming to Westwood with at least five new ones since April. The recent openings followed a year of pandemic-related hardships and closures for operators. (Daily Bruin file photo)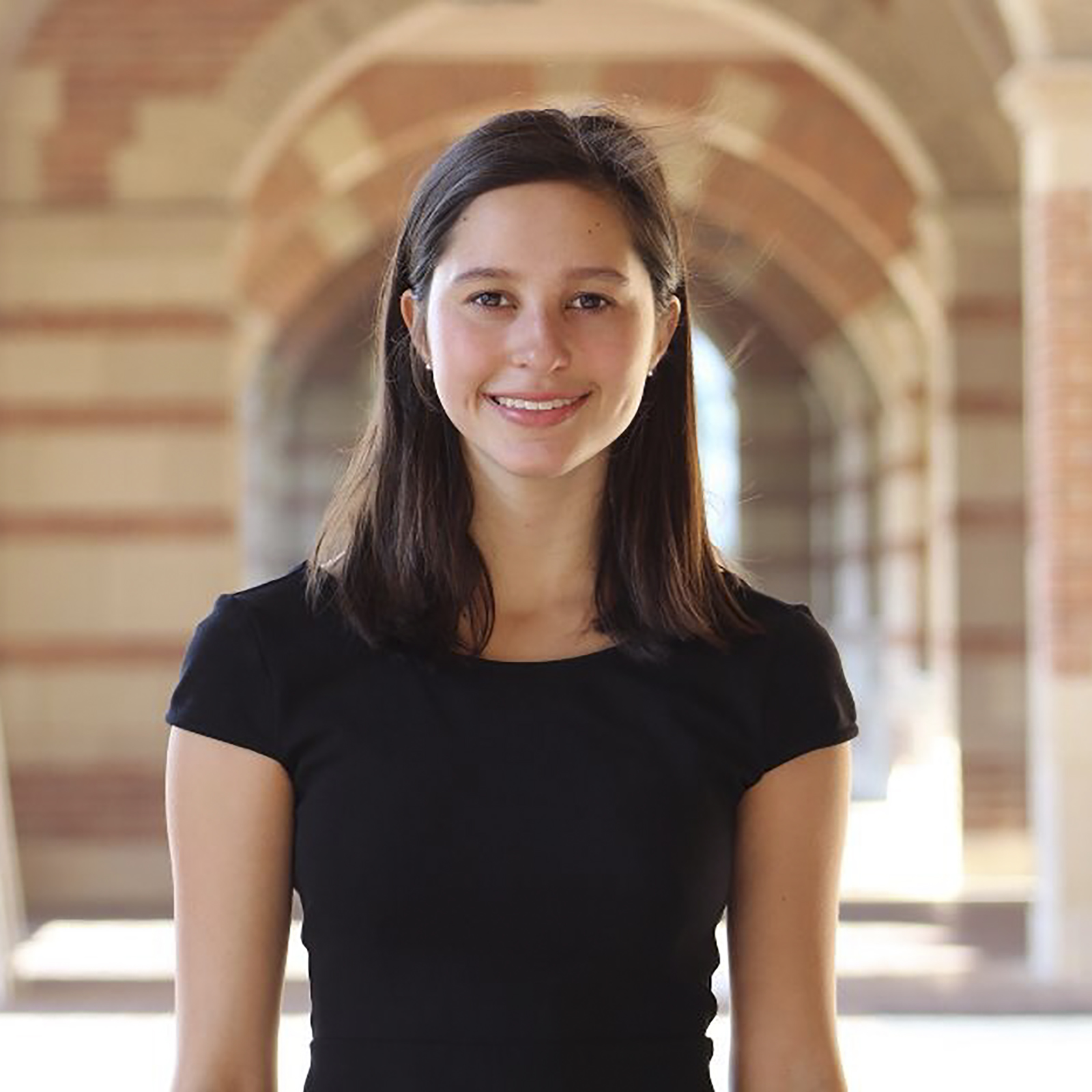 Correction: The original version of this article incorrectly stated that Westwood had one of the highest closed business to open business ratios in 20 years. In fact, Westwood had one of the lowest closed business to open business ratios in 20 years.
This post was updated Aug. 14 at 2:16 p.m.
New businesses are opening their doors in Westwood Village following a year of pandemic-related business closures and hardships.
Since April, at least five new businesses have opened their doors in Westwood, including Lazy Daisy Cafe, Gogobop Korean Rice Bar, Falafel Inc., Alfred Coffee and Dreux's Louisiana French Quarter.
The openings came after challenges among current Westwood business owners who said they faced lower foot traffic, reduced store capacity and limited access to government services and loans during lockdowns.
The number of businesses that opened in Westwood in 2020 decreased by 57.2% in comparison to the average number of businesses opening in previous years. However, more businesses opened than closed in Westwood during 2020, which had one of the lowest closed business to open business ratios in 20 years.
[Related: The Stack: Westwood Business Turnover: An analysis of the impact of the COVID-19 pandemic on Westwood businesses]
One of the new businesses in Westwood, Falafel Inc., soft opened a location on Broxton Avenue in June.
The Broxton location is the Palestinian food chain's first restaurant on the West Coast.
"I wanted to bring young people across America on university campuses delicious, affordable, vegetarian eats and of course, something that would also celebrate my Palestinian heritage, and that's where the idea of Falafel Inc. came from," said Ahmad Ashkar, founder of Falafel Inc.
Falafel Inc. serves locally sourced, vegetarian and organic meals that have resonated with Westwood diners, Ashkar said. The restaurant's commitment to feed and empower refugees through every meal only adds to the appeal, he continued. Falafel Inc.'s partnership with the World Food Programme allows them to provide one meal to refugees for every 10 dollars spent in stores.
Also new to Broxton is Gogobop Korean Rice Bar, a Korean restaurant that celebrated the soft opening of its second Los Angeles location in April.
Steve Kim and his wife started Gogobopby selling kimbap – a traditional Korean rice dish – to family and friends, but have since expanded their menu to offer other options, including Asian-Mexican fusion rice bowls and street food.
Although Gogobop has Korean roots, the owners are receptive to feedback from the community. As a result, the restaurant is a reflection of the community around them, Kim said.
"I think food is a large representation of what defines a culture: food, music, entertainment, the arts," Kim said. "Food really brings a community together, and I love the idea, and I'm passionate for food and community and serving a community. I think food is really a reflection of the Koreatown community."
Other new cuisine offerings in Westwood include Lazy Daisy Cafe, Dreux's Louisiana French Quarter and Alfred Coffee.
The Lazy Daisy Cafe, an American breakfast and brunch spot, opened its second LA location on Gayley Avenue in April. Dreux's Louisiana French Quarter, which serves Cajun and Creole-style food, shares a storefront with the cafe and opened shortly afterward.
Alfred Coffee opened a new location on Westwood Boulevard, joining its other branches across LA, Texas and Japan.
Despite challenges that businesses may face due to the COVID-19 pandemic, Westwood remains an attractive place to open a business, said Andrew Thomas, the executive director of the Westwood Village Improvement Association, in an email statement.
"I think Westwood Village remains an attractive place to open a business because of the number of people who work, study and live in and around the village," Thomas said in the statement. "I also think businesses are banking on people returning to school and their offices in the very near future."