Dining hall reopening brings excitement, concern amid mounting COVID-19 cases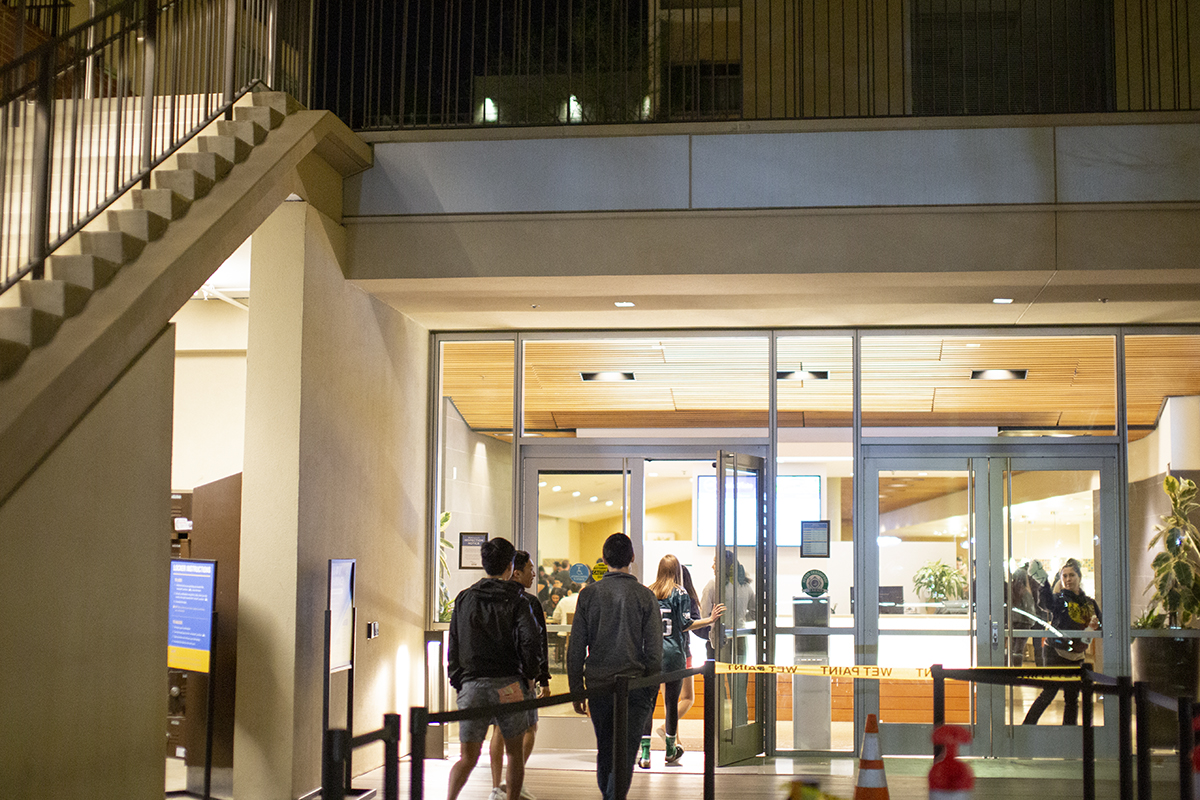 The dining halls on campus will open at full capacity for the first time in over a year, but students are concerned about the rising COVID-19 cases. (Daily Bruin file photo)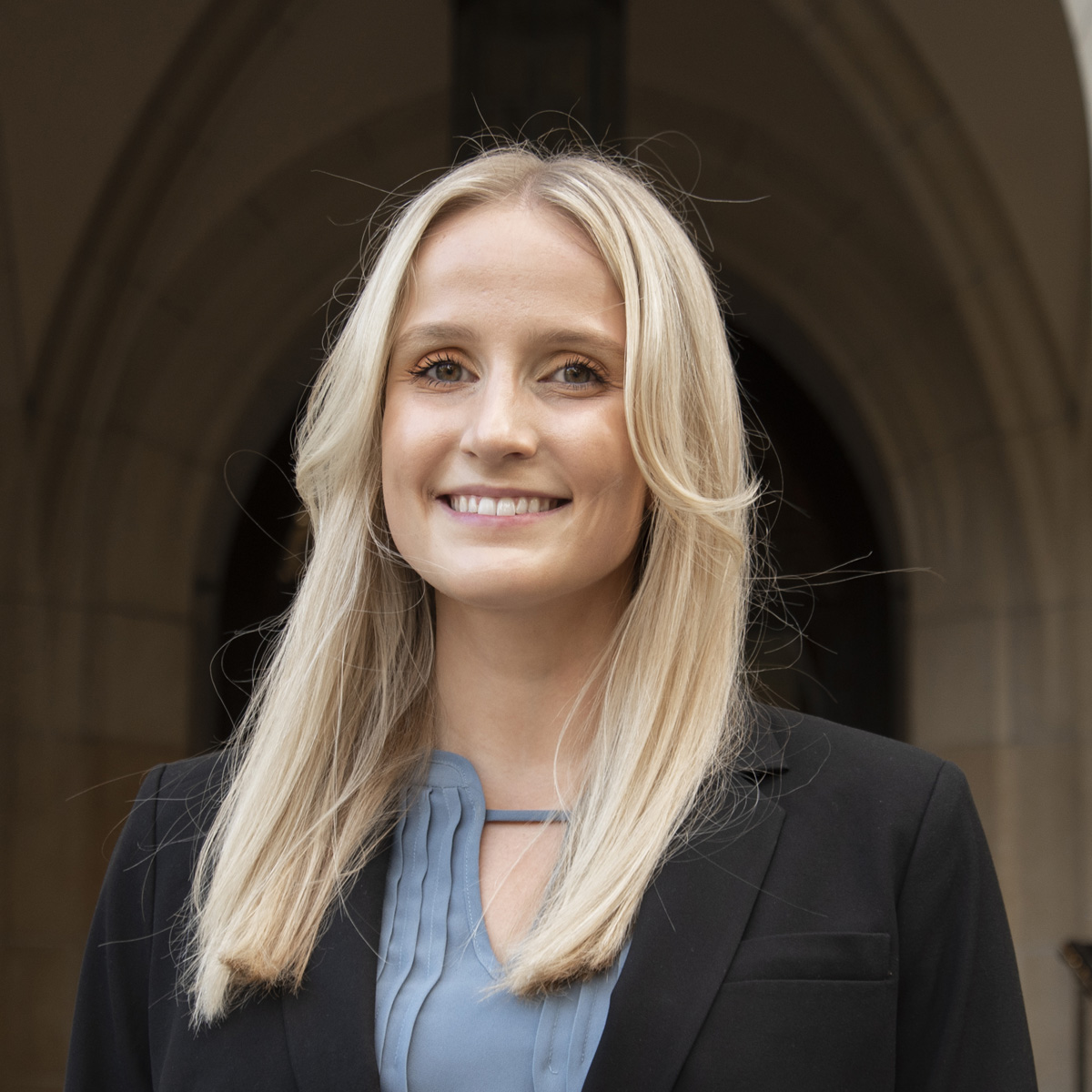 After more than a year of virtual instruction, some students are eager to return to the dining halls on campus – but remain concerned about the rising COVID-19 cases.
Fall quarter will be the first time dining halls will be fully open to on-campus residents in over a year. UCLA first reopened indoor dining options in March, after only offering takeout at the height of the pandemic. However, only about 630 students lived in on-campus housing during the 2020-2021 academic year. In the fall, UCLA Housing will operate at full capacity with around 14,000 students living in on-campus housing.
UCLA requires all students, faculty and staff to provide proof of vaccination, wear masks and monitor their symptoms regularly in order to access UC facilities during fall quarter, according to the UCLA return to campus page.
UCLA also requires all students to wear masks in the dining halls at all times, except when they are actively eating or drinking. Students not wearing a mask will be asked to wear one and may be asked to leave, said UCLA spokesperson Katherine Alvarado in a written statement.
"Correct and consistent mask use is a critical step that everyone can take to prevent the spread of COVID-19," she added.
However, some students are concerned about the risks of indoor dining on campus.
Naomi Young, a first-year English student, said she feels safer because of the mask mandate and vaccination requirement. However, she added that she is slightly concerned about the spread of COVID-19 on campus and in the dining halls.
Young added that the mask mandates are necessary to ensure students' safety, although they may not be convenient at times.
Similar to Young, Hannah Engel, a second-year sociology student, said she is slightly worried about the delta variant and the recent rise in COVID-19 cases. Since students will have their masks off while eating and drinking, Engel added that she would feel more comfortable if tables in the dining halls were spaced out.
"I would just hope that the tables and chairs are spread out far enough so when we are unmasked there is a decent amount of space between people, especially indoors," she added.
[RELATED LINK: UCLA dining hall reopenings met with excitement, safety concerns]
Alvarado said UCLA's policy and local public health guidelines do not require physical distancing in crowded indoor spaces, despite it being a good practice. She added that dining halls plan on operating at full capacity in the fall, but university officials are prepared to reduce capacity to abide by any future Los Angeles County Department of Public Health directives.
University officials will also consult the UCLA COVID-19 Pivot Plan and Decision Matrix when evaluating which public health precautions UCLA should take, Alvarado said. The document outlines contingency plans for any changes in the spread of COVID-19. If necessary, dining halls may revert to pick-up and to-go options only, which they did at the beginning of the pandemic, Alvarado said.
Eating in the dining halls is a key part of the freshman college experience and an avenue to socialize, Young said.
"I couldn't really imagine having a freshman year and not eating at the dining halls at all," she added.
Having spent her freshman year amid the pandemic, Engel said she feels similar to a freshman socially and is eager to meet people over a meal. The dining halls themselves are another attraction, she added.
"I'm really excited to try the dining hall food because everyone keeps saying it's amazing," Engel said.
She said she hopes that all students and university leaders work together to ensure the health and safety of the UCLA community so that students can return to a more normal college experience.
"In regards to COVID safety, I'm just really expecting that everyone does their part to make sure we all take care of each other as a community," Engel said.
Kovach is the 2021-2022 assistant News editor for the campus politics beat. She was previously a contributor for The Stack. Kovach is a fourth-year global studies student at UCLA.
Kovach is the 2021-2022 assistant News editor for the campus politics beat. She was previously a contributor for The Stack. Kovach is a fourth-year global studies student at UCLA.