Predictions: 73rd Primetime Emmy Awards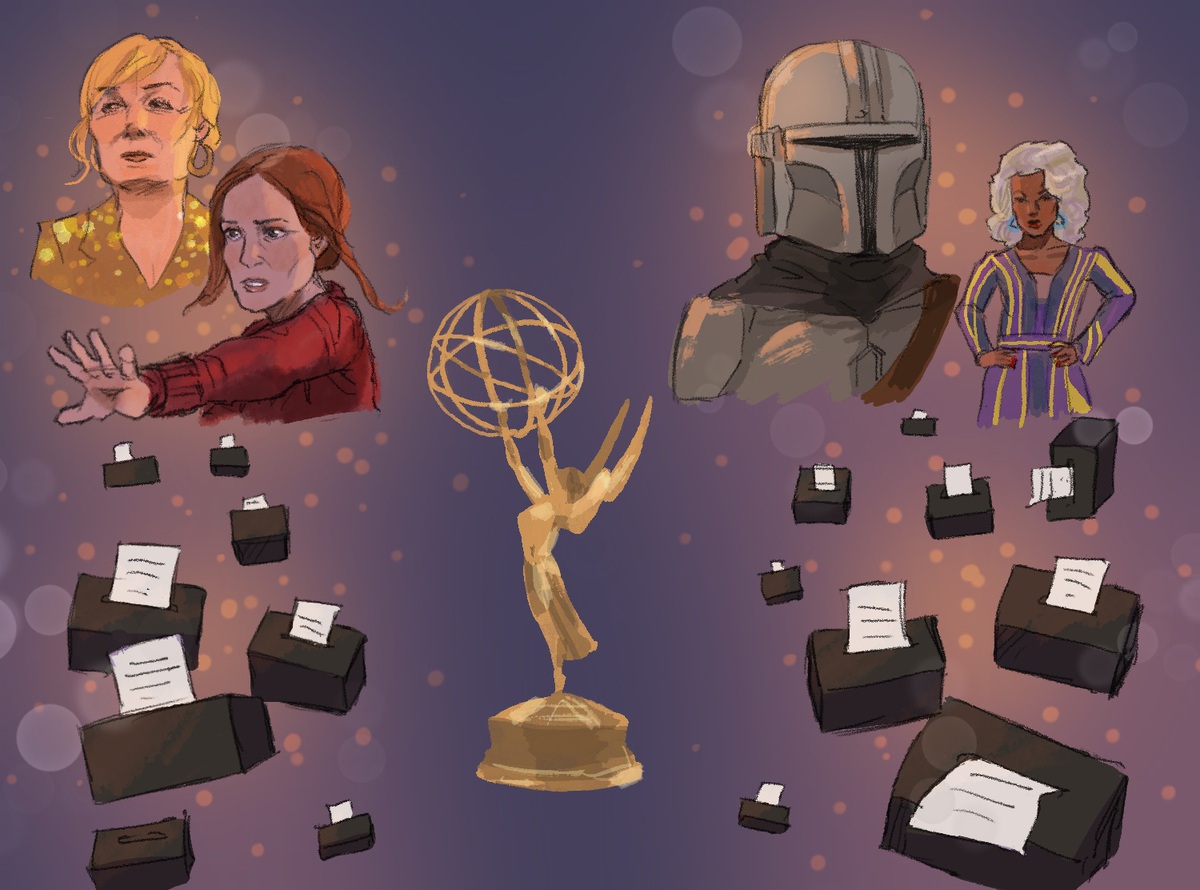 (Katelyn Dang and Nathan Koketsu/Daily Bruin)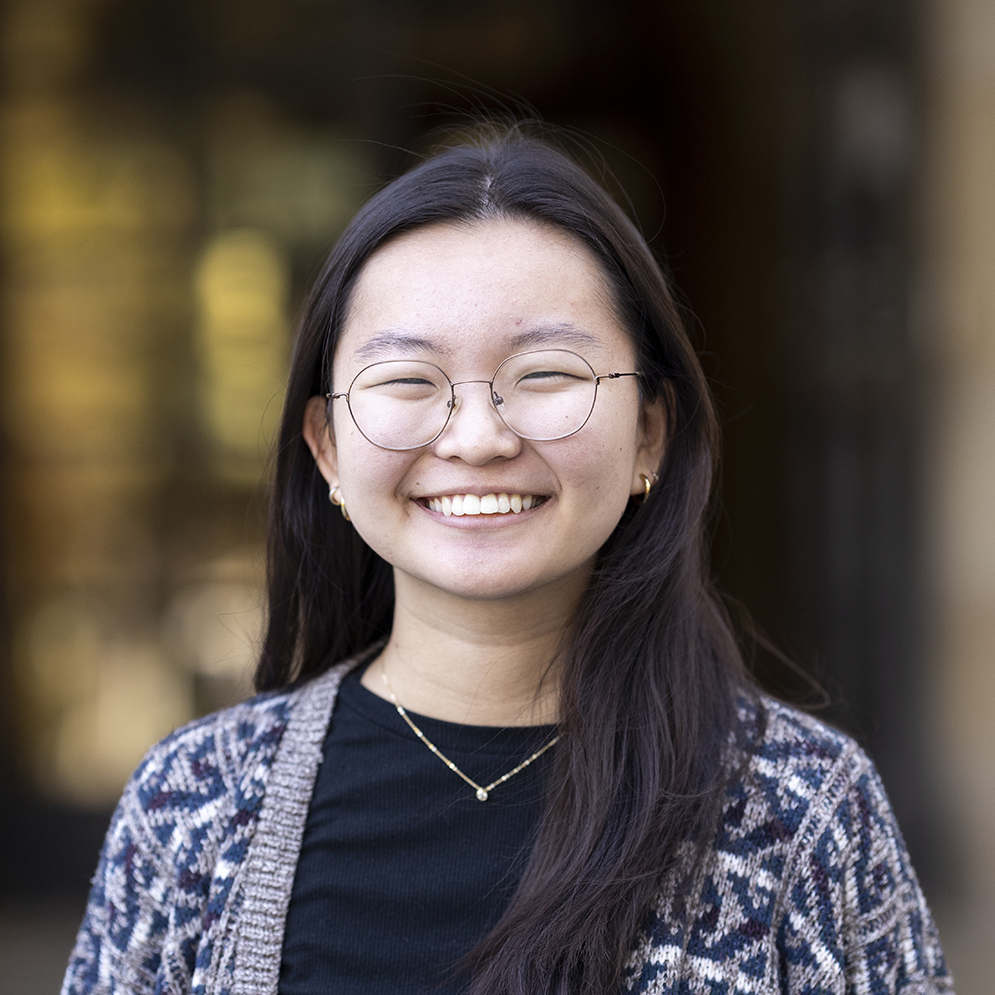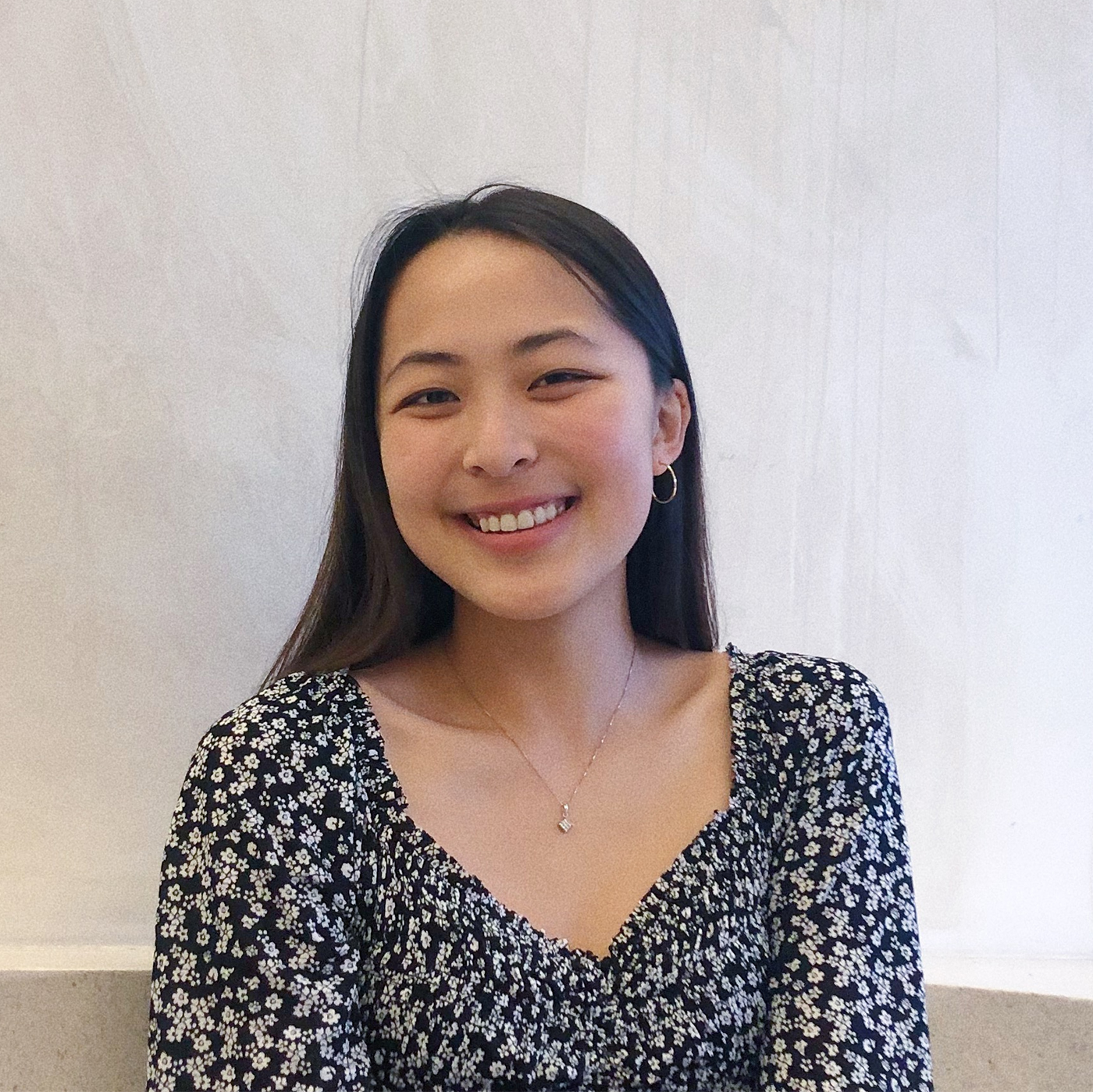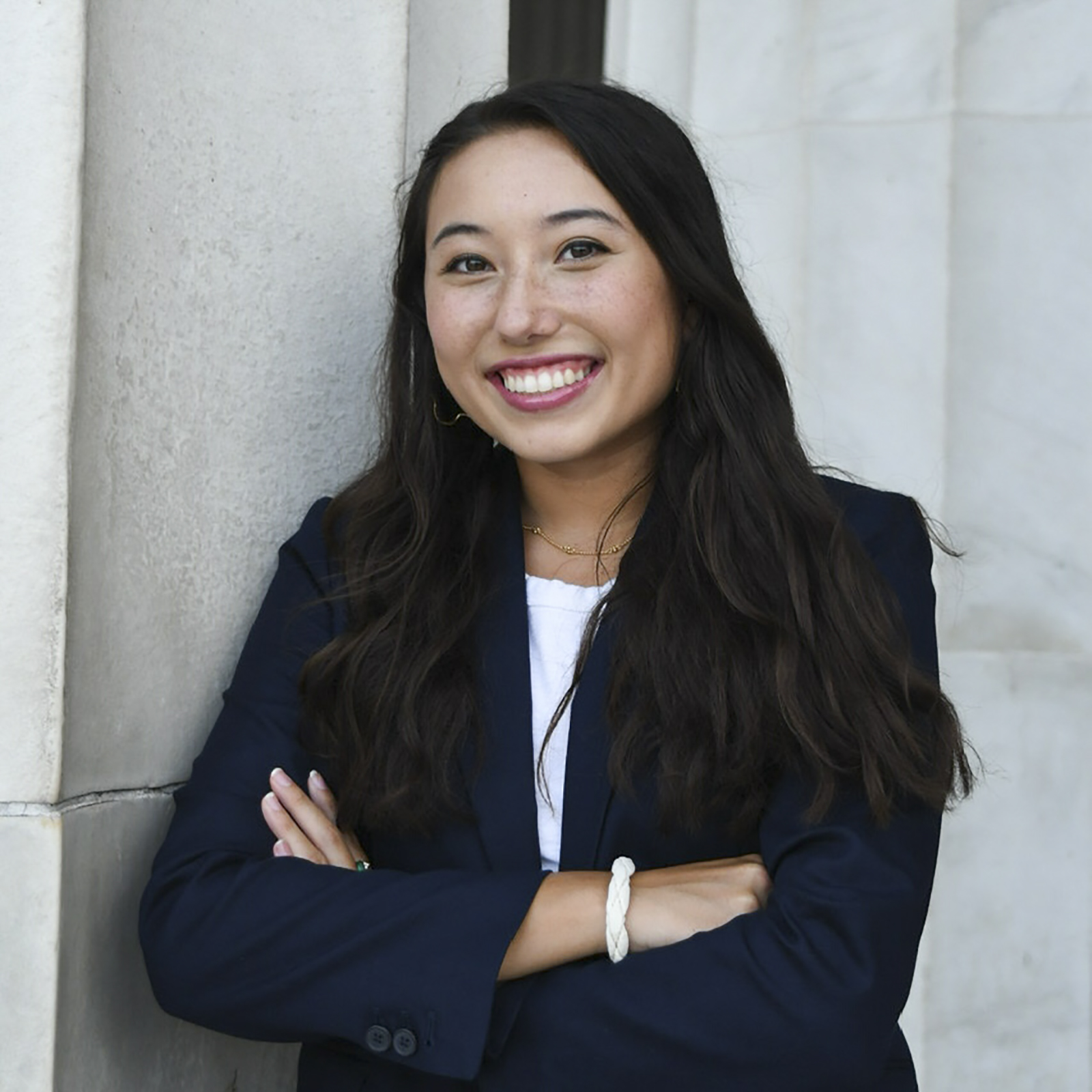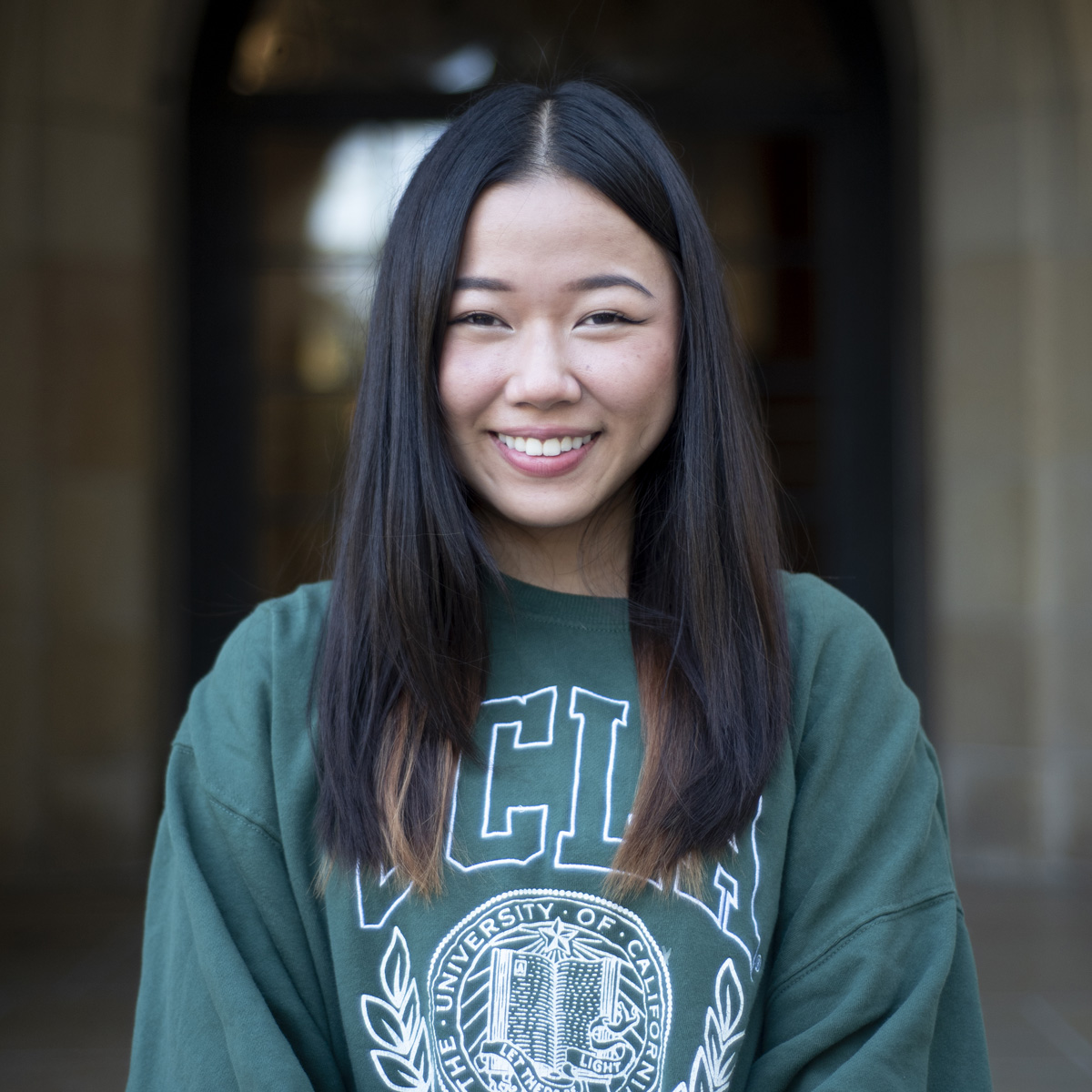 From powerful performances to freshly authentic writing, this year's Emmy nominees have certainly earned their place on the ballot.
While the COVID-19 pandemic has impacted the production and filming process of numerous projects, it has simultaneously offered more time to watch television. Seizing this opportunity, directors, writers, producers and actors have brought a wide range of stories to their viewers' screens, including hilariously witty comedies and refreshingly narrative-rich reality shows. Though nominees in each category have pioneered their own distinct paths while creating new shows in the midst of a lockdown, only one will bring home the gold.
Read on to catch the Daily Bruin's predictions for the winners of five major categories in the 73rd Emmy Awards.
Outstanding Limited Or Anthology Series: "WandaVision"
Brilliantly original and surprising at every turn, "WandaVision" broke the boundaries of television, earning itself 23 Emmy nominations.
As the first of Marvel's highly anticipated phase four projects, the limited series seamlessly crosses genres, mixing everything from heart-wrenching family drama to witty sitcom humor. Whether it's through the title sequences or set designs – both of which were newly crafted for each episode – the show cleverly integrates elements inspired by beloved sitcoms throughout the decades that are also deeply ingrained in Wanda's (Elizabeth Olsen) childhood memories, including '50s classic "I Love Lucy" and 2000s game-changer "The Office." With this, "WandaVision" tells a deeply real and human story of trauma, grief and love through a superhero tale.
Enriching the mysterious yet genuine writing are Olsen and Paul Bettany, whose powerful – both figuratively and literally – performances as Wanda and Vision ground the series in emotional depth. Their execution of disturbingly long stares stirs unsettlement, while their more emotional confrontations as a married couple simultaneously shatter viewers' hearts.
"WandaVision" brings viewers on a genre-bending, action-packed and beautifully honest journey – one which surely deserves a win in the limited series category.
– Janice Yun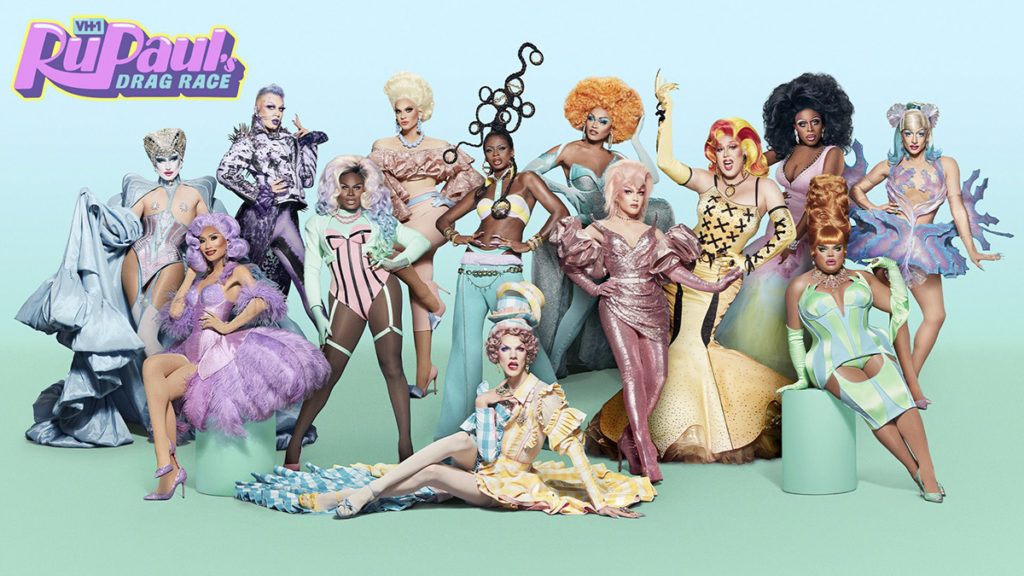 Outstanding Competition Program: "RuPaul's Drag Race"
Thirteen seasons later, "RuPaul's Drag Race" proves once again that they have not jumped the shark.
The captivating series has dominated the category for the past three years and does not seem to be losing momentum anytime soon. Combining elements of runway, singing, dancing and acting, "RuPaul's Drag Race" does it all, seamlessly blending entertaining challenges with heartfelt narratives and genuine sisterhoods.
As the queens discuss topics such as the Black Lives Matter movement and queer oppression, season 13 of "RuPaul's Drag Race" garners a level of authenticity that its competitors lack. Showcasing these difficult conversations adds depth to an otherwise lighthearted competition series – making the show bigger than itself.
The program's only worthy competitor this year is "The Voice," which previously reigned the category from 2015 to 2017. However, the repetitive show now gets lost amid the sea of other singing competition shows like "The Four: Battle For Stardom," "American Idol" and "The X Factor." With only the audition process setting it apart from the pack, "The Voice" is nothing groundbreaking.
Contrarily, "RuPaul's Drag Race" has forever changed the landscape for queer artists by bringing drag to mainstream audiences. And as the Emmys' most awarded competition show in history, there is no doubt that the series will be adding yet another win under its belt.
An unlikely cultural phenomenon, the hunt for America's next drag superstar has undeniably enthralled audiences with its charisma, uniqueness, nerve and talent.
– Megan Fu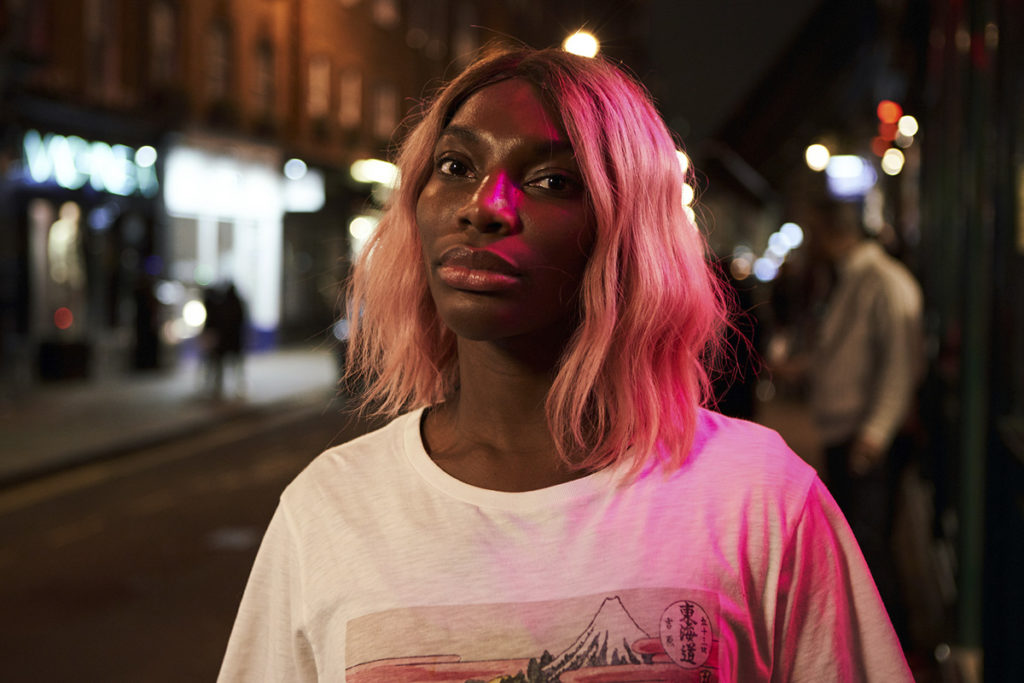 Outstanding Lead Actress In A Limited Series: Michaela Coel, "I May Destroy You"
Michaela Coel's astonishing performance in "I May Destroy You" deserves its flowers.
In the role of Arabella Essiedu, for which she won a British Academy Film Awards award, the first-time Emmy nominee balances humor, drama and tragedy with ease. Coel portrays a millennial writer who is sexually assaulted on a night out as she tries to recall the events of the evening and grapple with the fallout. From obsessive influencer tendencies that draw the concern of her friends to a heartbreaking reading of an excerpt from her novel, Coel tells Arabella's story with strength and vulnerability.
Through her interpretation of her own script, Coel demonstrates a profound understanding of Arabella with all of her intricacies and quirks. She is electric when delivering a monologue on the crossing of sexual boundaries and perfectly frenzied when she goes to visit her Italian lover. But Coel's best work is done when it is just her in front of the camera, sitting in quiet contemplation with only her eyes to give away her internal struggle.
Competing against her is fellow first-time nominee Anya-Taylor Joy, who is nominated for her role in "The Queen's Gambit" and has been on a winning streak. But though Taylor-Joy's performance is powerful, Coel is intricate and unforgettable – her performance lingers in the minds of viewers long after the final episode.
With her immersive physicality and commitment to every facet of Arabella's emotional journey, Coel will likely destroy everything in her path and win the Emmy.
– Ashley Kim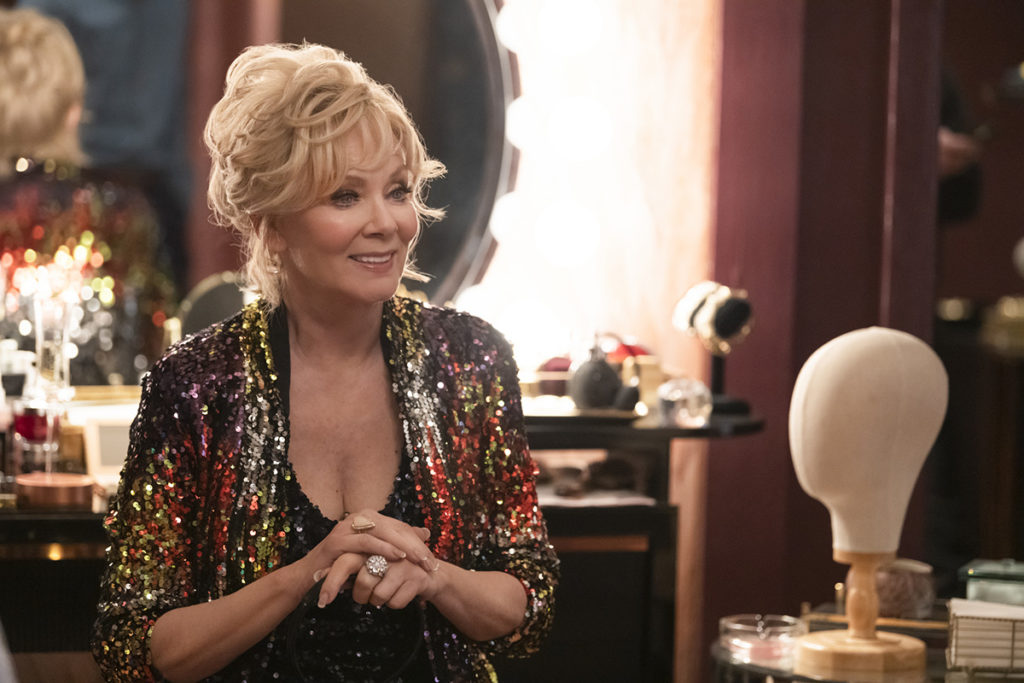 Outstanding Lead Actress In A Comedy Series: Jean Smart, "Hacks"
Rather than letting Hollywood's older generations fade into irrelevance, 69-year-old Jean Smart is here to remind viewers why age is just a number.
In HBO's "Hacks," Smart commands the screen in her role as Deborah Vance, a stand-up comedian at risk of losing her Las Vegas residency to an early retirement. Brimming with wit and tenacity, Smart's performance places a hilarious spin on reclaiming one's fame while outshining the sitcom characters portrayed by fellow nominees Allison Janney and Tracee Ellis Ross, whose respective votes will likely cancel each other out.
While Kaley Cuoco also gives a compelling performance in "The Flight Attendant," it's difficult to consider the series a comedy rather than a drama given its murder mystery narrative. Meanwhile, in "Hacks," Smart deploys a refreshing comedic spin in every episode while also conveying a sense of insecurity behind her dialogue. Though less overt than Aidy Bryant's self-deprecation in Hulu's "Shrill," Smart's performance feels more impactful given her decades of experience as an aging performer herself.
Also nominated for Outstanding Supporting Actress in a Limited or Anthology Series or Movie for her work on "Mare of Easttown," a win in both categories would make her the seventh actor in history to win two awards for two different performances in the same year.
Smart has clearly made her mark on television this year, and she refuses to relent any time soon.
– Alex Driscoll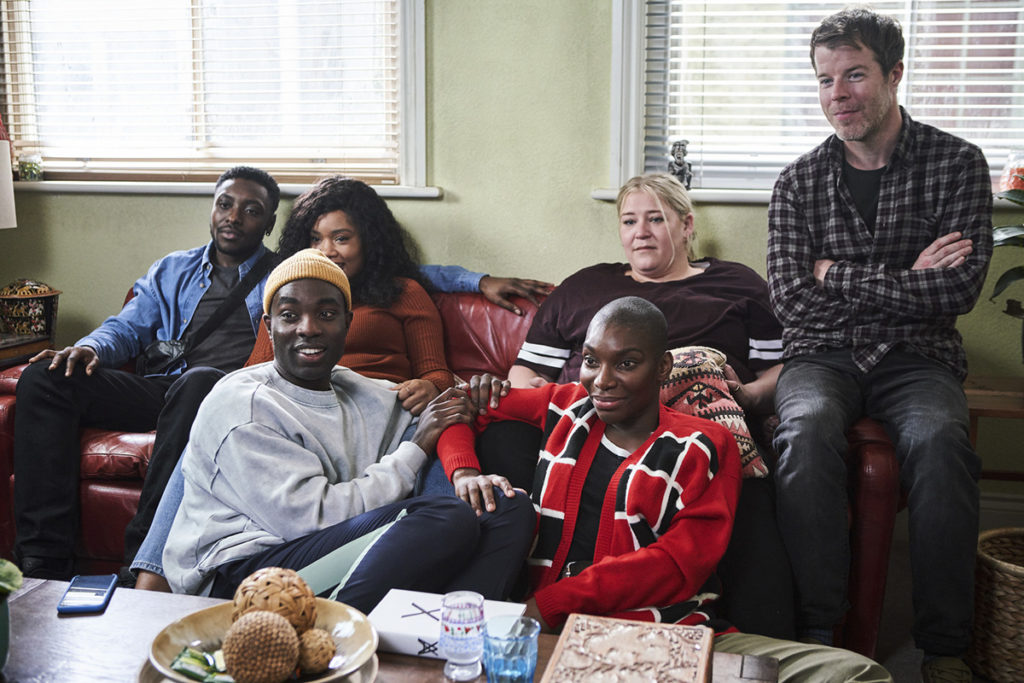 Outstanding Writing for a Limited or Anthology Series or Movie: "I May Destroy You"
Witty and concise, Coel's writing is beautifully destructive.
Written by creator and executive producer Coel, HBO's "I May Destroy You" tells the story of Arabella Essiedu (Michaela Coel), a writer whose experiences are informed by Coel's own. Over the course of 12 episodes, Coel tracks the way in which Arabella's sexual assault affects every aspect of her being – from her friendships to her writing – and paints her as a three-dimensional, flawed and human character. Unlike other shows about similar topics, the story is not a flat depiction of sexual violence, but rather illustrates the situational ambiguities that are less understood and often taken advantage of.
Coel's writing is consistently stellar throughout the series, but especially poignant in the final episode. After finally recalling the details that clue her in to the identity of her rapist, Arabella imagines three separate scenarios in which she encounters him – an aggressive revenge plan, an emotional breakdown in a bathroom stall and a dreamlike gender role reversal – essentially writing and rewriting possible encounters to get closer to a sense of peace.
The ending offers no grand final statement or commentary, but sees Arabella start to take her life back in her own hands, both literally and metaphorically. With her willingness to experiment and ability to adeptly control words, it would not be a surprise to see Coel with Emmys gold in her grasp. And though "WandaVision" – which takes up half of the nominations in the category – offers a study of grief uncharacteristic for the superhero genre, it is this honest and empathetic story of a survivor that best articulates the ways in which people keep moving forward with their pain.
With immersive storytelling and a sharp pen, Coel has made a point.
– Ashley Kim