Opinion: Recall system runs counter to goal of representing the will of Californians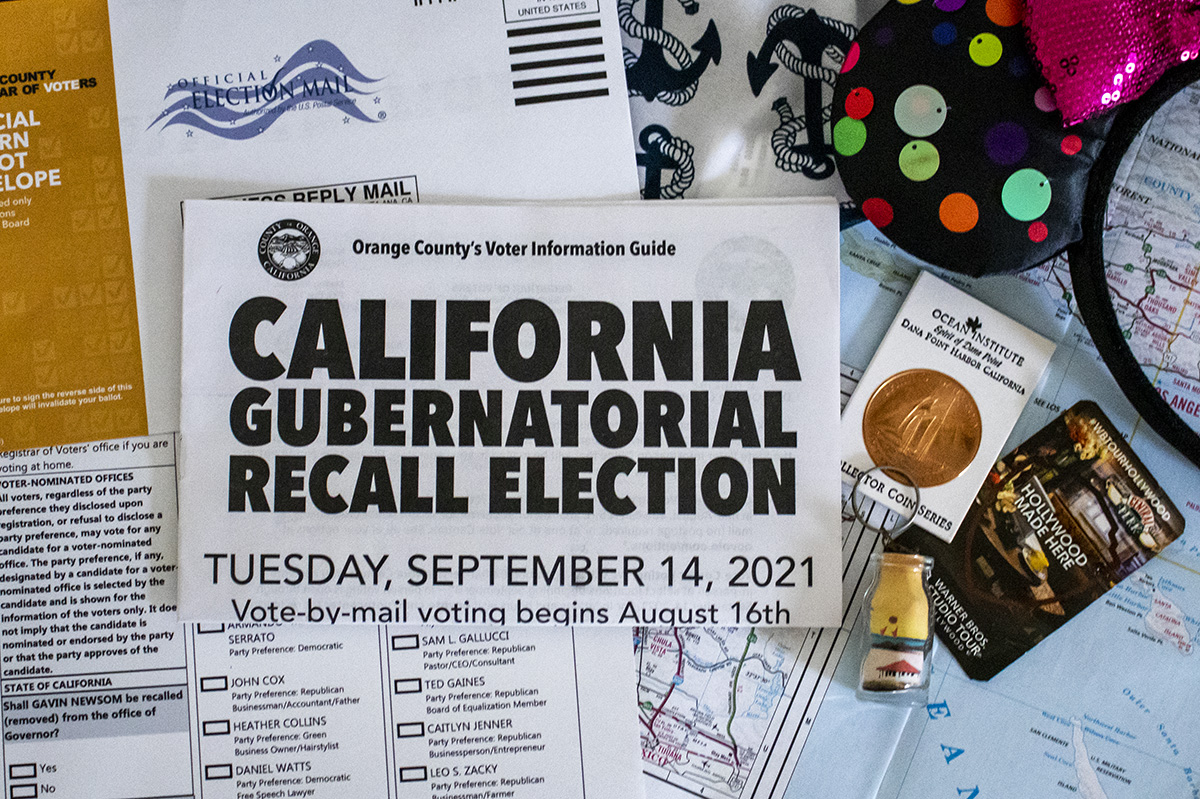 This year's recall election leaves room for minority rule – with potentially disastrous consequences for California's future. (Esther Li/Daily Bruin staff)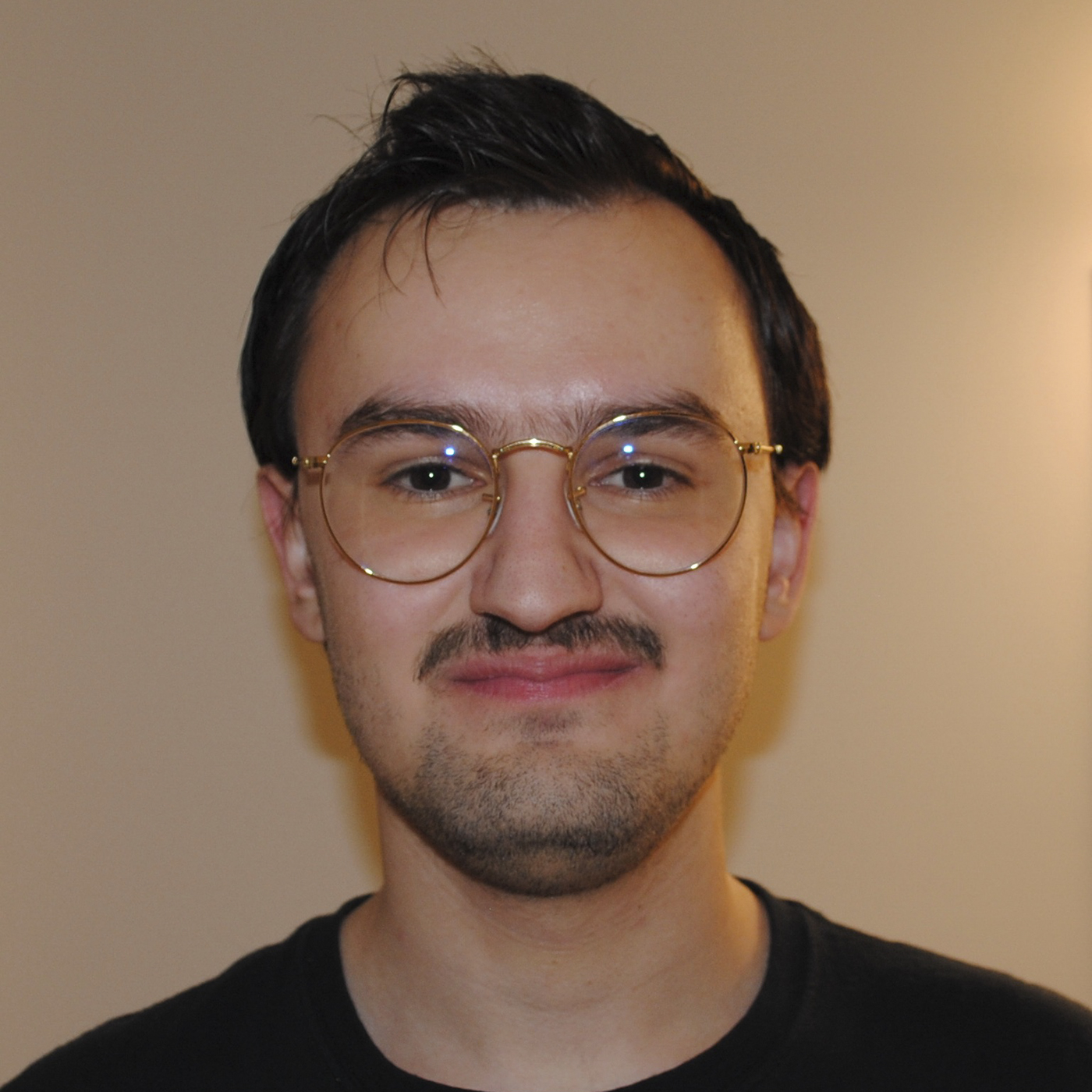 This post was updated Sept. 6 at 8:26 p.m.
When the summer began, Californians were no doubt hoping that this fall would contain less political drama than the last.
But alas, recall petitioners had other ideas.
In February 2020, a retired county sheriff's sergeant began circulating a petition to recall Gov. Gavin Newsom. At the time, the stated reasons for the recall included dissatisfaction with Newsom's handling of taxes, homelessness and immigration. Since then, however, the petition has gained traction as a result of Newsom's handling of the COVID-19 pandemic, and in early July, the California secretary of state certified that enough signatures had been gathered to trigger a recall election on Sept. 14.
Californians will go to the polls to vote on two questions. The first will ask whether they want to recall Newsom, and the second will ask them to vote on a replacement candidate.
But the structure of the recall election isn't as straightforward as it might seem.
Newsom will need at least 50% of recall voters to reject the recall to remain in office. If that does not happen and Newsom is recalled, then the challenger with the highest number of votes will become governor. This means that a candidate with substantially less support than Newsom could become governor of the Golden State.
Talk about democracy at its finest.
Californians must decisively reject this recall effort, not only because of the damage that could be done if Newsom is replaced, but because of the wildly undemocratic recall process. In rejecting this recall effort, voters can signal that this process needs to be overhauled and stop an anti-democratic effort to oust a duly elected governor.
And once the recall effort is quashed, the state must turn its attention to reforming a system that is broken in every sense of the word.
Jim Newton, a lecturer of public policy at UCLA and editor-in-chief of UCLA's Blueprint magazine, said the idea for the recall is that it would allow citizens to replace elected officials in whom they have lost faith without any costs.
"It's not based on any kind of finding of malfeasance or any kind of charge," Newton said. "It's just based on the electorate changing its mind or wanting to remove the official for political reasons."
It seems that the creators of the recall forgot about another tool that allows citizens to remove officials they dislike from office: elections.
"We have elections to vote people out based on policy, and this recall, it kind of impedes on that process because it allows us to pull people out of office before they've finished their term, and just kind of defeats the purpose of the regular election cycle," said Abby Van Diepen, a second-year political science student and the Bruin Democrats external vice president.
The only other recall effort to successfully make it on the ballot in California came in 2003 when former Gov. Gray Davis was successfully recalled. However, in that case, Arnold Schwarzenegger, who became governor, demonstrated more support by vote count than Davis.
That may not happen this time around.
"Whatever happens to Gavin Newsom, none of the potential successors to Newsom will get anywhere near as many votes as he does. So if Newsom is recalled this time, it's going to test people's patience with the recall," Newton said.
It is clear that the specifics of the California recall rules are categorically terrible for democracy. Allowing any candidate to ascend to the highest office in the state despite not demonstrating strong support among voters isn't just anti-democratic. It's a self-destructive and ill-conceived practice for a state grappling with many issues, including a deadly pandemic.
Not only that, but the candidates running to succeed Newsom, who include a conservative talk show host, a former Olympic athlete and reality television star, and a YouTube millionaire, seem unprepared to take on the responsibilities required to run the state.
This recall unnecessarily circumvents the regular democratic processes that allow Californians to have a say in who runs their state and comes with the risk that a candidate with so little support could end up with so much power.
And for those dissatisfied with Newsom, the regularly scheduled election next year will give them ample opportunity to air their grievances.
The stakes could not be higher in this recall – and students at UCLA should take notice.
"The governor has a lot of power over the UC system and a lot of issues that affect our everyday quality of life," said Sarah Wang, a third-year communication and political science student and the Undergraduate Students Association Council external vice president. "And it's really important that students make their voice heard and ensure that there's stability within our state leadership."
A new governor would have the power to appoint judges, select a new U.S. senator if Dianne Feinstein cannot finish her term and revoke pandemic-related public health measures. In addition, a new governor could repeal executive orders that protect the environment.
Even with a Democratic supermajority in both chambers of the legislature, a new governor could do a lot of harm.
Newsom is far from perfect. The private dinner he attended last year demonstrated a hypocritical lack of regard for his own public health guidance and rightfully upset many Californians.
And Newsom has work to do when it comes to the pressing issues facing the state.
But none of that means Newsom should be recalled. An impulsive, expensive and anti-democratic recall election with more than 40 candidates is not the right time to decide on the future of California.
You don't change horses in midstream.
And certainly not a governor.
Raychawdhuri is an Opinion columnist.
Raychawdhuri is an Opinion columnist.