UCLA alumnus describes detailed production design of Emmy-nominated comedy 'Hacks'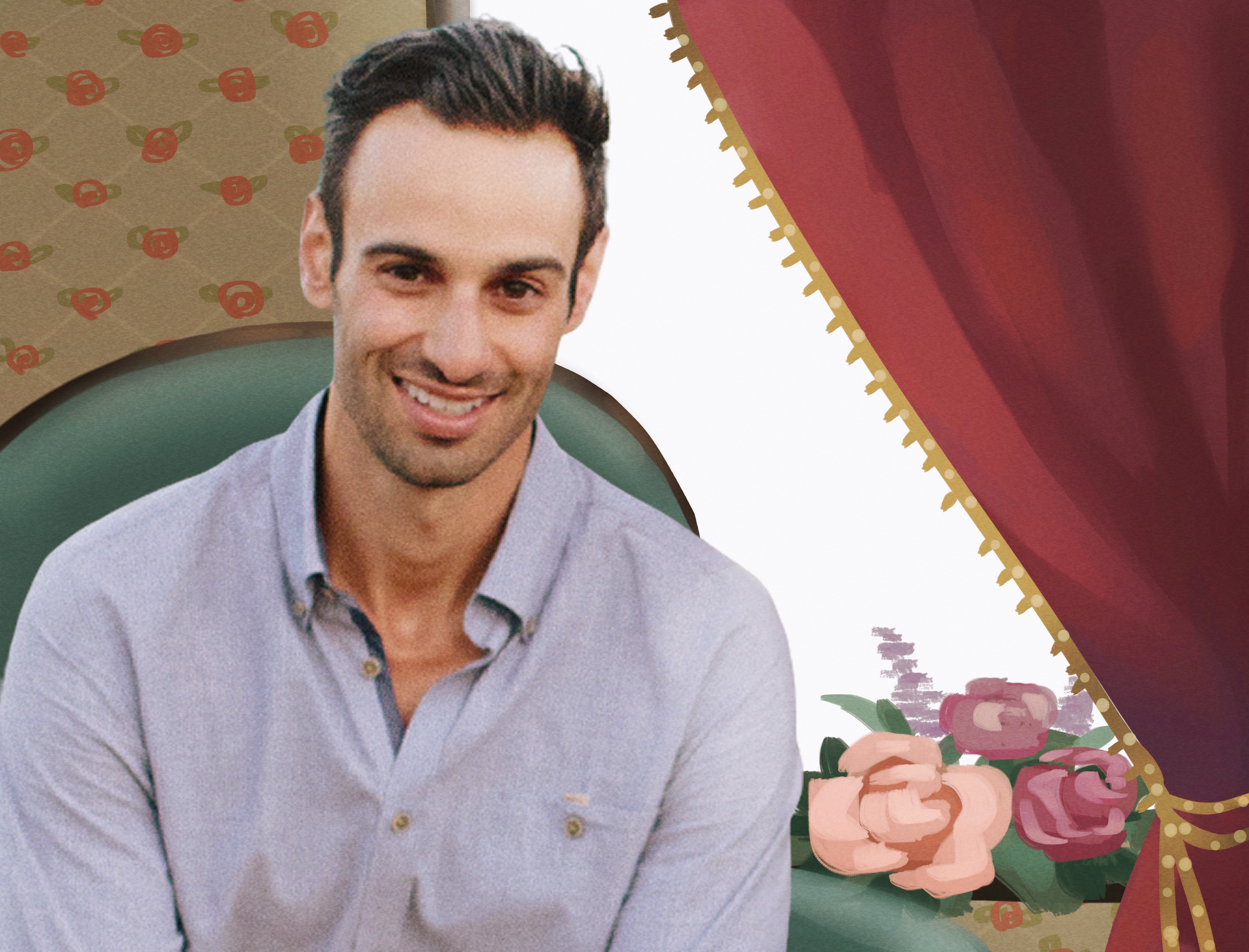 Jon Carlos, an alumnus and production designer for HBO Max's drama-comedy "Hacks" was nominated for outstanding production design for a half-hour narrative program. He said the production design reflected everything from the characters' extravagance to loneliness. (Photo courtesy of Annie McElwain. Photo illustration by Katelyn Dang/Illustrations director)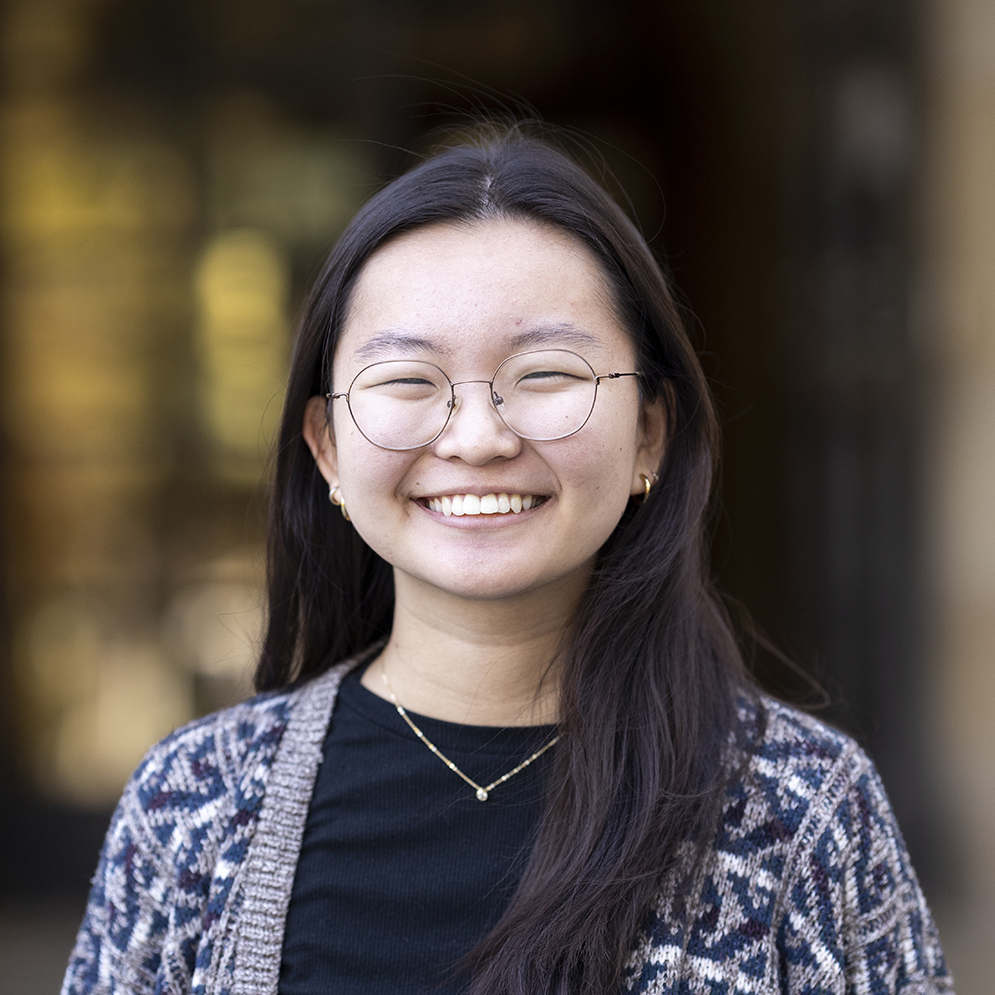 Correction: The original version of this article incorrectly named Ellen Reede Dorros as a set designer. In fact, Dorros' title is set decorator.
This post was updated Sept. 12 at 7:25 p.m.
Extravagant Las Vegas mansions paint everything from wealth to weakness in "Hacks."
The HBO Max comedy-drama follows the unexpected relationship between esteemed Las Vegas comedian Deborah Vance (Jean Smart) and her equally sarcastic millennial counterpart Ava (Hannah Einbinder) after the former unwillingly winds up hiring the latter in an attempt to appeal to a younger audience. Alumnus and production designer Jon Carlos, who is nominated for an Emmy Award for Outstanding Production Design for a Half-hour Narrative Program, said much of the production design was created around the clashing and merging of the two leads.
"One really important character development storyline that we have in this season is the opposition and the attraction of these two women from different generations in different walks of life (and) different socioeconomic status finding commonality – but through the struggle of difference," Carlos said.
For Deborah's character, Carlos said many of her lavish qualities are portrayed through her extravagant mansion. In one of Deborah and Ava's first interactions, Ava compares the comedian's home to a Cheesecake Factory, which Carlos said might translate to obnoxiously proportioned and colorful furniture. However, he said he took the remark as more of Ava's generational indifference to Deborah's taste and chose to design the mansion in a classy, eclectic French chateau style.
"I had mentioned to the showrunners that I thought it was important that we have showy items – but they were balanced – and find a way (to make) Deborah a character and not a caricature," Carlos said. "It was really important to me that she lived in a sense of realism, albeit somewhat hyperrealism, but she could not be portrayed in a comedic fashion because that would take away from the gravity of her character development."
[Related: UCLA alumnus Frank Marshall's 'The Bee Gees' receives 6 Emmy nominations]
Some of these items included Deborah's mixed collection of antique and modern art pieces, which set decorator Ellen Reede Dorros said represents Deborah's forward mindset despite already being an established comic. Dorros said another peculiar item she added is the vintage '90s microwave in Deborah's office, detailing Deborah's inclination to save quality items. She also drives a Rolls-Royce, owns a Maybach and throws her tablet into her pool when she's irritated – which Dorros said ultimately reflects both the practical and indulgent sides of her character.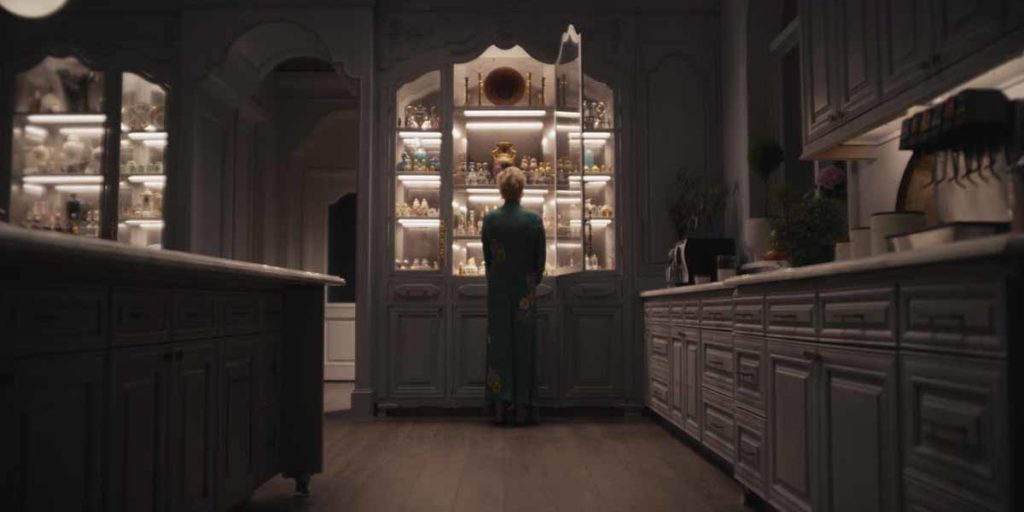 While the mansion's design reflects Deborah's class and high taste, Carlos said it also depicts her vulnerability and isolation. He said he wanted the house to feel grand to illustrate both Deborah's excessive wealth and deep sense of loneliness as the house's enormity reveals how small she actually is.
"The first time you really see her interior is in her kitchen when she's preparing dinner and you think children or family members are coming to greet her, and you come to find it's her two dogs," Carlos said. "And the camera pulls out, showing you her alone and small and this massive kitchen."
Deborah's reservations and unwillingness to let others in is also detailed in the design of the room downstairs where Ava and Deborah first meet, Carlos said. In the room, Deborah's chairs are comfortable while her guests are seated in hardback, metal and wood-trimmed chairs – a set design choice Carlos said he made to communicate Deborah's indirect message to her guests to not overstay their welcome.
Color palettes also played a significant role in the character design, with side characters like Deborah's assistant Marcus (Carl Clemons-Hopkins) having notably distinct spaces in the mansion, said art director James Bolenbaugh. Marcus' office was built with dark teal walls and midcentury modern pieces, emphasizing his straightforward, simple nature by allowing his space to be viewed side by side with Deborah's, Bolenbaugh said.
[Related: UCLA faculty member Emmy nominated for meticulous work on 'WandaVision']
As for the main duo, Carlos said he assigned the characters color palettes to match their personalities, choosing a dusty pink and sage green palette for Deborah and a baby blue and mustard yellow combination for Ava. Carlos said he chose opposing colors – red and green, blue and orange – for the characters to illustrate each one's inner turmoil.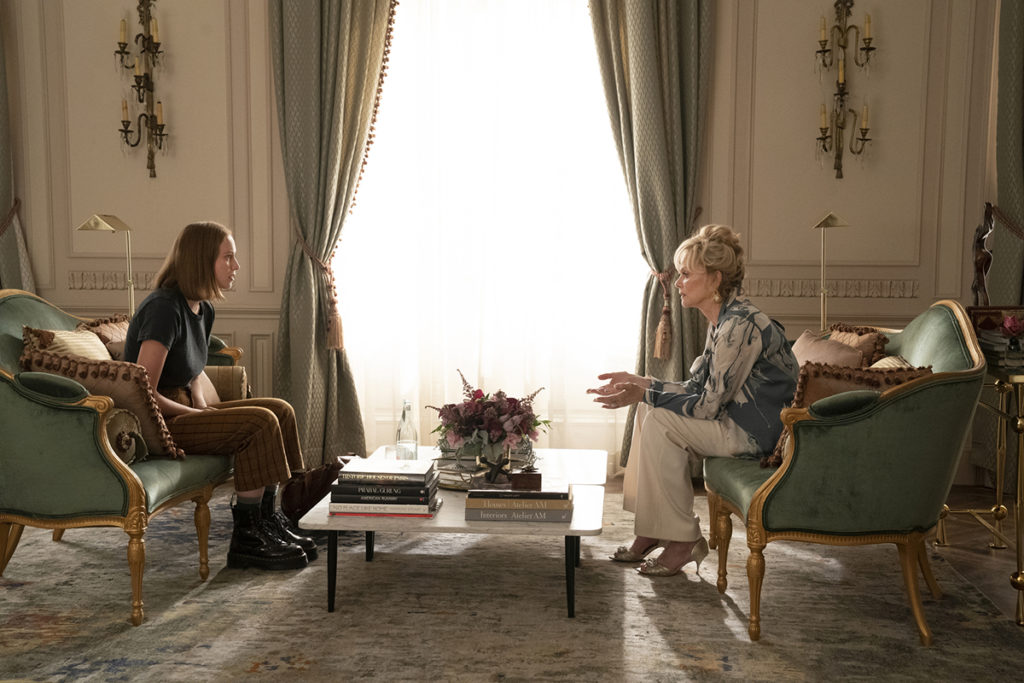 While the characters were given designated color palettes, Carlos said he began merging the pair's distinct hues together as their relationship deepened. Specifically in the 10th episode, in which the two sit in Ava's childhood bedroom and reconcile, Carlos said he depicted this regrouping by adding a custom pale blue wallpaper dotted with light pink flowers.
Though furniture selections and color palettes are more noticeable aspects of the production design, Carlos said there are also smaller details in the mansion that many might not notice at first glance. For example, he said the decorative molding downstairs depicted an alternating pattern of a leaf and tongue, a nod to when Deborah's accountant called her a mouthy broad during her first stand-up pilot. Although such garnishes may go unnoticed by viewers, Carlos said the producers and directors found it more enjoyable to see smaller, more intimate details in the production design.
"The importance of production design is the subconscious projection of the story and of character," Carlos said. "Great production design allows the viewer to fully immerse themselves in the environment and forget that they are a viewer, rather … a participant."
Yun is a senior staff writer for Arts & Entertainment. She was previously the Theater | Film | Television editor from 2021-2022 and an Arts reporter from 2019-2021. She is also a fourth-year communication and Asian American studies student.
Yun is a senior staff writer for Arts & Entertainment. She was previously the Theater | Film | Television editor from 2021-2022 and an Arts reporter from 2019-2021. She is also a fourth-year communication and Asian American studies student.