Alumnus, cinematographer contributes intimate visual language to 'No Man of God'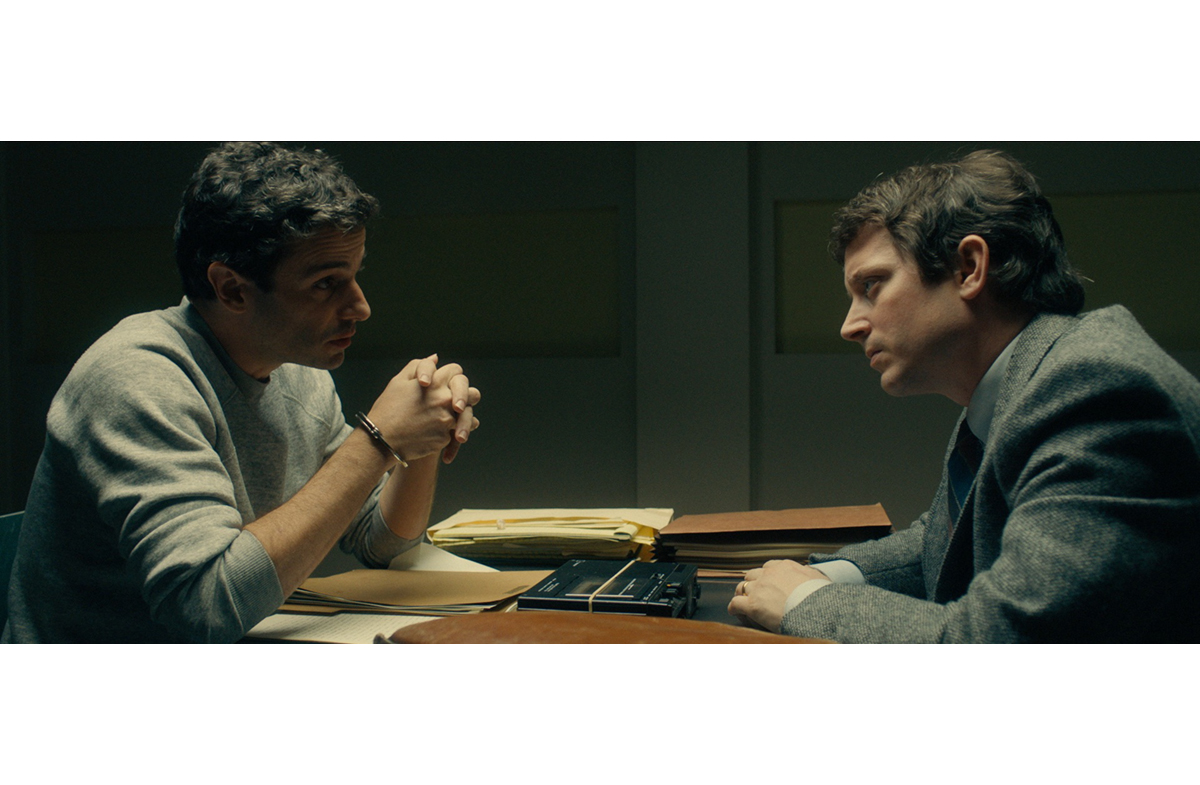 "No Man of God "
Directed by Amber Sealey
RLJE Films
Aug. 27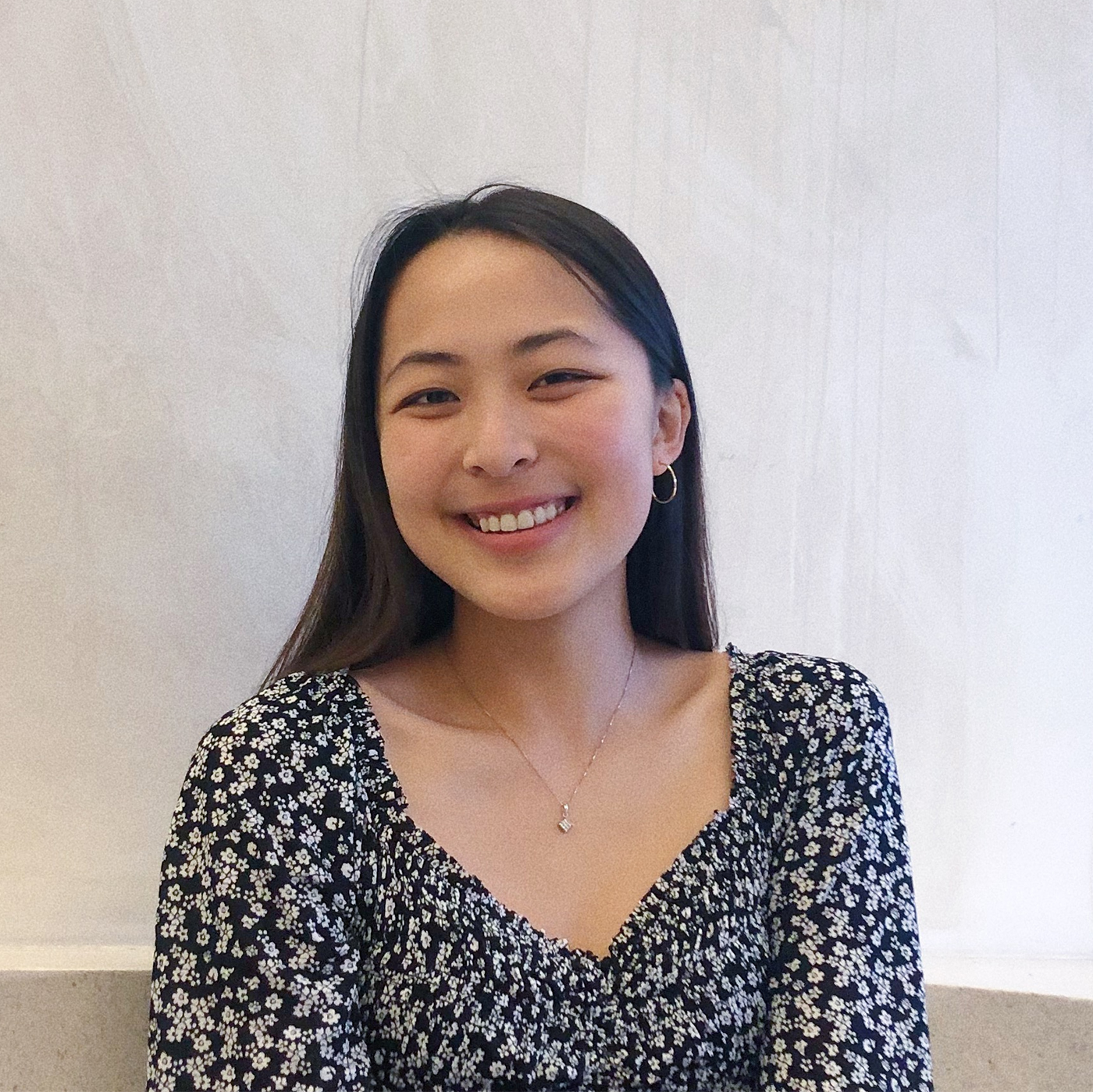 This post was updated Aug. 29 at 5:05 p.m.
In the interrogation room, there are two men of the world, but no men of God.
Director Amber Sealey brings the story of Ted Bundy back to the big screen in "No Man of God," framed in a new light. With alumnus and cinematographer Karina Silva as part of the project, Sealey's rendition of the infamous figure's story dives into the relationship between Bundy (Luke Kirby) and Bill Hagmaier (Elijah Wood), the FBI analyst Bundy frequently saw in his final days. Sealey said despite the abundance of media centered around Bundy and her own reservations about the serial killer genre, she had a new perspective on him that she wanted to add to the canon.
"We were not trying to make a Bundy movie," Sealey said. "We were trying to make a movie that was also about Bill Hagmaier and about this mental foreplay that the two of them go through together. It's almost more about power dynamics and relationships and what it's like to be a good person and a member of society."
Similarly, Kirby said he was initially reluctant to play the role because of the horridness of Bundy's crimes and the sensationalization of his name in some circles. Kirby said he bonded with Sealey through these common feelings and eventually accepted the project when it was apparent the material would not be inflated. The movie explores themes previously unexplored about Bundy's relationship with Hagmaier, he said.
"I didn't feel any sort of responsibility in portraying him in a light or manner that was responsible towards him or anything that you would identify as a legacy, just because the wake of his life is just so colored by violence," Kirby said.
[Related: UCLA head of preservation retires, leaves legacy of digital restoration]
This shift in perspective is what drew Silva to the project, who said she visualized the changing dynamics between the characters with not only camera movements but also colors and lighting. She said the aim was to make the film's color palette feel authentic but also harmonious within a set range of colors. Additionally, as the meetings between Bundy and Hagmaier progressed, Silva said the crew wanted the shots to gradually darken so the audience would subconsciously feel the difference rather than blatantly see it.
There were also many conversations about the visual language that would depict the increasingly convoluted relationship between Bundy and Hagmaier, Sealey said. The rooms were empty and plain, filled with only the necessary furniture, which Sealey said allowed for camera tracks to be placed around the space to visually solidify the entanglement between the two men.
"The visual language changes and becomes more open – we see Bundy more freely," Sealey said. "Then, as things start to get confusing and convoluted, we started to (use) the sliders and tracks going around them."
Eventually, as Hagmaier finds it more difficult to differentiate Bundy's thoughts from his own, interconnected close shots cutting between Hagmaier and Bundy were employed to show the merging of the two. This artistic choice displayed how they were both humans with the responsibility of choosing between good and evil, Sealey said.
[Related: UCLA Film & Television Archive to host virtual screening of "The War Widow"]
Their humanity is further emphasized through extreme close-ups of individual body parts – like hands, eyes and lips – which Silva said required separate camera equipment that allowed for detailed shots. Sealey said her goal with these images was to dissect the bodies of Hagmaier and Bundy in the way that the bodies of women are picked apart in media.
"(These) are just images and ways of looking at people that I've always liked because it feels both intimate and objectifying in the same shot," Sealey said. "Our kind of language visually was to start far away, then we get closer and closer and closer."
Although the relationship between Bundy and Hagmaier was complicated, Kirby said his dynamic with Wood was akin to a trust exercise focused on being present at the moment. Both actors felt freedom within the script, which Kirby said he attributed to being able to communicate with the real Hagmaier – who asserted that what was written on the page was true. Sealey said she also felt freedom and support from being with her crew despite the challenges brought on by the COVID-19 pandemic, wildfires and earthquakes.
"At such a scary time in the world and making a movie about such a scary person, such a scary set of circumstances, it was actually a very life-affirming experience," Sealey said. "We all did it because we wanted the film industry to survive, and we put our trust in each other."