Alumni, community members discuss Gidra's legacy, importance to Asian Americans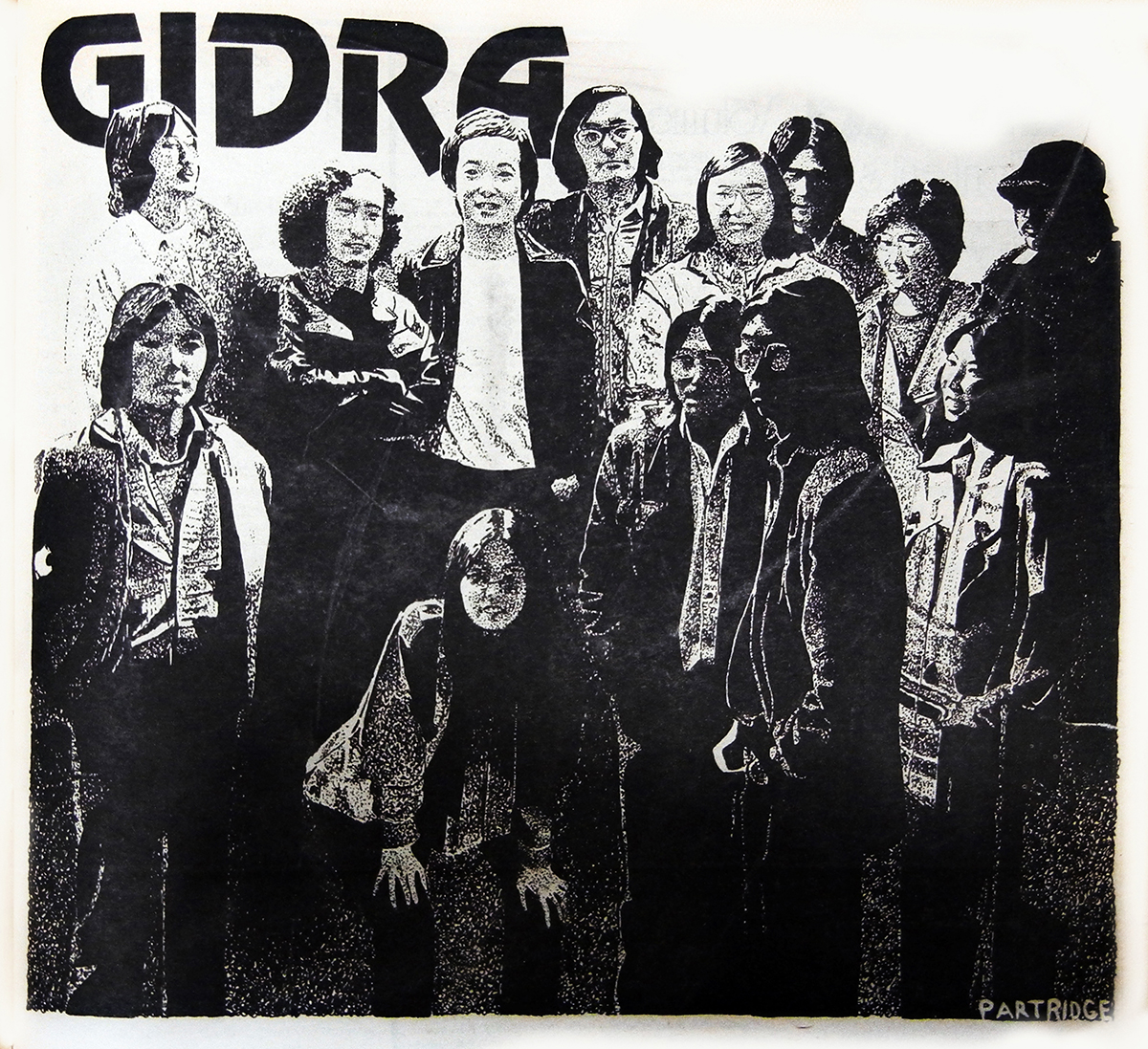 (Above: A pointillist rendition of a photo of the GIDRA staff). At UCLA in 1969, a group of Asian American students banded together to form Gidra, a newspaper for Asian American issues. Nearly 50 years after its last regular issue in 1974, members of the Asian American community in Los Angeles, including UCLA alumni and others, have recently revived the publication as Gidra Media. (Suzi Partridge/Courtesy of GIDRA)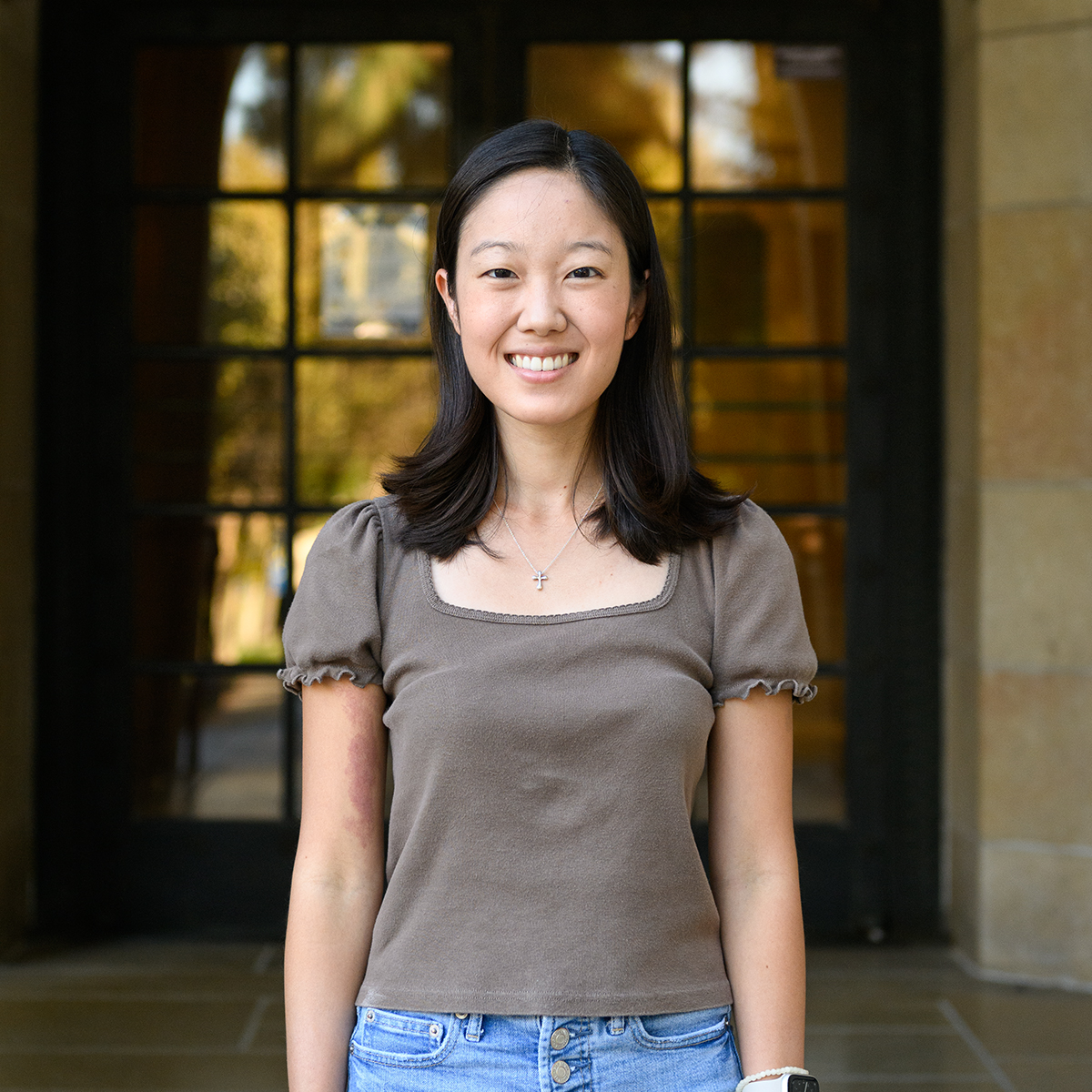 This post was updated Aug. 29 at 8:39 p.m.
When asked what his academic major was, alumnus Mike Murase jokingly replied, "Activism."
Murase, who completed his undergraduate degree in 1970, said he had few opportunities to learn about Asian Americans in the classroom.
In response, he and five other UCLA students established Gidra in 1969, a monthly newspaper that highlighted and commented on Asian American issues while also enabling local artists and writers to share their work.
Gidra was initially established at Campbell Hall as an Asian American student publication, Murase said. As Gidra's influence began to extend beyond UCLA following its early publications, Murase said he and his peers moved their operations to a rented office on Jefferson Boulevard – about five and a half miles from UCLA – and accepted submissions from the larger community, including those who lived outside of Los Angeles or were not of Asian descent. Through the work of its volunteer staff and contributors, Gidra produced a total of 60 issues before its closure in 1974, Murase added.
Mitchell Matsumura, who joined Gidra as a 16-year-old high school student in 1970, said he did not have a strong Japanese American identity growing up. Although both of his parents were forced into the Heart Mountain Relocation Center during World War II, Matsumura said they did not talk about their experiences. In fact, Matsumura said he had thought his parents had met in a summer camp, rather than an internment camp, until one of his teachers introduced the class to Asian American history in his senior year of high school.
"Our parents never really instilled a Japanese American pride," Matsumura said. "We ate the food, we went to Japanese school, … but it really wasn't something that (they) really pushed."
Matsumura said Gidra gave Japanese Americans like himself an opportunity to explore their culture and history. He added that the Gidra staff did their research on topics ranging from Japanese classical dancing to the work of the Yellow Brotherhood on disbanding Japanese American gangs.
"We uncovered a lot of racism and the hardships that we went through, but also the positive things that we should be proud to be Asian American," Matsumura said.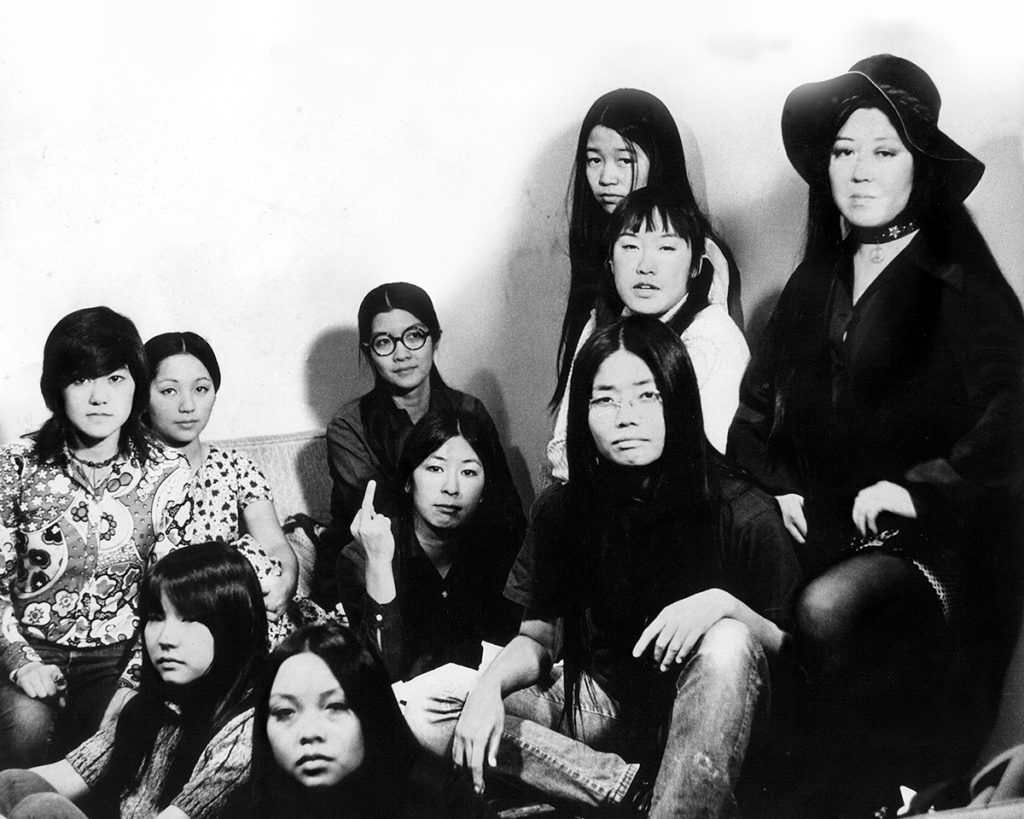 David Monkawa, a former illustrator and writer for Gidra, said in order to provide an overview of Asian American activism across LA, Gidra writers would visit local grassroots organizations and revolutionary groups to learn about the programs and services they provided.
Gidra also sought to reframe the political discourse of the 1970s, Murase said.
He added that, while there was a large movement against the Vietnam War, white protesters often excluded the concerns of people of color and focused only on the losses of the United States military. To challenge the way people talked about and criticized the Vietnam War, Murase said he and his fellow Gidra writers highlighted the enormous casualties of Asian civilians during the war.
"They never talked about children and women and innocent citizens of these countries, Asian people, that were dying ten, hundredfold more," Murase said. "In order to get the whole story out, we need to talk about the suffering of Asian people in those countries."
Mo Nishida, a former Gidra contributor, said Gidra was an important democratic contribution to the Japanese American community.
"(Gidra's) contribution is to show … other young people that all it takes is some guts, some self-initiative to start something and try it out," Nishida said.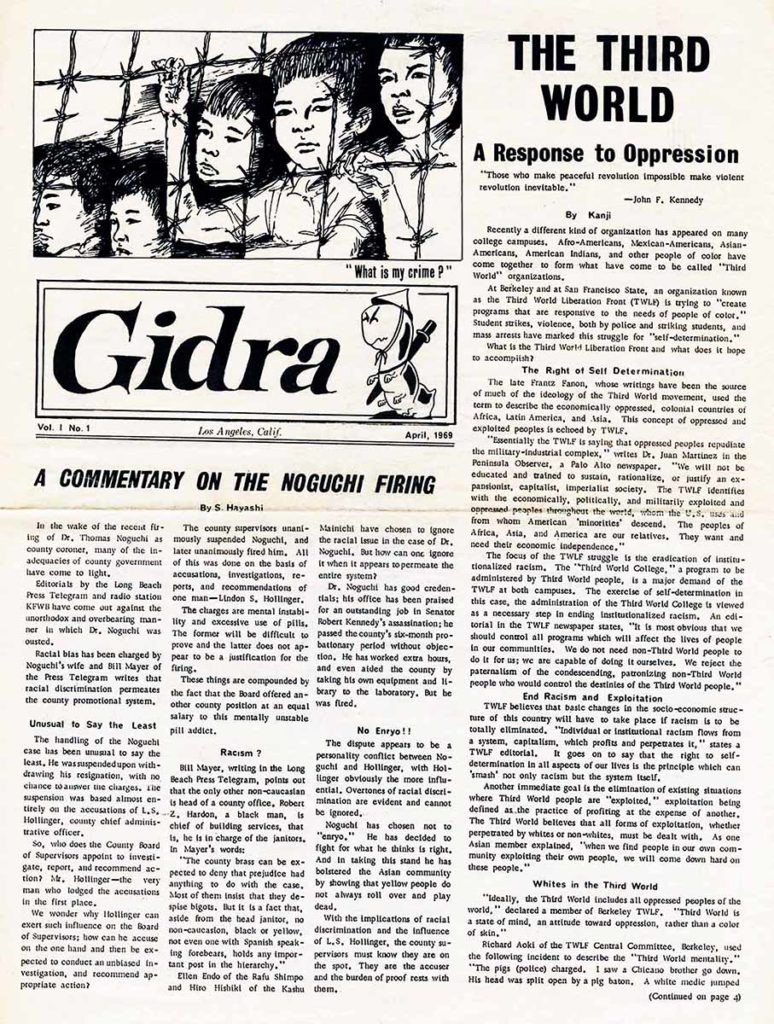 Although Gidra published its last regular issue in 1974, it continued to have a far-reaching impact and legacy. In 2019, Susan Park, a former LA restaurateur who learned about Gidra growing up, decided to reboot the publication under the name of Gidra Media, which now prints quarterly.
When forming Gidra Media, Park said she met with some of the original Gidra contributors. Now, in addition to the work of young adults, original newspaper members, such as Monkawa and Nishida, also contribute to Gidra Media's publications.
Park said she did not consider reviving the publication until 2019 when she learned about George Tyndall, a former gynecologist at the University of Southern California accused of sexual abuse. After learning that Tyndall reportedly tended to target Asian American students, Park said she knew she wanted to provide a larger platform for Asian American students to freely express their views. At the time, UCLA and USC students already visited her restaurant to discuss politics and their Asian American identities, Park added.
Since its first issue commemorating 50 years since the establishment of the original Gidra newspaper, Gidra Media has become a multi-generational work, Park said.
Kamilah Zadi, Park's daughter and a UCLA alumnus, said she felt starstruck when meeting the original Gidra members in Gidra Media's early meetings. Zadi, who plans to contribute her own work to an upcoming issue of Gidra Media, said meeting the original members also helped her recognize the legacy of Gidra's work.
"I've learned that, if your work is meaningful, it's going to withstand the test of time," Zadi said.
Monkawa said he finds it encouraging that younger generations want to learn more about Gidra and contribute to the publication. As violence against Asian Americans has escalated during the COVID-19 pandemic, there is a pressing need for education and change, Monkawa added.
"Social change is the biggest thing, and, right now, I cannot see any other time in the United States where things are ripe for social change," Monkawa said.
Tagami is the 2022-2023 PRIME content editor. She was previously a News and PRIME staff member. She is a political science and public affairs student from Honolulu.
Tagami is the 2022-2023 PRIME content editor. She was previously a News and PRIME staff member. She is a political science and public affairs student from Honolulu.