UCLA study finds even short-term vaping poses significant risk to health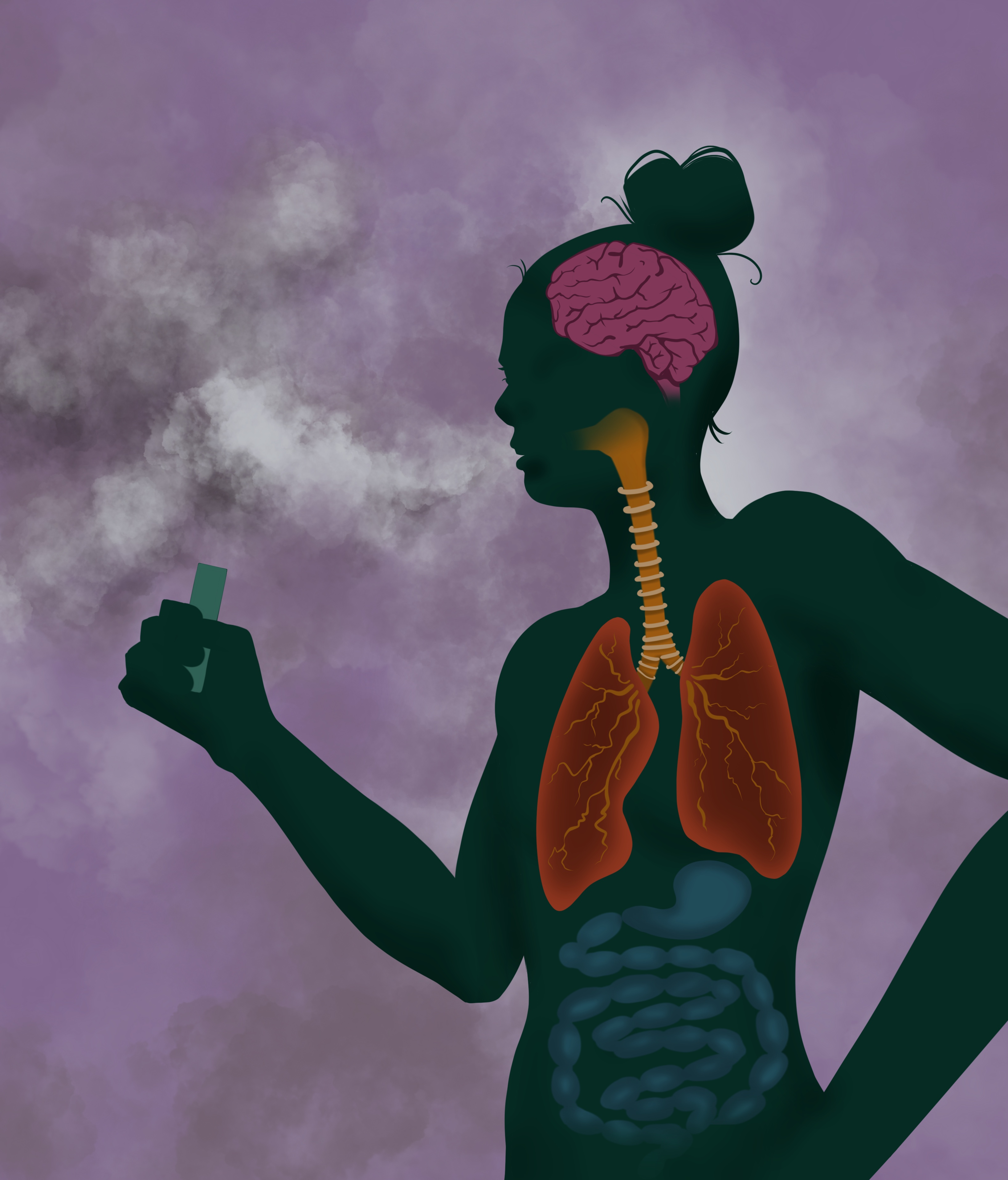 (Cat Nordstrom/Daily Bruin)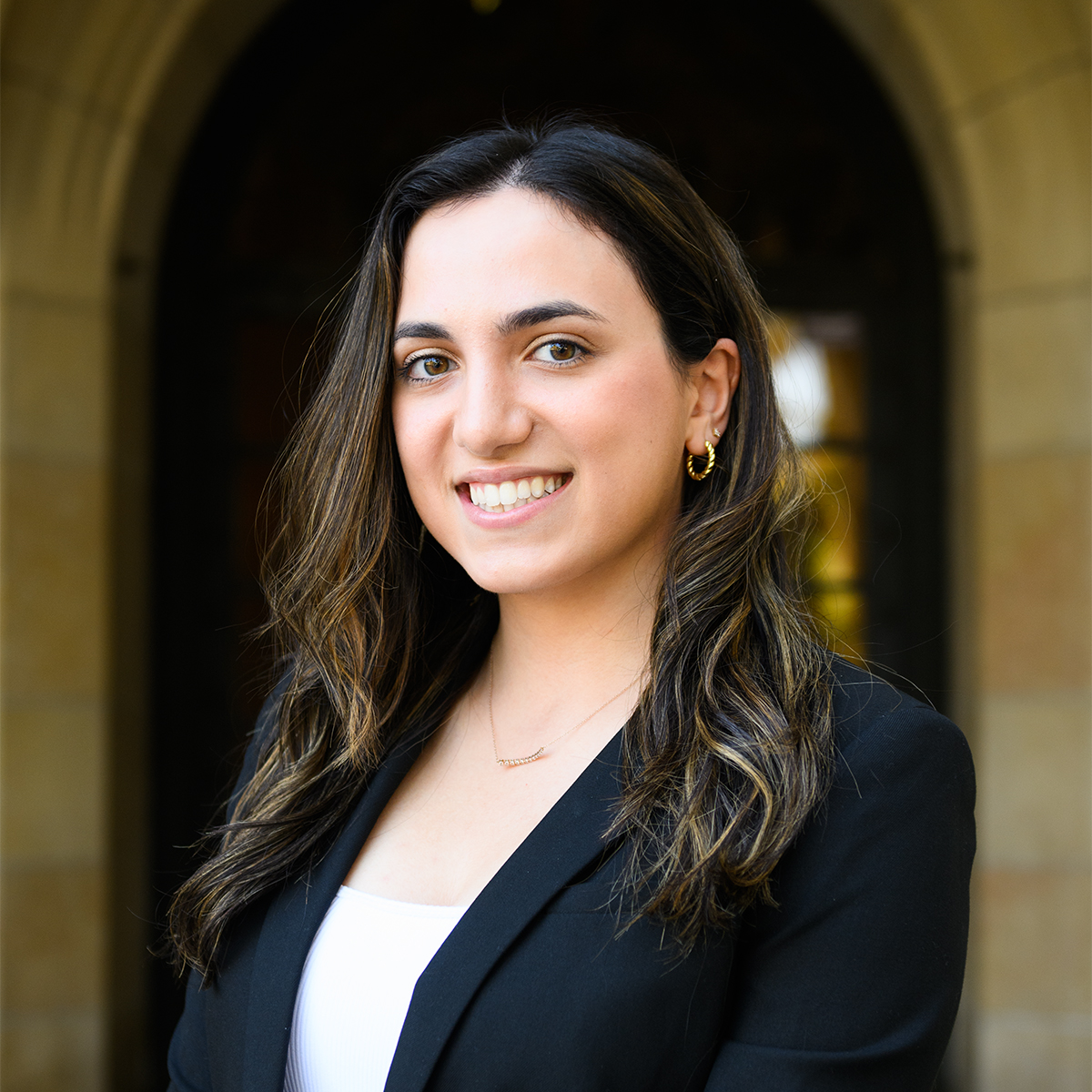 This post was updated Aug. 22 at 7:40 p.m.
Vaping for a short period of time causes immediate harmful physiological changes that can lead to chronic diseases, such as lung disease and cancer, according to a new UCLA study.
The study published Aug. 9 found that puffing on a vaping device for 30 minutes causes a measurable increase in the oxidative stress levels of nonhabitual e-cigarette or tobacco cigarette users. Oxidative stress is a well-known risk factor for heart disease, lung disease, cancer and accelerated aging, according to Dr. Holly Middlekauff, one of the authors of the study and a professor of medicine in the cardiology division at the David Geffen School of Medicine.
This increase in oxidative stress was not seen in chronic smokers and chronic vapers, likely because they already have a higher level of oxidative stress from long-term exposure, Middlekauff said.
Middlekauff added that while many know that smoking causes lung disease and cancers, the effects on the heart are often overlooked. Nearly 20% of cardiovascular disease deaths in the U.S. are due to cigarette smoking, according to the American Heart Association.
A similar UCLA study from July found that vaping an e-hookah for one 30-minute session increased stiffness of the arteries in healthy young adult chronic hookah smokers. Stiffening of the arteries can increase people's risk for cardiovascular disease later in life, said Mary Rezk-Hanna, a co-author of the study and assistant professor at the School of Nursing.
These studies show that it only takes a short vaping session to increase one's risk of developing harmful diseases.
"We don't tell our patients, for example, it's okay to smoke a little bit," Middlekauff said. "We don't want you to smoke at all."
Nearly 15% of 18- to 25-year-olds in California, approximately 682,000 people, reported using e-cigarettes in 2018 according to a June 2020 brief from the UCLA Center for Health Policy Research.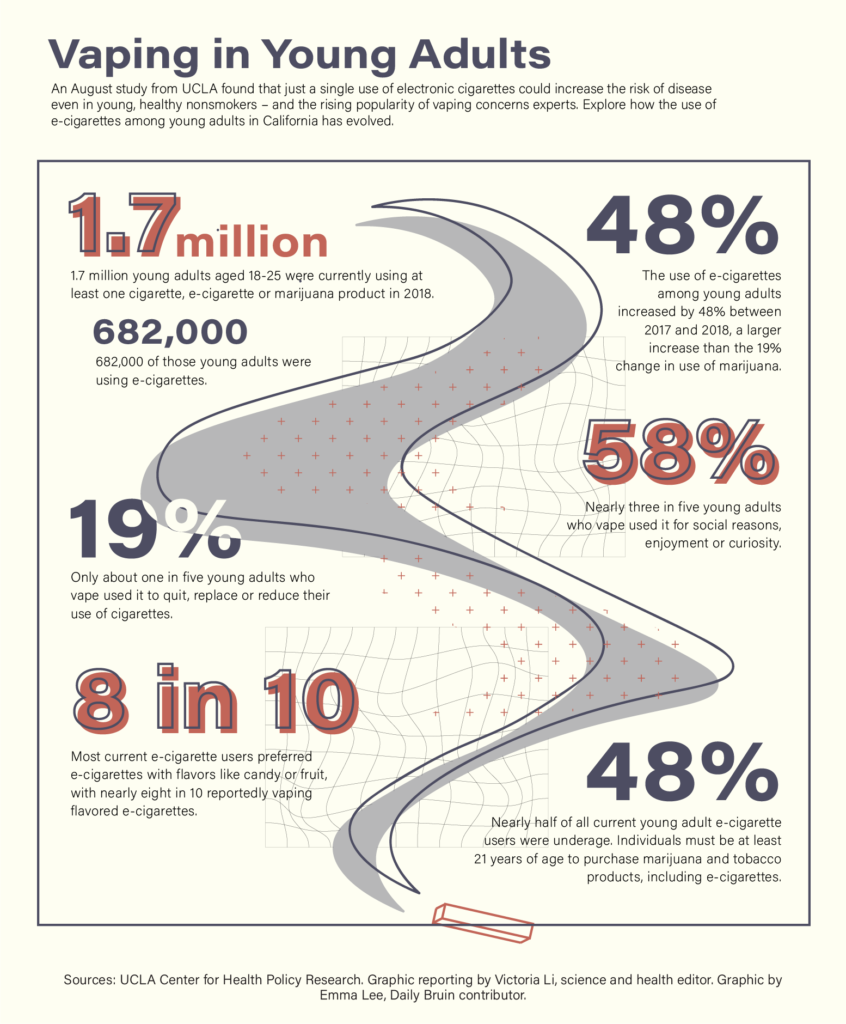 Ying-Ying Meng, co-author of the brief and co-director of the Chronic Disease Program at the UCLA Center for Health Policy Research, said vaping is especially dangerous for those under 25 years old as it can harm brain development and lead to several chronic diseases.
Many researchers, including Middlekauff and Meng, say the wide variety of vape flavors drives the popularity of e-cigarettes among young adults who would never smoke traditional tobacco cigarettes. Rezk-Hanna said it is likely because flavoring masks the harshness of nicotine.
Amay Shah, internal president of Bruins Public Health, said many students engage in vaping in social settings.
However, even occasionally vaping in social settings can expose people to oxidative stress that may eventually lead to chronic disease, Middlekauff said.
Shah also said he has seen fellow UCLA students become addicted to e-cigarettes.
"It's definitely taking over people's lives to the point where people who are trying to quit vaping (will) throw away their vape and then hours later they go back and pick it out of the trash," said Shah, a third-year human biology and society and microbiology, immunology and molecular genetics student.
[Related link: Experts, public officials become increasingly concerned about effects of vaping]
There is clear research on the benefits of tobacco smoking cessation, Rezk-Hanna said.
"Almost immediately after stopping (smoking) a cigarette, our heart rate and blood pressure goes back to close to baseline," Rezk-Hanna said. "The longer someone continues the cessation process, the more healthy their body becomes."
Even though the risk of developing cancer is still present, the risk of a heart attack or sudden death declines very rapidly after someone quits smoking, Middlekauff said.
"It's never too late to stop smoking," Middlekauff said.
Individuals seeking to quit smoking tobacco cigarettes should not simply switch to e-cigarettes without analyzing the risks, Rezk-Hanna said.
"That's an important message for someone who needs to make a decision. They should make an informed decision on using this product and know that (an e-cigarette containing) nicotine is highly addictive," Rezk-Hanna said.
Middlekauff said the simplest way to decrease one's chances of developing these negative health consequences is to never start smoking or vaping.
"Smoking is the one risk factor that one can control. You can choose not to smoke. You can't change your genes or you can't change the aging process, but you can decide whether or not to smoke, and it's the most important manageable risk factor," Middlekauff said.