Q&A: Alumnus Stephan Fleet discusses Emmy-nominated visual effects for 'The Boys'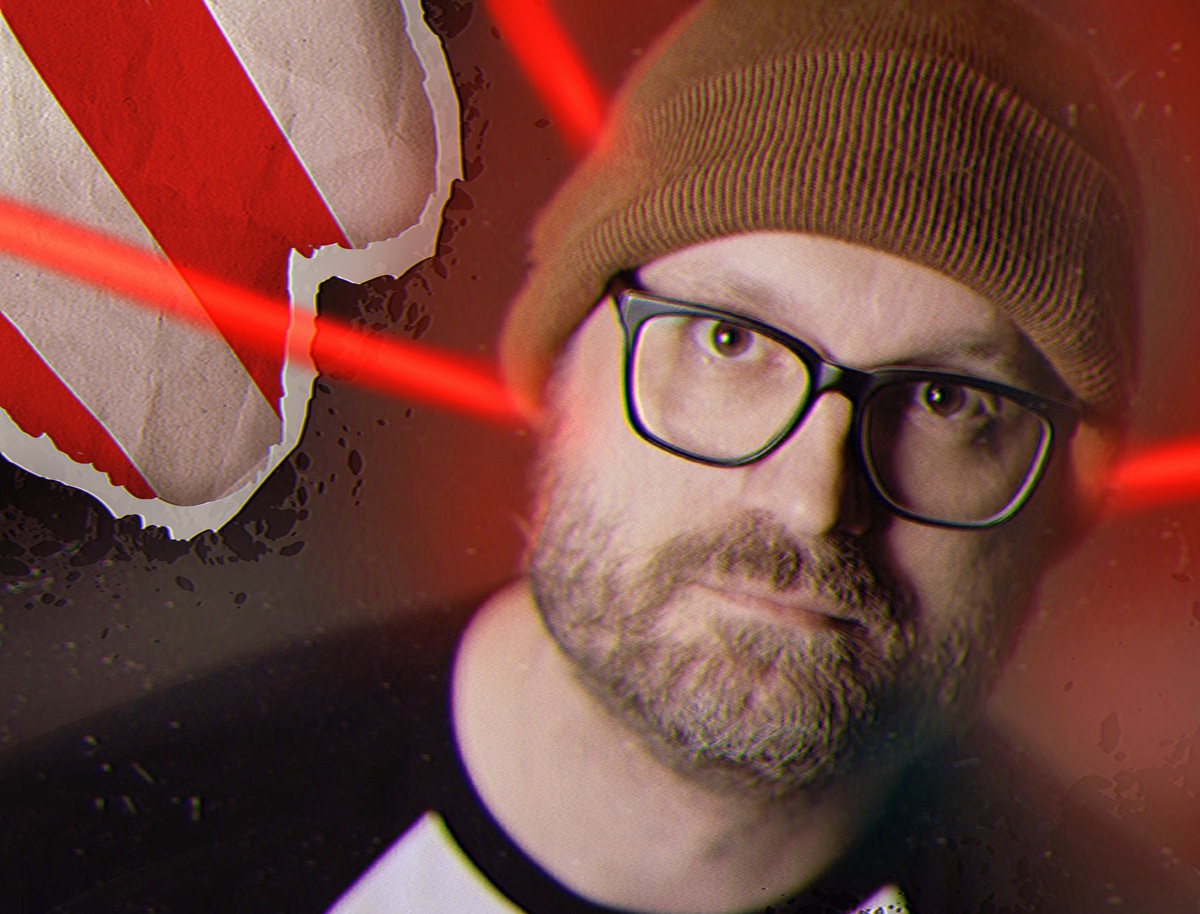 (Photo courtesy of Stephan Fleet. Photo Illustration by Katelyn Dang/Illustrations director)
Let there be blood – at least three gallons of it.
Known for its unabashedly gory visual effects, "The Boys" follows average-Joe archetype Hughie (Jack Quaid) as he navigates the world of Super – shorthand for superheroes – after one inadvertently kills his girlfriend. Nominated for an Emmy in the Outstanding Special Visual Effects In A Season Or A Movie category, the show features crudely humorous subversions of the superhero trope, from a superpowered penis to the jingoistic Homelander's obsession with baby milk.
Visual Effects supervisor and alumnus Stephan Fleet spoke with the Daily Bruin's Kaia Sherry to discuss the show's gritty realism and emphasis upon metaphor within the storyline.
This interview has been edited for length and clarity.
Daily Bruin: How do you think the visual effects process for "The Boys" differs from other, more high-concept superhero franchises given that the show is more grounded in reality and relies on more carnal elements?
Stephan Fleet: So everything has an origin that comes from reality as much as humanly possible. With Stormfront, for example, I looked at so many videos of slow-motion lightning and plasma. For Starlight, I looked at old-timey flashbulbs from the 1800s and really tried to get the timing down with the cameras.
Stylistically, the way we choose to shoot it has a lot to do with it. We don't make it about the visual effects all the time. The visual effects are just there to help prop up the story, but we don't slow down and point down at some big, glamorous visual effect unless it's a whale getting smashed into by a boat, or something completely wacko like that.
Especially with the powers, we try to just let them be there and not point a finger at them. The cool thing about this show is we're literally doing stuff that's never been done before: no one's crashed a boat into a whale – as far as I know – (and) no one's done a giant penis monster before. So as fun as that sounds, it's also really challenging to do because it's up to me to figure out what it's going to look like, and I have no direct predecessor or reference. Everything needs to be done in a lot of simile and metaphor, with a lot of researching, brainstorming and development.
DB: What is the technical approach for bringing these effects to life?
SF: For me, there's three steps to any production: preparation, pre-production and post-production. With the other companies, we literally make cartoons of what we're going to shoot before we shoot it, and we try to do it like we're actually filming it.
Honestly, on this show, to go back to the "reality" thing, I try not to do a lot of blue screen or green screening. We go to the locations here – I strongly suggest for scenes like Homelander landing in the woods at the end of last season, we do a wire thing. That could've been done on a blue screen or with CGI, but I was like 'no, you need to take the time to go in the middle of the forest and lower him down for real. We'll erase the wires in visual effects, but this is going to look more real.' We use a lot of lights for their powers, so Starlight has special palm lights that we designed that trigger when she shoots.
DB: Were there any elements of the visual effects that turned out completely different from what you intended?
SF: That happens all the time. I would say I've stopped intending things. I can't really see something clearly in my head before we do it, I think there's always a journey or research, development and collaboration. I'll come in with a pretty good rough sketch or idea in my head, but I do allow it to breathe and develop. Things evolve all the time, usually for the better.
A good example would be that big whale shot where The Deep comes out of the water and crashes. I had a specific design for that shot where the whale more conservatively came out of the water and went back in, and what they made was cooler. The first round of the shot they asked, 'what if we had the whale come up and it smashes down on the water, and the water splashes on the camera.' Now I can't see it any other way.