Opinion: UCLA must prioritize plans for Deaf studies program to better support community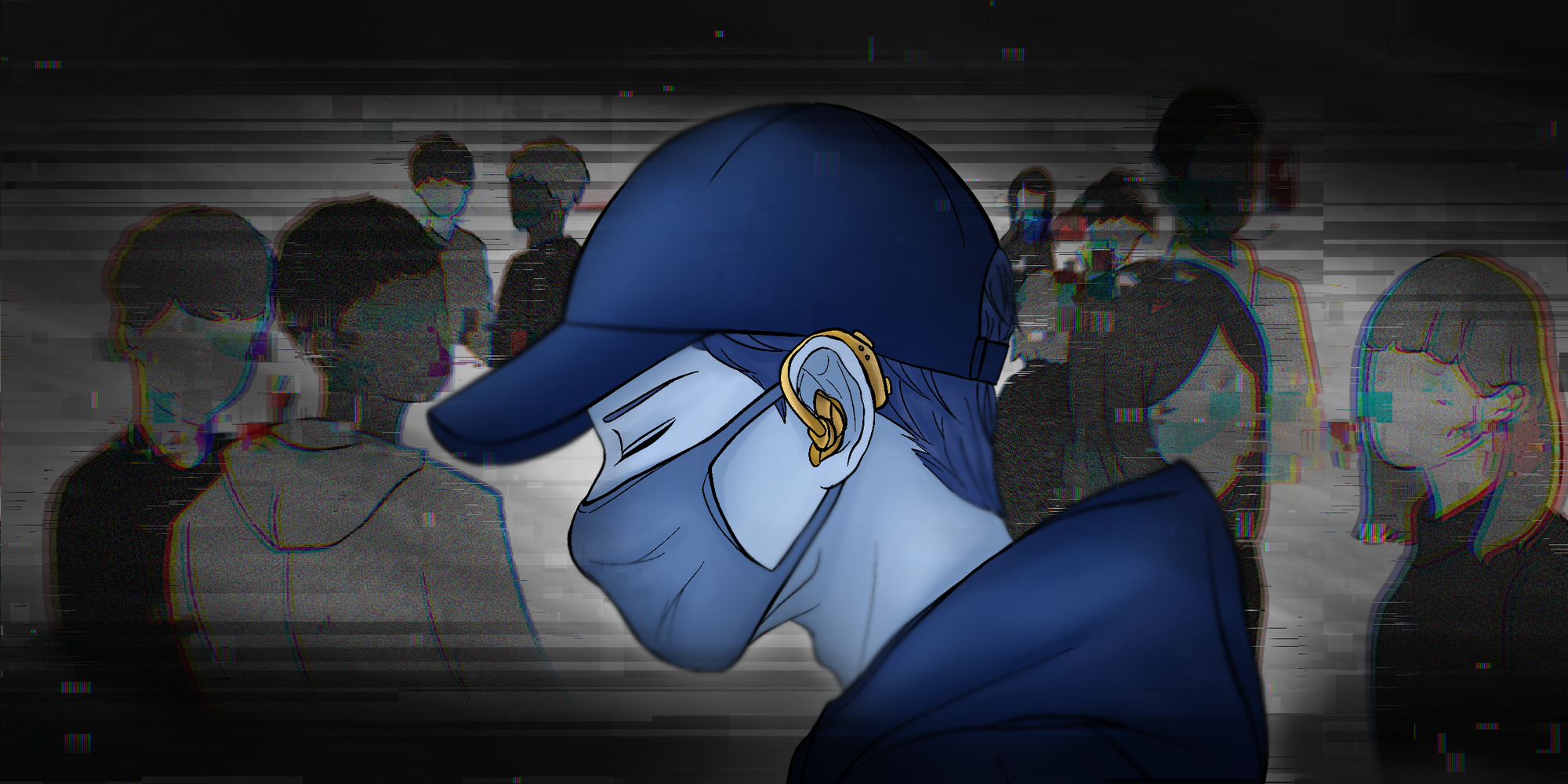 This post was updated Aug. 8 at 6:43 p.m.
UCLA offers a wide variety of language majors, but American Sign Language isn't one of them.
Out of respect for the Deaf community, it's time that changes.
For fourth-year world arts and cultures student Molly Vendig, ASL provided the chance to connect with her cousin, who is deaf. For fourth-year statistics student Abby Irby, ASL eased her anxiety about being able to learn another language because of her auditory tracking disorder. And for fourth-year art student Rowan O'Bryan, ASL introduced a way to communicate as a person who is hard of hearing.
Together, they wanted to create an ASL degree program at UCLA.
They began with writing a petition in February to gather information from UCLA students about their interest in this expansion. With 95.4% of 935 respondents saying they would like more ASL classes, the numbers are clear: Bruins are interested in learning the language.
Luckily, UCLA has noticed; the university has made plans to develop a Deaf studies curriculum and an interdepartmental degree program in disability studies that would enable students to explore ASL and Deaf culture, according to an emailed statement from Dean of Undergraduate Education Adriana Galván. There are plans for the interdepartmental degree program to offer an undergraduate degree in disability studies as well as degrees in Deaf studies.
But until a degree program is actually implemented, plans are just plans. At the beginning of the 2022-2023 school year, UCLA needs to have begun breaking ground on an ASL degree – at minimum, hiring enough professors to start developing its curriculum. Anything short of that does a disservice to the Deaf community.
More importantly, the university must do more to service a community often misunderstood and mistreated.
Between 250,000 and 500,000 Americans use ASL according to Gallaudet University, but UCLA has only one ASL lecturer, one ASL interpreter and seven courses that educate about Deaf language and culture. This isn't acceptable for a university that has seen calls for an increase in ASL courses over the last decade.
When paired with data on the challenges people who are deaf may face, UCLA's failure to act becomes even more inexcusable. A study in the American Journal of Psychiatry found 41% of participants who were deaf said communication difficulties, family stresses and societal prejudice that may come with deafness could lead to problems like suicidal depression and substance abuse.
UCLA's plans have the power to spread awareness about the Deaf community and its cultural practices. If the university truly values inclusivity, it should keep its promises regarding a Deaf studies curriculum.
"(Deaf culture) is such a beautiful culture, and right now, by not having sign language classes and a sign language program here at UCLA, we're showing that we don't care enough about their culture and that their culture isn't as valid compared to all these other languages and cultures," Vendig said.

According to the National Deaf Center, Deaf culture isn't just about visual languages like ASL – it also includes maintaining cultural traditions like athletic events, clubs for people who are deaf and the deep connections made between members of the Deaf community.
Beyond teaching the language itself, a Deaf studies curriculum would help educate about cultural practices and address issues the Deaf community faces, such as language deprivation.
"A lot of people in the Deaf community are still subject to language deprivation because … most deaf people are born to hearing families, and these hearing people still don't value sign language enough to learn the language, even for their loved ones sometimes," O'Bryan said.
UCLA is in a prime position to help those who have experienced language deprivation and produce graduates that can make society a more welcoming place for people who are deaf.
Just like the experiences of the Deaf community are widespread, so are the members of the community themselves.
"There are many reasons (to learn ASL), but first and foremost, Deaf people are everywhere," said ASL lecturer Benjamin Lewis in an emailed statement.
Learning ASL allows hearing people like Vendig to connect with their relatives who are deaf, but those with other "hidden" disabilities can also find value in the language. Children with nonverbal autism and other individuals with delays in the acquisition of spoken language can benefit from learning ASL, according to the Center for Autism Research.
"It's a visual language, and it's not reliant on my auditory skills of someone pronouncing (words) and me needing to replicate," Irby said. "I picked it up relatively quickly. I loved it."
To give UCLA some credit, having plans to develop a Deaf studies curriculum is a step toward inclusivity. But this should not overshadow the fact that UCLA was aware of calls to expand the ASL program for an entire decade – and did little to nothing.
Other universities like the University of Houston have already created their own ASL degree programs, and there's no excuse for UCLA to not do the same. By continuously sidestepping demands to increase ASL offerings, the "No. 1 public university" calls into question the validity of that title.
UCLA must stick to its promise of establishing a Deaf studies curriculum, even after Irby, O'Bryan and Vendig graduate. Students shouldn't be responsible for holding the university to its own commitments.
The Deaf community deserves better – and it deserved better much earlier than now.