Bruins for Change: Students work to make American Sign Language accessible through addition of minor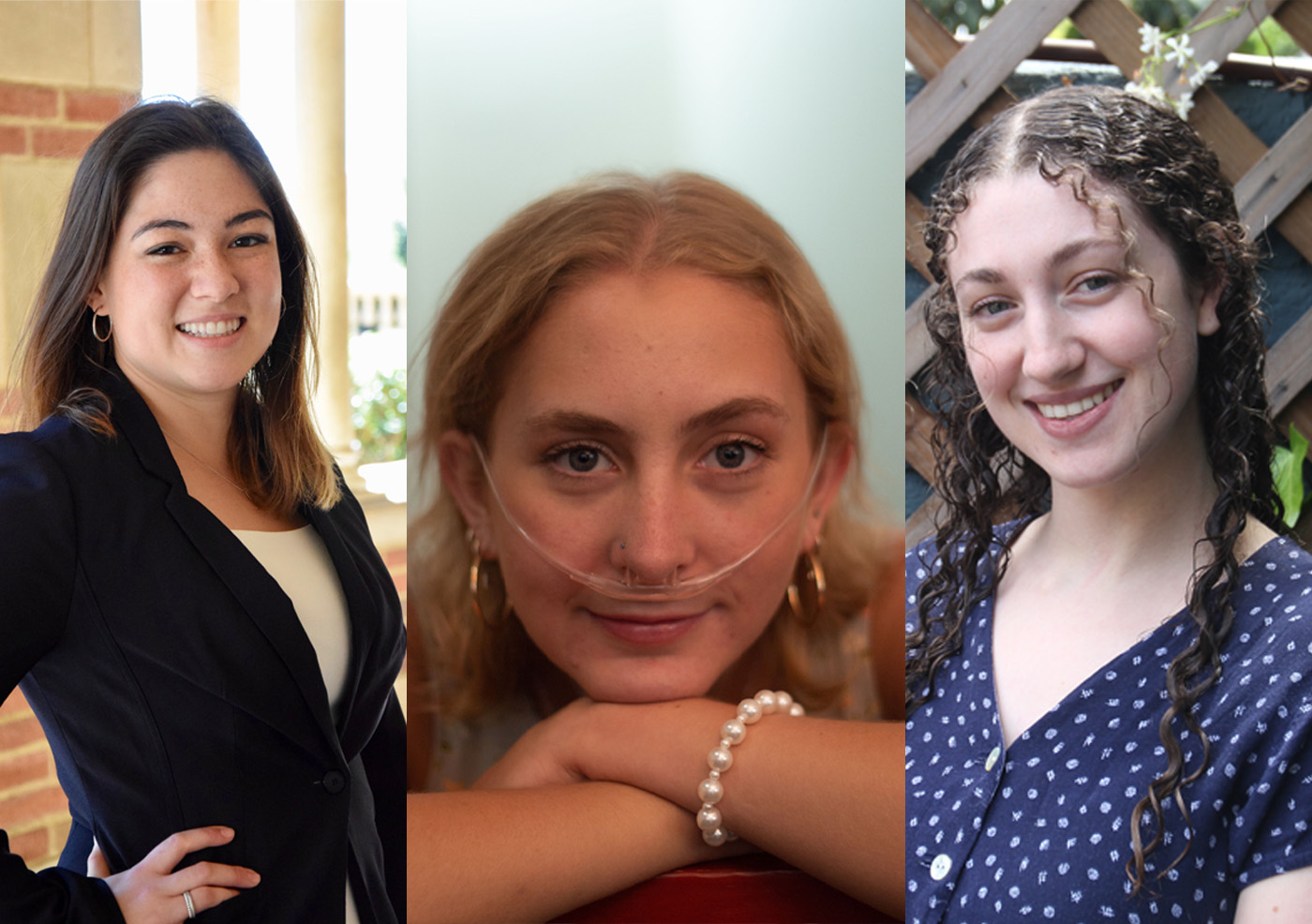 Third-year students Abby Irby, Rowan O'Bryan and Molly Vendig are behind the initiative to make American Sign Language a minor at UCLA. (Left to right: Courtesy of Abby Irby, Rowan O'Bryan, Molly Vendig)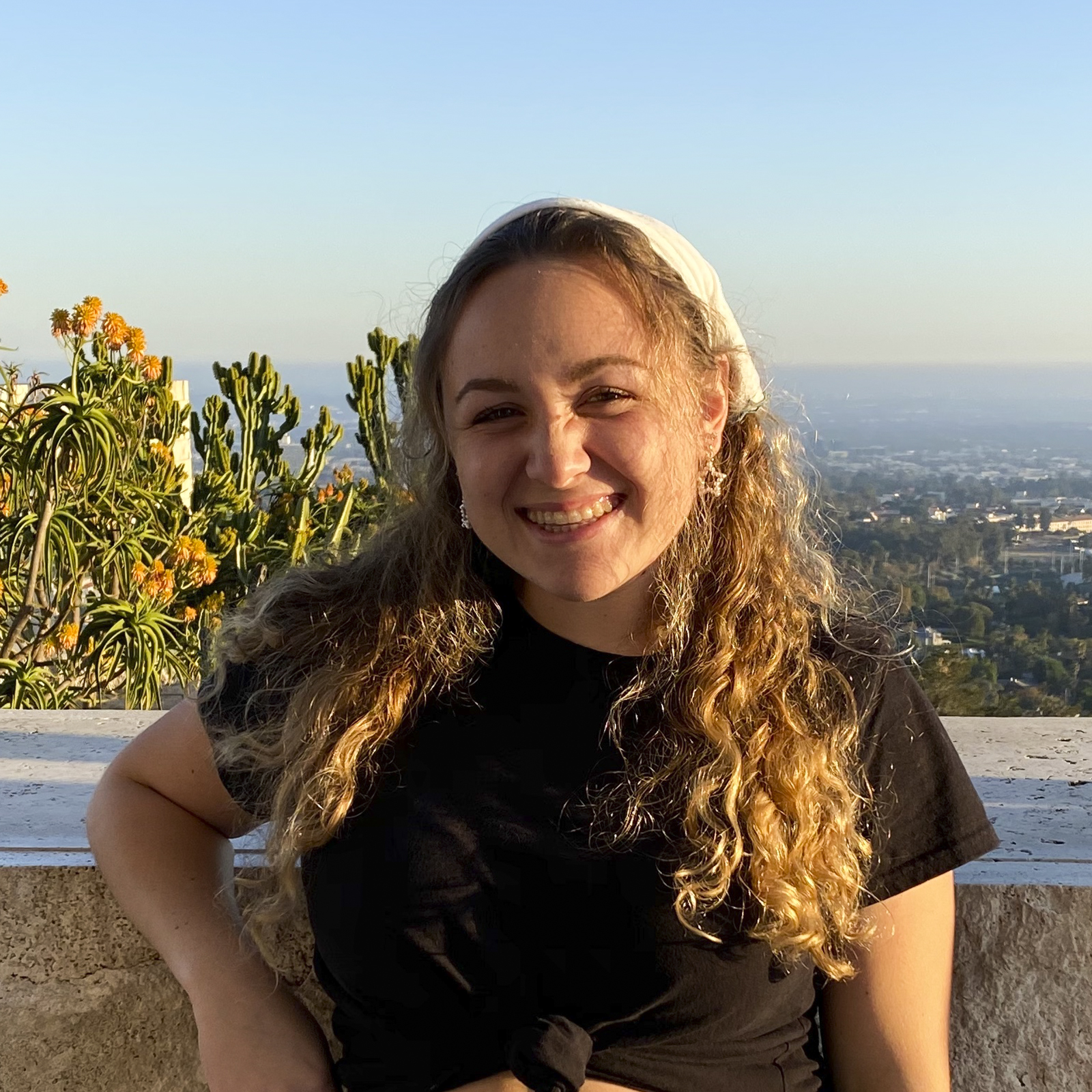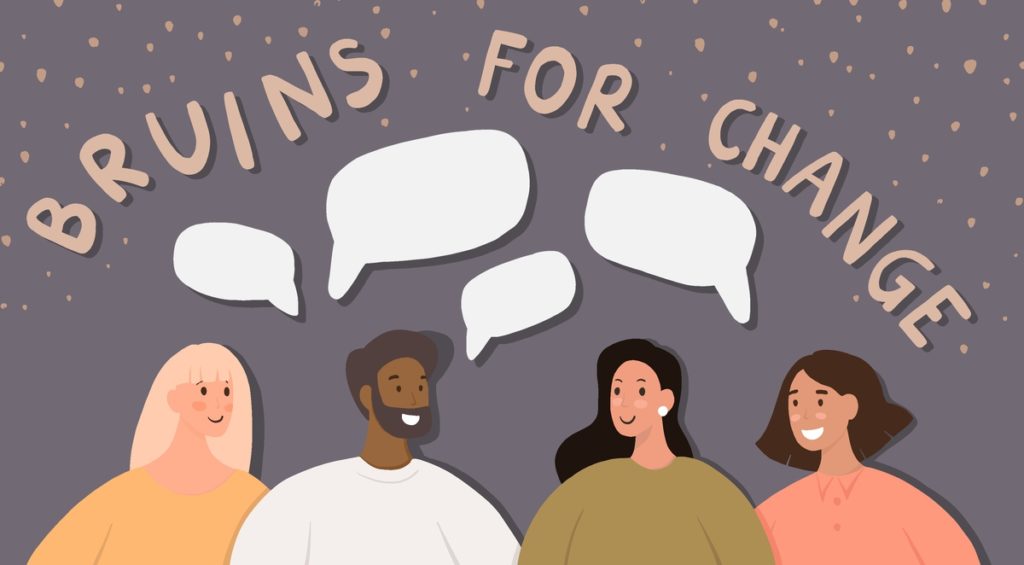 From Jackie Robinson to Cindy Montañez, many Bruins have historically been on the frontlines in taking initiative for social justice issues. Some Bruins are following in their footsteps, using their voices to make change. Bruins for Change will highlight the efforts some Bruins have made to shed light on issues important to them.
An eye doctor told Abby Irby that she could not graduate college because of her auditory and tracking disorder, which caused her to struggle with learning foreign languages.
Rowan O'Bryan lost a significant amount of her hearing due to treatment for her cystic fibrosis. She wears hearing aids and also has a hard time learning foreign languages.
Molly Vendig found it difficult to connect with her deaf cousin when she was growing up.
Irby, O'Bryan and Vendig all use American Sign Language, a visual language that is often used by deaf and hard-of-hearing individuals.
These students' personal connections with American Sign Language inspired them to pursue ASL classes at UCLA. Mariam Janvelyan, the only ASL interpreter at UCLA, brought the three together after they each individually expressed a desire to push for more classes on ASL.
Irby, O'Bryan and Vendig are petitioning for UCLA to include an American Sign Language minor into the university's list of certifications. If adopted, the program would be the first ASL minor at the University of California.
In late February, the trio released a petition to make American Sign Language classes into a minor. It has received more than 900 signatures from UCLA students since its creation.
"We created this petition to find out what the student body has to say, what their circumstances were and how important this is to them," said Vendig, a third-year arts and culture student.
[Related link: Bruins for Change: Descendants of survivors aim to educate students on impact of genocide]
Irby, a third-year statistics student, said they presented the petition to Dean of Humanities David Schaberg in March and are now planning to meet with him on a weekly basis to develop a realistic time frame and logistical details to implement the program.
ASL classes have been offered at UCLA for 10 years, but the subject has not been able to become a department or minor for financial reasons, Irby said.
"We hope this would make UCLA an even more accessible campus than it already is," said O'Bryan, a third-year fine arts student.
In the United States, there are over 30 colleges that offer ASL as a major. Although no UC campuses offer the language as a minor or major, several campuses offer courses in ASL: UC Davis introduced its first ASL class in 2018, while UCLA introduced its first ASL class in 2012.
The trio's advocacy is part of an increasing amount of recent calls for more ASL classes within the UC. Last year, students at UC Santa Cruz petitioned to introduce more ASL classes on campus.
[Related link: Bruins for Change: Kristen Choi's passion lies at the intersection of nursing and social justice]
Vendig hopes that by establishing an ASL minor, UCLA will create a department dedicated to the language, allowing for more classes on the subject. Eventually, Vendig said they hope that their work could also create an ASL major.
UCLA offers ASL at six levels, including one ASL 1 class in fall quarter, ASL 2 in the winter and ASL 3 in the spring. During the summer, UCLA offers a 15 unit intensive class that covers ASL 1 to 3 in six weeks.
"One of the biggest issues that we're attacking here is we want more professors that we can have more classes and so that more students can learn," Vendig said.
ASL classes also have limited spots because there are only one professor and ASL interpreter at the university. Because upperclassmen have the best enrollment times, the class fills up quickly – and if underclassmen can't get in fall quarter, they have to wait another year to try to enroll, Janvelyan said.
"We offer dead languages, so if Latin has so few students yet plenty of support, then it makes sense that ASL should be one considering we have tons and tons of students and lines out the door with students begging for PTEs," Janvelyan said.
O'Bryan said a lack of an ASL minor reflects a broader issue of inaccessibility for the deaf community at UCLA.
"By not offering a minor in ASL after more than 10 years of it being taught, UCLA is unknowingly making a statement about the worth and relevance of the language," O'Bryan said.
Increasing accessibility to ASL classes is the three's biggest goal with the petition. They hope that a minor can help create connections between students who are hard-of-hearing and students who are non-deaf.
"We want there to be this connection and that if you have a learning disability or if you just want to be able to connect and talk with people who are deaf, then you should have the ability, it shouldn't be so limited," Irby said.
Ultimately, Vendig said a minor would show that UCLA is welcoming to the deaf community.
"We can always do more and this is one way that we can do more," she said.