Scouting Report: Matt McLain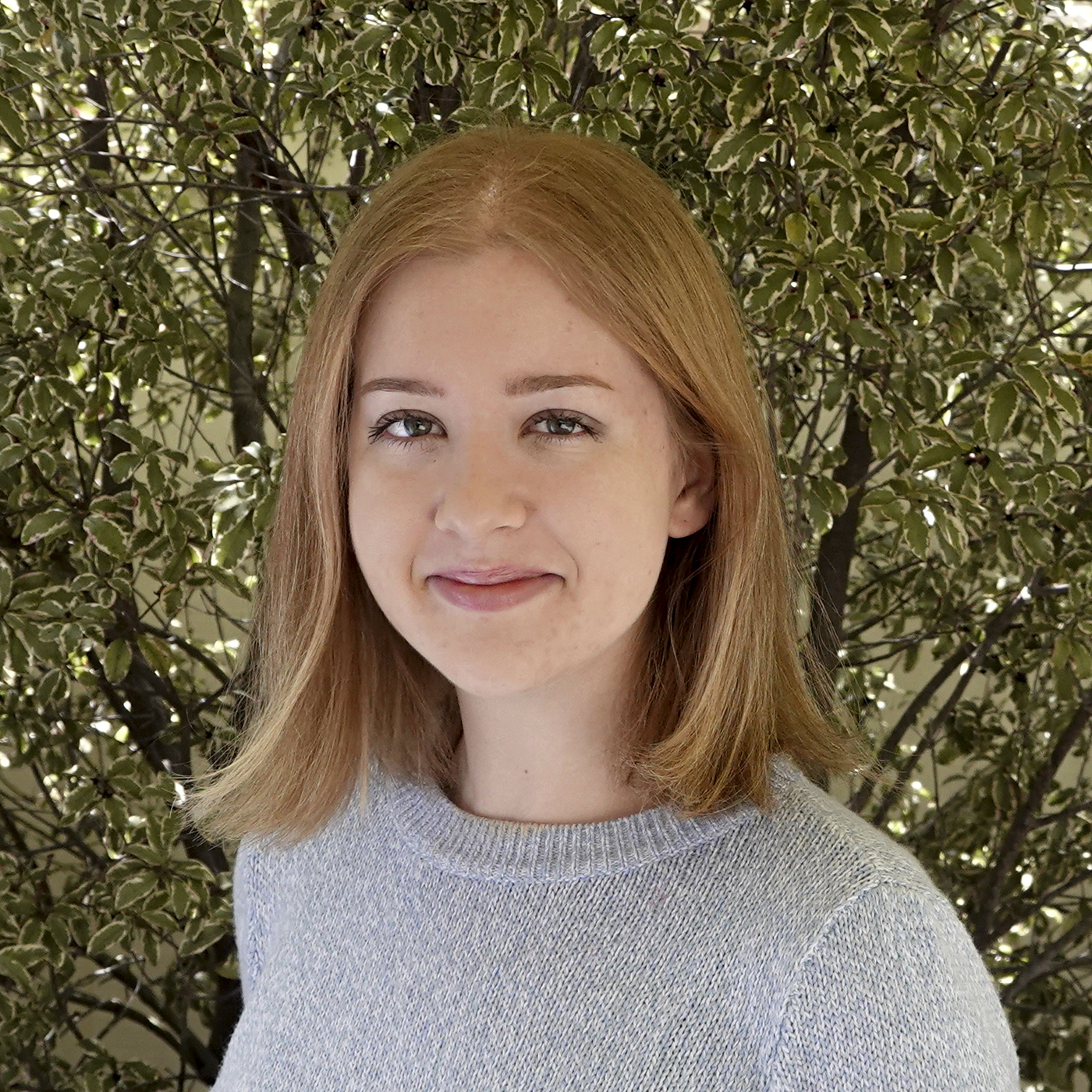 This post was updated July 18 at 9:12 p.m.
While his career in Westwood has come to a close, a former Bruin will be heading to the Buckeye state to carve himself a role in the major leagues.
Shortstop Matt McLain was drafted to the Cincinnati Reds with the No. 17 overall pick in the 2021 MLB Draft after three years playing for UCLA baseball. While the question of McLain's defensive position remains unanswered, the Tustin, California, native brings multiple tools to the table and has shown his ability to improve both on the field and at the plate.
McLain began his UCLA career starting most games in center field, putting together a .203/.276/.355 slash line in 61 games. Despite the below-average offensive statistics, McLain started in 60 of the Bruins' 63 games and also earned a spot in the starting lineup the next season.
The consistent faith in McLain paid off in 2020 as his stats skyrocketed, and he became one of the most, if not the most, offensively productive players on the team. The newly instated shortstop held a .397 average through 13 games with a 1.043 on-base plus base slugging and 19 RBIs – nine more than the next best on the team.
A preseason All-American, the shortstop finished off his career with a .333/.434/.579 line in his junior year and showed improvements in both his power and base-stealing numbers, among other categories. His defense also made gains throughout the season, and he will enter the Reds organization with a host of skills to show off and build upon throughout his time in the majors.
Hitting
One of McLain's strengths is his ability to make contact and drive the ball all over the field.
After a slow start to 2021, McLain began to show his true hitting abilities in April, when he recorded at least one base knock in every game he played that month. At the start of the streak, McLain said he made adjustments to his stance in the box, moving up on the plate while working on hitting the ball hard to the center of the field.
MLB.com's draft prospect list gave McLain a 60 on a 20-to-80 scale in hitting, which according to MLB.com's scouting report, is aided in part by his bat-to-ball skills.
Both his comfort at the plate and his ability to see the ball improved in the past year, as he struck out 3.76 times more often than he walked in 2019 and 3.25 times more often in 2020 but had an equal walk-to-strikeout ratio in 2021.
Teams picked up on McLain's growing power and his ability to cover the entire plate with his swing, as pitchers became more cautious and McLain's walks increased, finishing second on the team in base on balls with 34.
Power
McLain swatted nine of his career total 16 home runs in 2021, adding more power to his swing while, according to MLB.com's scouting report, also building on his 5-foot-11-inch, 180-pound frame. The right-handed batter can send his homers to all parts of the field, pulling four of his home runs in 2021 while sending three to center and two to the opposite field.
MLB.com gave him a 50 in power, but given the chance to continue building his strength and increase the launch angle in his compact swing, he has the potential to hit for at least average power in the big leagues.
Running
If his power fails to make enough strides in the majors, McLain can make up for it via his speed.
McLain's running tool earned a 60 from MLB.com, and his ability to sprint down the basepaths guided him to nine stolen bases on 10 attempts in 2021, including three steals in one game. His speed also provides him with the versatility to play at several positions, particularly if he were to slot back into his freshman-year position of center field.
Defense
While scouts have confidence in McLain's bat and his ability to run the bases, his defensive tools remain in question, and the Reds may move him from short to second or center.
McLain's defense improved throughout the 2021 season, as he committed all seven of his errors in his first 21 games of the year. McLain's athleticism and speed allow him to track down and field balls, and according to MLB.com's scouting report, he has improved upon his hands and footwork since starting at the position.
Additionally, McLain earned a 60 from MLB.com for his arm – a tool that could be beneficial at short, second or center, and coupled with his quick reflexes, could land him at the keystone bag.
Player Comparison: Alex Bregman
Yes, Bregman is a third baseman. However, the Houston Astros' stalwart at the hot corner boasts a similar frame to McLain, measuring in at 6 feet and 192 pounds.
According to Joe E. Doyle of SB Nation, McLain's hitting profile shares similarities with Bregman's as well, as they are both short to the ball with a focus on keeping their hands in and tight to the body with a compact approach. Bregman also played shortstop in college at Louisiana State University, and according to Eric Longenhagen of FanGraphs, scouts questioned whether he would remain at shortstop before starting his career in the big leagues.
Bregman hits for a lower average than McLain did in his sophomore and junior seasons and holds a .282/.379/.512 career slash line. Similar to McLain's improvements at UCLA, Bregman's strikeout-to-walk ratio showed major improvement after his first few years with the Astros, as well as his stolen base record, though he has made only one attempt in the last two seasons.
The third baseman holds comparable statistics to McLain's 2021 performance in doubles, home runs and RBIs in seasons where Bregman played a similar number of games as McLain, and if McLain can perform up to the same standard, he has a good shot of making it as a starter in the big leagues – though likely not at third base.
Overall, McLain projects to be a solid hitter in the big leagues, aided by his bat-to-ball skills. His speed will also serve as an asset, as well as his burgeoning power. While his stature may give scouts pause and he'll have to prove himself at shortstop, McLain has the opportunity to find success in the major leagues and build off his progress from his last two seasons in Westwood.
Simons is currently an assistant Sports editor on the baseball, women's tennis, men's tennis, swim and dive and rowing beats. She was previously a reporter on the baseball and women's tennis beats.
Simons is currently an assistant Sports editor on the baseball, women's tennis, men's tennis, swim and dive and rowing beats. She was previously a reporter on the baseball and women's tennis beats.