UCLA study reveals lack of cultural sensitivity in media's portrayal of cancer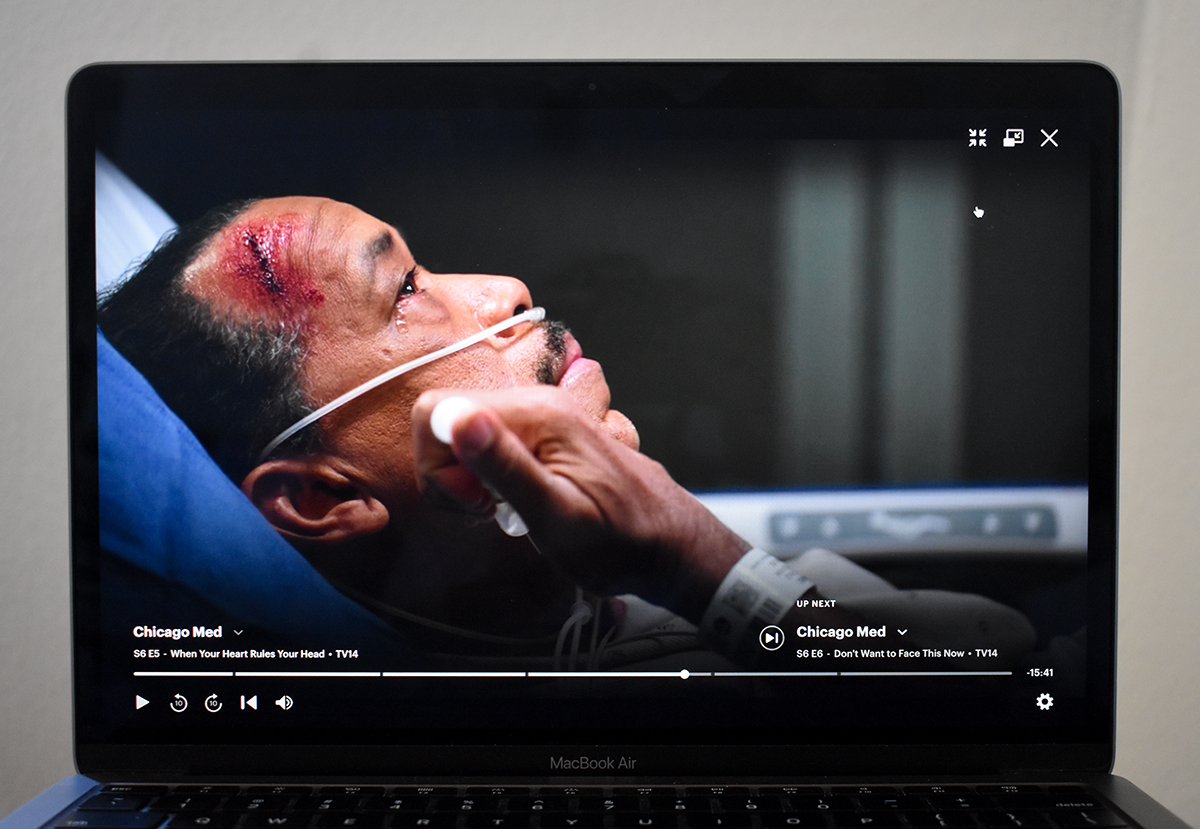 Depictions of patients and health care providers on prime-time TV lack racial diversity, according to a recent UCLA study. Changing that might help address health disparities. (Sabrina Wu/Daily Bruin)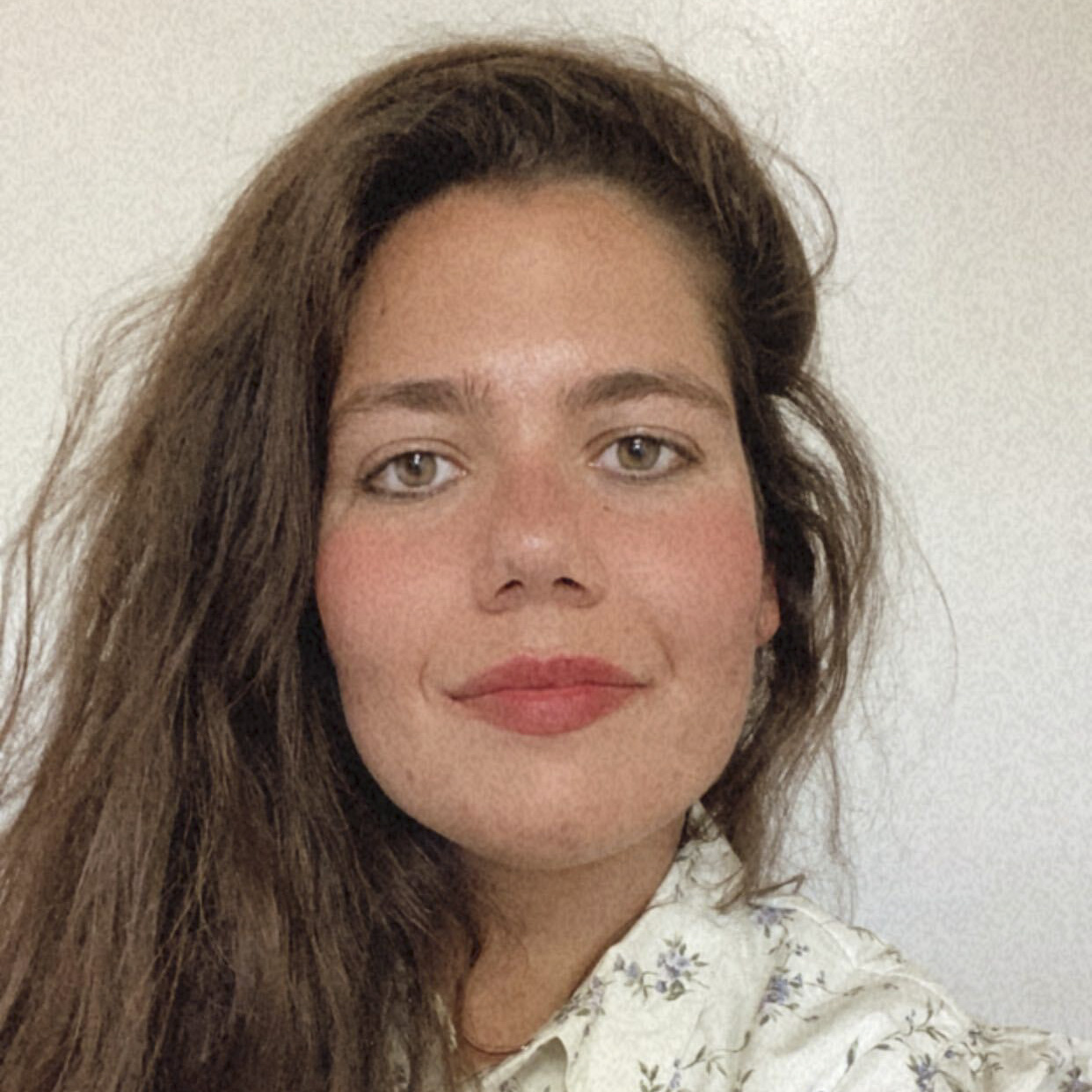 TV depictions of cancer lack representation of nonwhite actors playing both patients and health care providers, according to UCLA's June 17 study.
Shows analyzed in the study mainly dealt with treatment and coping rather than preventative strategies, said Grace Kim, the author of the study and research analyst at the UCLA Fielding School of Public Health, in an emailed statement.
Kim sought to determine whether cancer-related messages on TV were culturally relevant to groups at higher risk of developing or dying from cancer, she said, adding that racial and ethnic minorities are generally at higher risk for many different types of cancers.
According to the National Cancer Institute, the death rate of Black cancer patients in the United States is 177.5 per 100,000 cases, compared to 156.3 per 100,000 cases in white patients.
According to the Centers for Disease Control and Prevention, Hispanic and Black women also have higher rates of cervical cancer compared to women from other racial or ethnic groups.
Low-income individuals and those from racial and ethnic minorities are also screened for cancer less frequently and are often diagnosed at later stages, said Alison Herrmann, associate director of the UCLA Kaiser Permanente Center for Health Equity. Late screening is due to a number of factors, including not enough education on cancer prevention and unequal access to health care, according to a 2004 study from Rush University.
For the UCLA study, Kim analyzed 111 scripted prime-time television programs from the 2016-2017 network television schedule, including shows such as "Grey's Anatomy," "Jane the Virgin" and "Dr. Ken." Only 10 of the 111 shows made any mention of cancer.
The 10 shows included 181 episodes total and 37 depictions of cancer, including single-episode storylines and brief mentions of cancer, according to the study. Of these 37 depictions, more than 60% cast white patients and nearly 40% featured white health care providers. Less than 10% discussed cancer prevention, and only one depiction dealt with the issue of cultural sensitivity in health care.
Dominic Taylor, a UCLA School of Theater, Film and Television professor, said that the current lack of representation in the media follows a history of little to no representation – there is no medical show primarily based in a Black or Latino neighborhood, such as the South Side of Chicago or Harlem, Taylor added.
"If you live in the world, you have a significantly different existence than the world that shows up on television," Taylor said.
[Related: 2021 UCLA Hollywood Diversity Report shows upward trend of diversity in cinema]
Television has the power to mold and transform a person's information space, which informs and directly impacts their lives, Taylor said.
"It is stunning to me to think about how much information human beings get – Americans primarily – via the television," Taylor said. "They are educated, they're socialized in that space."
People belonging to racial and ethnic minorities are heavy consumers of television, according to the study, and they are also more likely to take action based on information learned from TV.
On the other hand, entertainment can be used to educate and engage target audiences by modeling positive behaviors, Kim said.
Knowing your target audience can help develop characters with similar social and cultural factors as viewers, and they can then model healthy behaviors when it comes to cancer prevention, Kim said.
For example, the ending of an episode of "Dr. Ken," which included a storyline on breast cancer, used a public service announcement about the importance of mammogram screenings for early detection and prevention of breast cancer.
Routine screenings, a critical tool in cancer prevention, should be normalized in television shows by including diverse characters who engage in such activities, Herrmann said.
"Collectively, these findings show there is an opportunity here for using entertainment to address persisting cancer disparities by ensuring cancer narratives appear on programs that are appealing to minorities and model culturally sensitive cancer prevention or cancer management behaviors and dialogue," Kim said.