The Bruin Gastronomer: Masala chai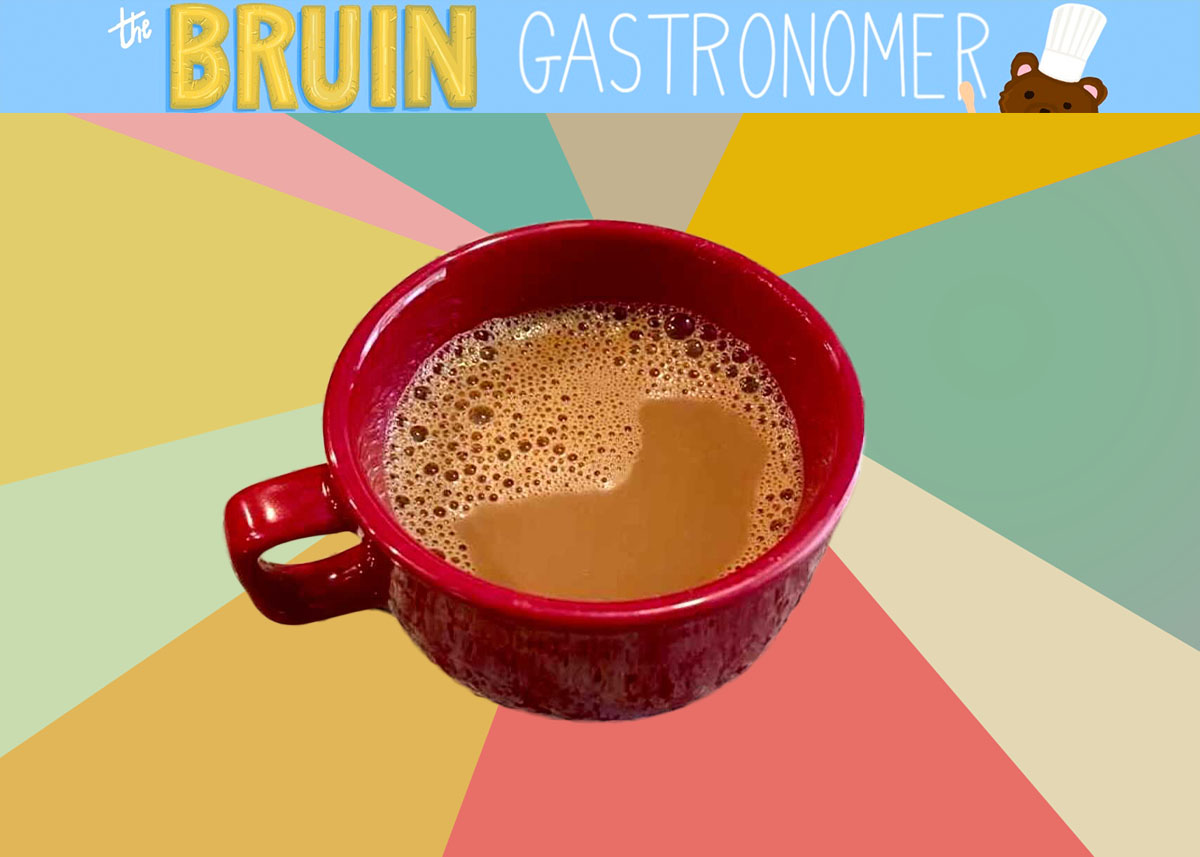 (Photo courtesy of Avanthika Panchapakesan. Photo illustration by Anika Chakrabarti/Assistant Photo editor)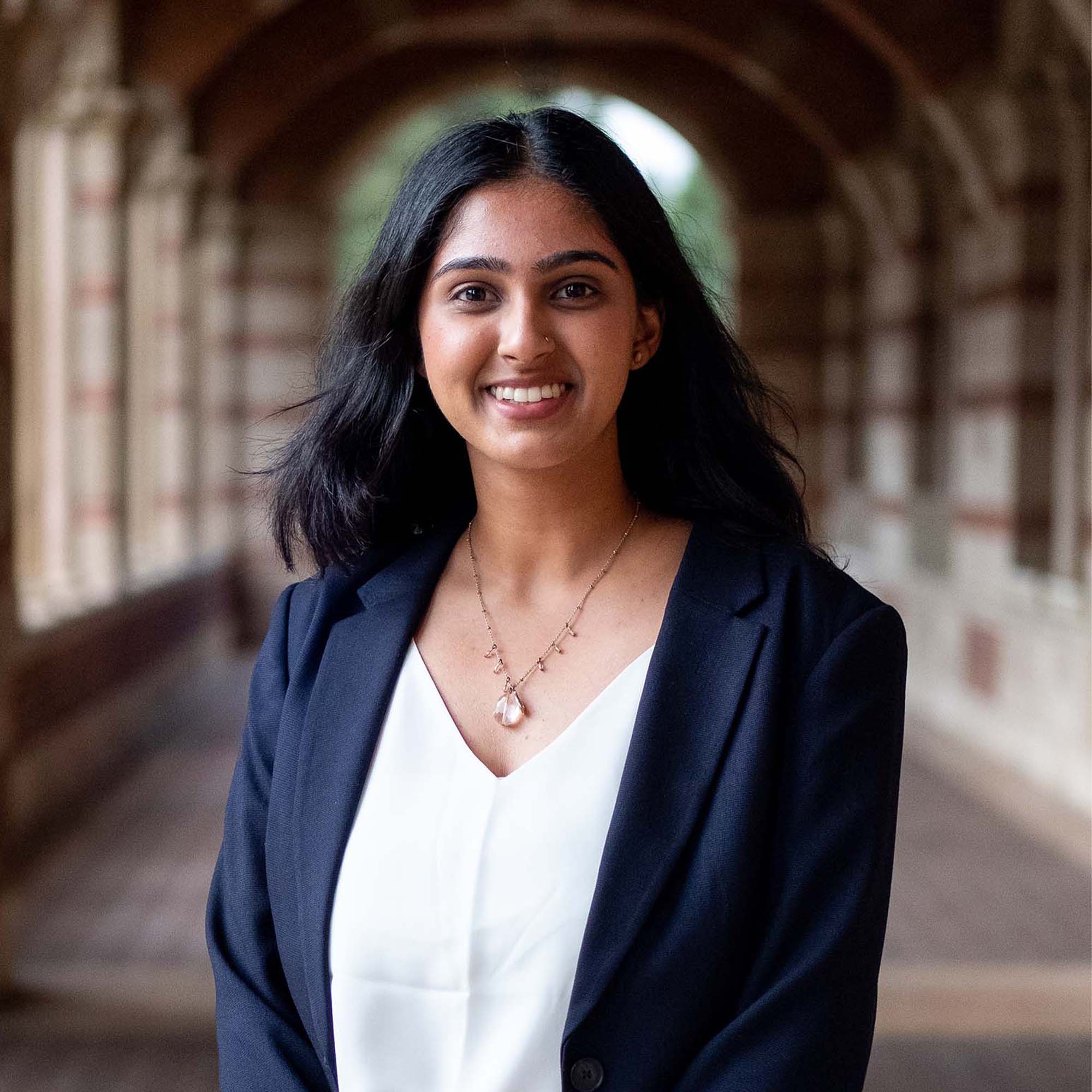 Cooking in college can be daunting. The Bruin Gastronomer aims to give students the knowledge and tools to cook affordable, simple and delicious meals that will fill brains and bellies alike.
Masala chai
Growing up in an Indian household meant scheduled chai time at 3 p.m. After all, it is the perfect warm and comforting drink, especially after a long day of classes or work. Trust me: this easy chai recipe will cure your Starbucks addiction.
Chai quickly rose to popularity post World War I under the British colonial era of India. According to The Hindu, the Indian Tea Association quickly globalized the tea market on local railways.
This masala chai uses a milk tea base with infused flavors of mint, ginger and cardamom. Depending on how thick you like your drinks, feel free to combine parts of water and milk to achieve your desired consistency. Oat milk also works as a great dairy-free alternative for this recipe.
You can also get creative by customizing your hot or cold chai with different flavors and spices in addition to mint, ginger and cardamom. Ground black pepper, cinnamon, nutmeg, coriander and cloves are just a few popular customizations.
Pro tip: As with most ethnic ingredients, you can find all the items below for a cheaper price at an Indian grocery store. Not only is purchasing from these stores a great way to support local businesses, but your wallet will thank me later.
And yes, it is just called chai. Not chai tea.
Ingredients
1 cup milk of choice (feel free to thin the milk out with water depending on the consistency you prefer)
1 tsp fresh or ground ginger
3 fresh mint leaves
1 teabag or 2 ½ tbsp tea powder (I used Brook Bond Red Label tea powder)
1 tsp ground cardamom
Sugar to taste
Instructions
Heat your pot of milk on medium heat. Add water if need be for a thinner consistency.
Add the ground cardamom, ginger and sugar. Stir to combine.
When the milk starts boiling, add your tea powder and mint leaves.
Leave on the heat for about 2-3 minutes. Make sure to keep your eyes on the pot because chai overflows quickly!
Remove from heat and strain the chai into a cup. If you prefer iced chai, let it cool down a bit, add a few ice cubes into a cup and then strain the chai. Enjoy by itself or with snacks, such as cookies or pastries!