Alumnus-run clothing brand expands, creates home for artists of all mediums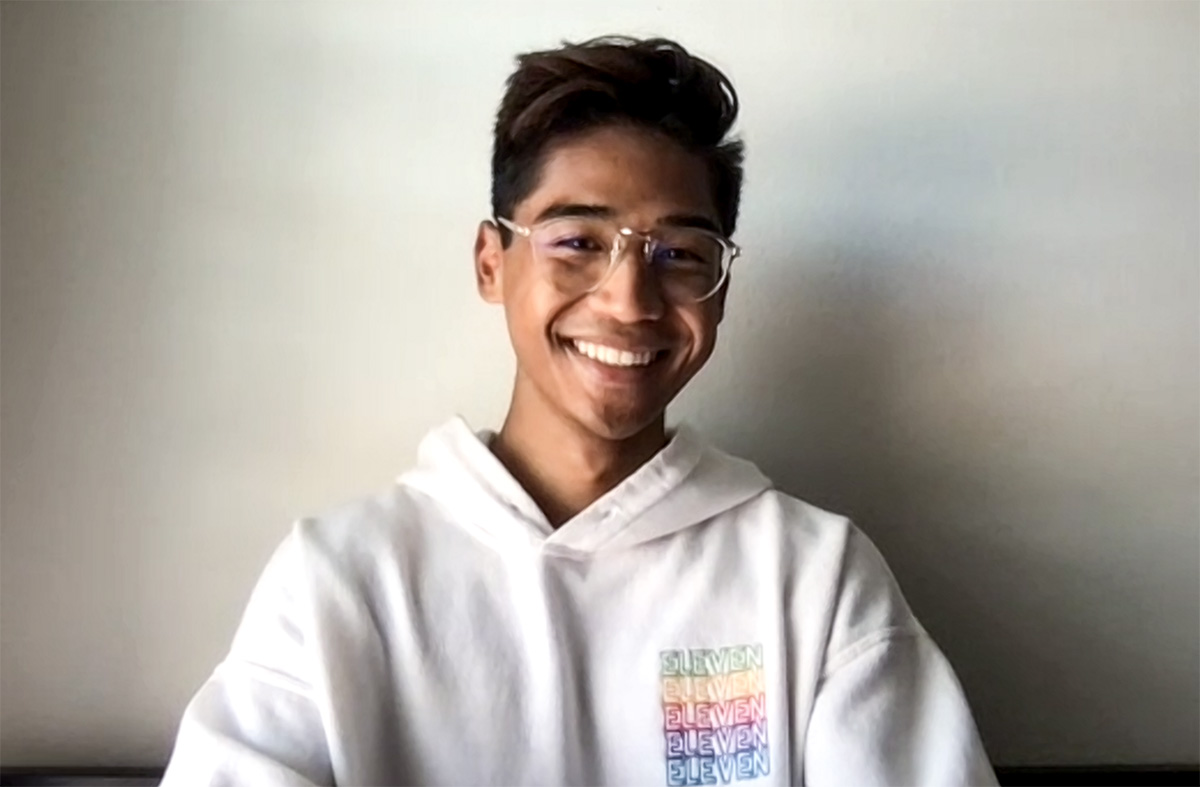 UCLA alumnus Josh Concepcion co-founded Midnight Eleven in July 2019. The company began as an apparel brand but aspires to offer a community for artists from all walks of life. (Harold Lee/Daily Bruin)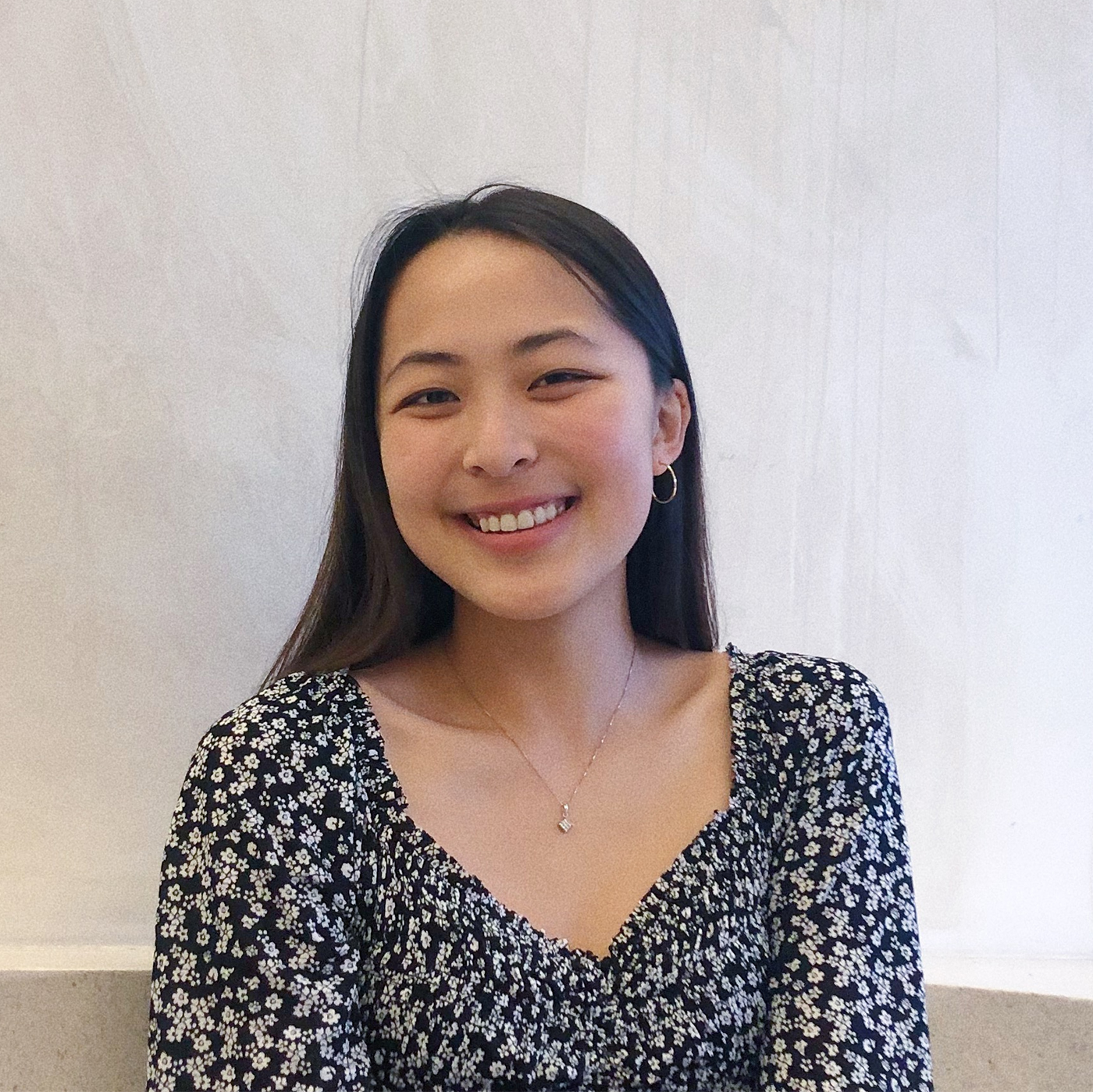 This post was updated July 11 at 1:25 p.m.
Midnight Eleven is refashioning artistic expression.
Although it began as a clothing brand, Midnight Eleven is progressing beyond its label as an apparel store to form an artistic community. The brand has released multiple collections since its inception in 2019, with its next season featuring artists from California set to launch at the end of July. Co-founder and alumnus Josh Concepcion said he created the brand with friend and co-founder Adam Robinson, propelled by a desire to provide platforms for artists of all disciplines.
"We thought, 'Why don't we make a brand where we can get a bunch of people (to) make a collective of artists?'" Concepcion said. "We started first by experimenting in-house. Adam and I started expanding (by) reaching out to other local San Diego artists, and then when I moved to LA, it just kept getting bigger."
The formation of the brand can be attributed to the phrase "Why not us?" which Robinson said expressed how the founders felt about creating their vision of the art community. The pair noticed there were not many brands that incorporated different artistic mediums – such as music, dance and painting – into one and decided this was the niche they wanted to fill, Robinson said. This choice was also informed by their shared theater and music backgrounds, which Robinson said was where they both first found artistic communities.
Theater was also the avenue that brought photographer and fourth-year theater student Ava Alexiades to the brand. She met Concepcion through the UCLA theater department, where she said she was able to connect with him through a shared interest in fashion. He eventually asked her to join the brand as a photographer. Alexiades said she learned from theater training how to frame movement and scenery as well as how to direct models and capture emotions.
As a photographer who works closely with the artists to create a specific visual aesthetic, Alexiades said her process is both collaborative and emotive. Her goal is not solely to construct a visually enticing image but also to incite feelings of wonder that draw audiences to the apparel. In addition to eliciting responses, she said she wants the audience to feel how the designer felt when creating their designs.
"It's an act of persuasion," Alexiades said. "It is a marketing form, but it's also able to evoke emotion and showcase emotion, especially with pieces in Midnight Eleven that are usually very personal (to the designers)."
[Related: Student stitches fashion with sustainability to create vibrant upcycled clothes]
The clothing designs are meant to be vehicles for free expression unaltered by censorship, Concepcion said, and also a way to make art accessible. He said he wants to abolish the myth that sharing art is a challenging process by exemplifying how to showcase it without too many restrictions. Anyone can channel their artistry through any medium they see fit, whether it be by designing apparel or performing theater, Concepcion said.
However, Concepcion said it was not easy to build the company from the ground up and figure out the intricacies of the business. Many of the logistical elements were learned experiences, but he said his and Robinson's clear vision afforded them a solid starting point. Robinson said he is currently content with keeping a steady pace and consistently producing new work rather than lamenting a lack of sudden or overwhelming success.
The brand aspires to branch out into an art or media company that is not solely focused on fashion but on the creation of art, Concepcion said. Their designs are currently created by a diverse group of artists including performers, painters and dancers, and Robinson said they do not want to limit participation in the brand. Currently, they are in the process of pushing out their record label, Midnight Eleven Records, for which they have a few artists lined up, Concepcion said.
[Related: Hand-embroidered crewnecks help student find community on TikTok]
Looking ahead, Alexiades said she is excited for the creative projects that collaborators will bring to the brand and hopes to helm more professional photoshoots that venture into more artistic and abstract territories. Currently the themes of each season are left broad to allow for creative freedom, but Alexiades said she would like to see multiple artists create designs under a single idea or explore more specific conceptual visions.
Ultimately, Robinson said Midnight Eleven seeks to support individuals in their artistic endeavors and provide a space where they feel a sense of belonging. He said he wants the company to be an open-minded community centered around collaboration and creation despite personal and artistic differences.
"What made Midnight Eleven such a fun experience was (figuring) out how to incorporate art and turning it into a company but also turning it into a community," Concepcion said.