UCLA researchers find link between early-life adversity and stress in adulthood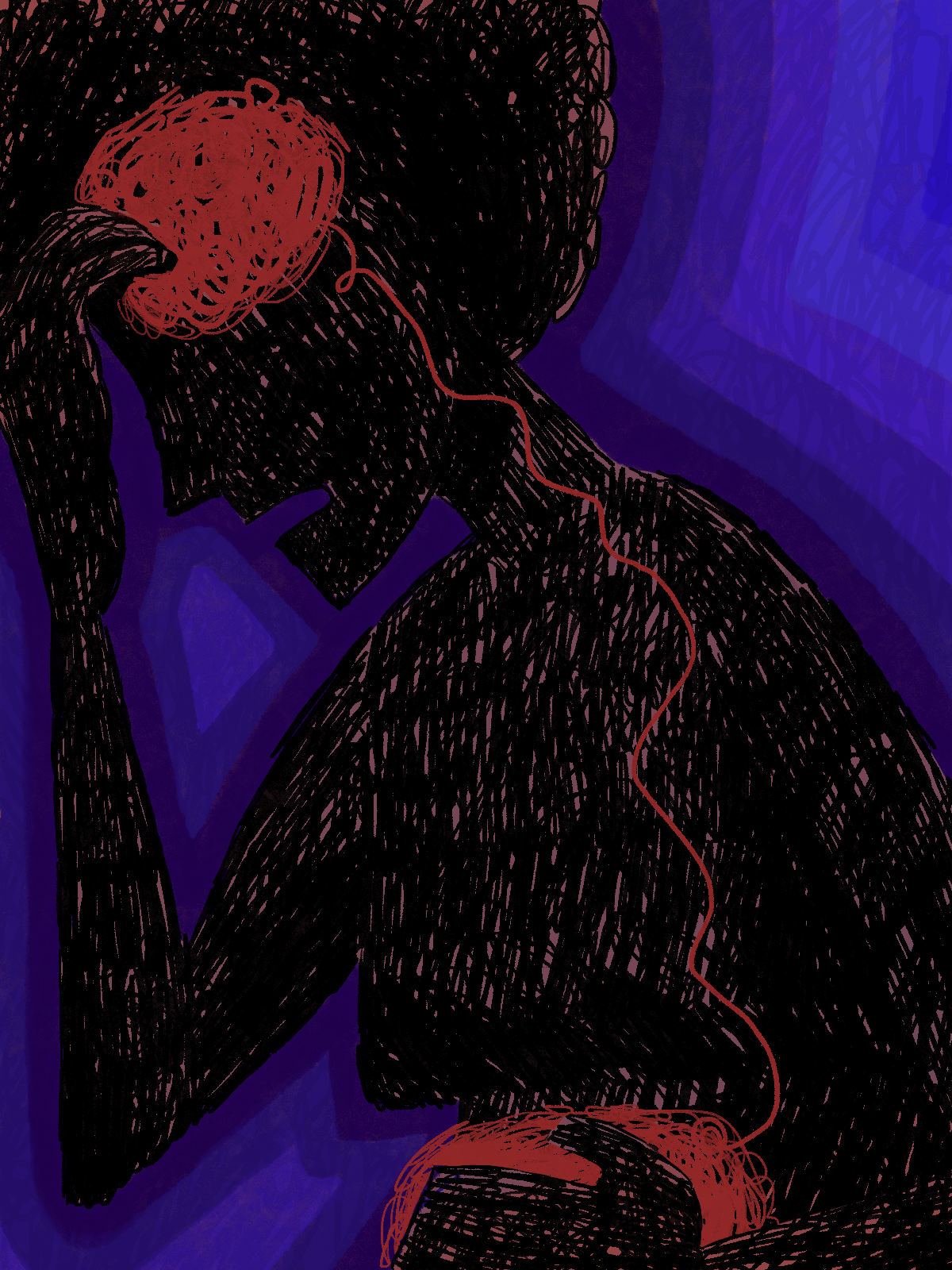 (Dani Nalangan/Daily Bruin)
This post was updated July 5 at 6:17 p.m.
UCLA researchers discovered a potential biological link between childhood hardship and increased stress and negative mood in adulthood, according to a study published in May.
In the National Institutes of Health-funded study, researchers studied healthy individuals who experienced adversities early in life such as physical or verbal abuse, natural disasters and family instability, among other traumatic experiences. Unlike previous studies, the subjects did not have an existing diagnosis of depression or other mental health disorders but did experience negative effects on mood and stress.
Arpana Gupta, an associate professor of medicine and senior author of the study, said they wanted to study how childhood hardships could alter someone's biological makeup through interactions of the brain and gut.
To conduct the research, scientists looked at MRI brain images, stool samples and surveys on adversity, stress and mental health of the subjects, said Dr. Vadim Osadchiy, a co-author of the study and UCLA resident physician.
They looked for specific metabolites – substances necessary for metabolism – in the stool samples and brain regions on the MRI that could be important for finding a link between early-life adversities and increased stress and negative mood, he added.
The researchers found associations between early-life adversity, metabolites, brain alterations and increased vulnerability to stress and negative mood, said Elena Coley, lead author of the study and UCLA doctoral student in neuroscience, in an emailed statement.
Specifically, they found that people who experienced a childhood hardship had lower levels of similar metabolites in their bodies, Osadchiy said. These findings suggest that the individuals experienced similar biological responses to their adversity.
The gut is able to communicate to the brain via metabolites that circulate in the blood. They are able to cross the blood-brain barrier and affect the brain, Gupta said.
"When you think about the brain, you think about the brain working in isolation," she said. "Research now shows that everything is interconnected."
[Related: UCLA, USC researchers study role of gut microbiome in development of autism]
Dr. Emeran Mayer, a co-author of the study and professor of medicine, physiology and psychiatry, said the brain and metabolites form a constant cycle that could explain why chronic conditions like anxiety have symptoms that do not go away.
"It's kind of remarkable when you think about it – that the memory of what happened early in life would actually be reflected in your (body) for the rest of your life," Mayer said.
Gupta said these findings could have many clinical implications because most people would say they experienced at least one form of adversity during their childhood.
Even if you cannot stop people from experiencing trauma, researchers can explore ways to treat the consequences of the trauma, she added.
Researchers are hopeful that they can develop a treatment, such as a probiotic, based on the metabolites they found that could protect against the effects of early-life adversity, Osadchiy said.
Gupta, Mayer and Osadchiy have a provisional patent on the identified metabolites they are hoping to use for treatment in the future.
Osadchiy said he is working on a clinical trial to test the effectiveness of treatments in subjects who experienced early-life adversity by either giving them a placebo or medication containing the metabolites of interest.
Coley said there is a lot scientists still do not know about the gut-brain relationship and how childhood hardships affect a person's health.
"This is really just the tip of the iceberg," Coley said.